 News
Howard Jones / The 12″ Album 2CD deluxe
Double fun. Two discs of HJ 12″ mixes.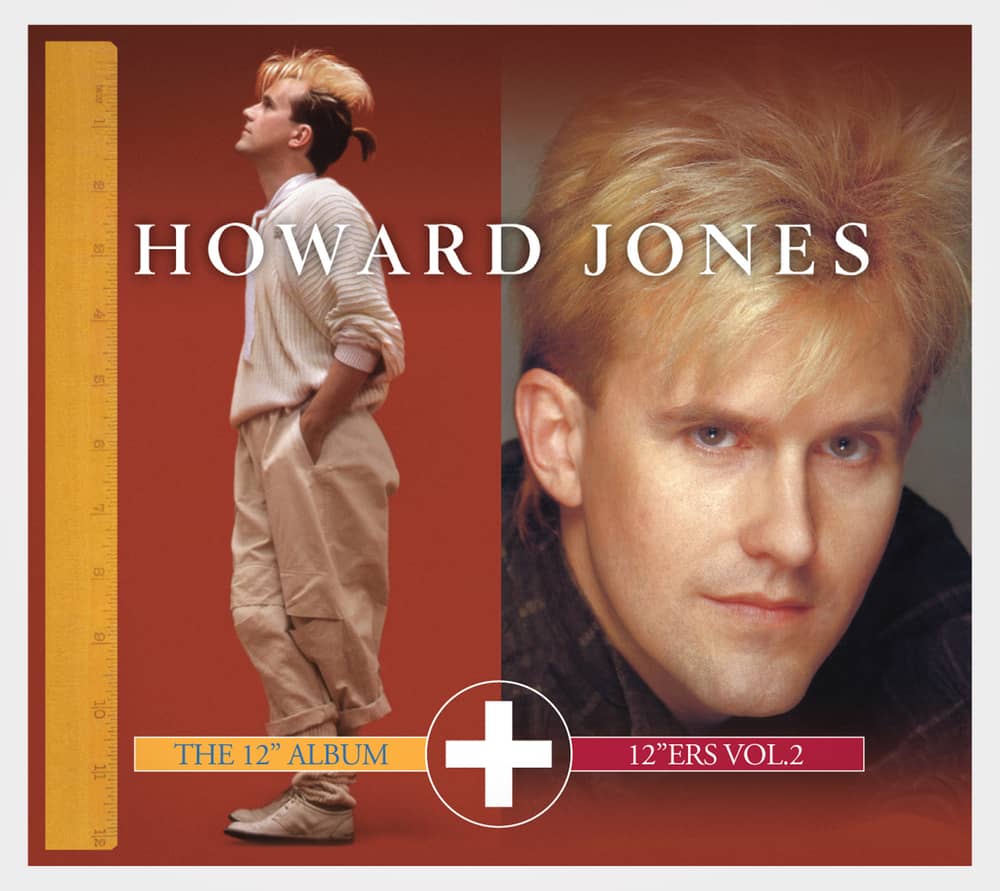 Howard Jones' 1984 mini-album, The 12″ Album will be issued as a 2CD deluxe edition in March, paired with another collection of extended mixes, 12″ers Vol 2, that was only issued in Japan and South Korea in 1985.
The 12″ Album was released in late 1984 between Howard's debut Human's Lib (issued in March of the same year) and his second album Dream into Action (which was released in March 1985). It featured a 'new version' of 'New Song' and various remixes, including the International Mix of non-album single 'Like To Get To Know You Well'.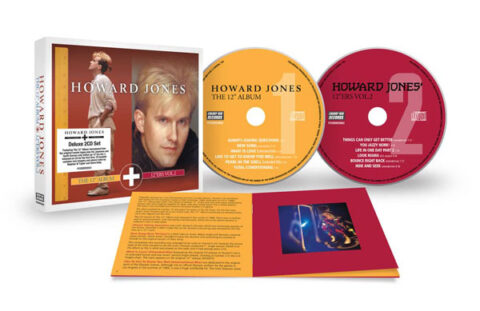 The album was issued in Japan as Howard Jones' 12″ers, albeit with a different running order, however there was then a Vol 2 of 12″ers which included remixes from both the Humans Lib and Dream Into Action albums, including extended versions of 'Look Mama' and 'Things Can Only Get Better' plus the Extended Mix of 'Hide and Seek'.
It therefore makes a perfect companion to the original 12″ album as part of this new deluxe edition. It's worth noting that the 'Bounce Right Back' remix on the original was a mislabelling of the seven-inch mix, however Cherry Red have used the full 7.27 'AKA Cause & Howard Jones Effect Remix' version which was what was originally intended.
The audio is remastered and this set includes sleeve notes by Stephen W Tayler who mixed the tracks on these compilations and Glenn Kelly (Howard Jones archivist).
This 12″ Album 2CD deluxe set will be issued on 18 March 2022 via Cherry Red.
Compare prices and pre-order
Howard Jones
The 12-inch album 2CD deluxe
Tracklisting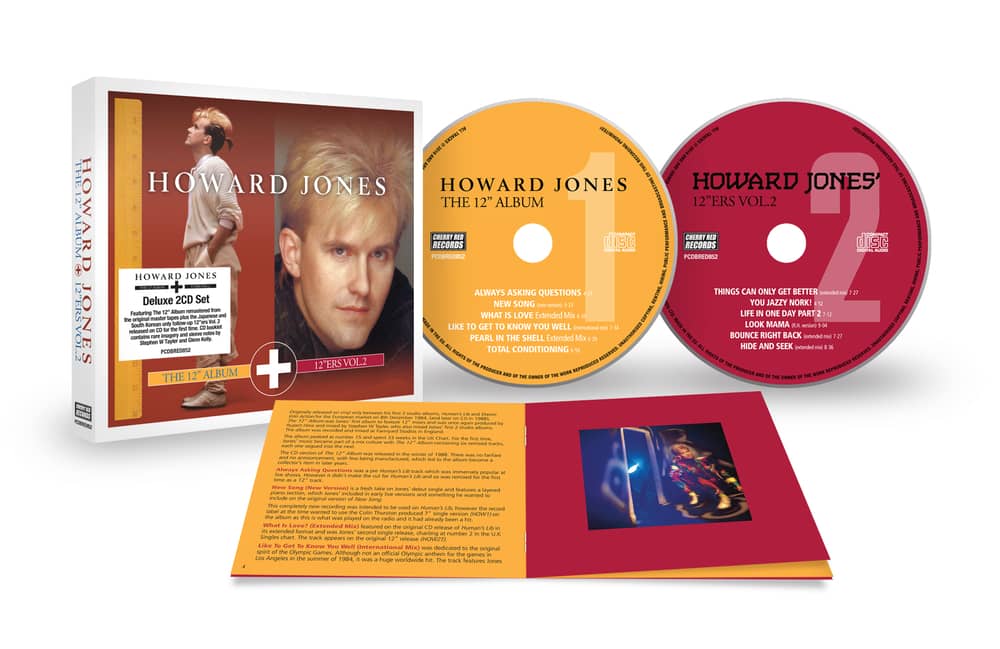 The 12″ Album Howard Jones
/
2CD deluxe
CD 1

Always Asking Questions* 4.28
New Song (New Version)* 5.24
What Is Love? (Extended Mix) 6.35
Like To Get To Know You Well (International Mix) 7.34
Pearl In The Shell (Extended Mix)* 6.39
Total Conditioning* 6.59

* Previously unreleased remastered on CD

CD 2

Things Can Only Get Better (Extended Mix) 7.27
You Jazzy Nork! 4.52
Life In One Day (Part 2) 7.12
Look Mama R.H. Version) (AKA UK Extended Version) 9.04
Bounce Right Back (Extended Version) (AKA Cause & Howard Jones Effect Remix) 7.27
Hide And Seek (Extended Mix) 8.36