 News
INXS Day marks various anniversaries
Physical and digital releases announced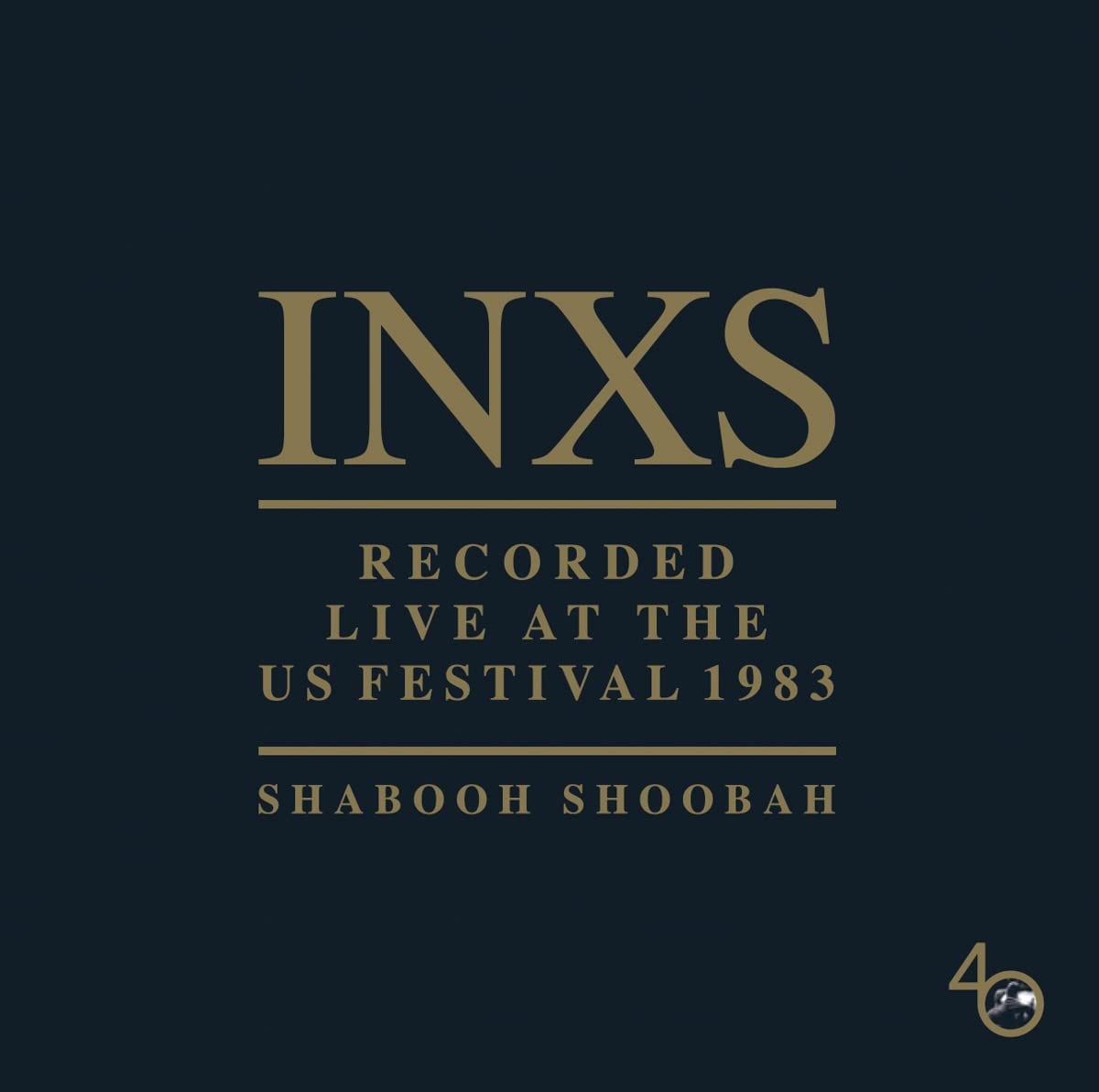 'INXS Day', as it has become known, is 16 August. It's the day the band played their first gig (some 45 years ago, this year). INXS always like to mark the occasion and last week there was a flurry of activity and announcements around new physical products and streaming activity.
For example, 2022 marks the 40th anniversary of the band's third studio album, Shabooh Shoobah. While there is no physical deluxe box set, there will be a 'digital deluxe' with 15 rarities, including extended mixes, B-sides and live tracks. Before you get too depressed, there is at least one physical release associated with this, albeit a live performance of nine out of the ten tracks on the album from the US Festival in 1983. INXS Recorded Live at the US Festival 1983 is being issued on vinyl and CD in October. For what it's worth, only four of the nine tracks from this physical release form part of the digital deluxe.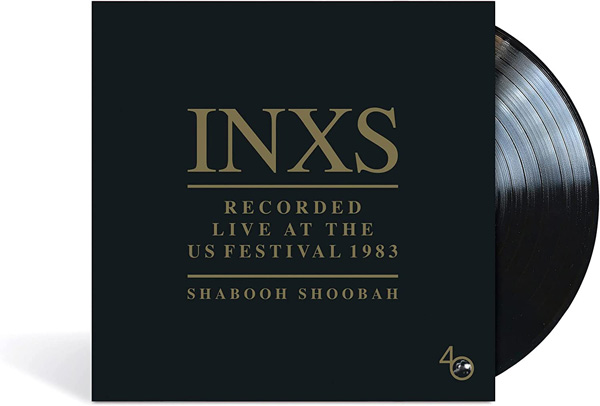 The other quite big INXS news is that the 2011 compilation The Very Best has been newly mixed in Dolby Atmos. The 20-song compilation features hits such as 'What You Need', 'Original Sin', 'Baby Don't Cry' & 'Bitter Tears', recently celebrated 500 weeks in the Australian Top 100 ARIA charts and has been awarded Diamond status. The Atmos Mix was created by Giles Martin and will be available on streaming services from 26 August.
Before you ask, this INXS compilation was all set to be the fifth in the SDE Surround Series of exclusive Atmos blu-ray products when I was informed a few days before we were due to announce that it wouldn't be going ahead. I do not know the reason why. I'm sorry we couldn't bring you what would have been a very exciting physical release.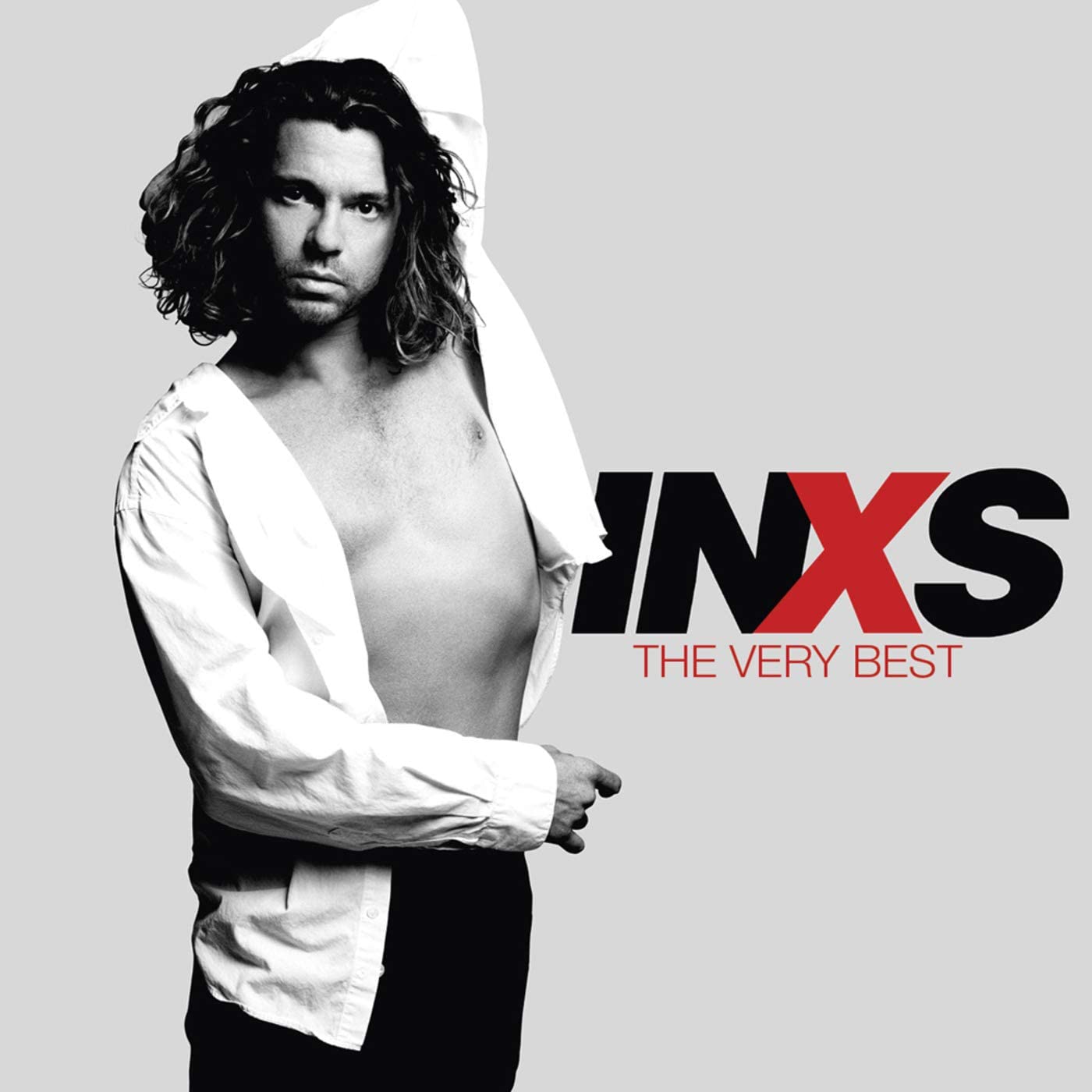 There are four songs from 1992's Welcome to Wherever You Are on The Very Best and because this month is the 30th anniversary of that rather wonderful album (probably my favourite), five videos have been upgraded to HD and will be available to view via the band's YouTube channel (although they aren't live at the time of writing). The videos are: 'Heaven Sent', 'Baby Don't Cry', 'Taste It', 'Beautiful Girl' and 'Not Enough Time'.
The Live Shabooh Shoobah album is released on 28 October 2022. The Atmos Very Best should be up on Friday this week.
Compare prices and pre-order
INXS
Shabooh Shoobah live at the US Festival 1983 - CD edition
Compare prices and pre-order
INXS
Shabooh Shoobah live at the US Festival 1983 - vinyl LP
Tracklisting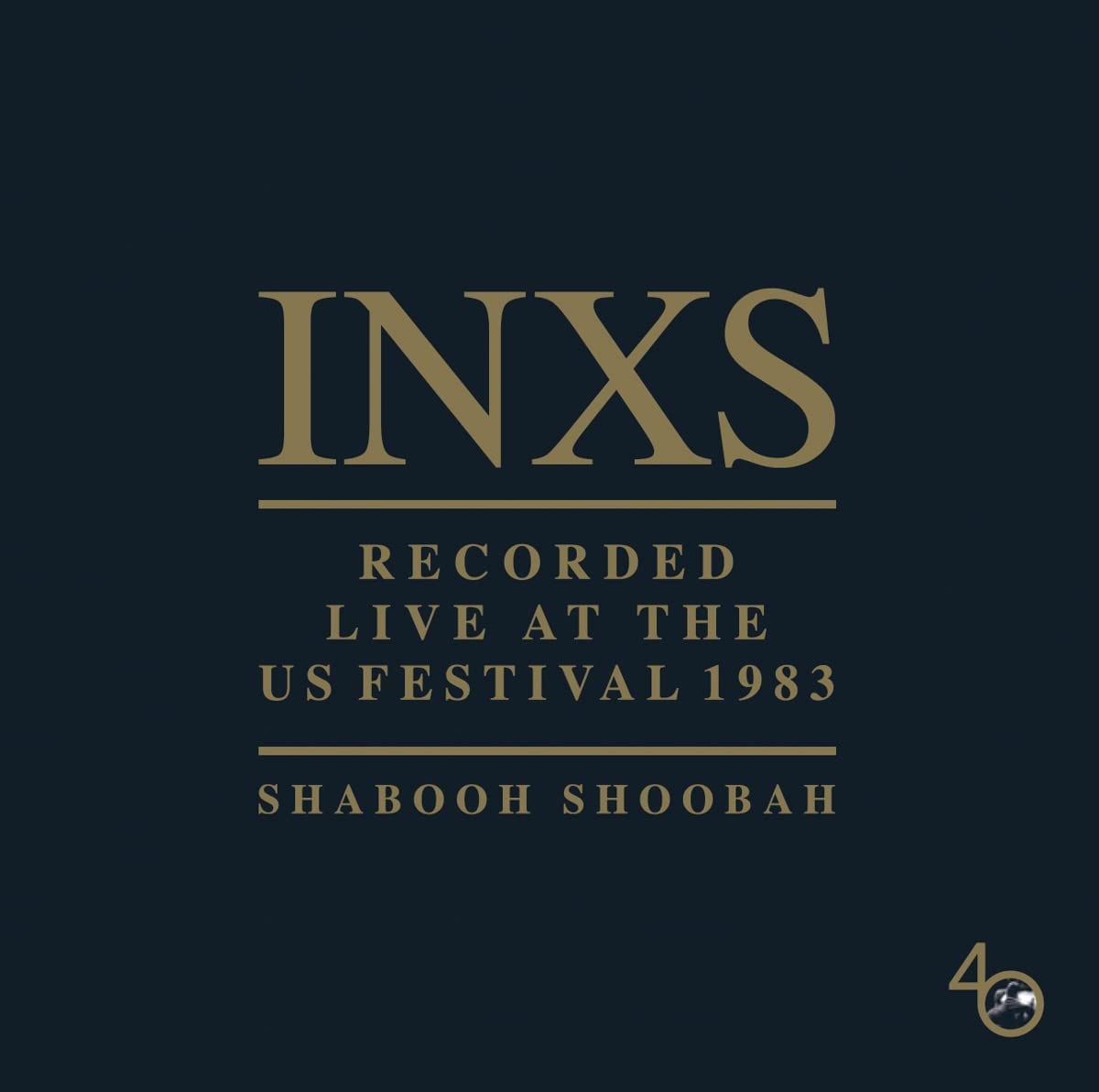 Recorded Live at the US Festival 1983 INXS
/
Soul Mistake
Here Comes
Jan's Song
Spy of Love
To Look at You
The One Thing
Old World New World
Black and White
Don't Change
Tracklisting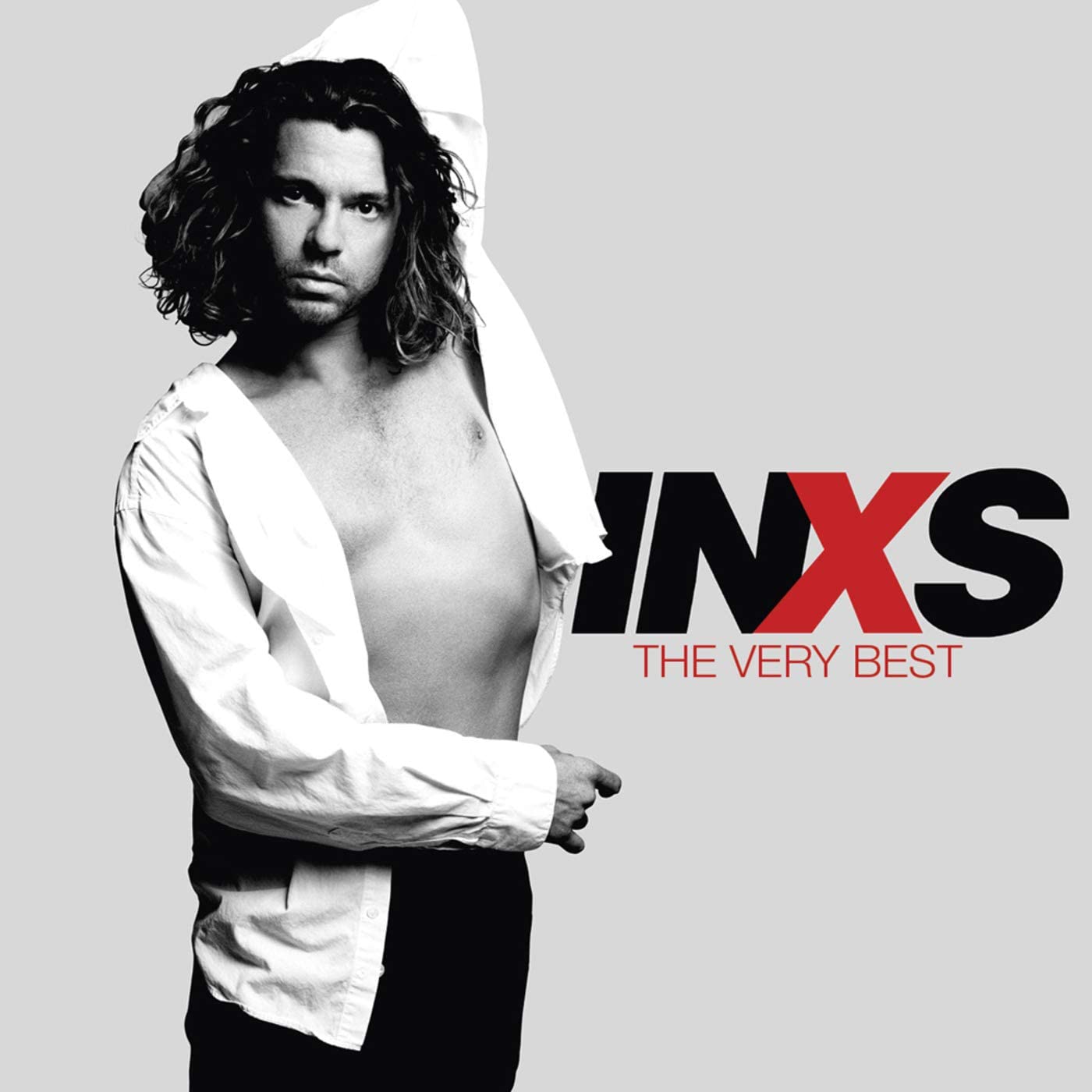 The Very Best INXS
/
Dolby Atmos Mix – Streaming Only
Need You Tonight
Mystify
Suicide Blonde
Taste It
Original Sin
Heaven Sent
Disappear
Never Tear Us Apart
The Gift
Devil Inside
Beautiful Girl
By My Side
Kiss the Dirt (Falling Down the Mountain)
Elegantly Wasted
New Sensation
What You Need
Listen Like Thieves
Just Keep Walking
Bitter Tears
Baby Don't Cry
Tracklisting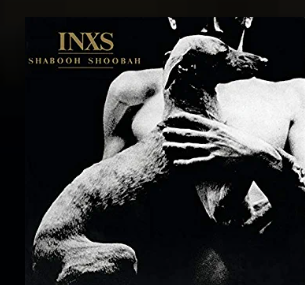 Shabooh Shoobah INXS
/
DIGITAL deluxe
SHABOOH SHOOBAH

The One Thing
To Look at You
Spy of Love
Soul Mistake
Here Comes
Black and White
Golden Playpen
Jan's Song
Old World New World
Don't Change

BONUS TRACKS

To Look At You (Extended)*
You Never Used To Cry*
The One Thing (Extended) *
The Sax Thing*
Space Shuttle*
Here Comes II*
Phantim Of The Opera*
Long In Tooth*
Black And White (Extended)*
Go West*
Any Day But Sunday*
The Spy of Love (Live from the US Festival)*
Old World New World (Live from the US Festival)*
Here Comes (Live from the US Festival)*
Soul Mistake (Live from the US Festival)*