 News
Japan half-speed mastered vinyl sets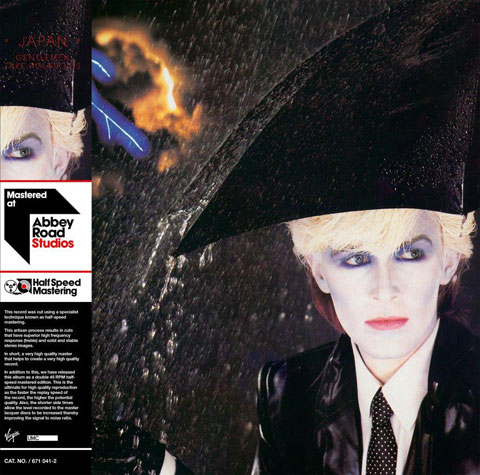 The half-speed mastered vinyl editions of Japan's Gentlemen Take Polaroids and Tin Drum (that SDE told you about earlier this month) are now available to pre-order.

Both albums were remastered at Abbey Road Studios by Miles Showell, but fans have a choice of the single vinyl 33RPM versions (not half-speed mastered) or the more audiophile half-speed mastered double vinyl cut at 45RPM. You pay around a £7-8 premium for the latter.
Both these titles will be released on 24 August 2018.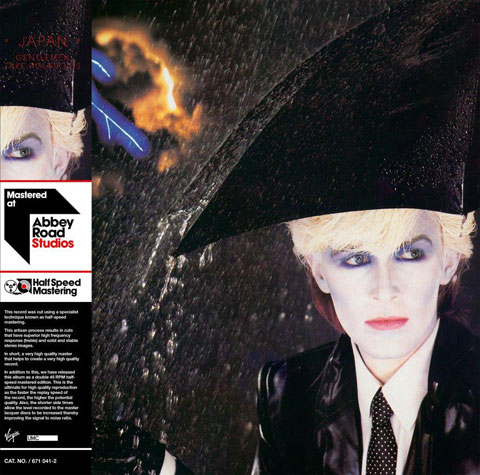 Gentlemen Take Polaroids 2 x 45 RPM half-speed mastered
Side A
1 Gentlemen Take Polaroids
2 Swing
Side B
1 Burning Bridges
2 My New Career
Side C
1 Methods of Dance
2 Ain't That Peculiar
Side D
1 Night Porter
2 Taking Islands In Africa
Tin Drum 2 x 45 RPM half-speed mastered
Side A
1 Art of Parties
2 Talking Drum
Side B
1 Ghosts
2 Canton
Side C
1 Still Life
2 Visions of China
Side D
1 Sons of Pioneers
2 Cantonese Boy