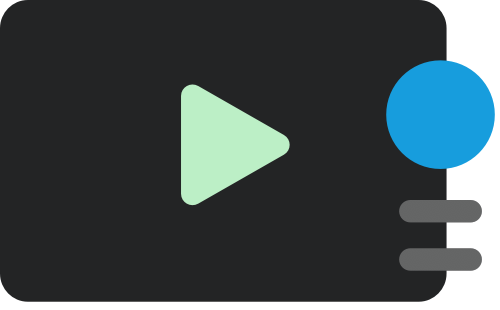 SDEtv
David Sylvian / Do You Know Me Now? 10CD box set – unboxed!
David Sylvian's new 10CD box set Do You Know Me Now? is finally released this Friday and SDEtv explores the contents in this unboxing video.
samadhisound 2003–2014 Do You Know Me Now? is released on 4 August 2023 via UMR/samadhisound and is a D2C (direct to consumer) only, so it can't be found via normal channels (Rough Trade, HMV, Amazon, JPC etc.). It's available via David Sylvian's web shop.
Tracklisting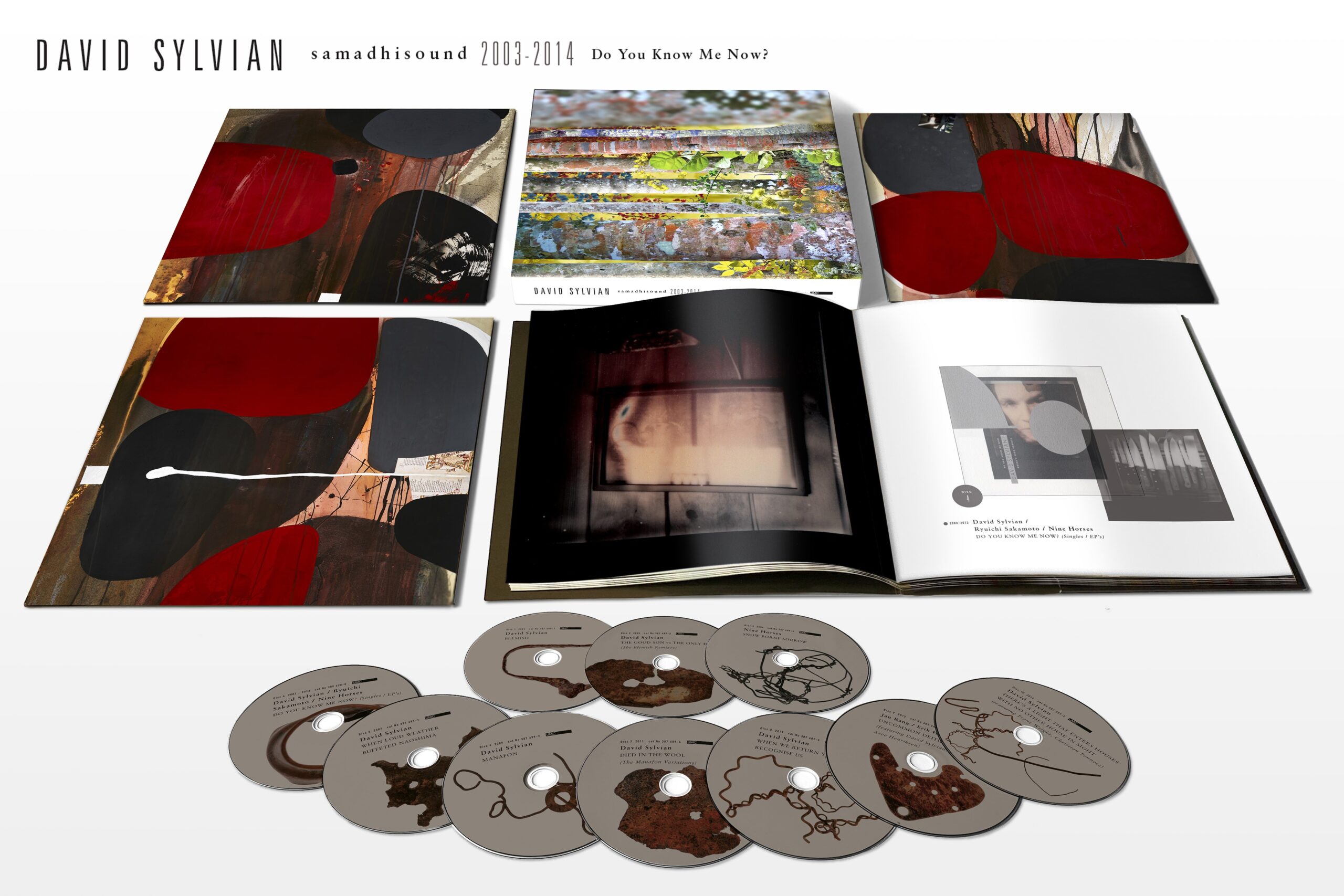 Samadhisound 2003-2014 David Sylvian
/
10CD box set
CD 1: Blemish – David Sylvian

Blemish (13:42)
The Good Son (5:25)
The Only Daughter (5:28)
The Heart Knows Better (7:51)
She Is Not (0:45)
Late Night Shopping (2:54)
How Little We Need To Be Happy (3:22)
A Fire In The Forest (4:14)

CD 2: The Good Son Vs. The Only Daughter – The Blemish Remixes – David Sylvian

The Only Daughter: Remixed by Ryoji Ikeda (5:49)
Blemish: Remixed by Burnt Friedman (4:50)
The Heart Knows Better: Remixed by Sweet Billy Pilgrim (5:29)
A Fire In The Forest: Remixed by Readymade FC (5:05)
The Good Son: Remixed by Yoshihiro Hanno (4:33)
Late Night Shopping: Remixed by Burnt Friedman (2:51)
How Little We Need To Be Happy: Remixed by Tatsuhiko Asano (4:35)
The Only Daughter: Remixed by Jan Bang and Erik Honoré (5:28)
Blemish: Remixed by Akira Rabelais (10:10)

CD 3 Snow Borne Sorrow – Nine Horses

Wonderful World (6:02)
Darkest Birds (5:03)
The Banality of Evil (7:59)
Atom and Cell (7:06)
A History of Holes (8:02)
Snow Borne Sorrow (6:23)
The Day The Earth Stole Heaven (3:19)
Serotonin (5:54)
The Librarian (9:01)

CD 4: Do You Know Me Now? – David Sylvian / Ryuichi Sakamoto / Nine Horses

World Citizen -Short Version (6:46)
World Citizen – I Won't Be Disappointed (6:06)
World Citizen – Ryoji Ikeda remix (4:59)
Money For All (4:08)
Get The Hell Out (5:36)
The Banality of Evil – Burnt Friedman remix (6:48)
Wonderful World– Burnt Friedman remix (7:04)
Birds Sing For Their Lives (7:02)
Serotonin – Burnt Friedman remix (4:51)
Money For All – Version (4:00)
Get The Hell Out – Burnt Friedman remix (5:02)
When Monday Comes Around (5:58)
Do You Know Me Now? (4:20)
Where's Your Gravity? (5:37)

CD 5: When Loud Weather Buffeted Naoshima – David Sylvian

When Loud Weather Buffeted Naoshima (70:00)

CD 6: Manafon – David Sylvian

Small Metal Gods (5:48)
The Rabbit Skinner (4:41)
Random Acts of Senseless Violence (7:06)
The Greatest Living Englishman (10:54)
125 Spheres (0:29)
Snow White in Appalachia (6:35)
Emily Dickinson (6:25)
The Department of Dead Letters (2:25)
Manafon (5:22)

CD 7: Died In The Wool – Manafon Variations – David Sylvian

Small Metal Gods – Died In The Wool – Version (5:09)
Died In The Wool (6:03)
I Should Not Dare ( for N.O) (3:24)
Random Acts of Senseless Violence – Died In The Wool version(6:24)
A Certain Slant of Light ( for M.K.) (3:28)
Anomaly at Taw Head (5:06)
Snow White in Appalachia – Died In The Wool version (5:59)
Emily Dickinson – Died In The Wool Version (3:35)
The Greatest Living Englishman – Coda (3:06)
Anomaly at Taw Head ( A Haunting) (3:12)
Manafon – Died In The Wool version (4:05)
The Last Days of December (6:16)

CD 8: When We Return You Won't Recognise Us – David Sylvian

When We Return You Won't Recognise Us (18:15)

CD 9: Uncommon Deities – Jan Bang & Erik Honoré with David Sylvian / Sidsel Endresen / Arve Henriksen

The God of Single Cell Organisms (3:37)
The God of Sleeplessness (4:29)
The God of Silence (4:19)
The God of Smaller Gods (4:04)
The God of Small Caresses (5:51)
The God of Black Holes (3:57)
The God of Adverbs (4:20)
The Ruminative Gap (3:18)
 The God of Crossroads (3:19)
The God of Tiny Island (5:06)
The God of Gradual Abduction (5:27)
I Swallowed Earth for This (3:18)

CD 10: There's A Light That Enters Houses With No Other House In Sight – David Sylvian / Franz Wright / Christian Fennesz

There's A Light That Enters Houses With No Other House In Sight (64:24)
SDE Release Life Cycle
David Sylvian
/
samadhisound 2003–2014