 News
JARV IS / Beyond The Pale
Jarvis Cocker returns with an album of new music.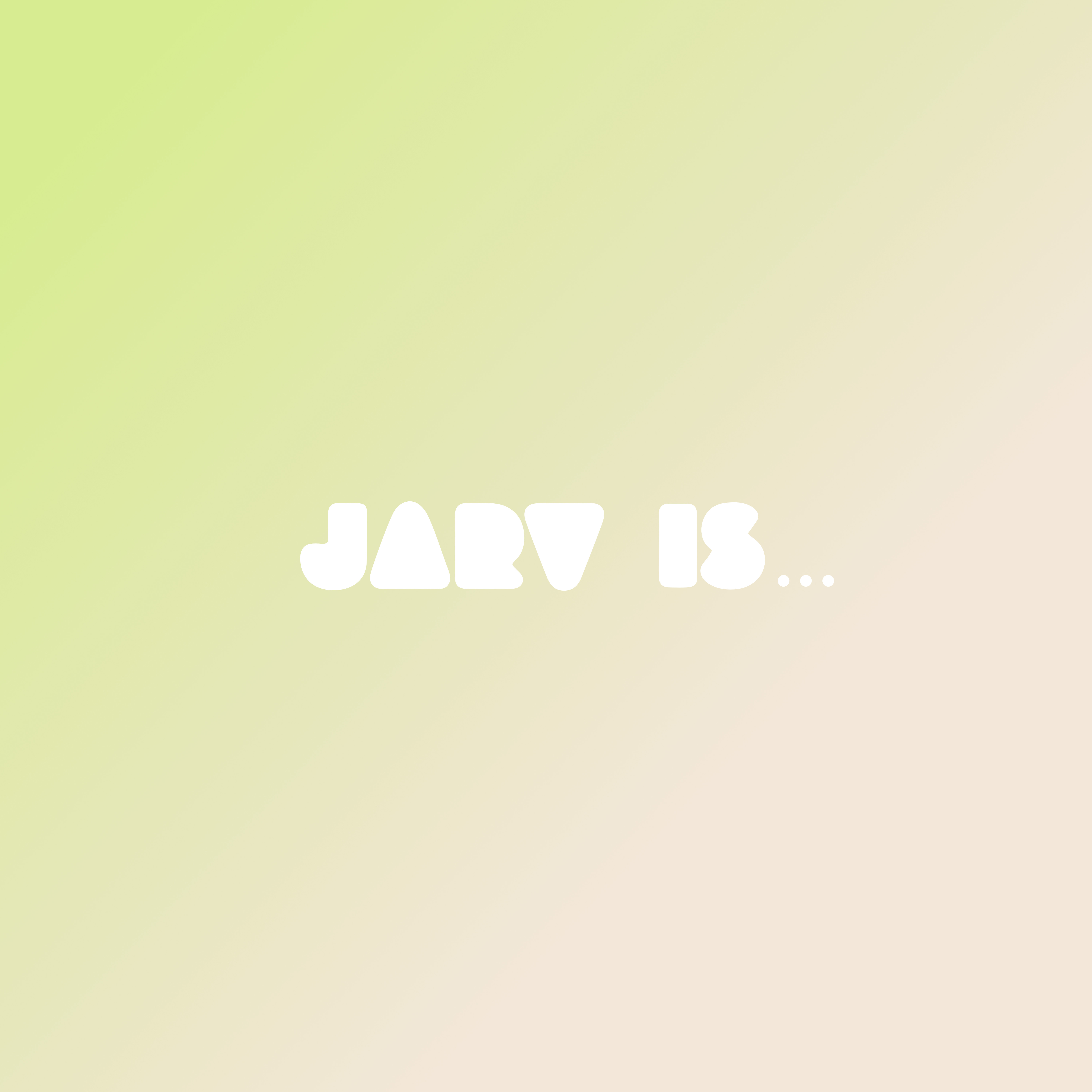 JARV IS, the new-ish band featuring Jarvis Cocker, release their debut album Beyond The Pale in July.

Amazingly, this represents the first album of original music from Cocker since way back in 2009 and the Further Complications album.



The band was formed to play a show at the Sigur Ros "Norður og Niður" festival in Iceland at the very end of 2017. Personnel is as follows: Jarvis Cocker (vocals, guitar, percussion), Serafina Steer (harp, keyboards, vocals), Emma Smith (violin, guitar vocals), Andrew McKinney (bass, vocals), Jason Buckle (synthesiser & electronic treatments) & Adam Betts (drums, percussion, vocals).
Indies-only gatefold orange vinyl can be ordered via Rough Trade

The songwriting process is an interesting one, since JARV IS have been recording their live shows and using those recordings as a foundation for creating new songs. So that material is then overdubbed with vocals added to create something new and different. The excellent single Must I Evolve? was released last year.

Beyond The Pale will be released on 17 July 2020 (was 1 May, then 4 September). Rough Trade in the UK is the place to get this since all pre-orders come with a bonus CD, Live at the Barbican (other pre-order links will be added when they come through).
Compare prices and pre-order
JARV IS…
Beyond The Pale - CD
Compare prices and pre-order
JARV IS…
Beyond The Pale - black vinyl
Save The Whale
MUST I EVOLVE?
Am I Missing Something
House Music All Night Long
Sometimes I Am Pharoah
Swanky Modes
Children of the Echo