 News
The Killers / New album, Pressure Machine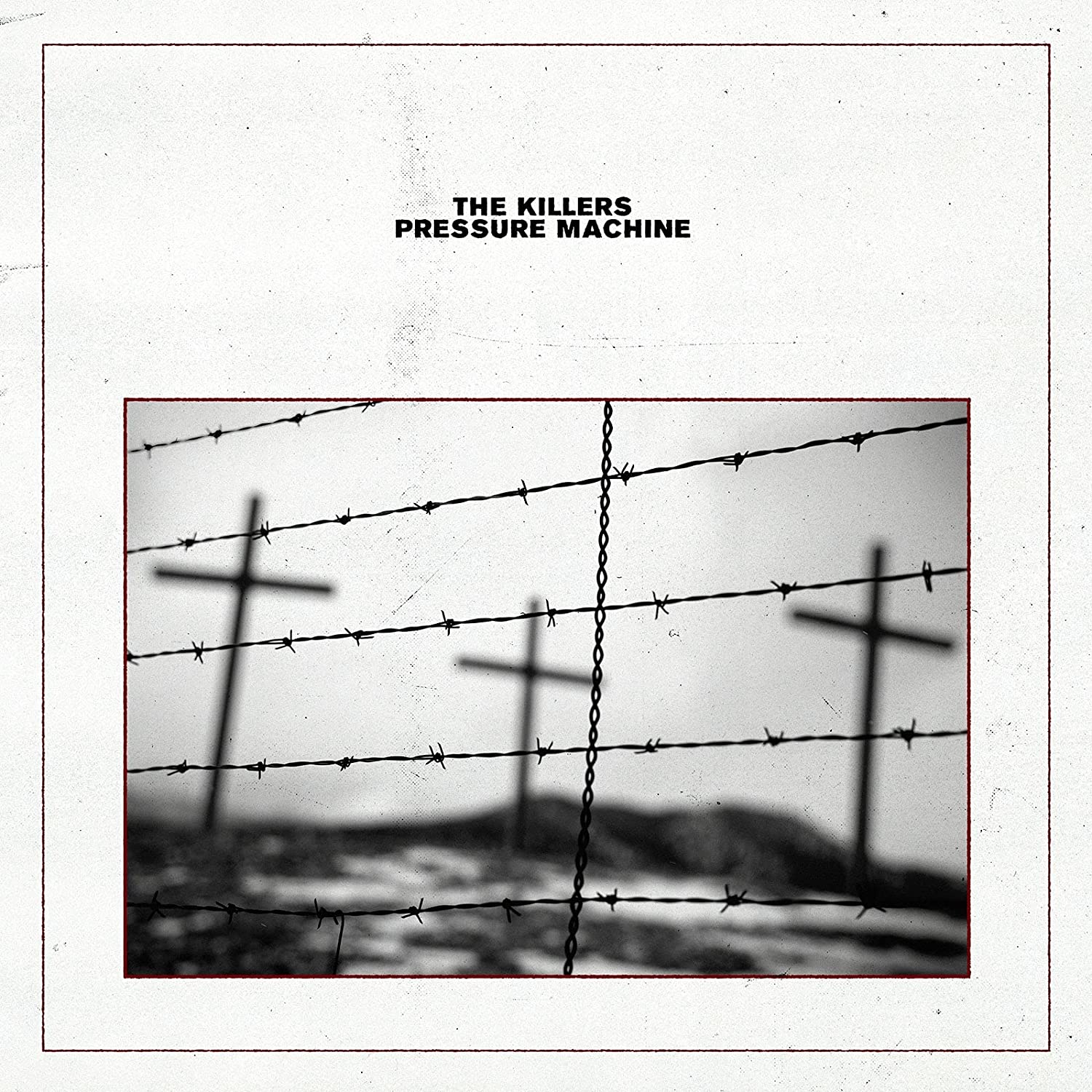 The Killers will release their seventh studio album, Pressure Machine, next month.
The album follows less than a year after 2020's Imploding the Mirage and sees frontman Brandon Flowers write some personal songs about the small town of Nephi, Utah where he spent his youth.
The album was co-produced by the band, Shawn Everett, and Jonathan Rado, all of whom worked together on the last record. Pressure Machine will also include a collaboration with Phoebe Bridgers on one track (the track listing hasn't been revealed).
There appears to be no special deluxe edition or box set although CDs with different coloured sleeves and cassettes with different coloured inlays are available via the band's UK store and Rough Trade have the black vinyl with an 'exclusive slipcase'.
Pressure Machine will be released on 13 August 2021.
Compare prices and pre-order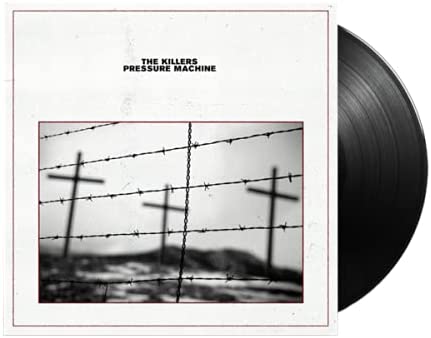 The Killers
Pressure Machine - vinyl LP
Compare prices and pre-order
The Killers
Pressure Machine - CD edition