 News
Kate Bush's Hounds Of Love to be reissued later this year
"Special presentations of vinyl and CD"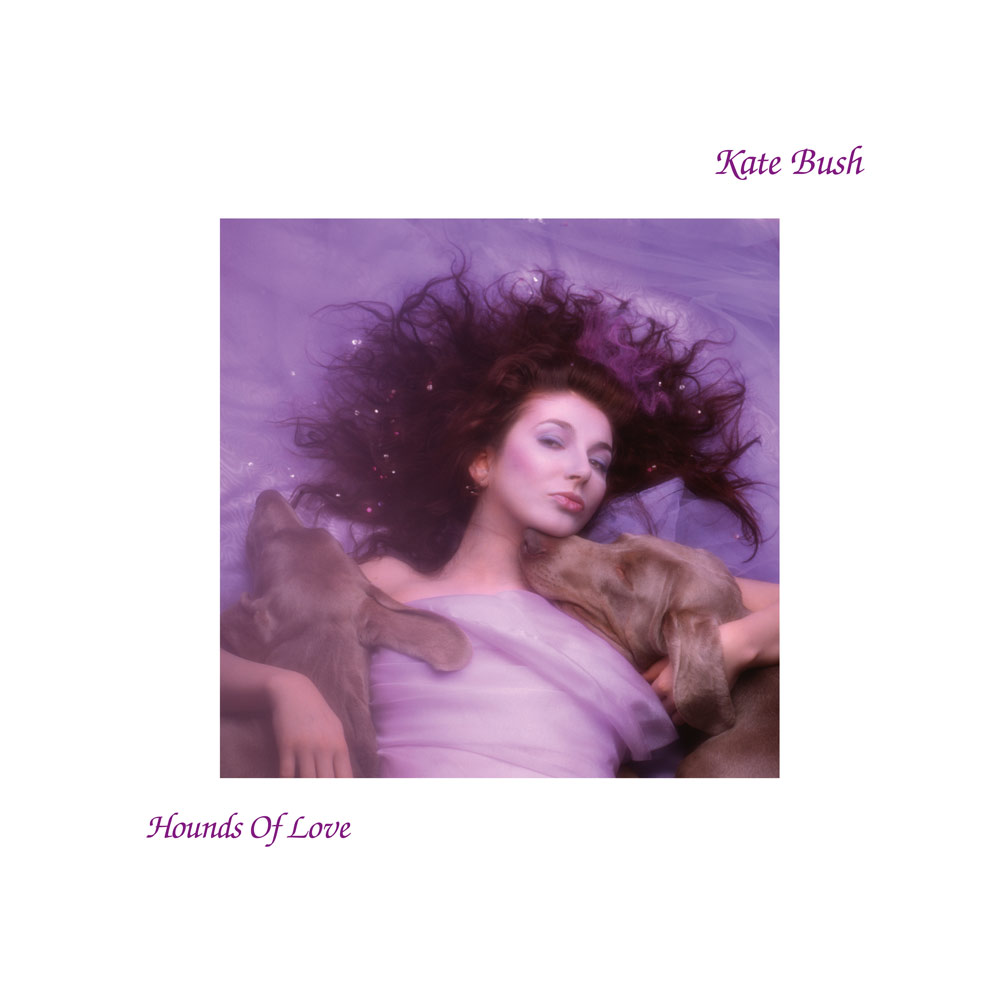 Kate Bush's 1985 album Hounds Of Love will be reissued on CD and vinyl later this year, it has been announced.
The album spawned the hit single 'Running Up That Hill' which reached number three back in 1985 and then hit number one in the UK last year thanks to its inclusion in Netflix's Stranger Things. The album spawned three other top 40 UK singles in 'Cloudbusting', 'Hounds of Love' and 'The Big Sky'.
Side 2 is home to the conceptual The Ninth Wave which was performed live on stage in its entirety during Kate's Hammersmith Odeon residency in 2014 and, from Kate's back catalogue, only the 1986 hits compilation The Whole Story has sold more copies in the UK than Hounds Of Love.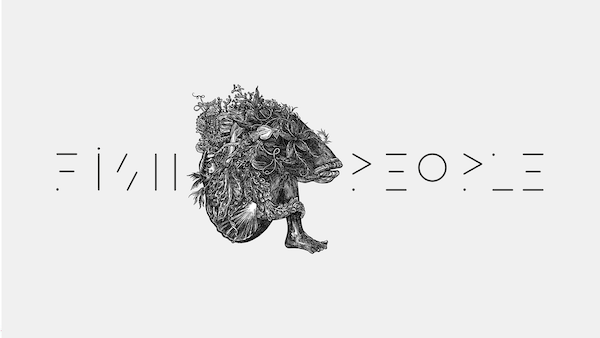 Hounds Of Love remains the only Kate Bush studio album that has been expanded into any kind of 'deluxe' edition when in 1997 EMI issued a new CD edition as part of its Centenary celebrations with a modest six extra tracks.
This Hounds Of Love reissue news was actually a footnote in an announcement posted on Kate's website about the fact that she is moving her albums from Warner Music Group to independent music company The state51 Conspiracy. Here's the list of albums that are impacted:
The Dreaming
Hounds of Love
The Sensual World
The Red Shoes
Aerial
Directors Cut
50 Words For Snow
The Kick Inside (USA only)
Lionheart (USA only)
Never For Ever (USA only)
Kate also shows off new logos for her 'Fish People' label at the same time.
There is no detail about Hounds Of Love as yet. The exact wording is "We'll be re-releasing the Hounds of Love album in special presentations of vinyl and CD later in the year. We'll keep you posted".
What would you like to see on a Hounds Of Love reissue? Leave a comment.