 News
Kylie Minogue / Infinite Disco clear vinyl LP
First time on vinyl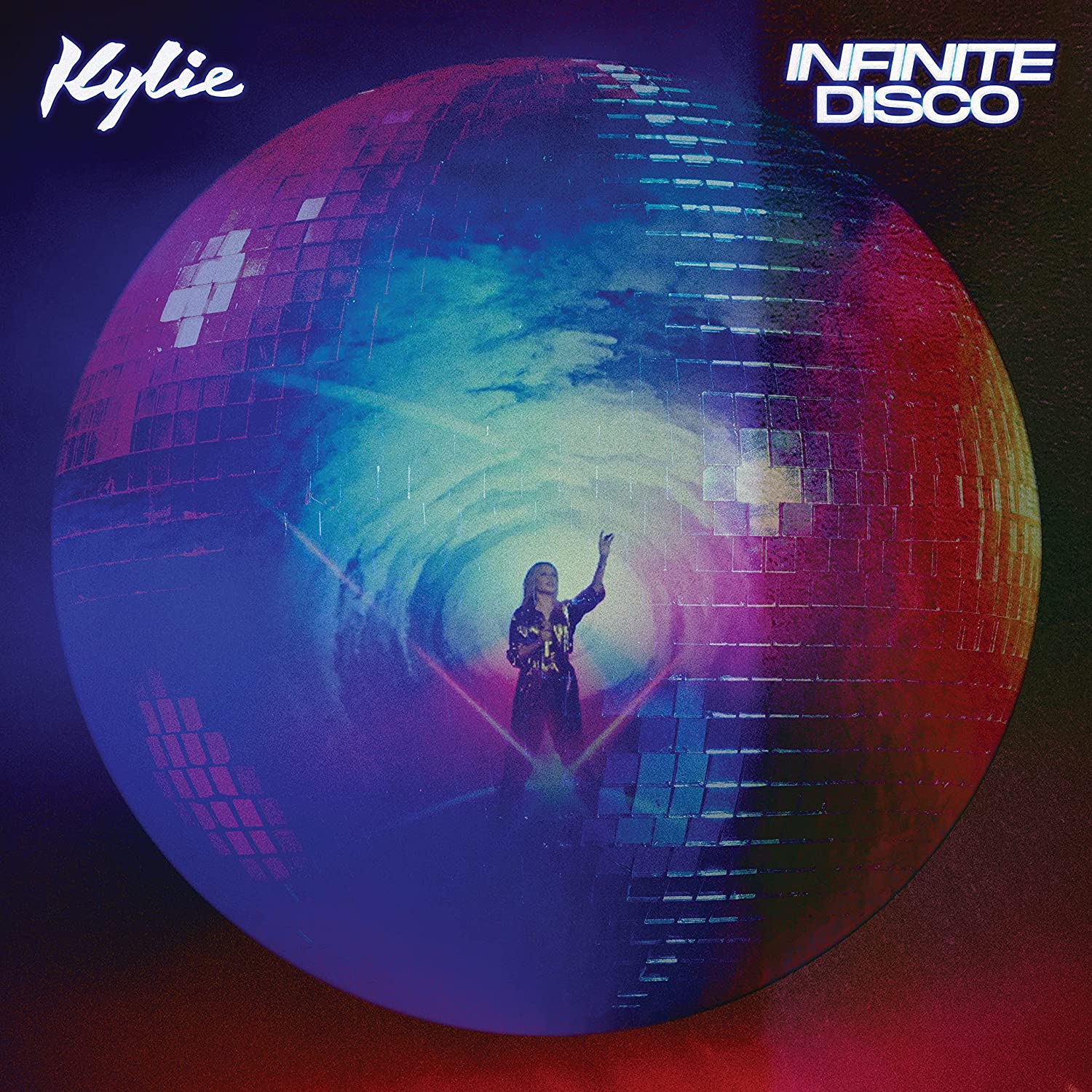 Kylie Minogue's 2020 livestream performance known as 'Infinite Disco' will be released on clear vinyl in May.
The 50-minute special performance featured tracks from Disco, alongside hits such as 'In Your Eyes', 'Light Years', 'Slow' (a mash up with Donna Summer's iconic 'Love To Love You Baby') and 'Say Something', performed with the House Gospel Choir.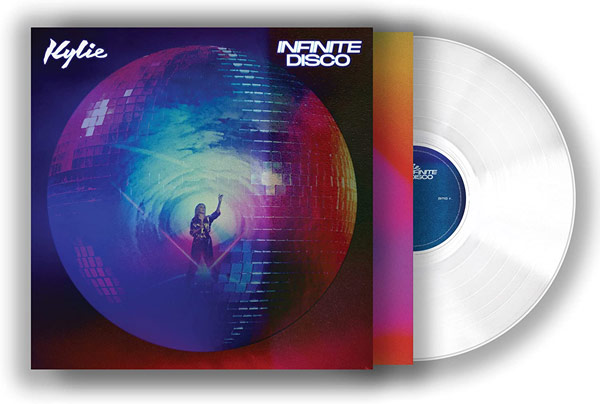 Infinite Disco was released on CD, DVD and blu-ray last November as part of the Guest List Edition Disco reissue but this released marks the first time it's on vinyl. The clear vinyl pressing is limited to 6,000 copies.
Infinite Disco is released on 6 May 2021 via BMG.
Compare prices and pre-order
Kylie Minogue
infinite disco - clear vinyl LP
Tracklisting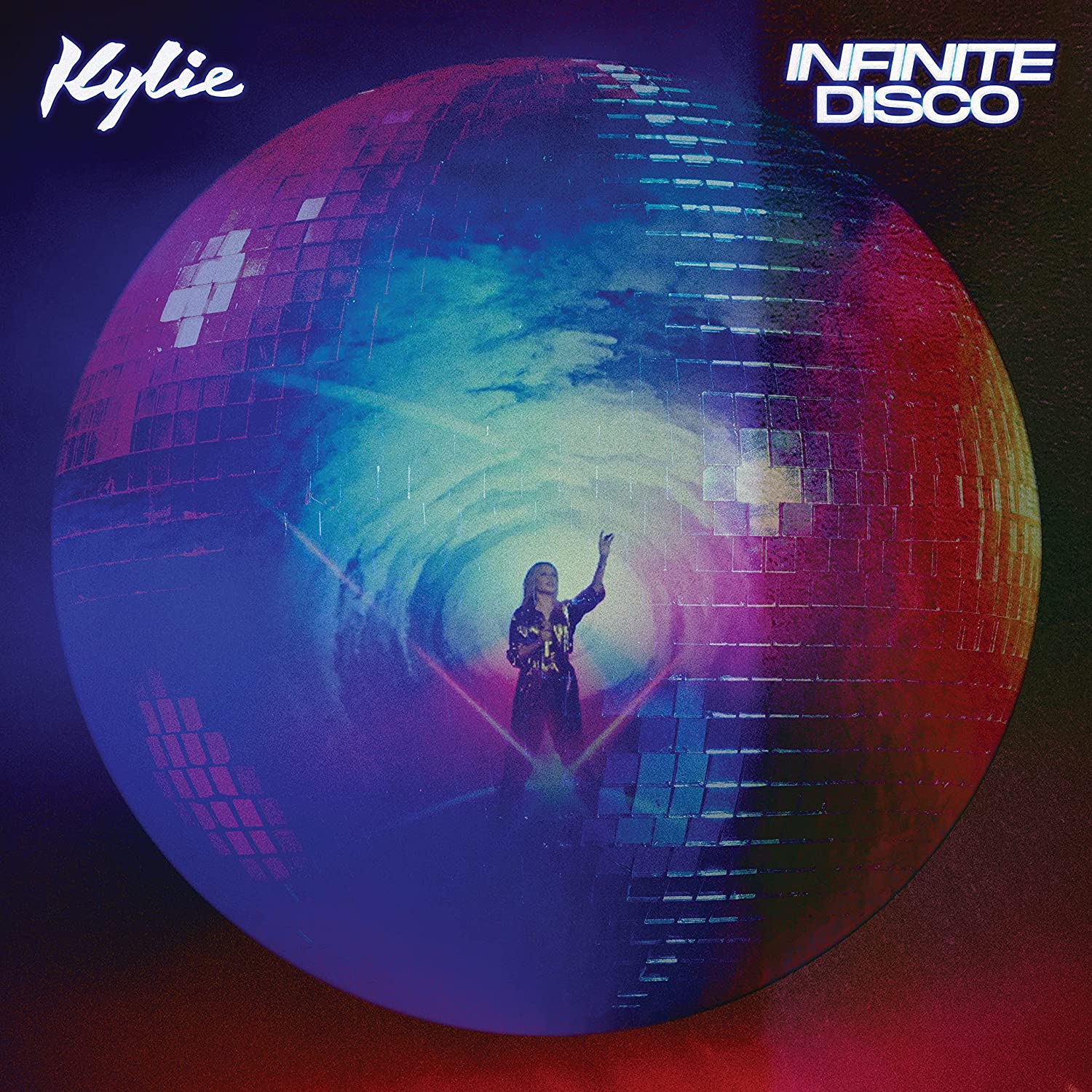 Infinite Disco Kylie Minogue
/
Clear vinyl LP
Side A

Magic (Intro) (From the Infinite Disco Livestream)
Come into My World (Interlude) (From the Infinite Disco Livestream)        
I Love It (From the Infinite Disco Livestream)   
In Your Eyes (From the Infinite Disco Livestream)
Light Years (From the Infinite Disco Livestream)
Supernova (From the Infinite Disco Livestream)
Light Years (Reprise) (From the Infinite Disco Livestream)
I Should Be so Lucky (Interlude) (From the Infinite Disco Livestream)
Dance Floor Darling (From the Infinite Disco Livestream)
All the Lovers (with House Gospel Choir) (From the Infinite Disco Livestream)
Say Something (with House Gospel Choir) (From the Infinite Disco Livestream)

Side B

Real Groove (From the Infinite Disco Livestream)
Slow / Love to Love You Baby (From the Infinite Disco Livestream)
Monday Blues (From the Infinite Disco Livestream)
Where Does the DJ Go? (From the Infinite Disco Livestream)
Love at First Sight (From the Infinite Disco Livestream)
Last Chance (From the Infinite Disco Livestream)
Magic (From the Infinite Disco Livestream)