 News
Lloyd Cole / Antidepressant reissue
Reissued on CD and (for the first time) on vinyl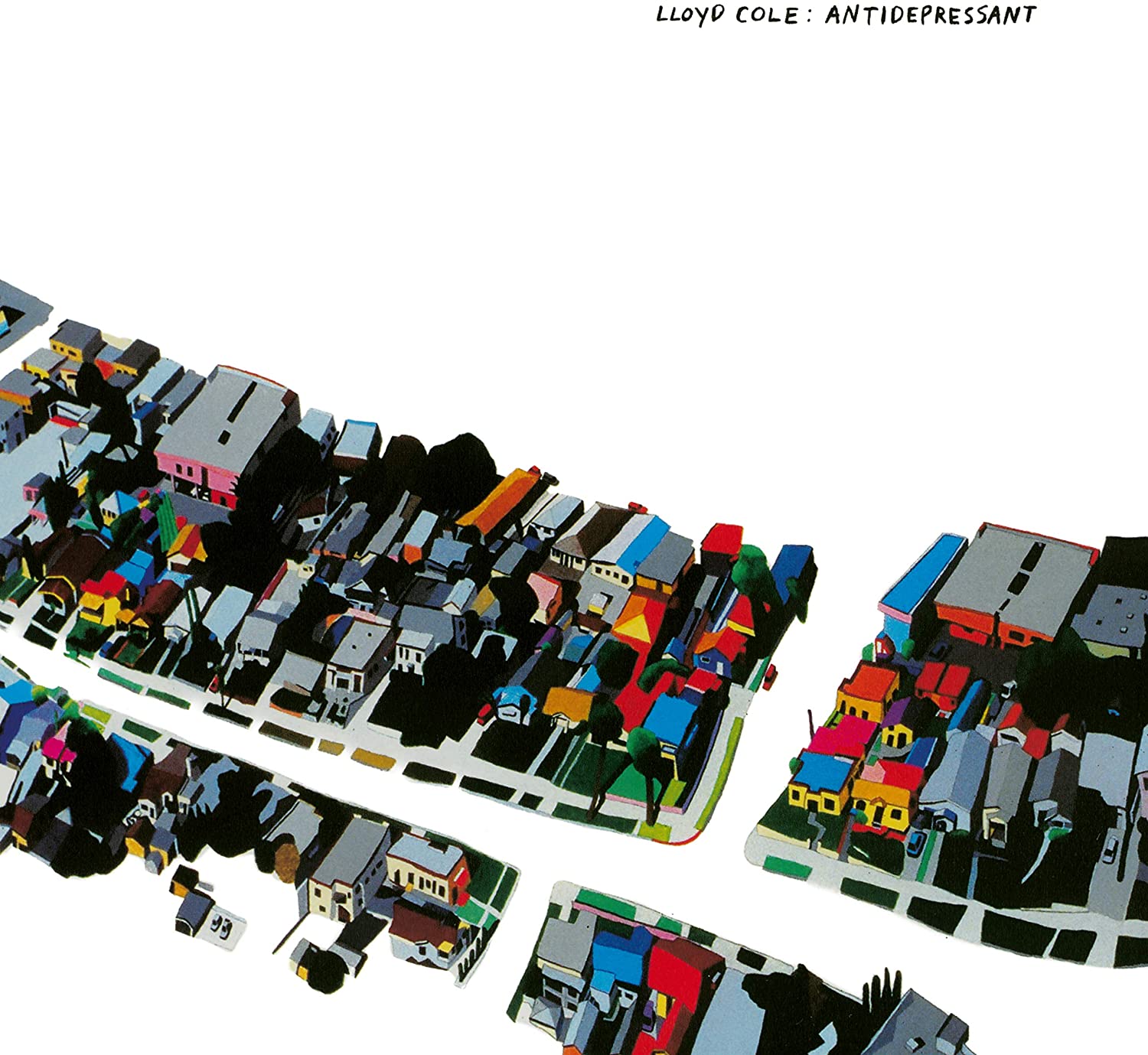 Lloyd Cole will reissue his eighth studio album, Antidepressant, in March.

Released in 2006 (Cole describes this year as "probably the low point of my career… I played the smallest venues I can recall"), the album contains some delightful songs, particularly 'The Young Idealists' (brilliant lyric), 'Woman In A Bar' and 'Rolodex Incident'.
According to Lloyd Cole, the recordings were almost entirely 'in the box'. He says: "The strings come from sampled recordings, as do most of the drums and the entire thing was mostly programmed, rather than played. 75% of the sound is me in a room, for almost a year, with a computer and some microphones and a guitar".
Sadly, the album came and went in the blink of an eye. It was issued on Sanctuary Records in the UK and One Little Indian in the US and was never released on vinyl.