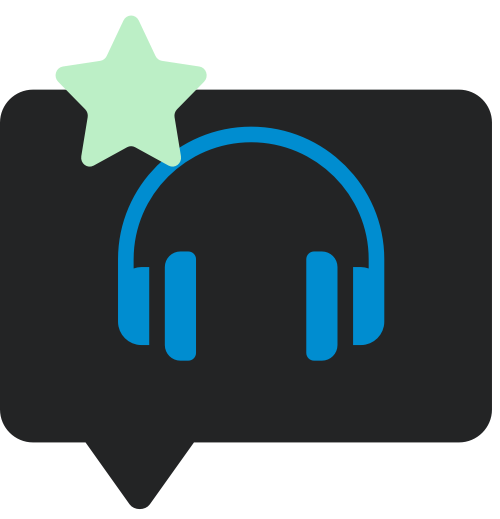 Reviews
Lloyd Cole 'On Pain' review
Cole goes off piste with dire consequences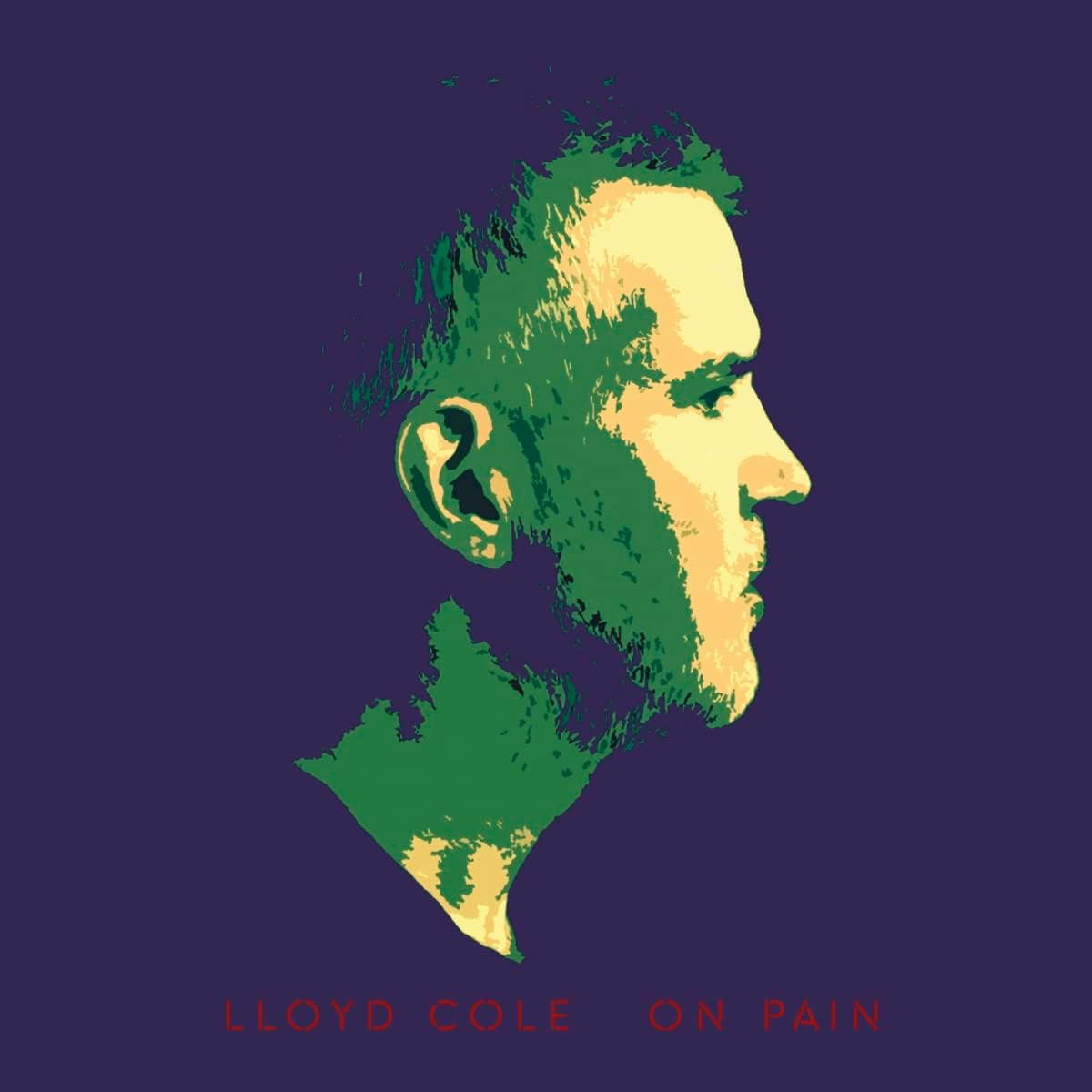 On 25 December 2021, Lloyd Cole gave subscribers to his Patreon account a Christmas present. It was an early rough mix of a new song called 'The Idiot'. It sounded great, continuing the electronic vibe of some of the tracks from 2019's Guesswork and had a witty lyric about David Bowie and Iggy Pop going to Berlin in 1977. Nice!
At that time, with the evidence presented, I thought the ever reliable Cole was on his way to delivering another great studio album. For this writer, Lloyd hasn't made anything approaching a bad album. He's not going to start now, in his early 60s… is he?
Called On Pain – the long-player wasn't announced until February this year and Lloyd sounded bullish: "The album may be nearing commercial death, but my career has been in that state for almost 30 years and here we are, still, and I still want to make albums. I still want to be heard". He also talked of "finding new methods, new perspectives and new sounds" which seemed to be a reference to his growing interest in electronic music. No alarm bells rang.
The other good news was that Chris Merrick Hughes (who worked on Tears For Fears first two and-a-half albums) had produced On Pain and the LP featured compositional and instrumental contributions from Cole's former Commotions bandmates Blair Cowan and Neil Clark. What could possibly go wrong?
The album opener is the title track. It's a slow, low key song: "I can't be trusted with your money, look what I did when you gave it to me" sings Lloyd Cole. His vocals have been double-tracked and lightly treated and sound a little weird. A couple of verses repeat until the electronic drums come in and we have a middle section where LC picks up the rather languid pace, singing quickly, almost tripping over his words in 'Lost Weekend' style. However, the vocal treatment continues ("new methods") and it's hard to know what Cole was thinking because it simple doesn't sound very good. Is LC bored at the sound of his natural singing voice, as George Michael seemed to be at the latter stages of his life? A Lloyd Cole track's biggest asset is often the purity of the voice, picking up on the intonations, the nuances, the lyrics, the sly turn of phrase. After the break in 'On Pain', the song ends with a few more verses and that's it. Structurally, there's not a lot going on and it's a less than impressive, and rather worrying, start to the album.
Most of On Pain is electronic. Only two or three tracks have any guitar on them at all, which is a little strange when you consider that all Lloyd does when he's on tour is play guitar. 'Warm By The Fire' is one of the guitar-y tracks and with a different, more organic production it could easily have sat alongside songs from his 1989 debut album. But again, we are subjected to singing that has been altered to make it sound less 'real'. 'Warm By The Fire' is relatively rocky, and should have a been a mid-paced step back in time to 'classic' Cole, but while being experimental and not standing still are admirable qualities (see Bowie) the end result has to actually work. Lloyd's voice just doesn't sound very nice on this song. And the chorus is weak. On Pain is giving me Bad Vibes.
The intro to 'I Can Hear Everything' sounds lovely; all synth pads and plinky keyboard notes. But again, this is Lloyd Cole channelled through the lens of Kraftwerk (not a compliment). The verse has a quirky vocal melody, but this is the third track in a row with highly treated vocals. It's tiring and not much fun.
What a relief then, to hear Lloyd's 'proper' voice on 'The Idiot'. Pure clean vocals work really well on an electronic backing ('Violins' from Cole's last album being a great example) and this succeeds in a similar fashion. If you have electronically-altered vocals on an electronic backing then what do you have left? Where is the heart in the song? 'The Idiot' is sweet and lovely although Lloyd still can't resist mucking around with the backing vocals but it doesn't spoil things. This track also has the tell-tale easy flow of a great song and the chorus in particular is a highlight.
The five minute 'You Are Here Now' sounds at first like it's going to build into some sort of widescreen epic but it's rather a let down. It just drags on and builds up to nothing much, although there's quite a nice restrained guitar break halfway through. This track is, in effect, an intro and a big outro ("all it takes is one moment of perfect clarity") with a song-shaped hole in the middle. It gets a bit rocky towards the end but I'm not engaged with the words Lloyd is singing partly because I can't hear what he's singing, due to yet more treated vocals. 'You Are Here Now' is rather morose and, frankly, a bit annoying.
The breathy 'This Can't Be Happening' is one of the better tracks on On Pain. Yep, we still have the mild autotune, or whatever knobs LC is twiddling to change his voice, but there's a hypnotic quality to the early refrain 'You can't believe it, it can't be possible, but it's happening now". But this just carries on and on, as strings come in to undercut the phrasing. In other words, it sounds quite good, but it doesn't develop; there's not much of a 'song' on offer here.
'More of What You Are' is another slow-ish track, that's strains under the weight of the production and arrangement. Electronics, treated voice. It just chugs along to a repetitive, hypnotic backing as Lloyd sings about… who knows what? To be fair, the chorus is pretty catchy but it doesn't come in until about halfway through. There's definitely a hint of an interesting song lurking, which is all the more frustrating. 'More of What You Are' doesn't pull you in, but rather puts its hand out to keep you back.
Wolves is an appropriate end to a disappointing album. Synths pads rise and fall as an introduction to seven-and-a-half minutes of gloom. The pace is funereal and Lloyd hasn't bothered with trivialities such as choruses or middle eights, it's just one verse after another. This feels like punishment not pleasure.
So what to make of On Pain? Lloyd's joshing about his career being near commercial death "for almost 30 years" is telling. The man is surely fed up with trying to deliver what he thinks fans want from him and has chosen to just do exactly what he wants to do. No choruses? So be it. Hate how his voice is treated? Your problem. Perk it up a bit, why don't you? No, I'm alright, thanks.
Cole is a man divided: By day, holed up in his home studio in Massachusetts fiddling around with circuitry, keyboards and electronics, experimenting with "new methods, new sounds" and by night playing 'Rattlesnakes' and 'the hits' on guitar to the faithful fans.
Good for him, he can go about his business as he pleases, but while 2019's Guesswork was a near-perfect fusion of natural voice and electronics, songs and experimentation, guitar and keyboard, On Pain isn't. With the exception of 'The Idiot' and isolated spots of inspiration, the album is very disappointing; it's hard work and dare I say it, pretty boring at times. Lloyd's decision to alter the sound of his natural singing voice is an enormous mistake. It's distancing. He's done it to some degree or another on every song which is just too much. A big element of what makes a Lloyd Cole song a Lloyd Cole song – the lyrics and the clear vocal delivery – is severely diminished. His DNA is there if you look hard enough but he's mostly wiped away his fingerprints from the scene of the crime leaving you to wonder who is responsible for these musical misdemeanors.

On Pain is out now.
Compare prices and pre-order
Lloyd Cole
On Pain - vinyl LP
Compare prices and pre-order
Lloyd Cole
On Pain - CD edition
Tracklisting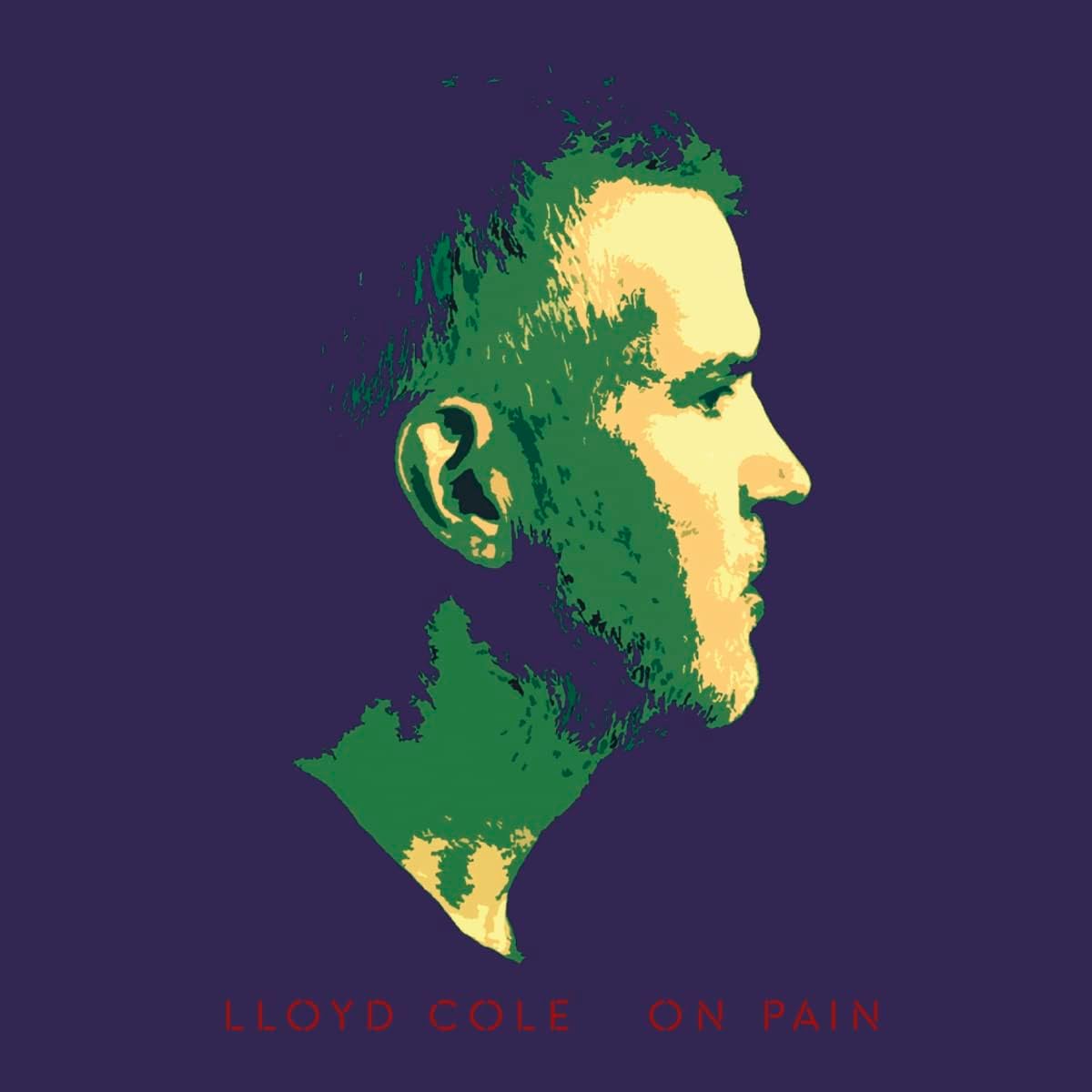 On Pain Lloyd Cole
/
On Pain
Warm by the Fire
I Can Hear Everything
The Idiot
You are Here Now
This Can't Be Happening
More of What You Are
Wolves