 News
Lloyd Cole / On Pain
LC's new studio album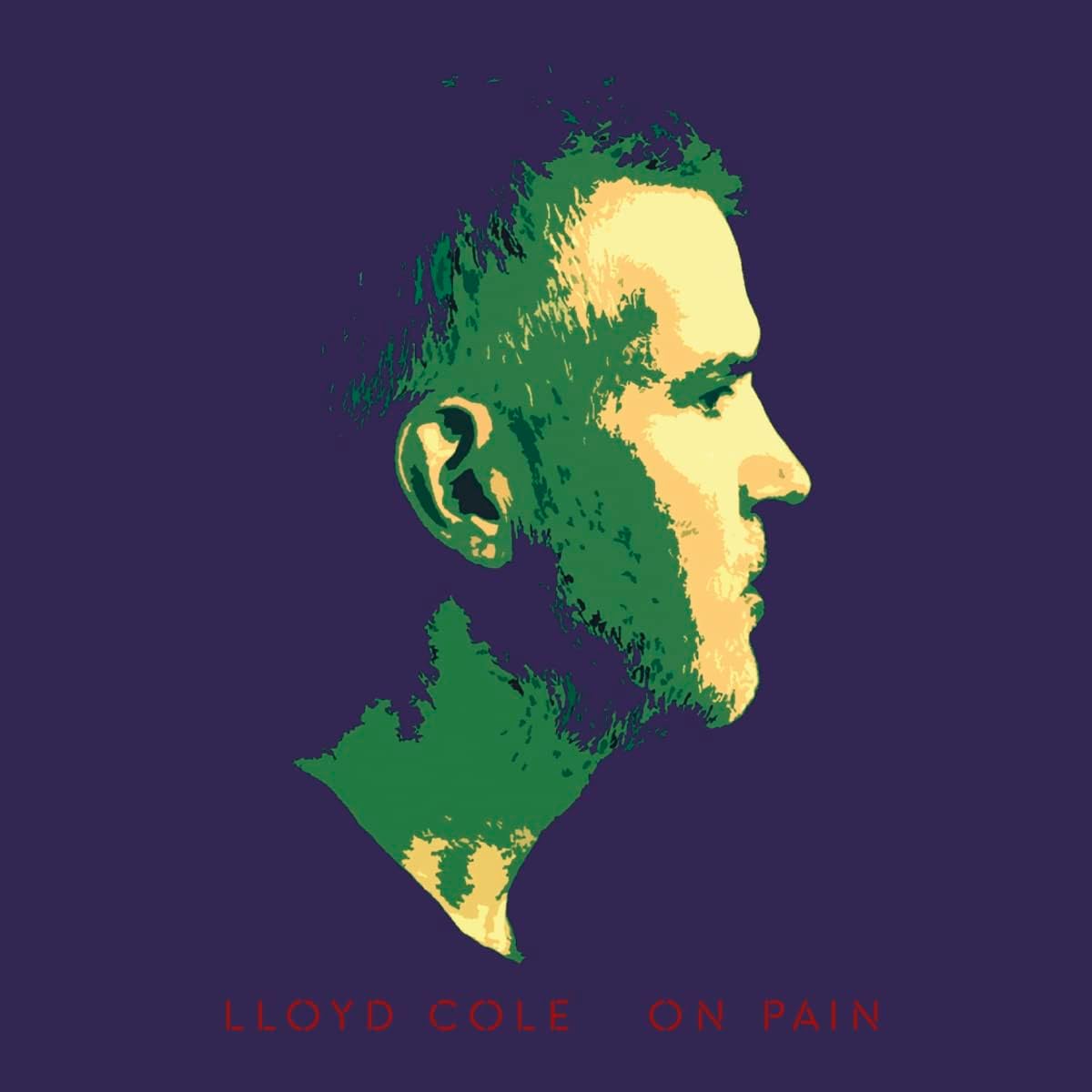 Lloyd Cole's forthcoming album On Pain is now available to pre-order.
Cole's 12th studio long-player features eight new songs, four of which are co-written by Commotions founding members Blair Cowan and Neil Clark, who also perform on the record.
The album was produced by Chris Merrick Hughes, who produced Tears For Fears' classic 1985 album Songs From The Big Chair. On Pain was recorded in Cole's Massachusetts' attic studio The Establishment.
Speaking of the record, Lloyd says: "I'm excited to still be finding new methods, new perpectives, new sounds. The album may be nearing commercial death, but my career has been in that state for almost 30 years and here we are, still, and I still want to make albums. I still want to be heard".
The album is available on black vinyl and CD. There appears to be no special formats or limited editions, although next month we are promised a 'digital EP' of mixes of the album closer 'Wolves'. Back in December last year, LC Patreon subscribers enjoyed a sneak listen to an early version of 'The Idiot' which was excellent and continues the electronic vibe from 2019's Guesswork.
On Pain will be released on 23 June 2023 via earMUSIC. One presumes the reissue of Cole's 2003 album Music In A Foreign Language (which is confirmed) will be pushed back to later this year. In other news, Lloyd Cole and the Commotions second album, Easy Pieces is reissued on vinyl in April.
Compare prices and pre-order
Lloyd Cole
On Pain - vinyl LP
Compare prices and pre-order
Lloyd Cole
On Pain - CD edition
You Might Also Like…
Compare prices and pre-order
Lloyd Cole And The Commotions
Easy Pieces - vinyl reissue
Tracklisting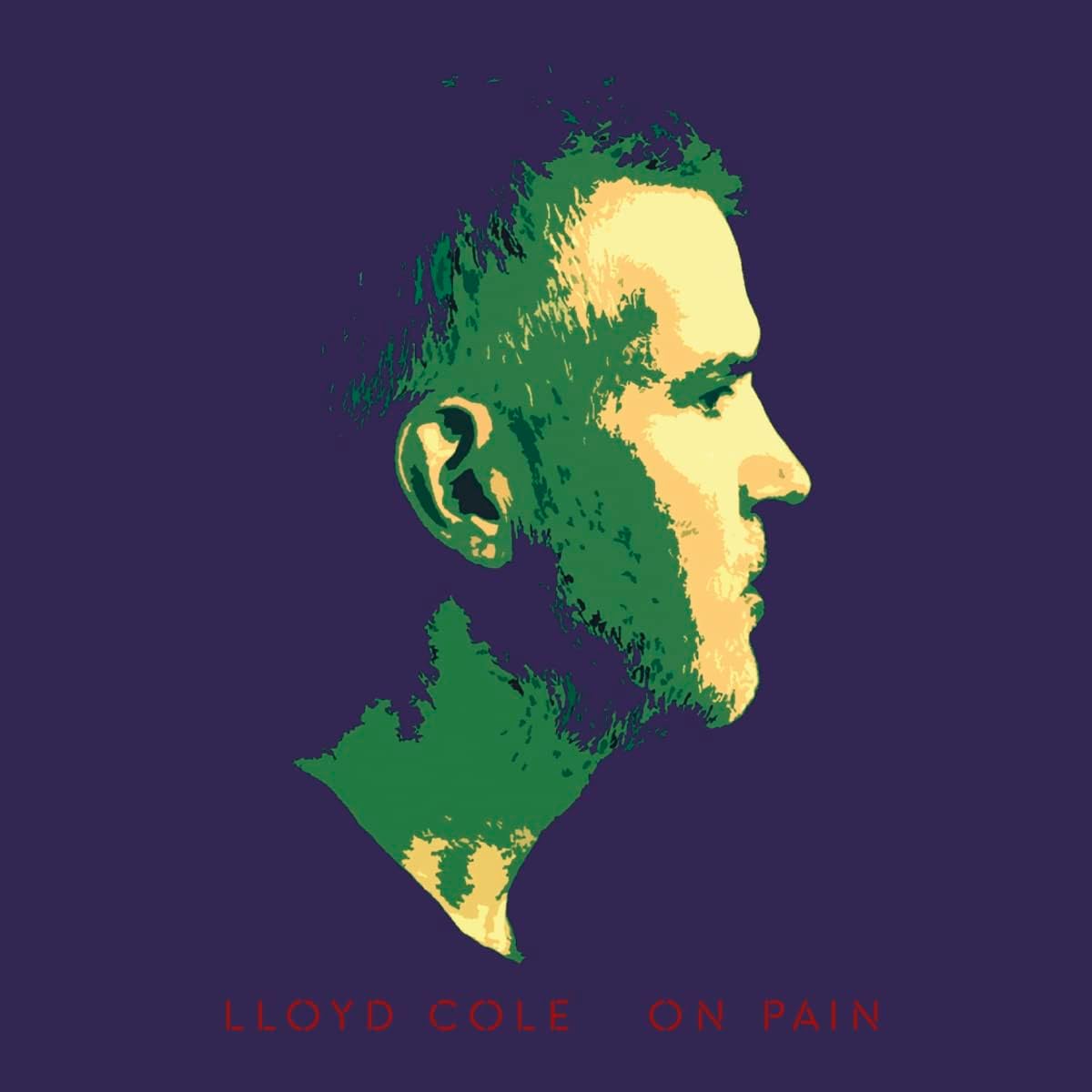 On Pain Lloyd Cole
/
On Pain
Warm by the Fire
I Can Hear Everything
The Idiot
You are Here Now
This Can't Be Happening
More of What You Are
Wolves