 News
Manic Street Preachers / The Ultra Vivid Lament
New album due in September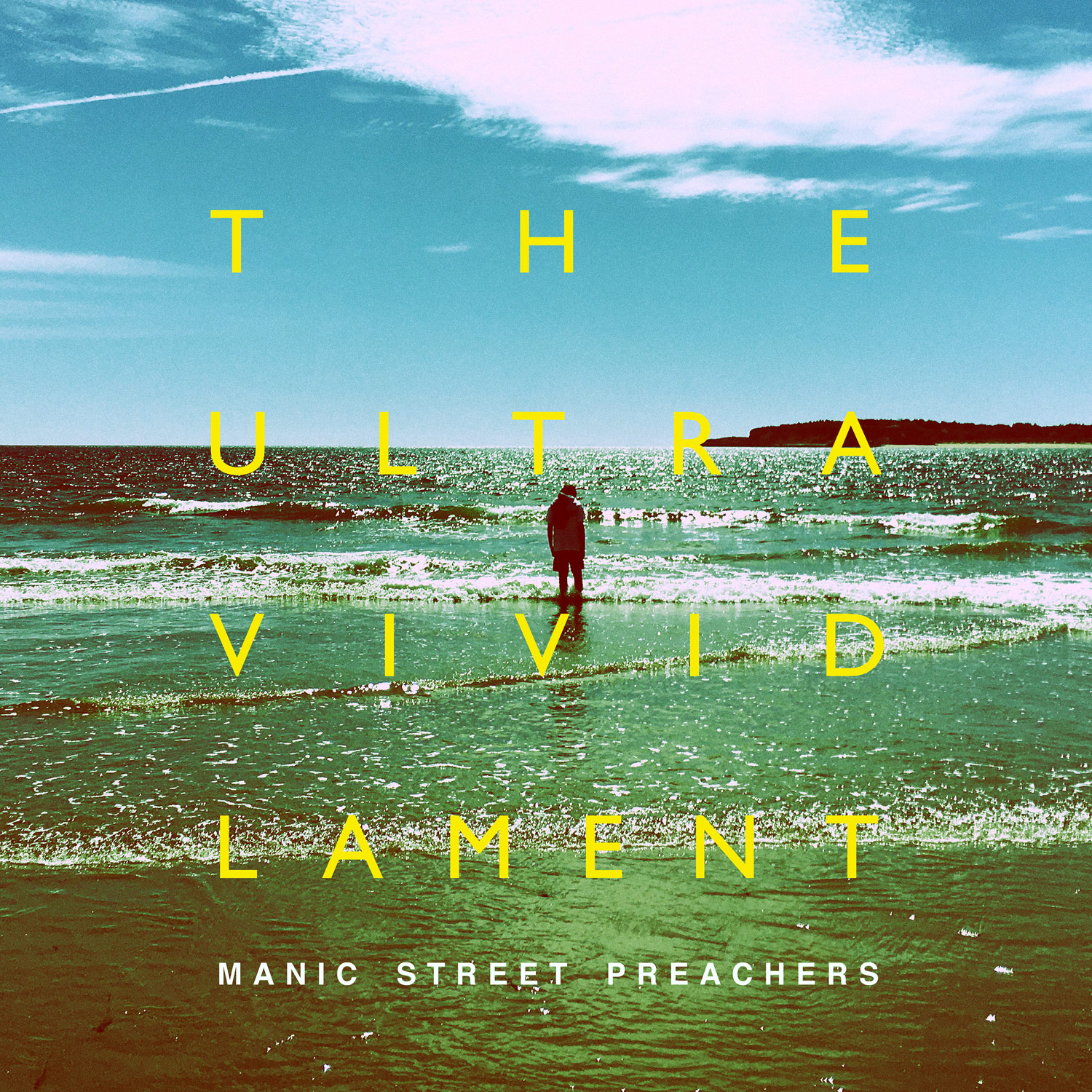 The Manic Street Preachers will release a new album called The Ultra Vivid Lament, in the autumn.
Their 14th studio long-player is described as "a record that gazes in isolation across a cluttered room, fogged by often painful memories, to focus on an open window framing a gleaming vista of land melting into sea and endless sky".
You can preview what the actual music is like by listening to Orwellian, above.
The band are offering signed product from their store, although there's an indies-only black vinyl LP that comes with an exclusive seven-inch of Orwellian, with a remix on the B-side that isn't available on the Manics site. The SDE shop has a limited quantity. Amazon also have an exclusive yellow vinyl edition.
The 2CD deluxe bookset looks consistent with previous offerings and comes with a bonus disc of demos. There's also a picture disc and a cassette.
The Ultra Vivid Lament will be released on 10 September 2021 (was 3 September).
Compare prices and pre-order
Manic Street Preachers
The Ultra Vivid Lament (Deluxe Edition 2CD - with Signed Insert) (Amazon Exclusive)
Compare prices and pre-order
Manic Street Preachers
The Ultra Vivid Lament - 2CD deluxe
Compare prices and pre-order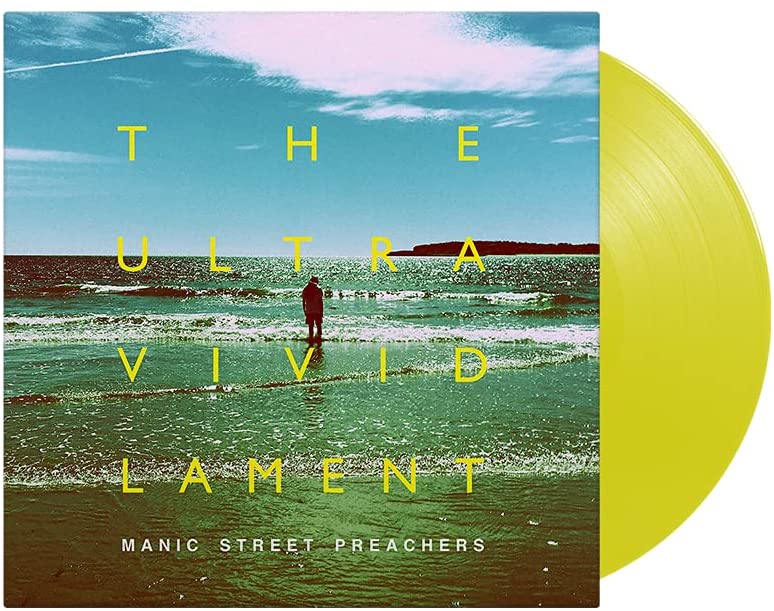 Manic Street Preachers
The Ultra Vivid Lament - Amazon exclusive yellow vinyl
Compare prices and pre-order
Manic Street Preachers
The Ultra Vivid Lament - black vinyl
Compare prices and pre-order
MANIC STREET PR
The Ultra Vivid Lament - standard CD
Tracklisting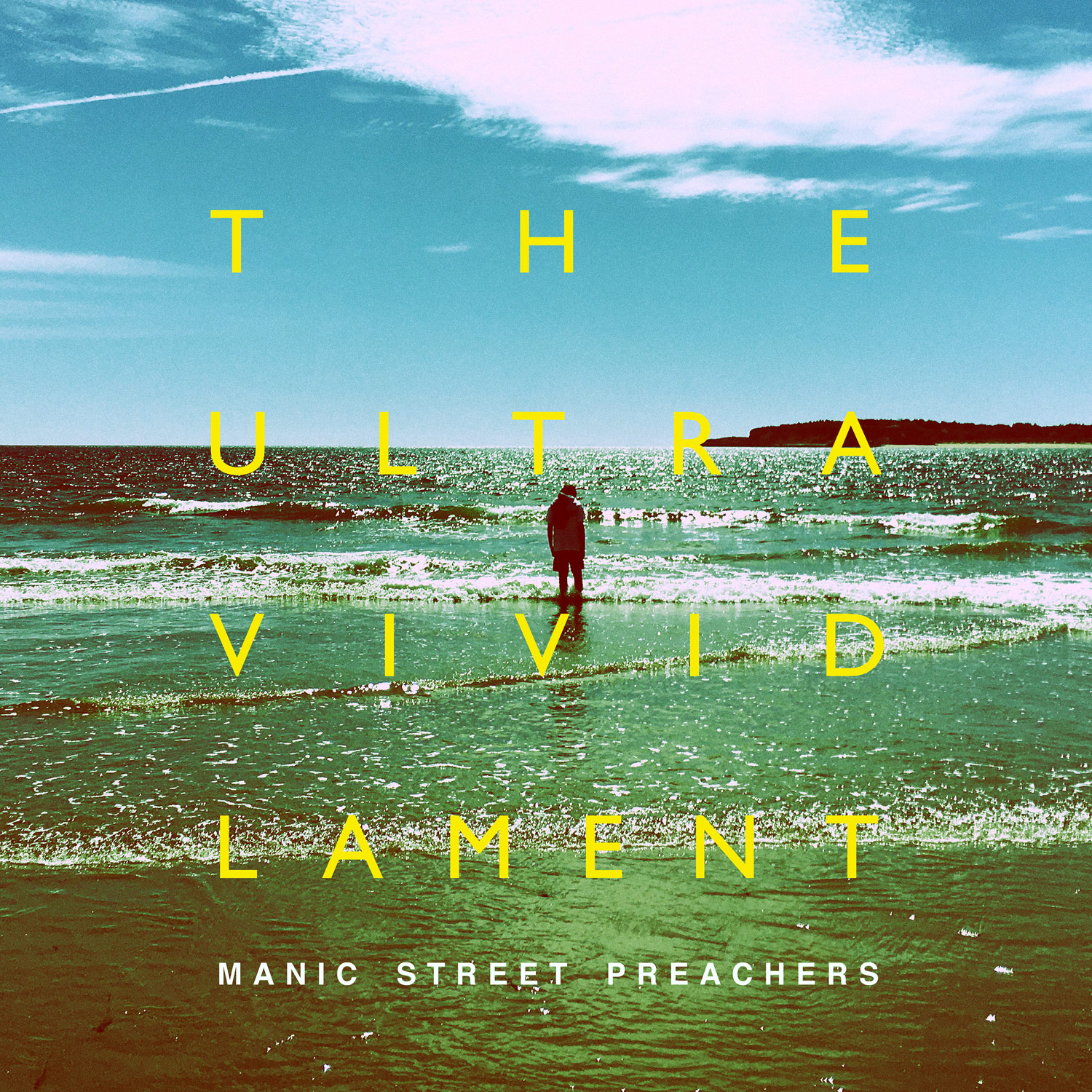 The Ultra Vivid Lament Manic Street Preachers
/
Still Snowing In Sapporo
Orwellian
The Secret He Had Missed
Quest For Ancient Colour
Don't Let the Night Divide Us
Diapause
Complicated Illusions
Into The Waves of Love
Blank Diary Entry
Happy Bored Alone
Afterending

Still Snowing in Sapporo (Demo)
Orwellian (Demo)
The Secret He Had Missed (Demo)
Quest for Ancient Colour (Demo)
Don't Let The Night Divide Us (Nicky Wire Home Demo)
Don't Let The Night Divide Us (Demo)
Diapause (Demo)
Complicated Illusions (Nicky Wire Home Demo)
Complicated Illusions (Demo)
Into The Waves of Love (Demo)
Blank Diary Entry (Demo)
Happy Bored Alone (Demo)
Afterending (Demo)

Orwellian
Orwellian (Gwenno Remix)