 News
Manic Street Preachers signed deluxe CD
Pre-order a signed copy of the two-CD set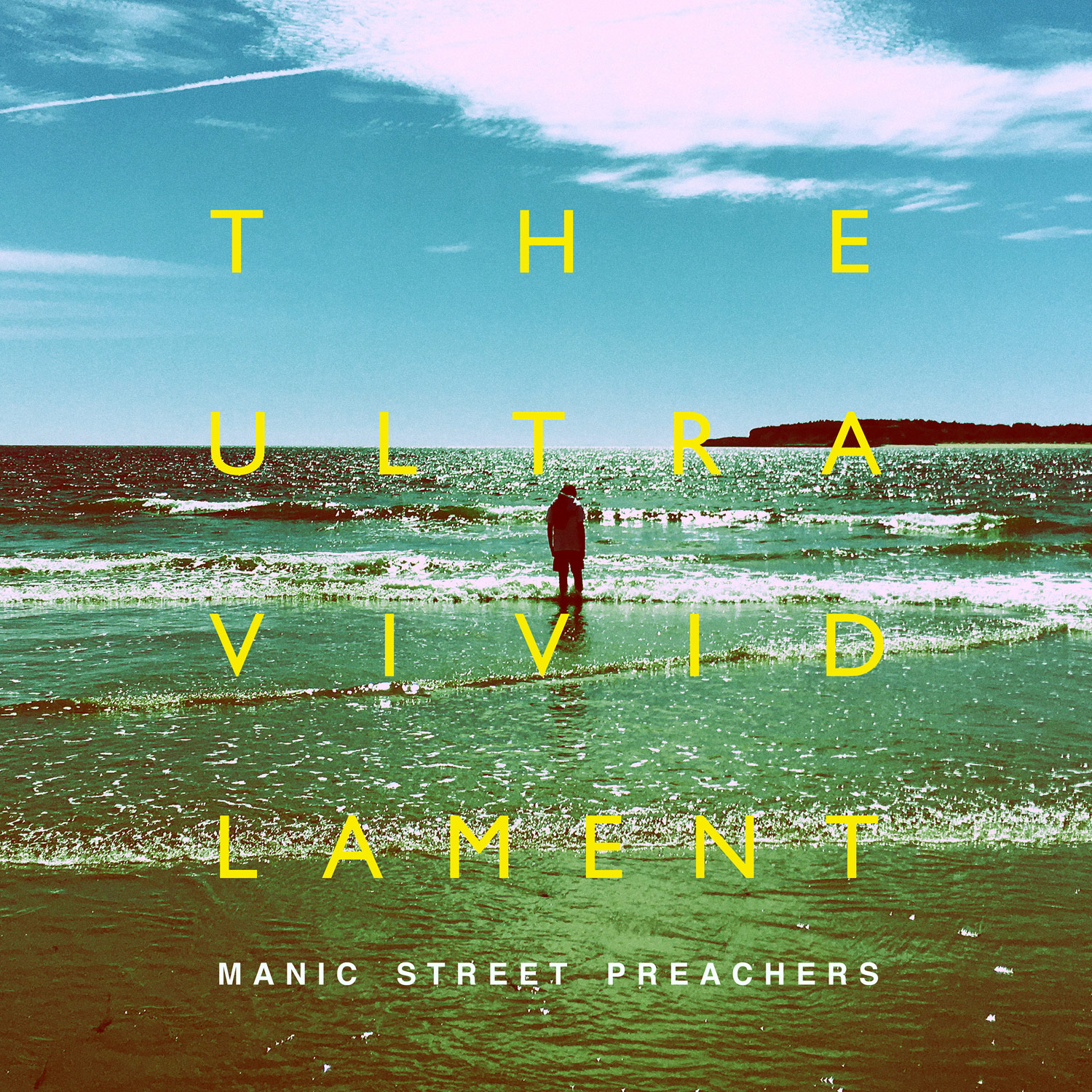 When the Manic Street Preachers announced their new album The Ultra Vivid Lament, in May, there were some signed options available direct from the band's store. They sold out reasonably quickly, but now Amazon in the UK are offering the two-CD deluxe edition of the new album with a signed insert.
One imagines the record label are keen to build up sales in the pre-order period in the hope of giving the band their first number one album in the UK since 1998's This Is My Truth Tell Me Yours. They've certainly come frustratingly close in recent years, with four of the last eight records peaking at number two.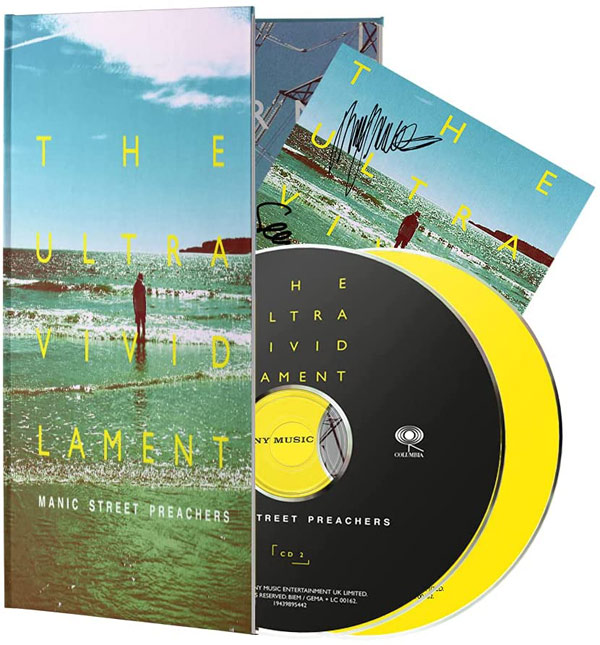 Sony's ambitions are your gain, since Manics' deluxe sets are always great, with hardcover book packaging and a disc of demos and of course getting a signed copy at no premium (even if it is an insert and not on the front cover) is a no-brainer. Please note, this offer is not available everywhere, although it does appear to be orderable from the USA!
The Ultra Vivid Lament is released on 3 September 2021.