 News
Marie Fredriksson of Roxette dies at 61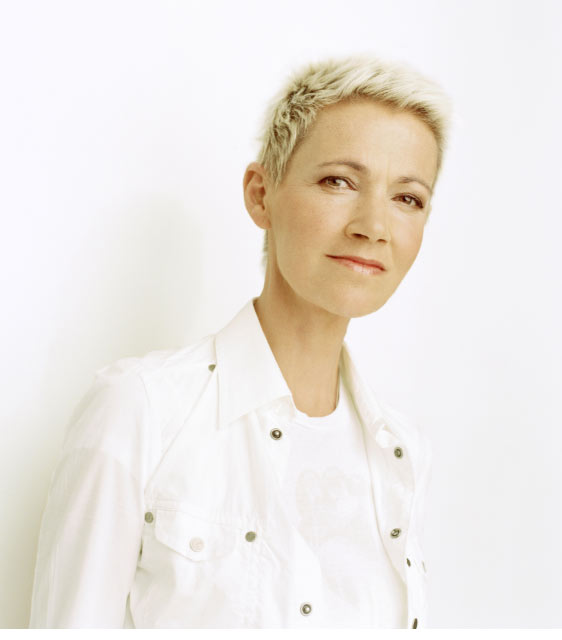 Roxette singer Marie Fredriksson has died aged 61.

With bandmate Per Gessle, she achieved enormous success in the late 1980s and early 1990s as the Swedish duo scored four number one singles in the US charts, including two ('The Look' and 'Listen to Your Heart') from Roxette's second album Look Sharp! 
The hits continued well into the late nineties ('Wish I Could Fly' was their last top 40 single in the UK in 1999) but sadly Fredriksson was diagnosed with a brain tumour in 2002, although she recovered enough to return to touring with Roxette from around 2008 and the band released their last album Good Karma in 2016.
On Doctors advice Marie didn't tour that record and unfortunately the cancer returned. In a moving statement posted on the Roxette website Per Gessle described Marie as "an outstanding musician, a master of the voice, an amazing performer."