 News
Out This Week / on 26 November 2021
New reissues and releases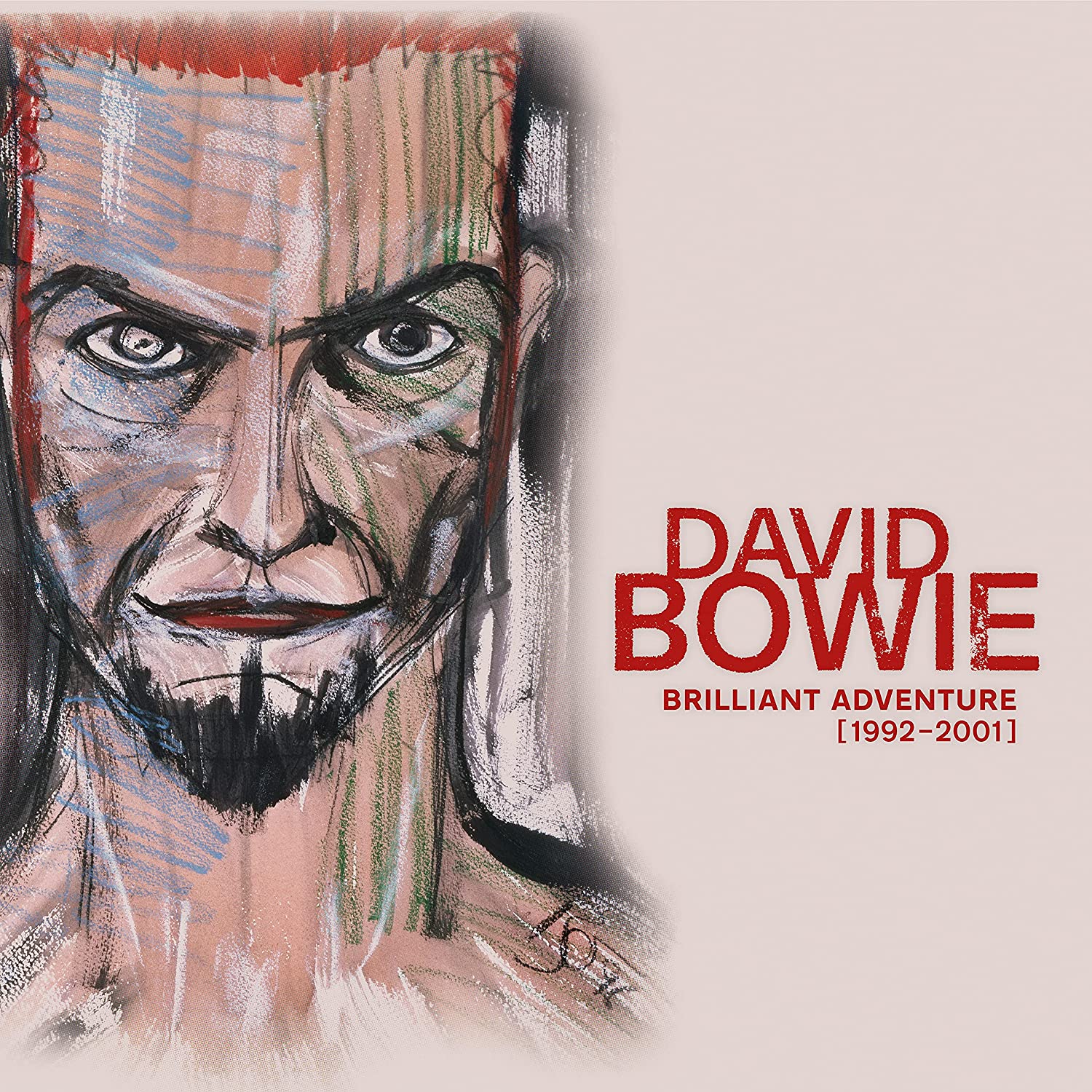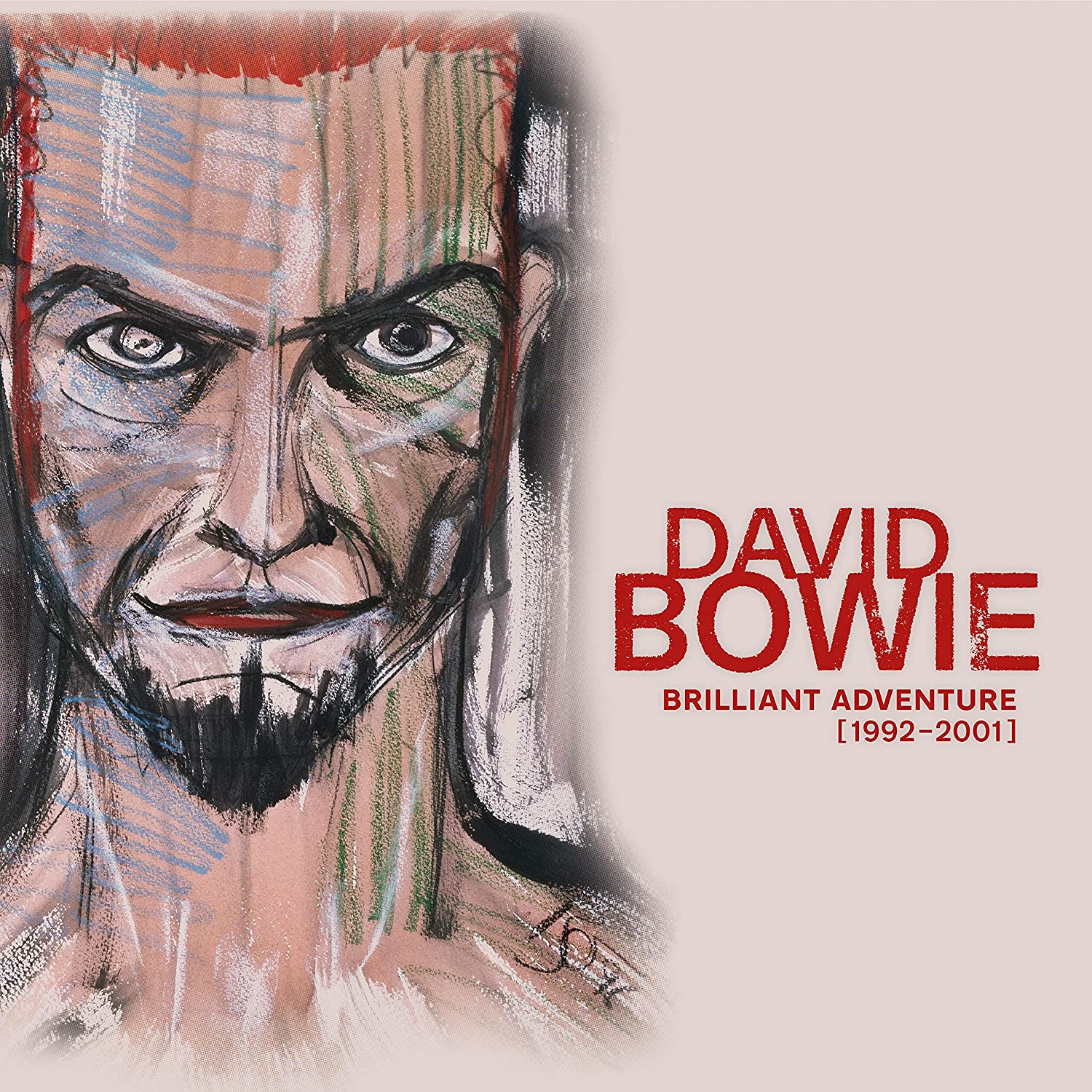 David Bowie / Brilliant Adventures CD, Vinyl
This David Bowie 'era' box set covers most of the 1990s and sees a revitalised Bowie produce some of his most interesting work outside of the 1970s, including The Buddha of Suburbia and Outside. Brilliant Adventures is an 11CD box set or a 18LP vinyl box and includes an unreleased album called Toy, which is also available separate as a 3CD or 6 x 10″ box set.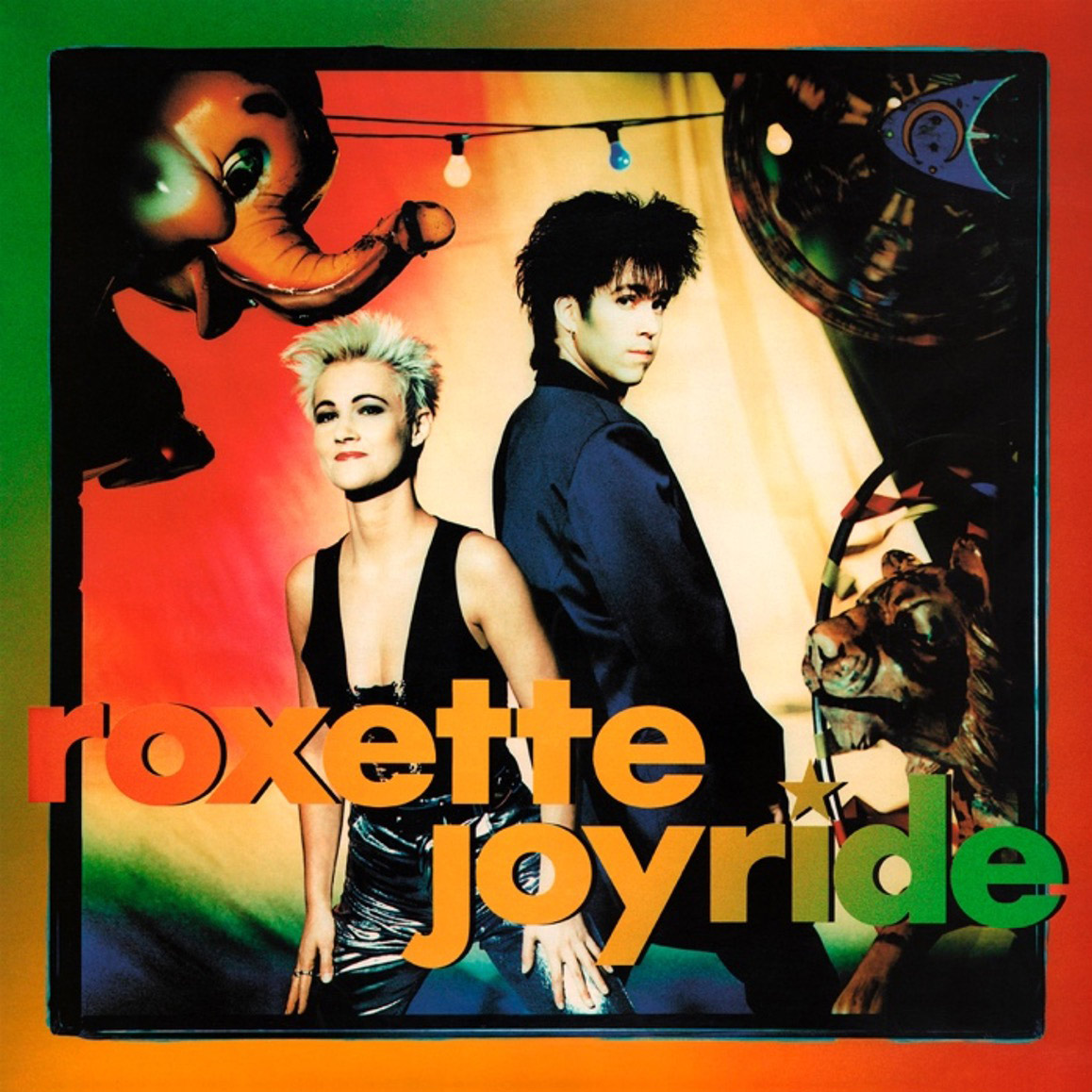 Roxette / Joyride CD, Vinyl
Joyride was Roxette's third album and went on to sell 11m copies world wide. The title track was an enormous number one hit virtually everywhere. This reissue is offered as a single coloured vinyl LP and three-CD and 4LP vinyl box set.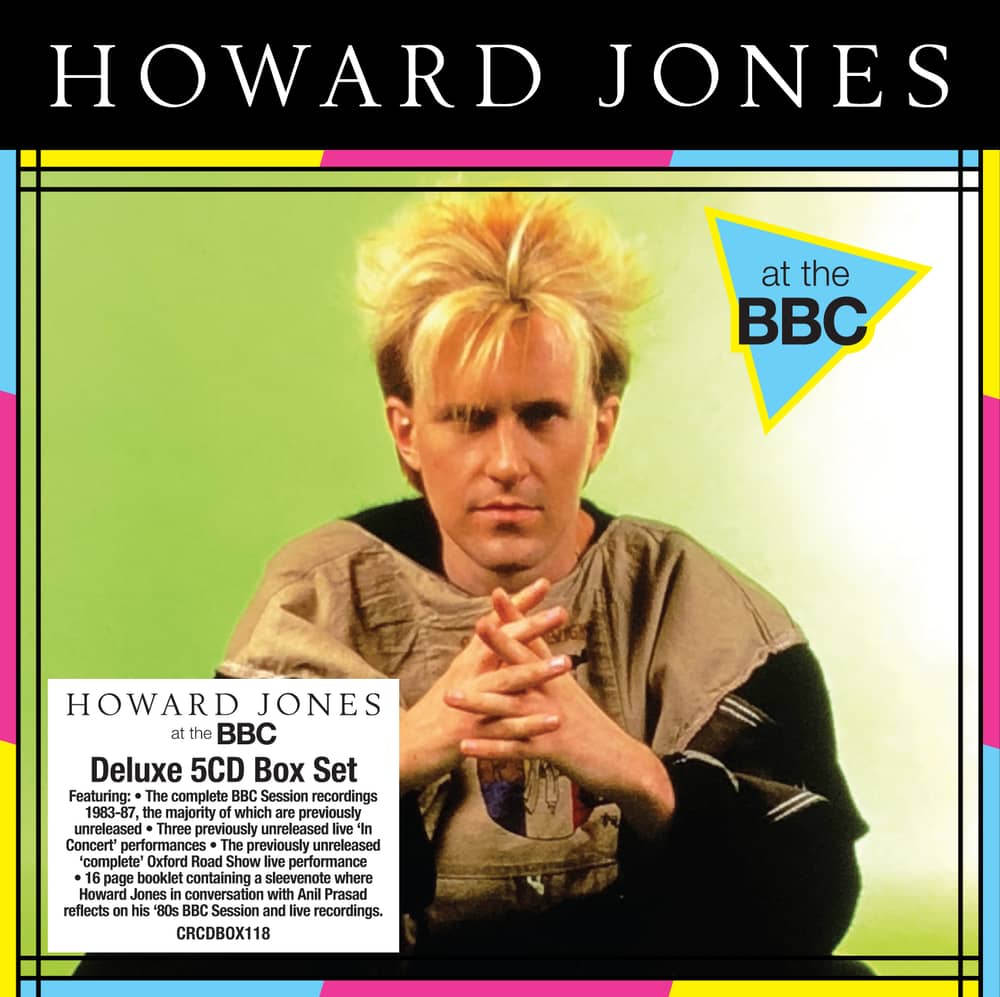 Howard Jones / Howard Jones at the BBC CD
Howard Jones at the BBC is a new five-CD box set that features a wealth of BBC Sessions and live concert broadcasts that focuses on the classic, early part of Jones' career. This is a great addition to Cherry Red's fine reissue programme.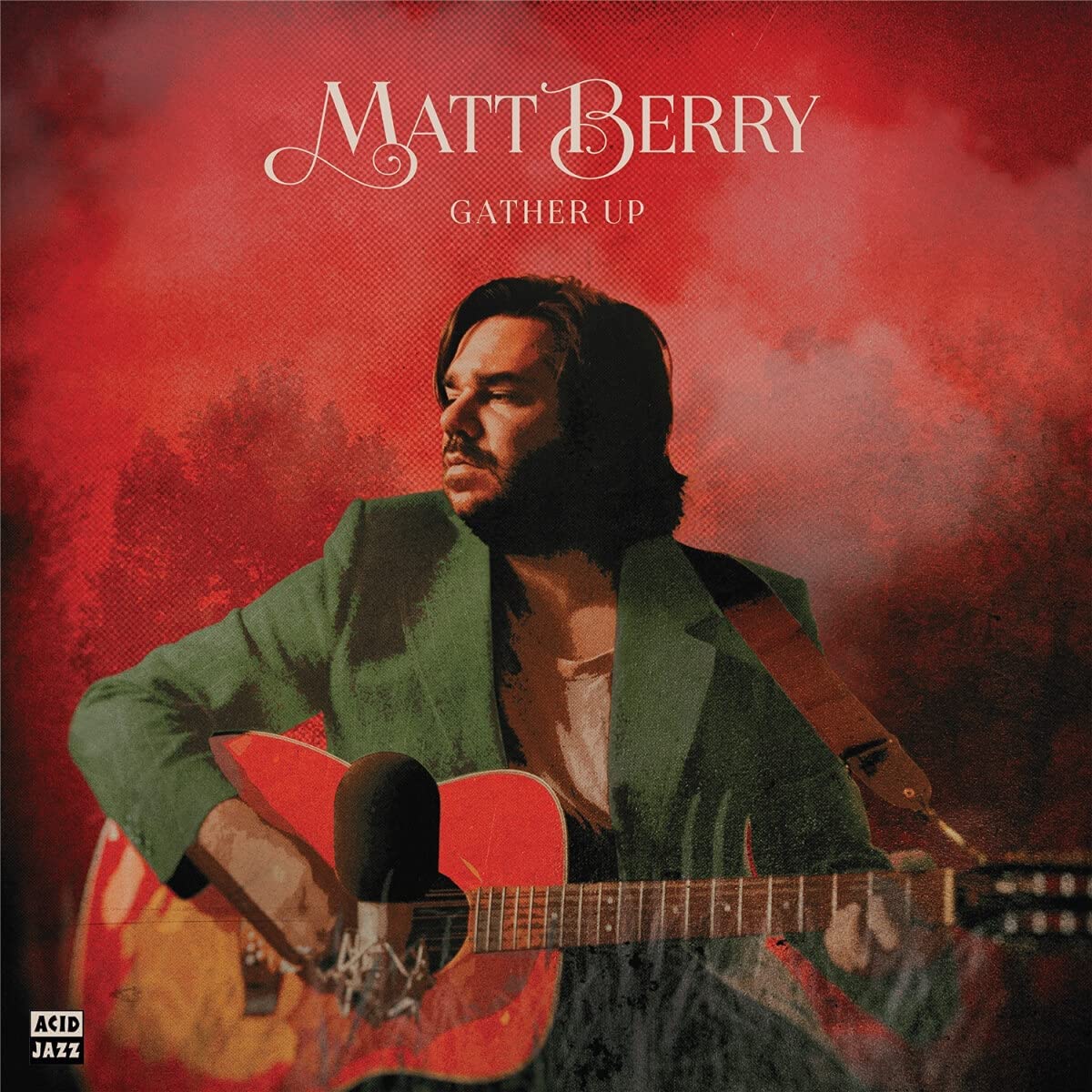 Matt Berry / Gather Up box set CD, Vinyl
Comic actor Matt Berry is a fine musician and songwriter and after ten years with Acid Jazz, the label are issuing Gather Up, a career-spanning box set. As well as the four-CD set or signed 5LP vinyl package, a 2LP 'highlights' is also available.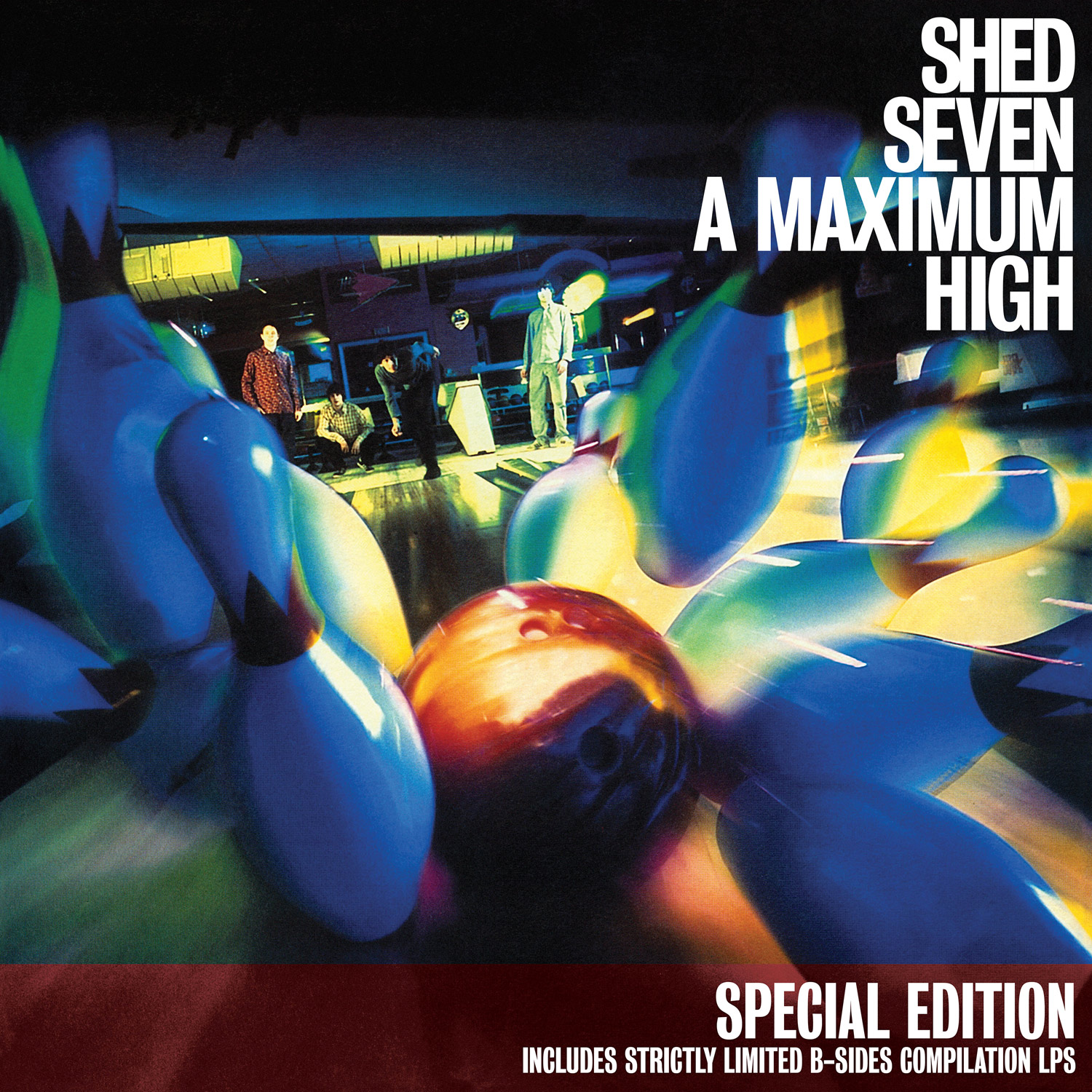 Shed Seven / A Maximum High CD, Vinyl, Box Set
Shed Seven's 1996 album, A Maximum High, is reissued for its 25th anniversary as a special multi-format box set and as a triple coloured vinyl set. Signed copies still available.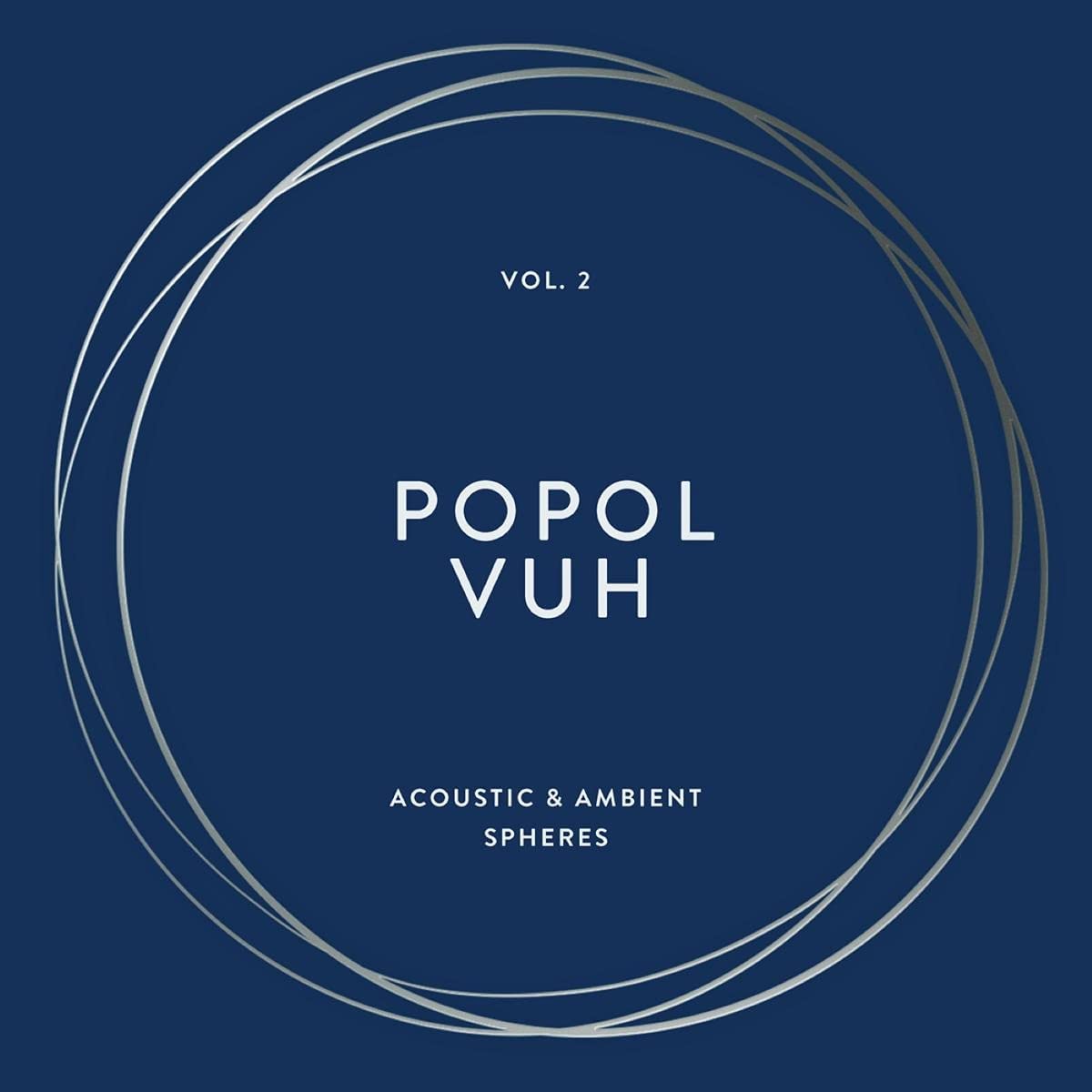 Popol Vuh / Vol 2 Acoustic & Ambient Spheres CD, Vinyl
BMG follow-up their 2019 vinyl box of music by German electronic avant-garde band Popol Vuh with a second volume: Acoustic & Ambient Spheres.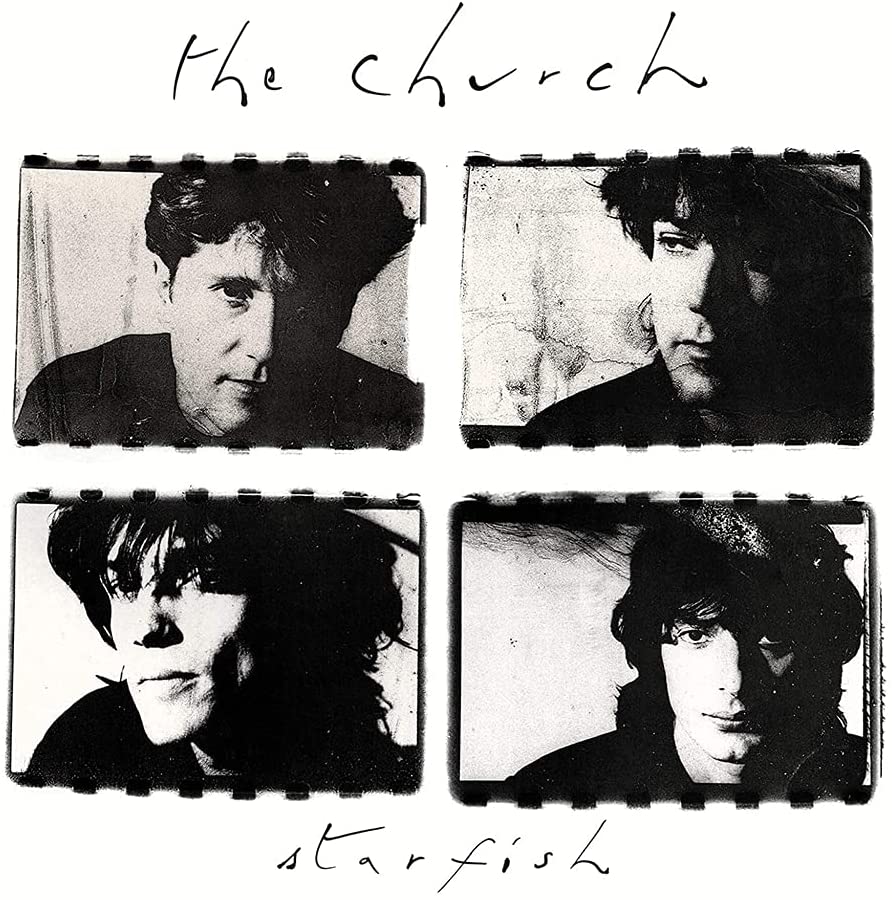 The Church / Starfish CD, Vinyl
Australian band The Church's fifth album Starfish is reissued as an 'all analogue' 2LP vinyl set, in high quality packaging. The 1988 album was a surprise commercial success, particularly in America where it went gold and first single 'Under The Milky Way' climbed into the top 30 hit of the Billboard Hot 100 singles chart.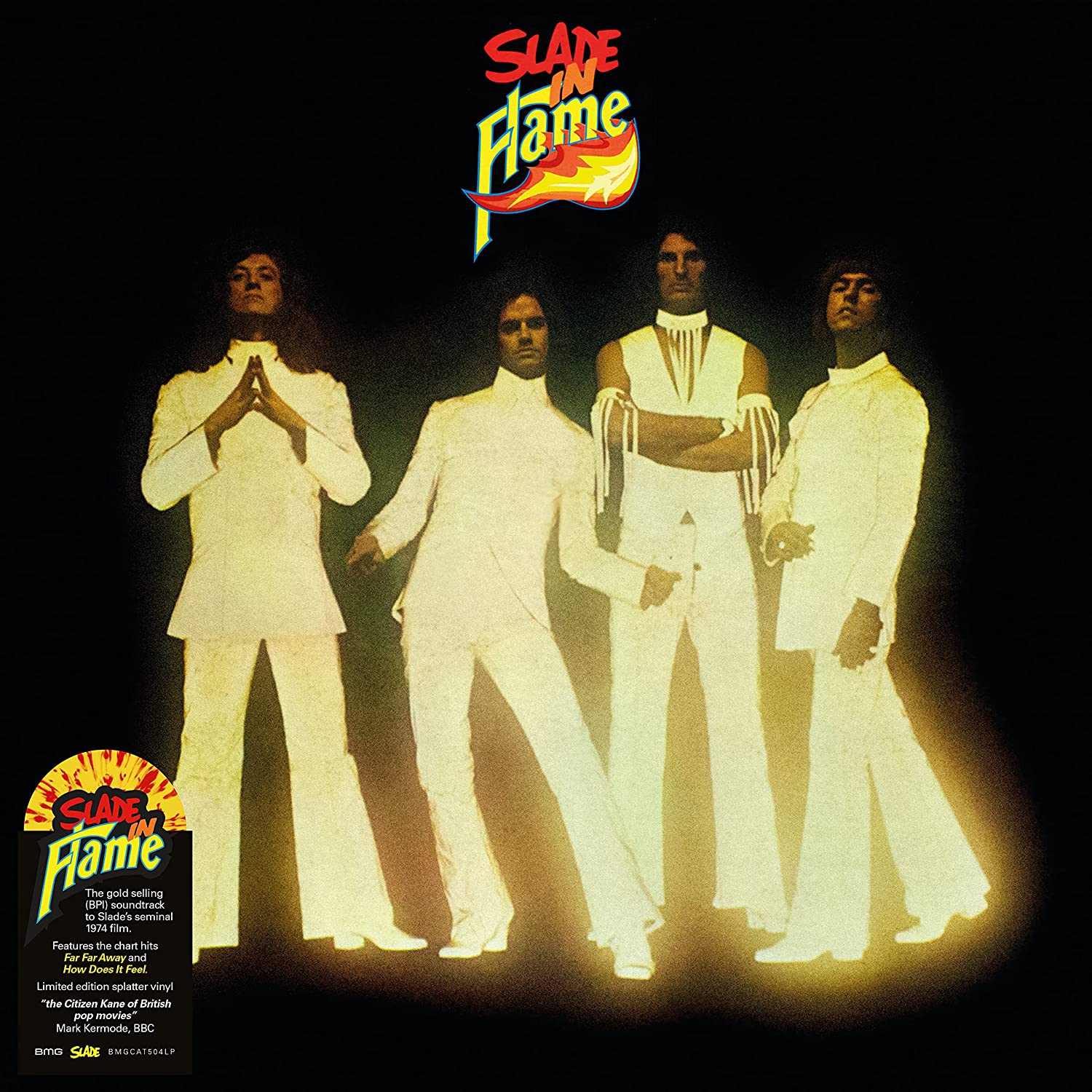 Slade / Slade In Flame Vinyl
BMG continue their coloured vinyl Slade reissue series with a limited edition of Slade In Flame pressed on yellow and red splatter vinyl.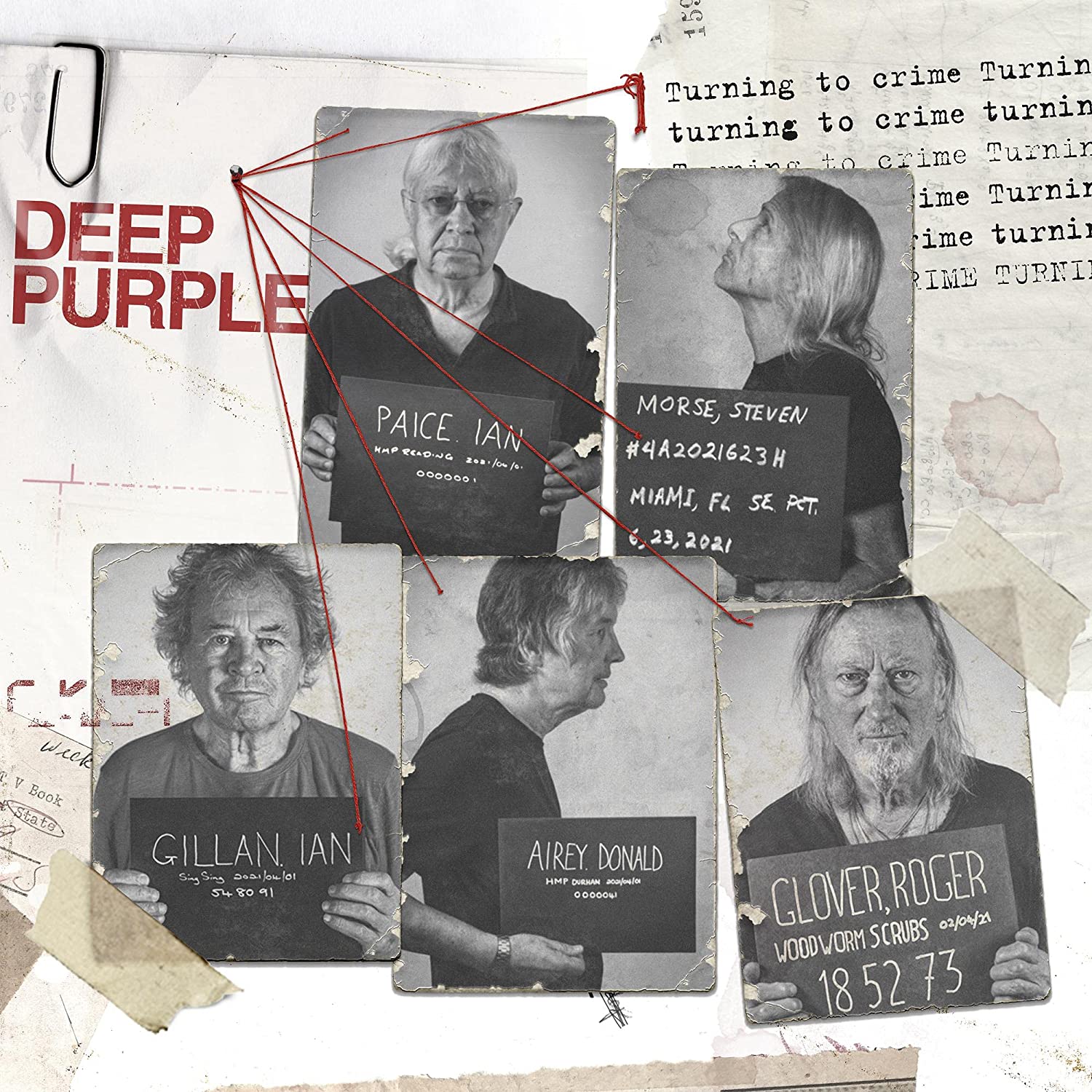 Deep Purple / Turning to Crime CD, Vinyl, Box Set
Deep Purple will issue this 'criminal' covers album across a number of formats, including 12-inch vinyl box, 2LP or CD and blu-ray or DVD.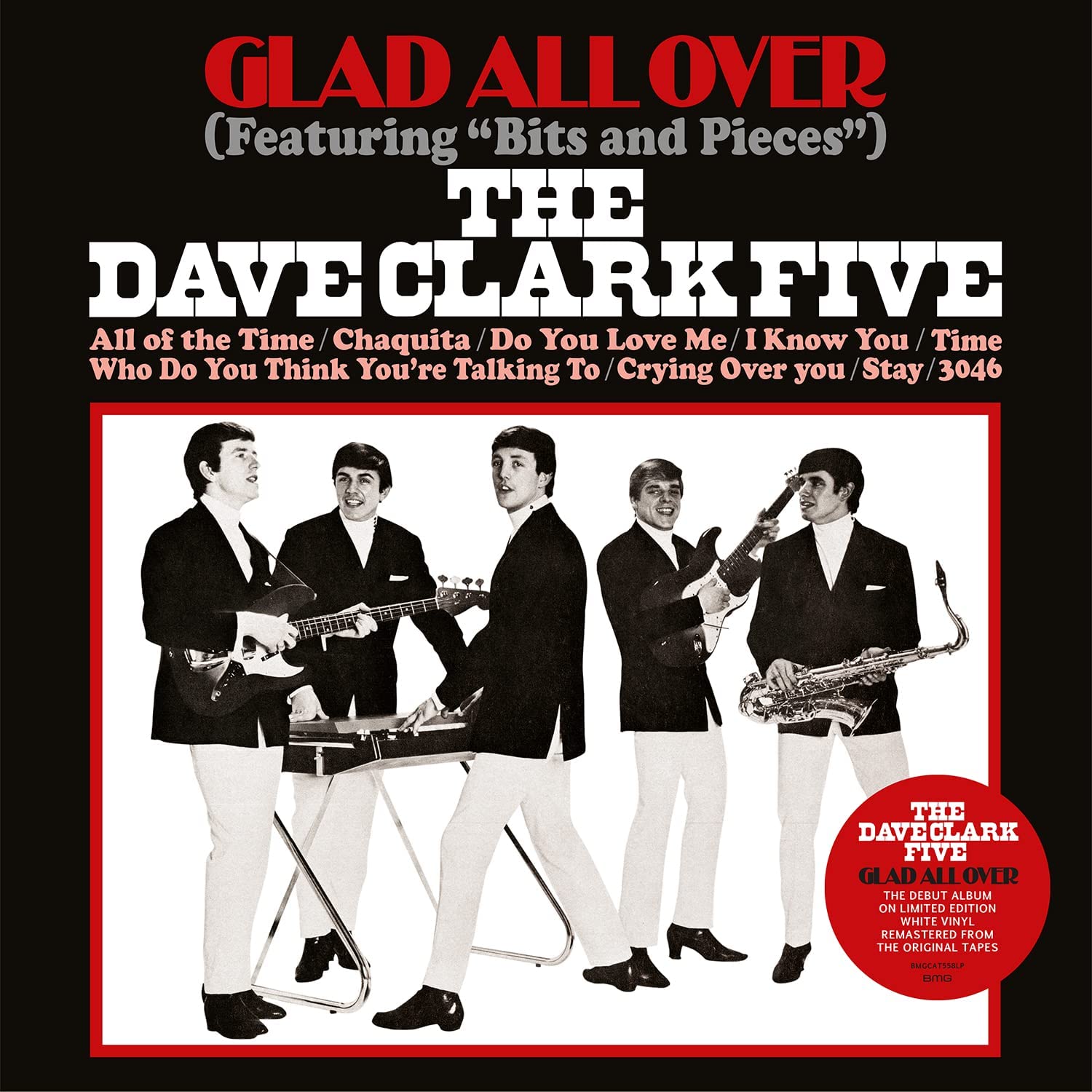 The Dave Clark Five / Glad All Over white vinyl Vinyl
The Dave Clark Five's US debut is reissued (and rejigged slightly) on limited edition white vinyl.
---
Asia / The Official Live Bootlegs Vol. 1 (10CD box)
The Official Bootlegs, Vol 1 is a 10CD Asia box set that features live performances from across the world between 1982 – 2010. We are promised "high quality original soundboard audio sources" for the performances, all of which are unheard. This comes as five two-CD sets in an outer slipcase with a 12-page booklet.
Compare prices and pre-order
Asia
The Official Live Bootlegs Vol 1 - 10CD box set
---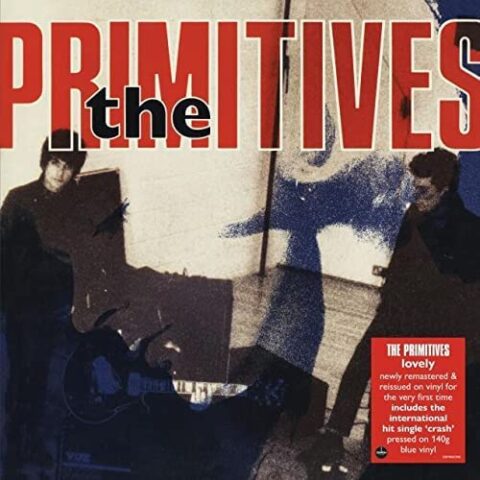 The Primitives / Coloured vinyl reissues
Lovely, Pure and Galore – the first three albums (1988/89/91 respectively) from British indie-pop band The Primitives – have been remastered and are reissued on blue, white and red vinyl.
Compare prices and pre-order
The Primitives
Lovely - blue vinyl
Compare prices and pre-order
The Primitives
Pure - white vinyl
Compare prices and pre-order
The Primitives
Galore - red vinyl
---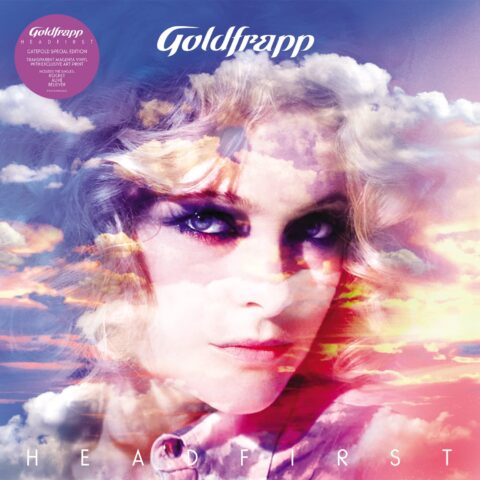 Goldfrapp / Head First (coloured vinyl)
Mute's Goldfrapp vinyl reissue series continues with this 140g vinyl pressing of the group's fifth album (from 2010). The Grammy-nominated Head First features the singles Rocket, Alive and Believer. This reissue is pressed on transparent magenta vinyl and is presented as a gatefold. It comes with a 12″x12″ art print.
Compare prices and pre-order
Goldfrapp
Head First - magenta vinyl
---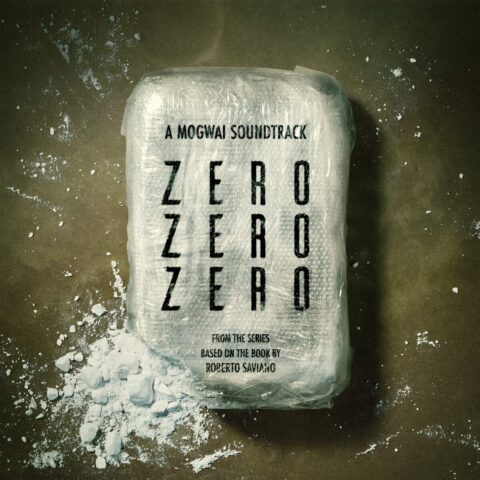 Mogwai / ZeroZeroZero
Mogwai's brilliant soundtrack to the equally brilliant TV 2020 series was issued on vinyl as a Record Store Day limited edition this year and now gets a CD release (they are numbered and limited to 5,000 copies). Highly recommended.
Compare prices and pre-order
MOGWAI
ZeroZeroZero - CD edition
---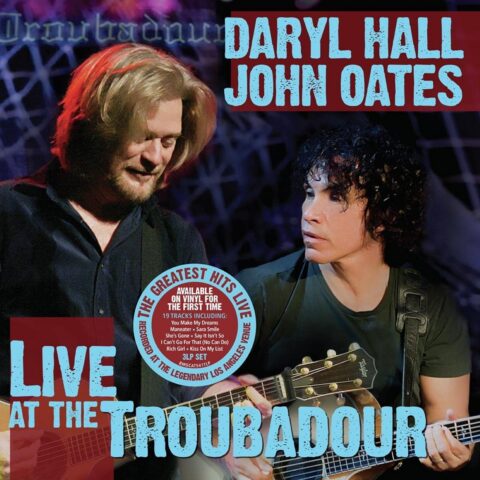 Hall and Oates / Live at the Troubadour
This is the May 2008 gig from Hall and Oates recorded in the legendary Los Angeles venue they first played as a support act in the 70s. This is reissued on 2CD but is released on vinyl for the first time (as 3LP set).
Compare prices and pre-order
Daryl Hall & John Oates
Live at the Troubadour - 3LP vinyl
Compare prices and pre-order
Daryl Hall & John Oates
Live at the Troubadour - 2CD set
---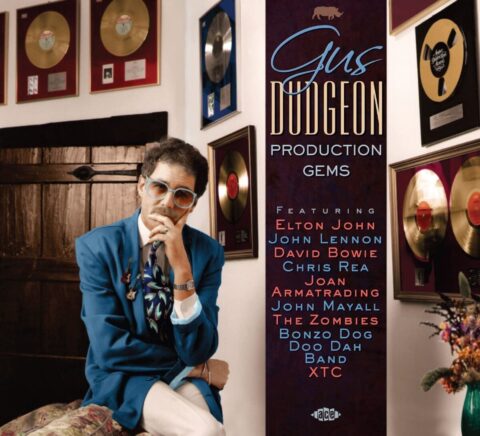 Gus Dudgeon / Production Gems
Production Gems is various artists compilation (Elton John-heavy, naturally) linked by the work of producer Gus Dudgeon. It's not all Reg however, as it contains the rarity that is a David Bowie track ('Space Oddity') licensed for a compilation as well as songs by Chris Rea, Joan Armatrading, The Zombies, Bonzo Dog Doo Dah Band and XTC. CD only.
Compare prices and pre-order
Various Artists
production gems - CD