 News
Out This Week / on 11 December 2020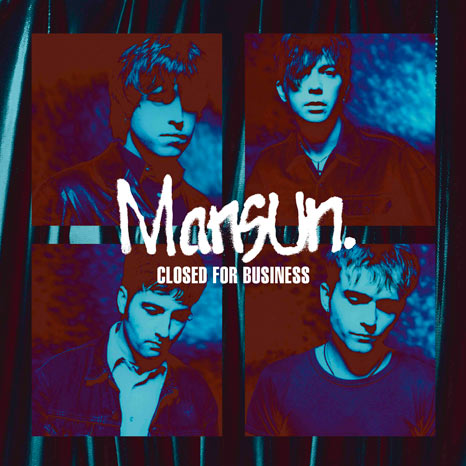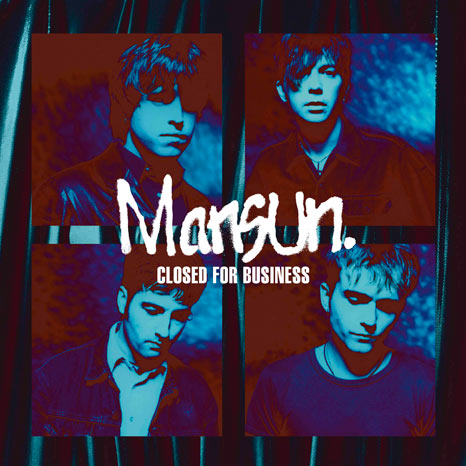 Mansun / Closed For Business box set CD, Box Set, DVD
Closed For Business is a massive Mansun box set to mark 25 years since the band emerged onto the UK rock/pop scene. The 24CD+DVD collection features an enormous amount of audio/video content and comes with three books, art prints, postcards and a lyric sheet SIGNED by frontman Paul Draper. Order from the SDE shop for an exclusive bonus CD.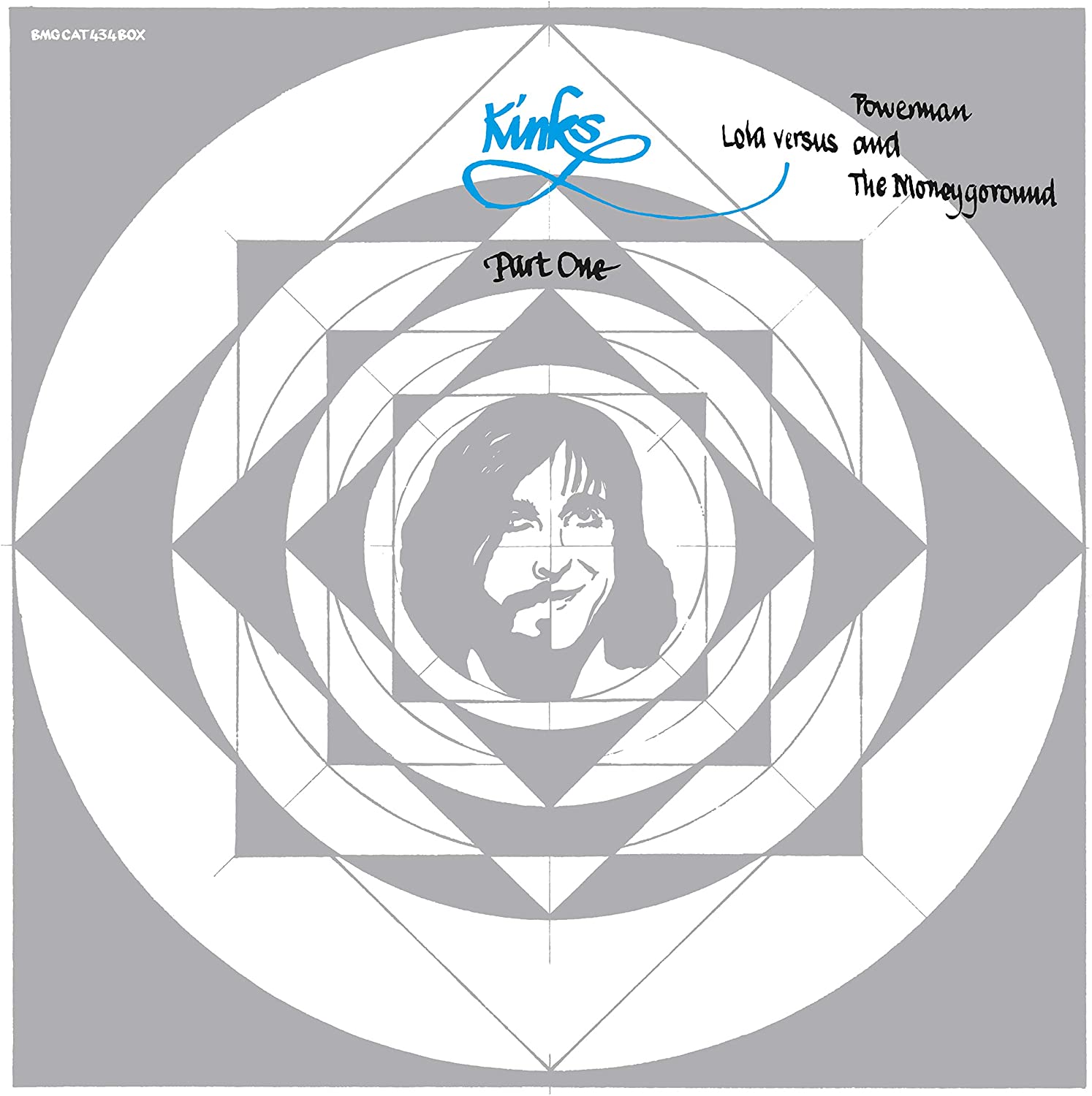 The Kinks / Lola 50th anniversary CD, Vinyl, Box Set
Lola versus Powerman and The Moneygoround, Part One, The Kinks' 1970 album, is reissued as a 50th anniversary deluxe box set. The USA don't get the box set until 22 January.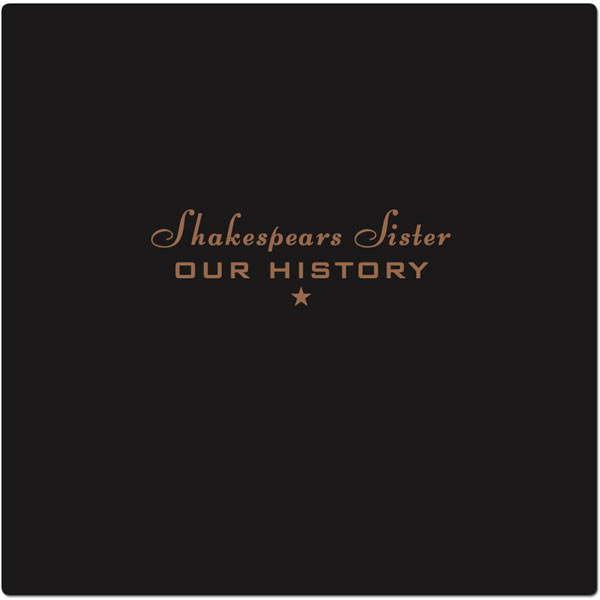 Shakespears Sister / Our History box set Box Set
London Records release Our History, a multi-format Shakespears Sister box set that contains remastered and expanded versions of the two original London Records' albums on vinyl and CD and a host of other content.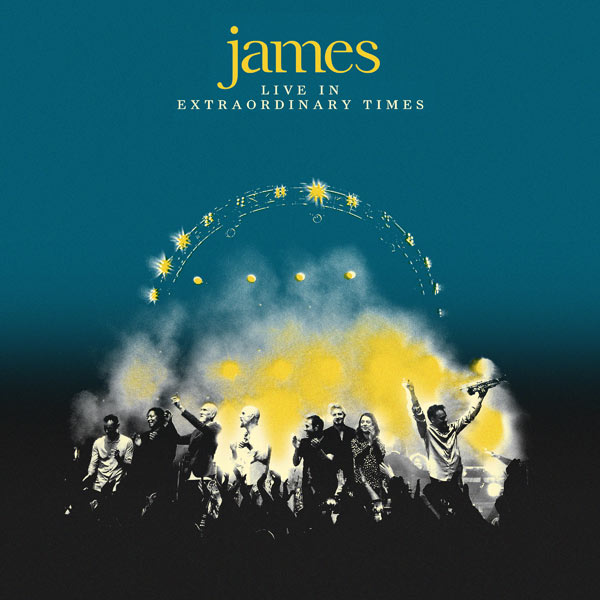 James / Live in Extraordinary Times CD, Vinyl, DVD
James release a Live in Extraordinary Times, a collection of live recordings from their 2018-2019 Living in Extraordinary Times tour.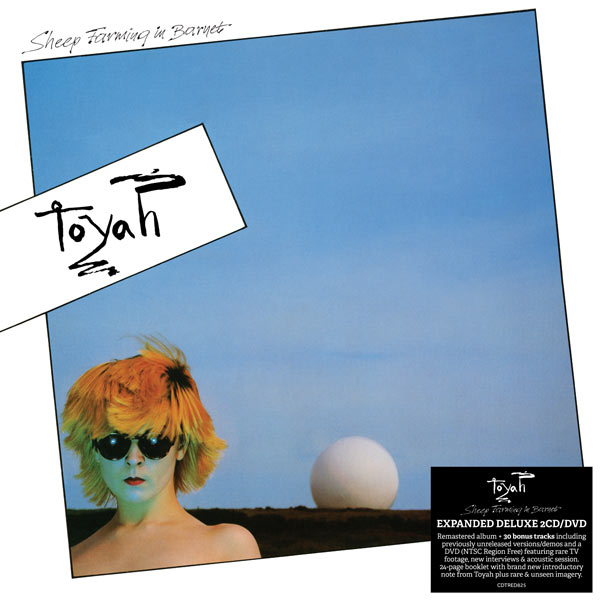 Toyah / Sheep Farming In Barnet CD, Vinyl, DVD
Toyah's debut album, Sheep Farming In Barnet, has been remastered and expanded and is reissued this week.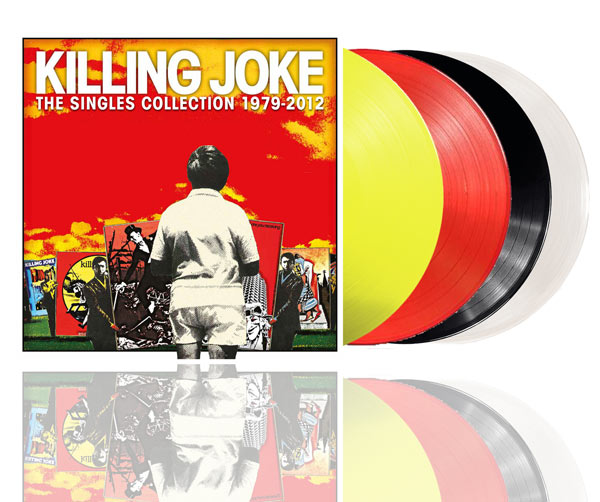 Killing Joke / The Singles Collection 1979-2012 Vinyl
Killing Joke's 2013 compilation The Singles Collection: 1979 – 2012 is being issued on vinyl for the first time with black and coloured vinyl 4LP packages available.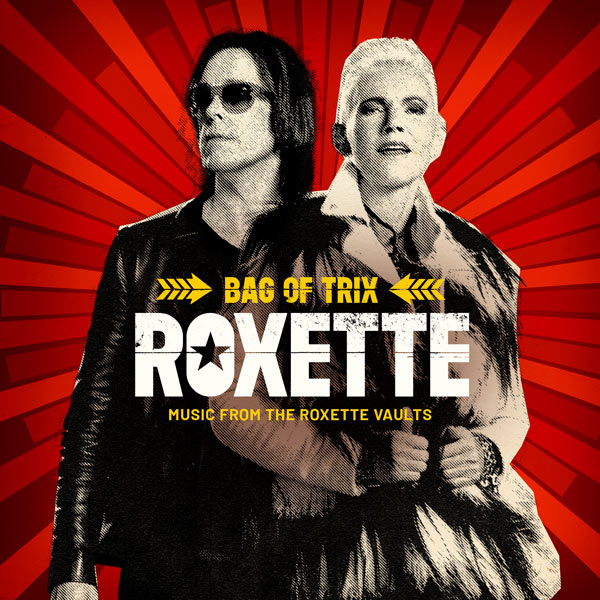 Roxette / Back of Trix: Music From The Roxette Vault
Bag of Trix: Music From The Roxette Vaults is a new Roxette rarities package available as a 4LP or 3CD set.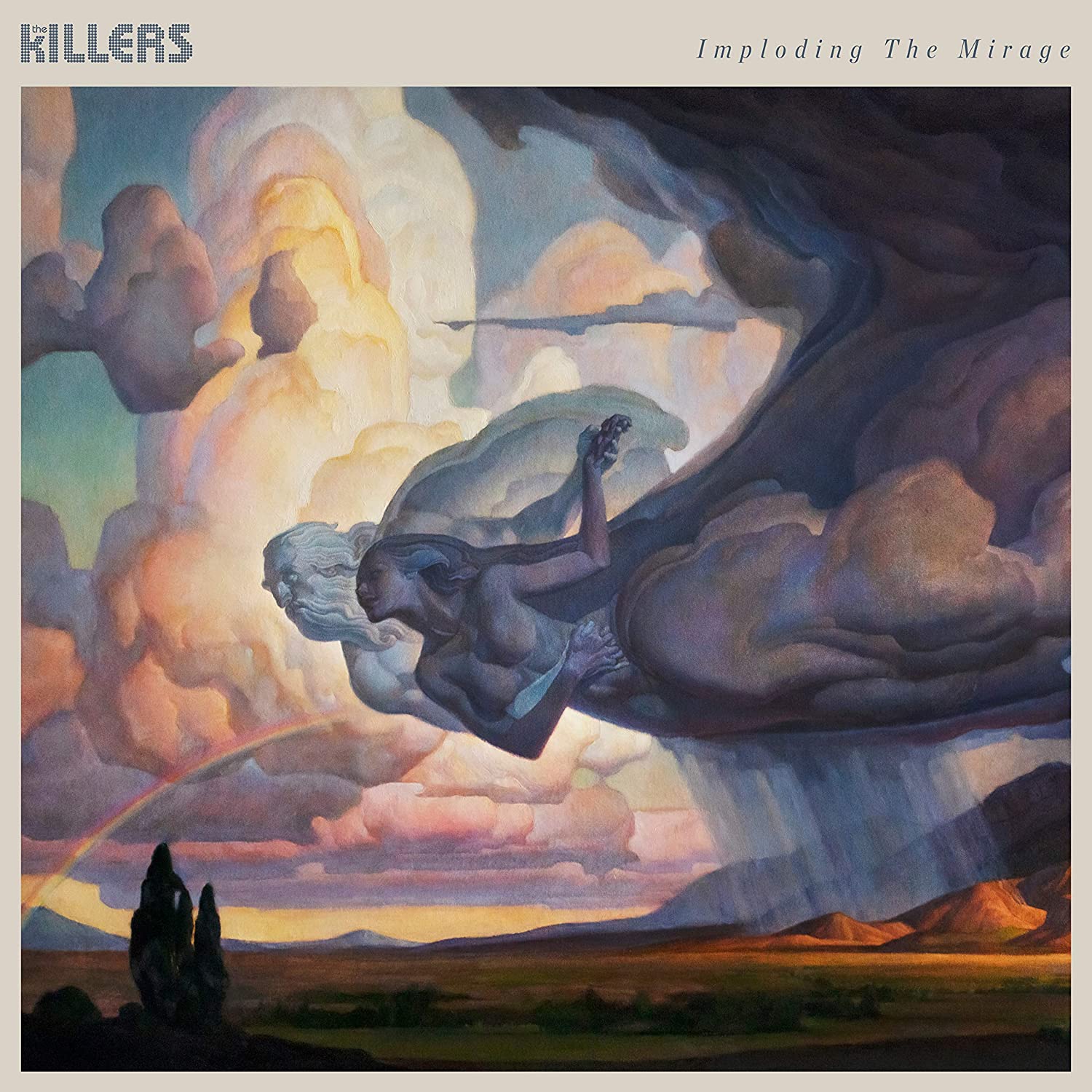 The Killers / Imploding The Mirage CD, Vinyl
Nine months after the initial announcement The Killers' new studio album, Imploding The Mirage, is finally issued on vinyl. The CD came out in the summer!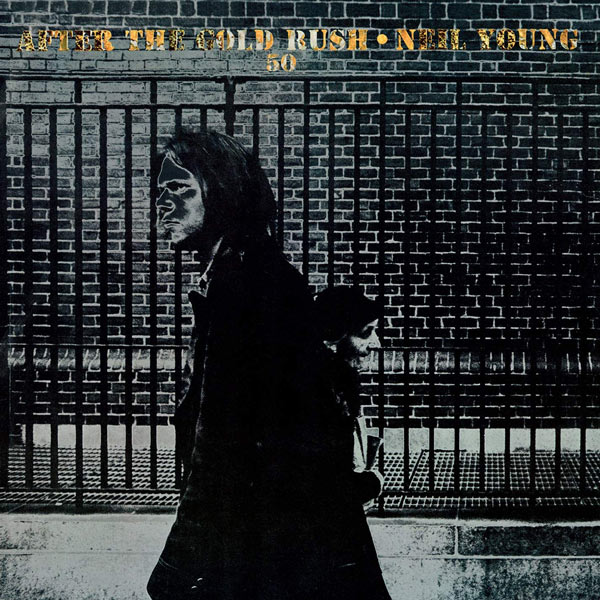 Neil Young / After The Goldrush CD, Vinyl
Neil Young's 1970 album After The Goldrush will be reissued for its 50th anniversary. The vinyl 'box set' is probably the most overpriced package in SDE's near ten year history and you are advised to steer well clear.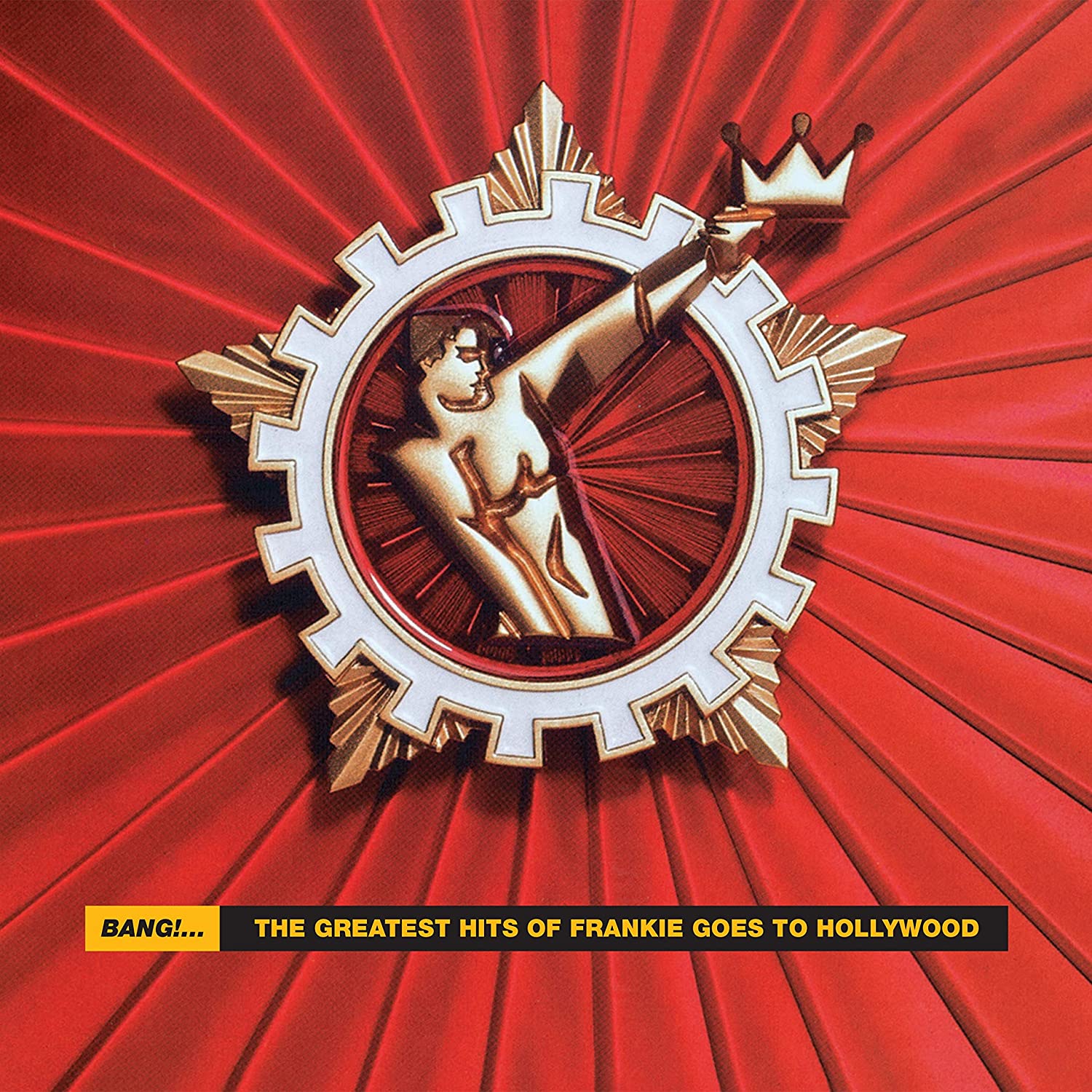 Frankie Goes To Hollywood / Album reissues and Bang! CD, Vinyl
Frankie Goes To Hollywood's two studio albums, and the greatest hits Bang!, are reissued by Universal Music Catalogue (UMC) – new owners of the ZTT label.
Ace of Base / Happy Nation (clear vinyl LP)
Ace of Base's 1992 debut has sold a staggering 19m copies worldwide. It features the hits 'All That She Wants' and 'The Sign'.
Compare prices and pre-order
Ace of Base
Happy Nation (140g Clear Vinyl)