 News
Matt Bianco / Remixes and Rarities
2CD deluxe set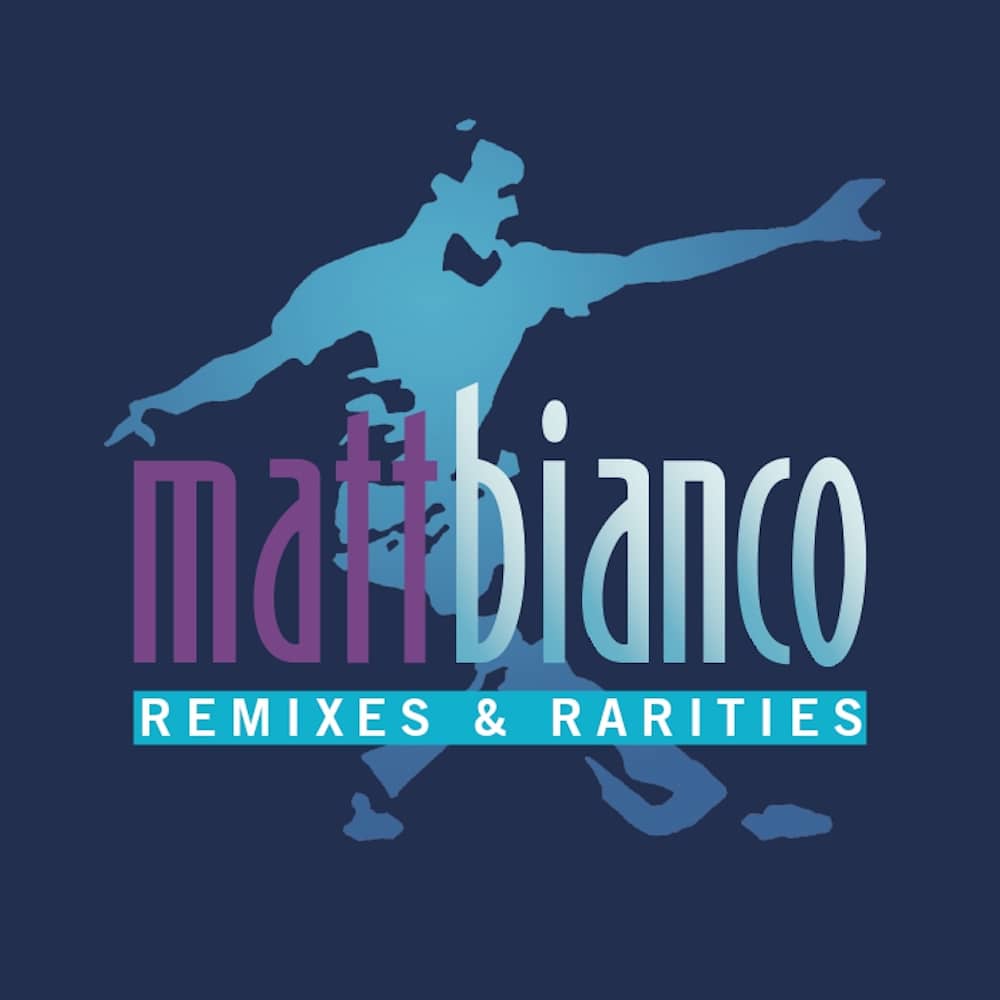 Cherry Red continue with their long-running Remixes and Rarities series (kicked off in 2013 by the SDE-curated Paul Young set) with a forthcoming Matt Bianco double-CD package.
The recordings included come from the 1984-1990 era when the band released four album: Who's Side Are You On? (1984), Matt Bianco (1986), Indigo (1988), and Samba In Your Casa (1990).
There's 24 tracks in total, including a Steve Anderson remix of 'Half A Minute' ('The Quica Frenzy') that the label say is commercially unreleased, a previously unissued version of 'You're The Rhythm' featuring Kym Mazelle and the original version of 'Blame It On That Girl'. This audio is remastered "from the original master tapes stored in the Warner archives"
Remixes and Rarities will be released on 15 April 2022 (was 25 March) via Cherry Red.
Compare prices and pre-order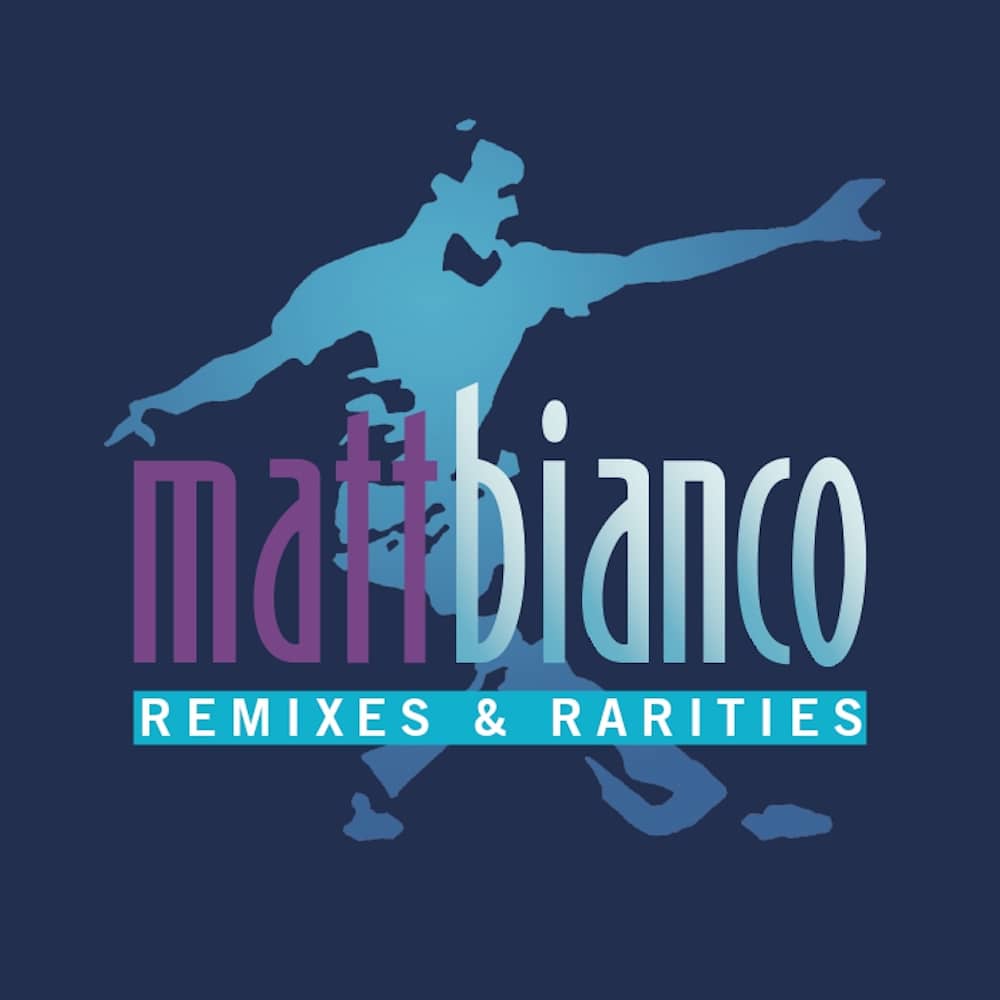 Matt Bianco
Matt Bianco - Remixes and Rarities 2CD set
Tracklisting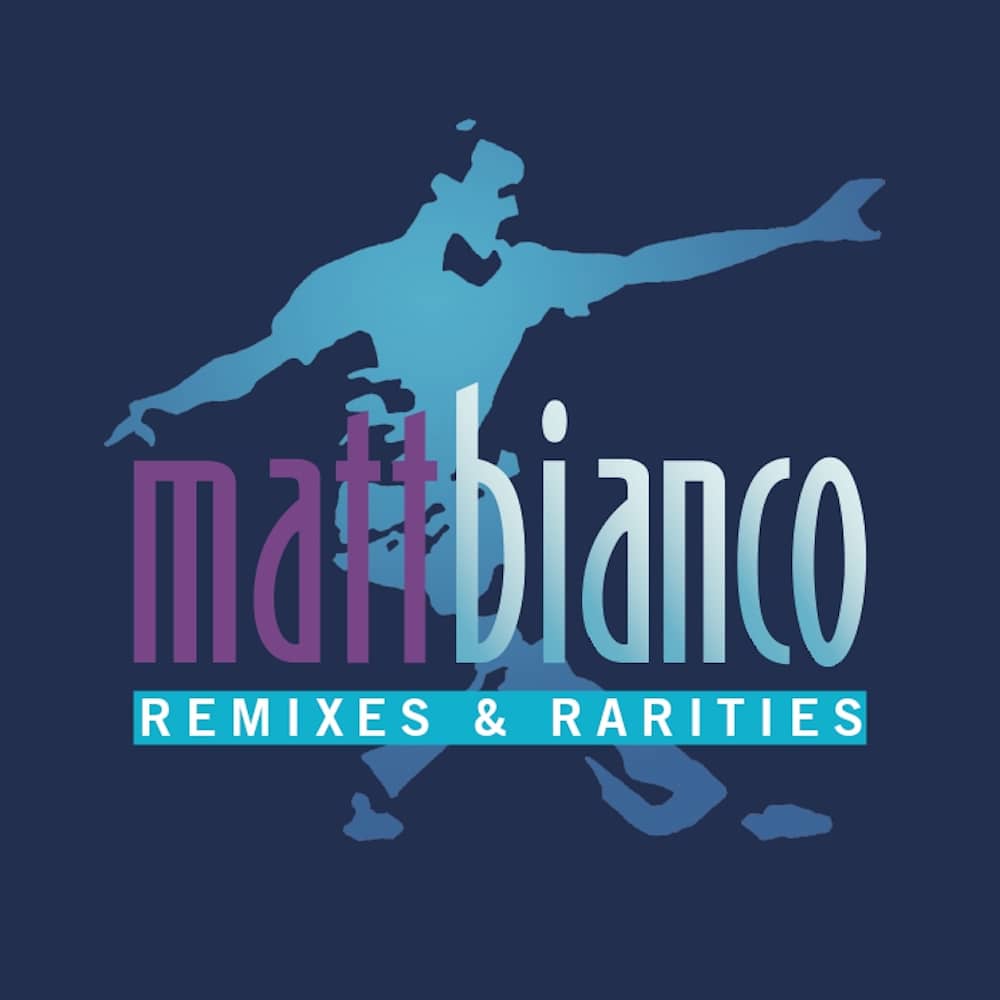 Remixes and Rarities Matt Bianco
/
2CD set
CD 1: For A Night Out

GET OUT OF YOUR LAZY BED (EXTENDED VERSION)
HALF A MINUTE (EXTENDED VERSION)
MORE THAN I CAN BEAR (REMIX)
YEH YEH (DANCE MIX)
DANCING IN THE STREET (DANCE MIX)
SMOOTH (EXTra SMOOTH)
DON'T BLAME IT ON THAT GIRL (RARE GROOVE SAX VERSION)
GOOD TIMES (NEW LONG VERSION)
NERVOUS (re-recorded version)
R&B (VOCAL DUB MIX)
WAP BAM BOOGIE (LATIN REMIX EDIT)
YOU'RE THE RHYTHM (HARDING/CURNOW REMIX)

CD 2: For A Night In

WHAT A FOOL BELIEVES
MACUMBA (RUMBA MIX) Matt Bianco
featuring Chulito
SAMBA IN YOUR CASA (CAHASSA MIX)
YOU'RE THE RHYTHM (ALTERNATE
VERSION) Matt Bianco featuring Kym Mazelle
NERVOUS (7" REMIX INSTRUMENTAL)
R&B (PERCAPELLA)
HALF A MINUTE (THE QUICA FRENZY)
DON'T BLAME IT ON THAT GIRL (ORIGINAL MIX)
SLIDE (ORIGINAL MIX)
INDIGO (ORIGINAL MIX)
R&B (ORIGINAL MIX)
MORE THAN I CAN BEAR (RE- RECORDED VERSION)