 News
Midge Ure / The Gift deluxe edition
4CD set and 2LP vinyl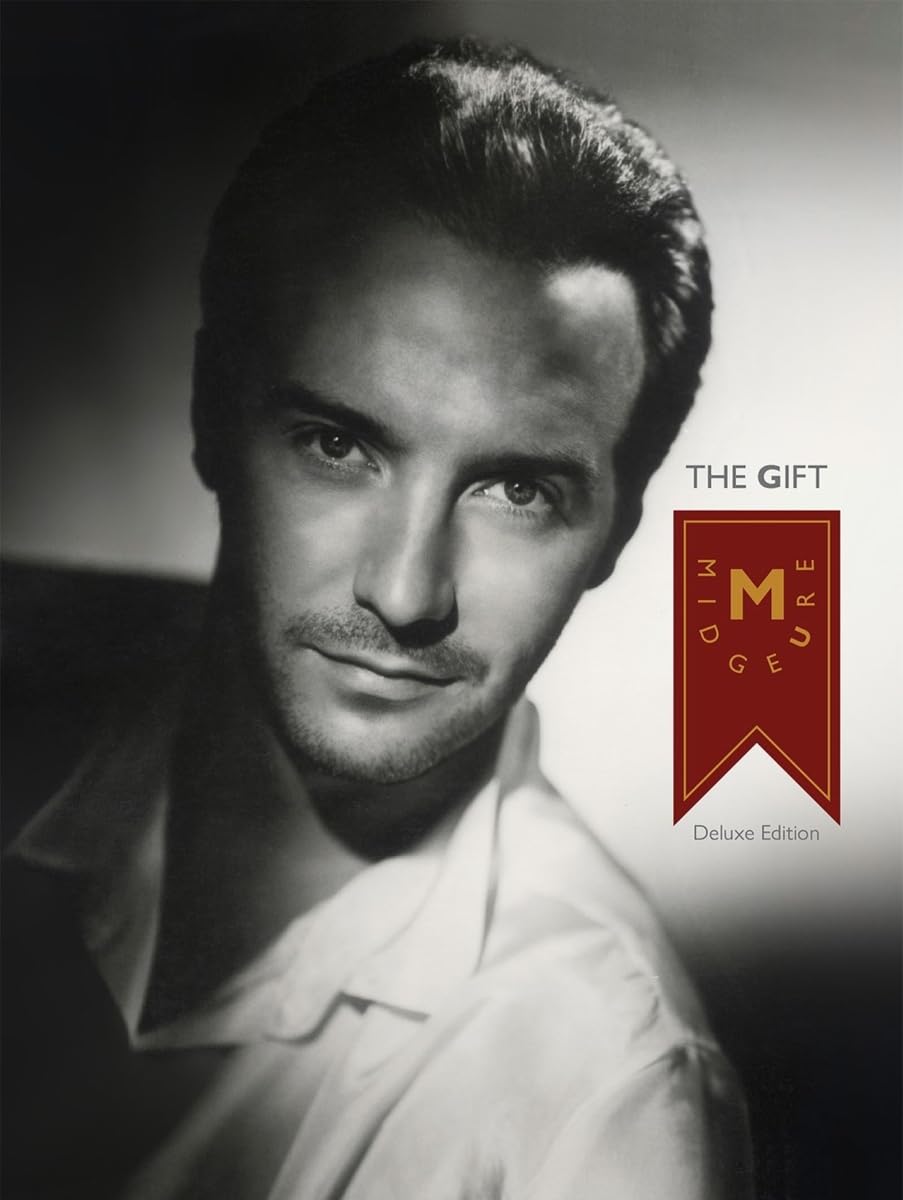 Midge Ure's 1985 album The Gift will be reissued as a 4CD deluxe edition and 2LP expanded vinyl edition in September.
His solo debut was recorded during a break with Ultravox and at the time while he was busy with Bob Geldof with the Band Aid/Live Aid initiatives. The first single, 'If I Was', was a big success, reaching No 1 on the UK singles chart. Two further 45s ('That Certain Smile' and 'Wastelands') were minor hits.
The 4CD 'mediabook' deluxe edition offers the remastered album, B-sides, single versions and extended mixes, unheard sessions and early versions and an unreleased 1985 live concert. It includes notes by John Earls. The expanded 2LP edition comes with an OBI-strip and adds an LP of extended versions.
Midge Ure's Official Shop features an exclusive coloured vinyl 2LP vinyl set of the Wembley live concert in the CD box. There's also a 'mystery' free gift if you buy the big bundle.
The Gift will be reissued on 22 September 2023, via Chrysalis.
Compare prices and pre-order
Midge Ure
The Gift - 4CD deluxe edition
Compare prices and pre-order
Midge Ure
The Gift - 2LP expanded edition
Tracklisting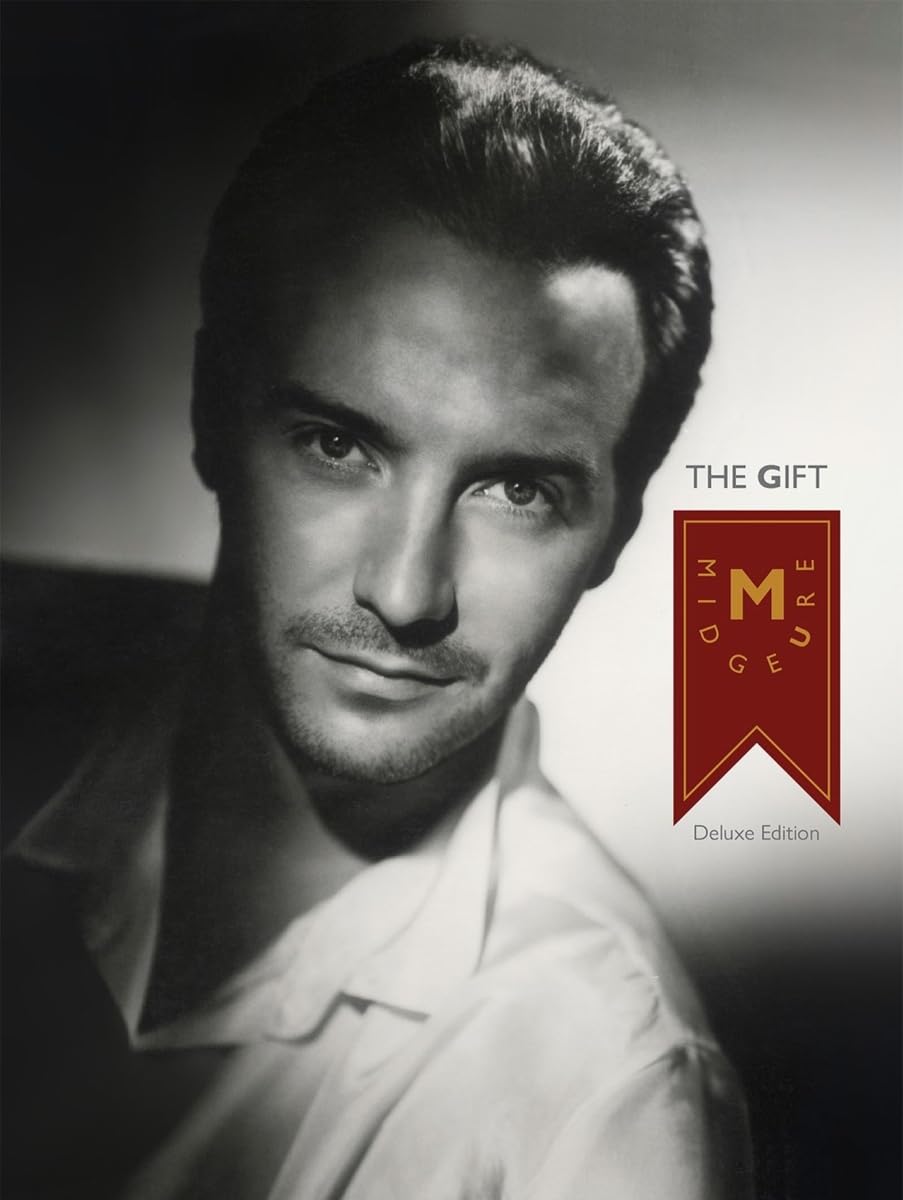 The Gift Midge Ure
/
CD 1: The Gift (remastered)

 If I Was
When The Wind Blows
Living In The Past
That Certain Smile
The Gift
Antilles
Wastelands
Edo / 9. The Chieftain
She Cried
The Gift [Reprise]

CD 2: The Singles / B-sides / Extended

No Regrets
Mood Music
The Man Who Sold The World
After A Fashion
Textures
If I Was [7" Version]
Piano
That Certain Smile [7" Version]
The Gift [Instrumental]
Wastelands [7" Version]
Call Of The World
After A Fashion [Extended Version]
If I Was [Extended Mix]
 That Certain Smile [Extended Mix]
Wastelands [Extended Mix]
Call Of The Wild [Extended Mix]

CD 3: Early Versions / BBC Sessions / Rehearsals

Wastelands [Early Version One] *
That Certain Smile [Early Instrumental Version] *
The Gift [Early Version] *
If I Was [Early Version] *
Wastelands [Early Version Two] *
When The Wind Blows [Early Version] *
The Chieftain [Early Version] * /
She Cried [Early Instrumental Version] *
Edo [Early Version] *
Living In The Past [Early Version] *
Remember The Day [BBC] * / 12. After A Fashion [BBC] *
Textural Piece [BBC] *
Fade To Grey [Tour Rehearsal 1985] *
After A Fashion [Tour Rehearsal 1985] *
No Regrets [Tour Rehearsal 1985] *
Wastelands [Tour Rehearsal 1985] *

*Previously unreleased

CD 4: The Gift at Wembley 1985

Antilles *
When The Wind Blows *
Living In The Past *
That Certain Smile *
Wastelands *
No Regrets *
The Gift *
After A Fashion *
The Chieftain/The Dancer *
Fade To Grey *
11. She Cried *
Sleepwalk *
Do They Know It's Christmas? *
If I Was *

* Previously Unreleased

LP 1: The Gift

If I Was
When The Wind Blows 3. Living In The Past
That Certain Smile
The Gift
Antilles
Wastelands
Edo
The Chieftain
She Cried
The Gift [Reprise]

LP 2: Extended

After A Fashion [Extended Version]
If I Was [Extended Mix]
That Certain Smile [Extended Mix]
Wastelands [Extended Mix]
Call of The Wild [Extended Mix]