 News
More Roxy Music half-speed vinyl
Last four studio albums confirmed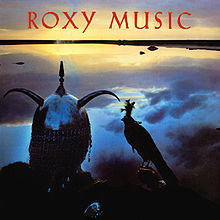 As revealed back in February, UMC/Virgin is issuing all eight Roxy Music albums as half-speed mastered pressings. Stranded and Country Life are out today and release dates for the final four albums are now available.
Siren (1975, featuring 'Love is the Drug') and Manifesto (1979, featuring 'Dance Away' & 'Angel Eyes') are both released on 10 June 2022, while Flesh + Blood (1980, featuring 'Over You') and the final studio album Avalon (1982, featuring 'More Than This' and the title track) follow three weeks later on 1 July 2022.
These new 2022 pressings are brand new half-speed versions cut by Miles Showell at Abbey Road and the artwork for these has been 'revised' with lyrics and a "deluxe gloss laminated finish". Notably, they do not feature the now common Abbey Road branded half-speed master OBI-strips, presumably because Bryan Ferry doesn't want such froth spoiling the cover art!
Compare prices and pre-order
Roxy Music
Siren - half-speed mastered vinyl
Compare prices and pre-order
Roxy Music
Manifesto - half-speed mastered vinyl
Compare prices and pre-order
Roxy Music
Flesh and Blood - half-speed mastered vinyl
Compare prices and pre-order
Roxy Music
Avalon - half-speed mastered vinyl
Tracklisting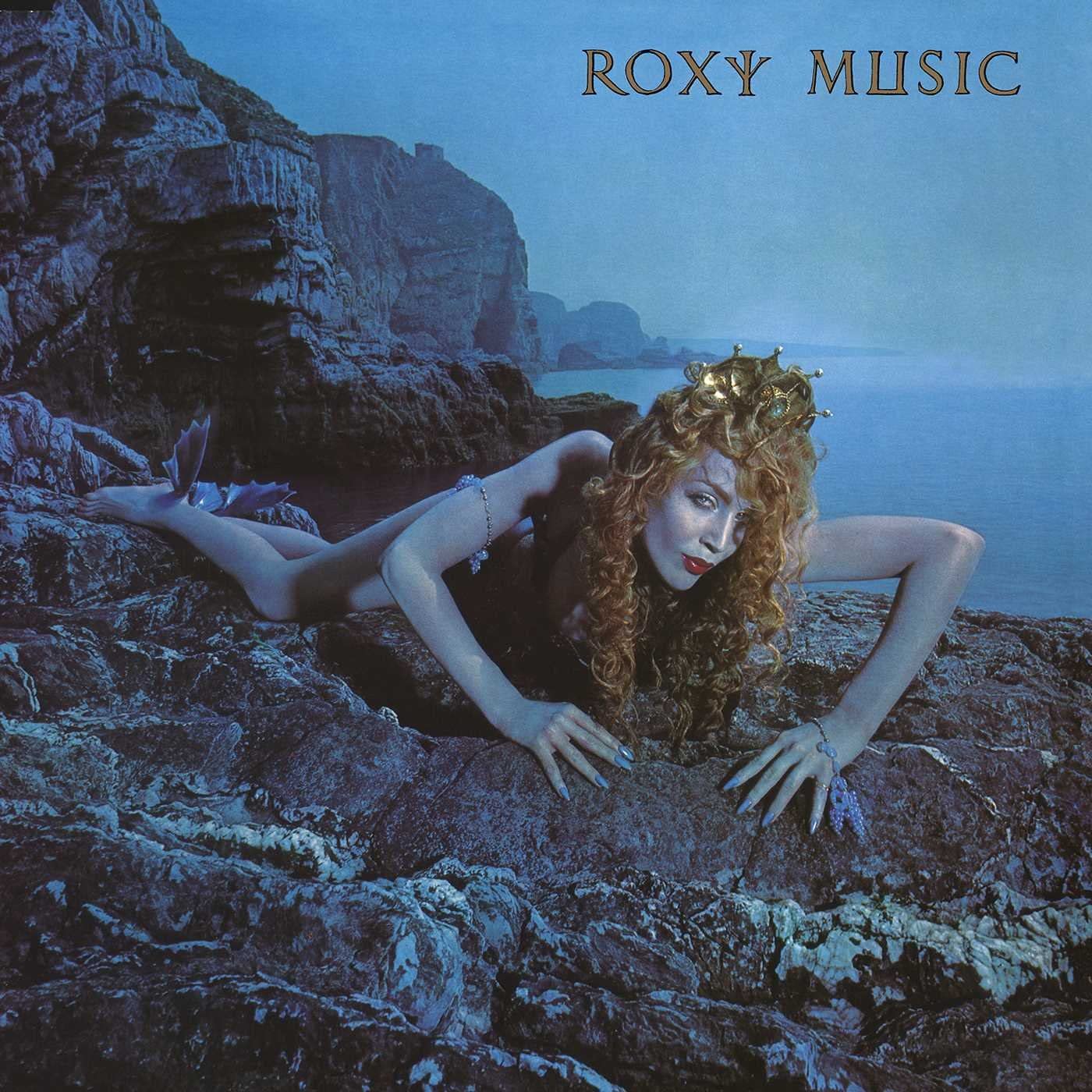 Siren Roxy Music
/
Half-speed mastered vinyl LP
Side A

Love Is the Drug
End of the Line
Sentimental Fool
Whirlwind

Side B

She Sells
Could It Happen to Me?
Both Ends Burning
Nightingale
Just Another High
Tracklisting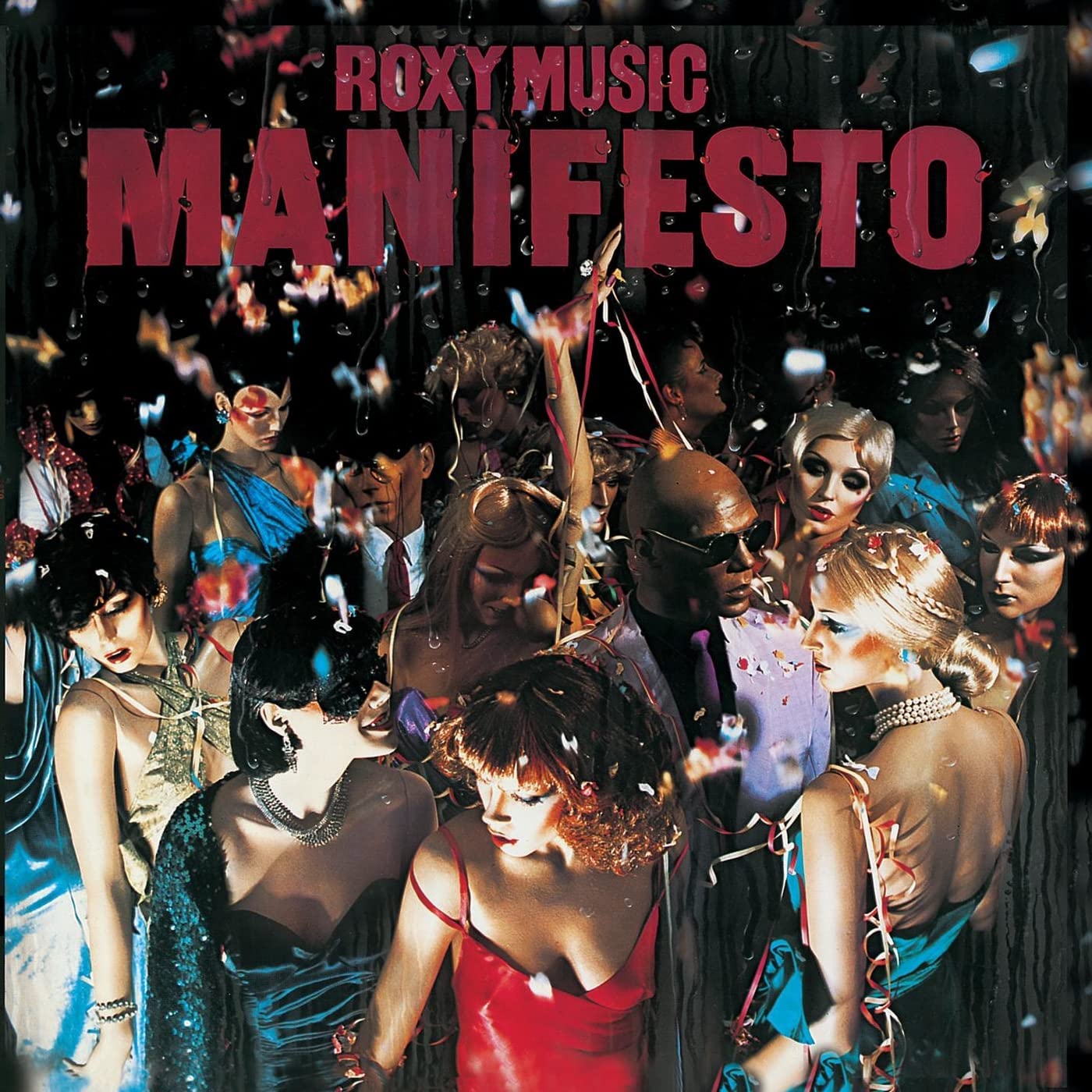 Manifesto Roxy Music
/
Half-speed mastered vinyl LP
Side A

Manifesto
Trash
Angel Eyes
Still Falls the Rain
Stronger Through the Years

Side B

Ain't That
My Little Girl
Dance Away
Cry, Cry, Cry
Spin Me Round
Tracklisting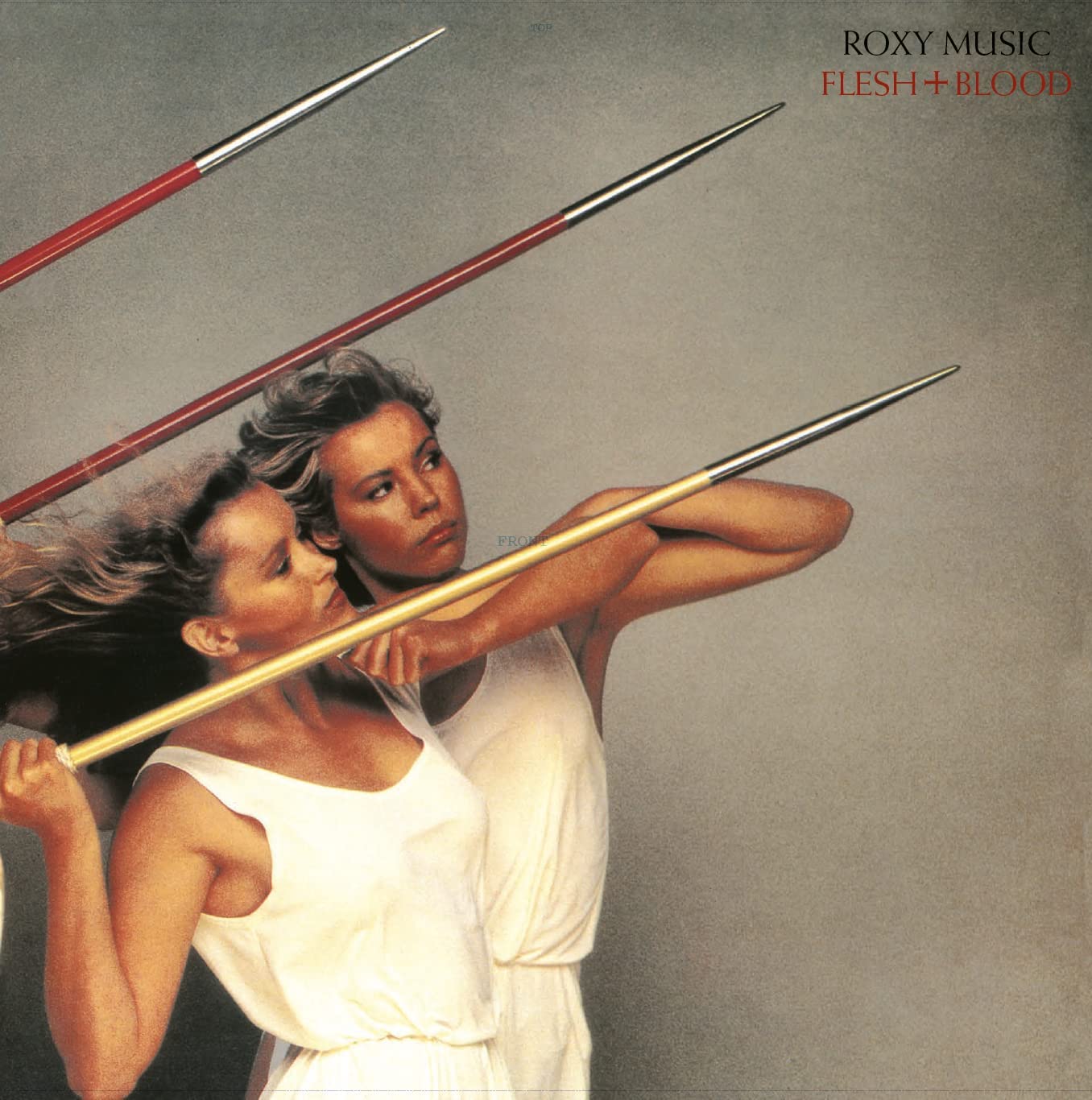 Flesh + Blood Roxy Music
/
Half-speed mastered vinyl LP
Side A

In the Midnight Hour
Oh Yeah
Same Old Scene
Flesh and Blood
My Only Love

Side B

Over You
Eight Miles High
Rain Rain Rain
No Strange Delight
Running Wild
Tracklisting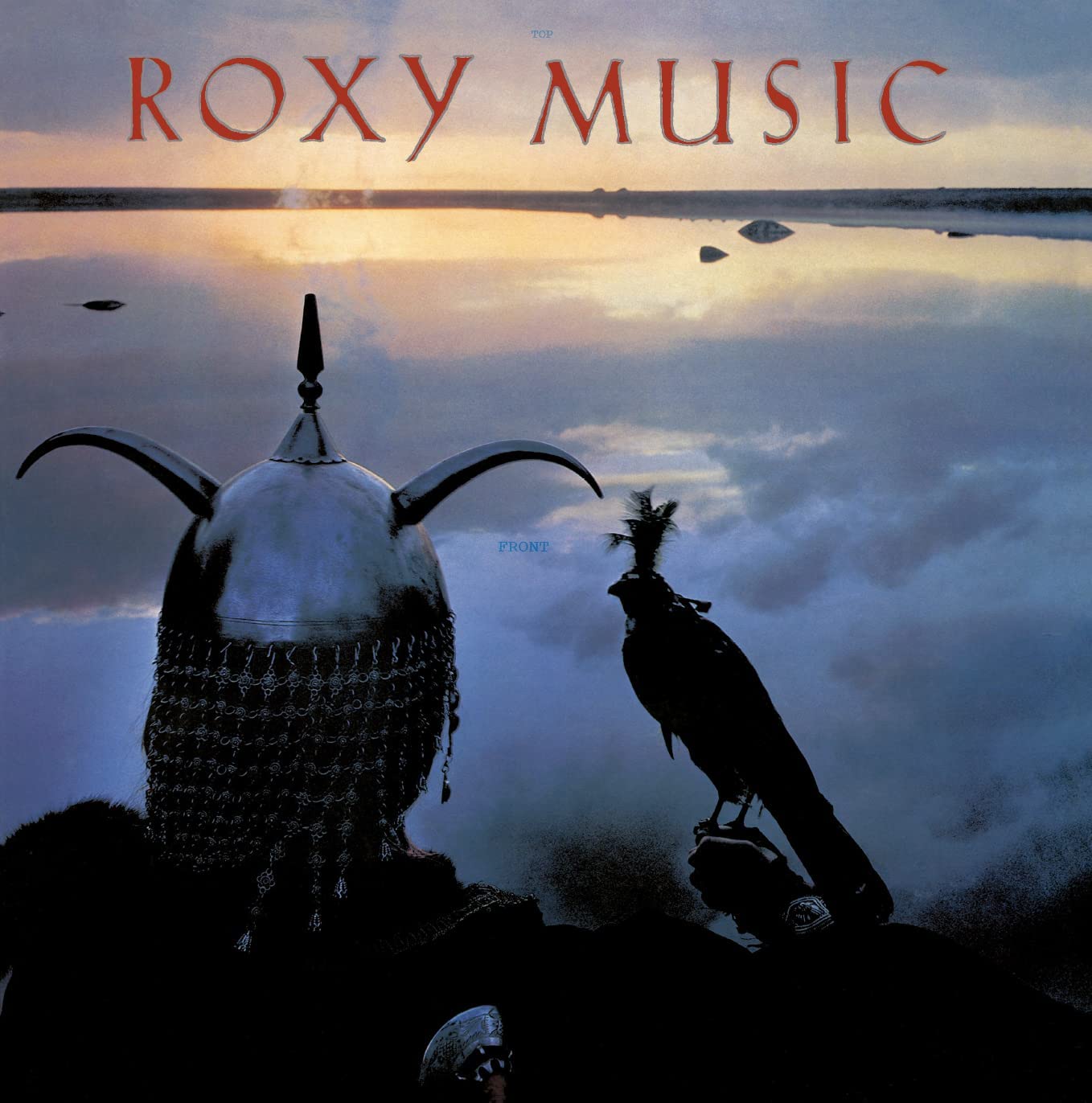 Avalon Roxy Music
/
Half-speed mastered vinyl LP
Side A

More Than This
The Space Between
Avalon
India
While My Heart Is Still Beating

Side B

The Main Thing
Take A Chance With Me
To Turn You On
True to Live
Tara