 News
Mr Big / Lean Into It 30th anniversary reissue
SACD, two-CD set and vinyl editions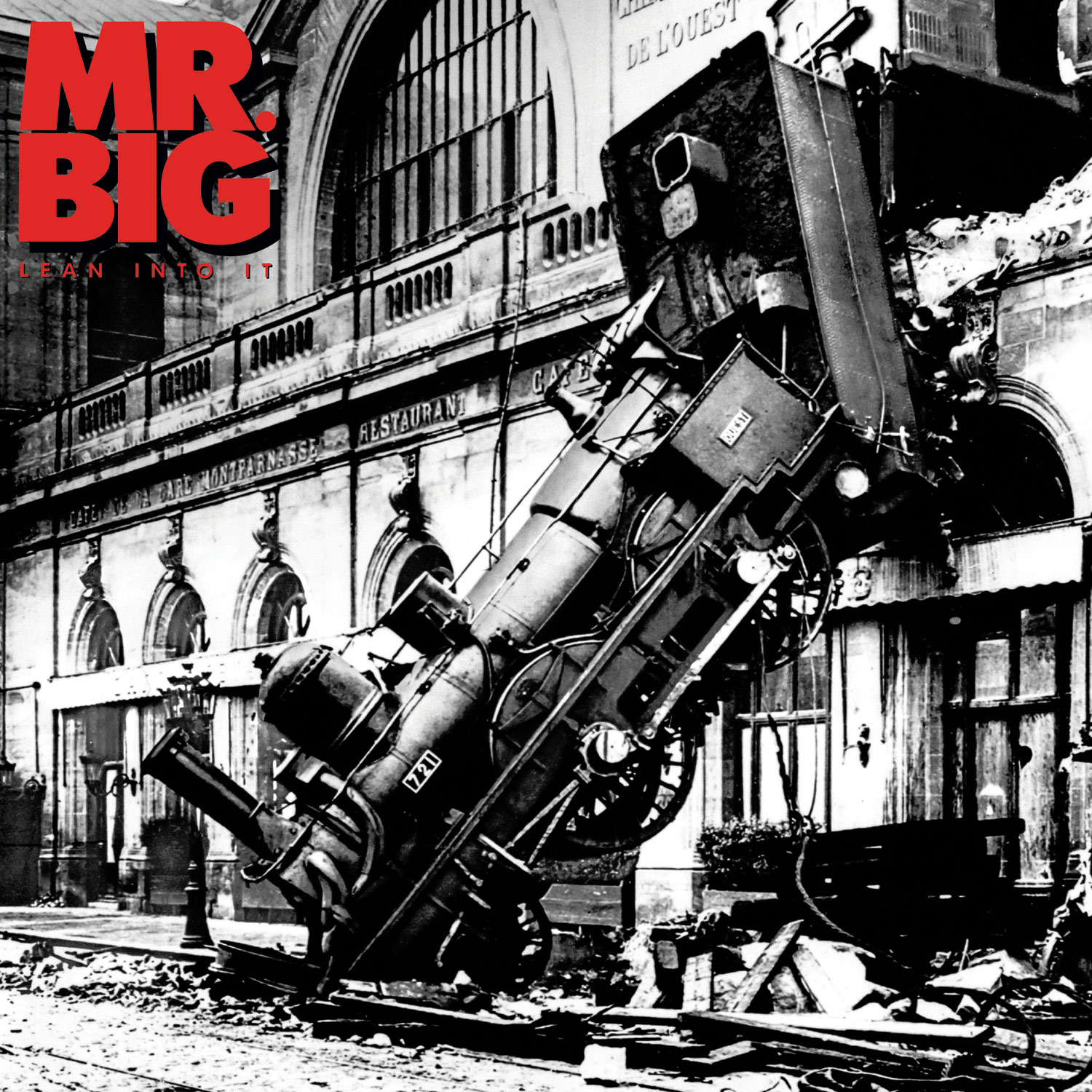 American 'hair metal' band Mr. Big's second album Lean Into It is being reissued across a number of formats next month for its 30th anniversary.
The 1991 album features the mega-crossover hit 'To Be With You', which was number one virtually everywhere (it peaked at number three in the UK). Follow-up single 'Just Take My Heart' was also a top 30 hit in Britain.
Evolution Music are behind this reissue and are offering some really interesting formats, which are as follows:
Hybrid SACD with stereo and 5.1 surround mix
2CD deluxe on the Japanese MQA-CD format (playable on all CD players)
7″ singles box set
Fantastic to see a label produce an SACD (super audio CD). This contains the album in both stereo and surround mixes. Because it's a hybrid, you can play it on a normal CD player, but obviously it won't be hi-res and you won't have access to the 5.1 mix, both of which require an SACD player connected to the appropriate audio set-up. The 5.1 mix is a new mix by Chris Bell.
Because Mr. Big were/are 'big in Japan' the two-CD deluxe edition is on the MQA-CD format. This stands for 'Master Quality Authenticated'. While these will play fine on normal CD players, the idea is that if you have an MQA-compatible amp/decoder connected, you get higher resolution audio.
Putting all that to one side, this deluxe edition has a bonus CD with previously unreleased tracks, early and acoustic versions, non-album track 'Strike Like Lighting' (featured in the film Navy Seals) and four tracks with either 'minus bass' or 'minus guitar' so all you budding musicians out there can play along (cool idea). The good news is you don't have to order from Japan, as you will see from the SDE price comparison widget, below.

The seven-inch singles box set features various tracks from the original singles including single versions, live tracks, edits, acoustic versions and also 'Strike Like Lightning', which has never appeared on a seven-inch vinyl record previously. The singles are pressed on coloured vinyl and the box comes with a poster and a plectrum. It is limited to 2000 copies.
If you are wondering why there isn't a standard vinyl edition, it is because the label are first issuing a white vinyl LP for Record Store Day (on the second 'drop day' on 17 July). This will be limited to 1000 copies.
Audio for this reissue has been remastered via hi-res digital transfers from the original analogue master tapes.
Lean Into It will be reissued on 23 July 2021
Compare prices and pre-order
Mr.Big
Lean Into It - 2CD deluxe
Compare prices and pre-order
Mr.Big
Lean Into It hybrid SACD with 5.1 mix
Compare prices and pre-order
Mr.Big
Lean Into It - seven inch vinyl box set
Tracklisting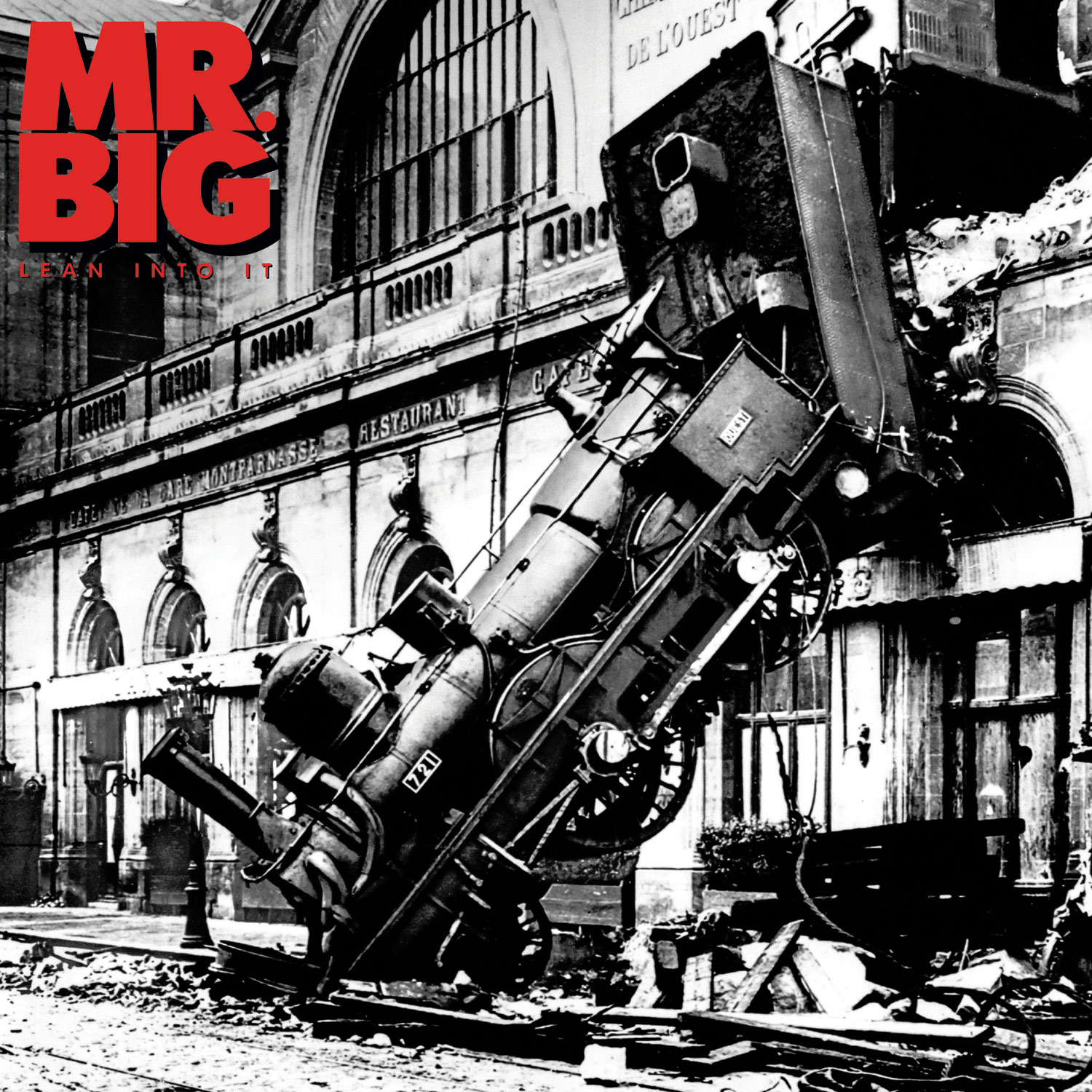 Lean Into It Mr. Big
/
MQA-CD (2CD set)
MQA – CD 1

Daddy, Brother, Lover, Little Boy (The Electric Drill Song)
Alive and Kickin'
Green-Tinted Sixties Mind
CDFF-Lucky This Time
Voodoo Kiss
Never Say Never
Just Take My Heart
My Kinda Woman
A Little Too Loose
Road to Ruin
To Be With You

MQA – CD 2

Stop Messing Around*
Wild Wild Women*
Just Take My Heart (acoustic)
Shadows
Strike Like Lighting
Love Makes Your Strong
Alive and Kickin' (early version)
Green-Tinted Sixties Mind (early version)
To Be With You (reggae version)
Daddy, Brother, Lover, Little Boy (The Electric Drill Song) (minus guitar version)
Green-Tinted Sixties Mind (minus guitar version)
Love Makes You Strong (minus bass version)
Daddy, Brother, Lover, Little Boy(The Electric Drill Song) (minus bass version)

*previously unreleased
Tracklisting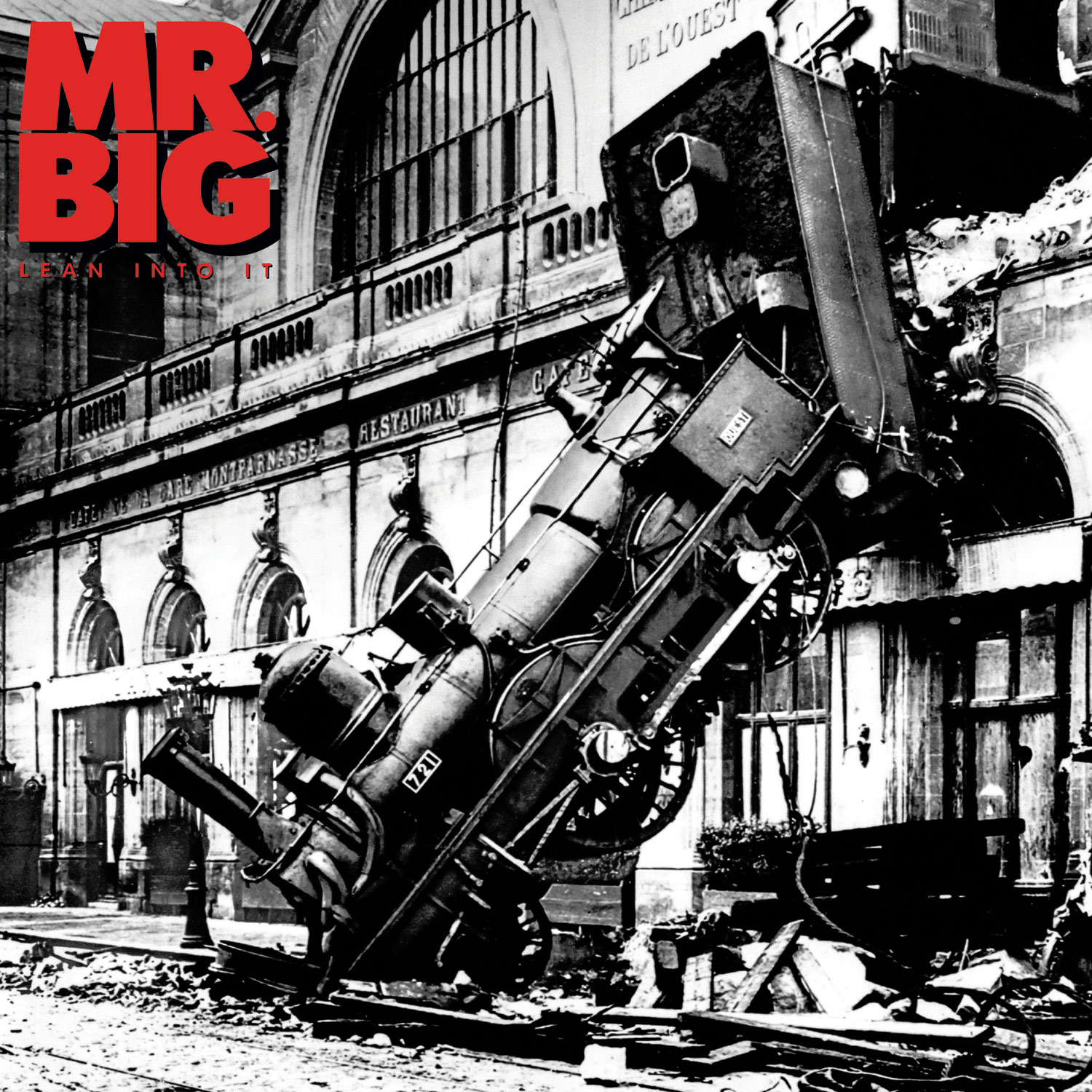 Lean Into It Mr. Big
/
30th anniversary SACD with 5.1 mix
Daddy, Brother, Lover, Little Boy (The Electric Drill Song)
Alive and Kickin'
Green-Tinted Sixties Mind
CDFF-Lucky This Time
Voodoo Kiss
Never Say Never
Just Take My Heart
My Kinda Woman
A Little Too Loose
Road to Ruin
To Be With You
Love Makes You Strong
Tracklisting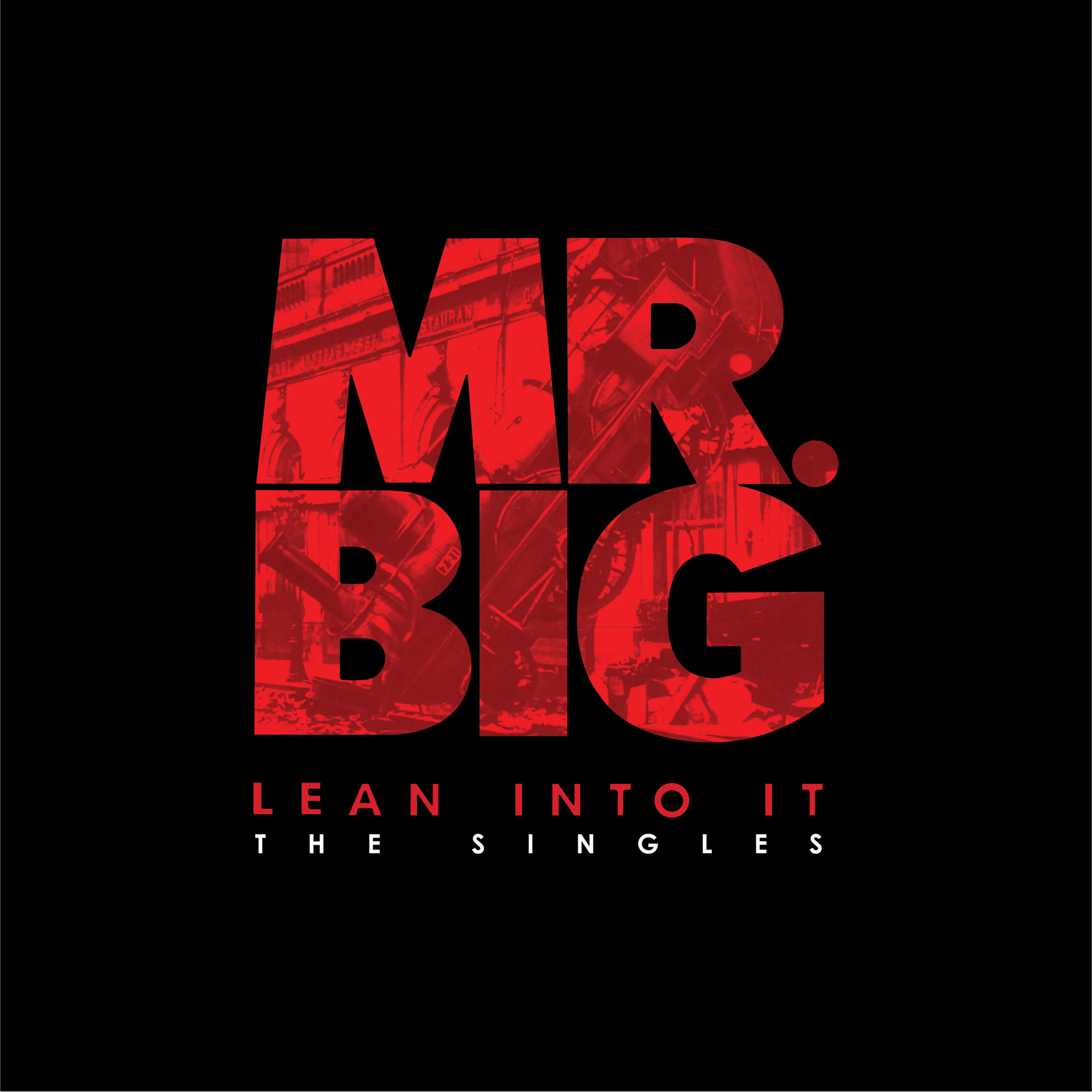 Lean Into It Mr. Big
/
The Singles: 7″ singles box set
Single #1

Daddy, Brother, Lover, Little Boy (The Electric Drill Song)
Road to Ruin

Single #2

To Be With You (single version)
Baba O' Riley (Live at NHK Hall, Tokyo, Japan, September 26, 1991)

Single #3

Just Take My Heart (edit)
To Be With You (Live at NHK Hall, Tokyo, Japan, September 26, 1991)

Single #4

Green-Tinted Sixties Mind
Just Take My Heart (acoustic)

Single #5

Strike Like Lightning
Shadows