 News
Oasis / The Masterplan 25th anniversary
Classic compilation reissued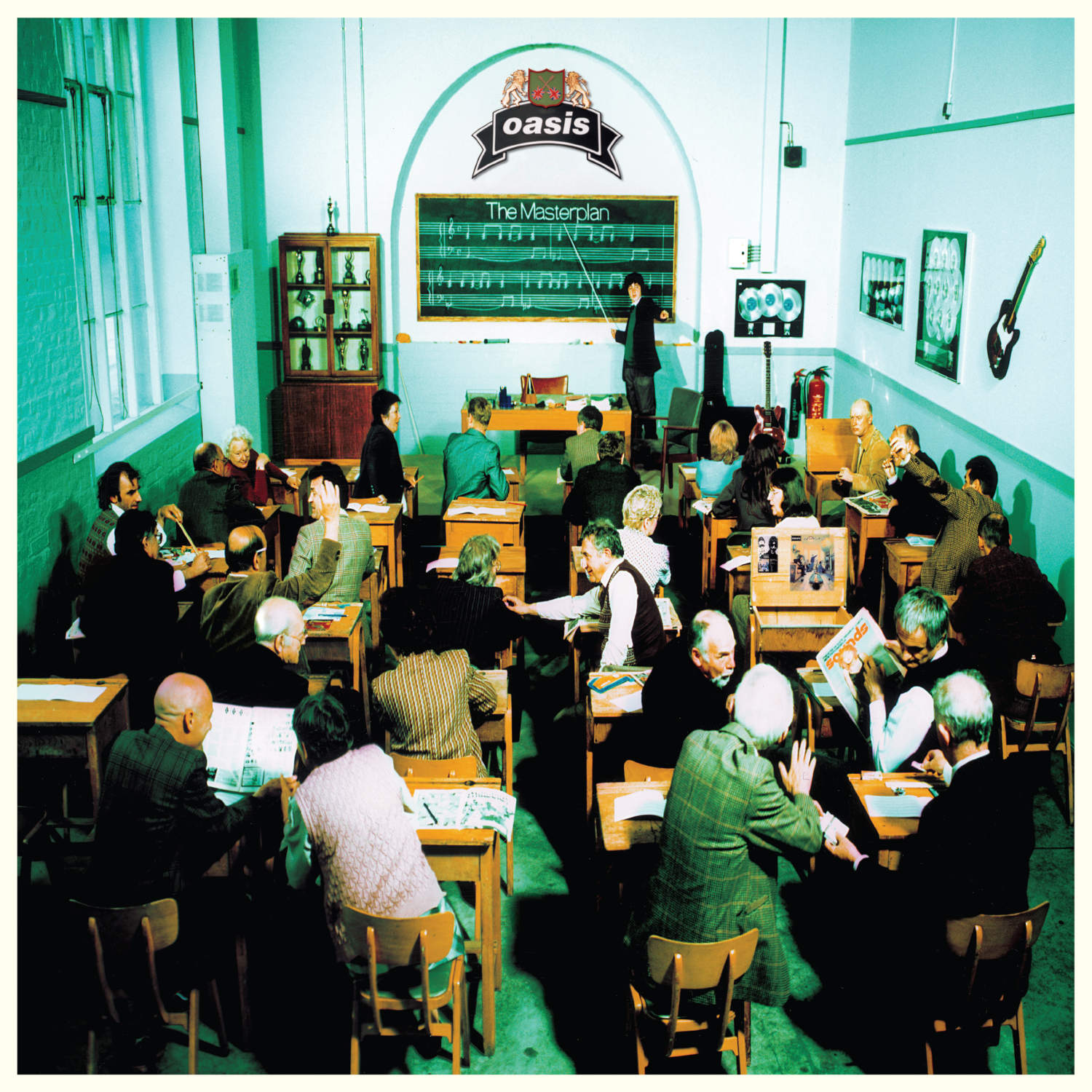 Oasis' 1998 compilation The Masterplan will be reissued for its 25th anniversary, in November.
The album featured B-sides from the band's first three albums (Definitely Maybe, (What's The Story) Morning Glory? and Be Here Now) and such was the quality, particularly from the first two albums, it has become a firm fan favourite over the years, even though everyone bought the CD singles at the time!
All of the Oasis' studio albums went to number one in the UK but The Masterplan fell short, peaking at No 2, despite selling almost 122,000 copies in its first week of release, with U2's The Best of 1980-1990 keeping it off the top spot.
The reissue features remastered audio and is available on limited 2LP silver-coloured vinyl, 2LP black vinyl and there's standard CD version.
The Masterplan will be reissued on 3 November 2023, via Big Brother Recordings.
Compare prices and pre-order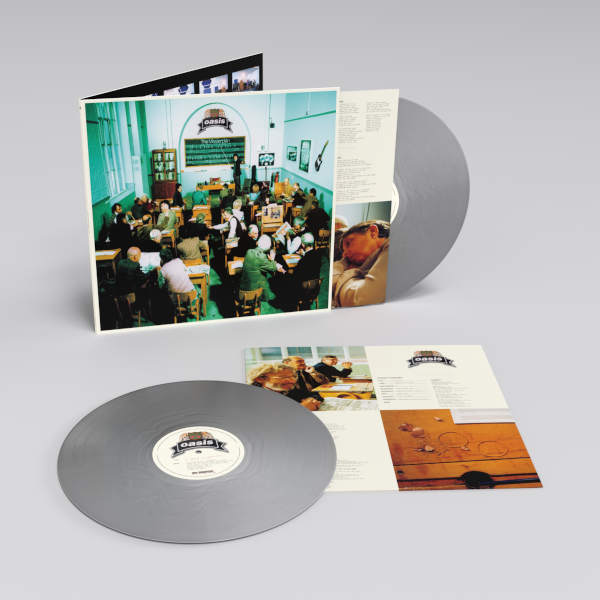 Oasis
The Masterplan - 2LP silver vinyl
Compare prices and pre-order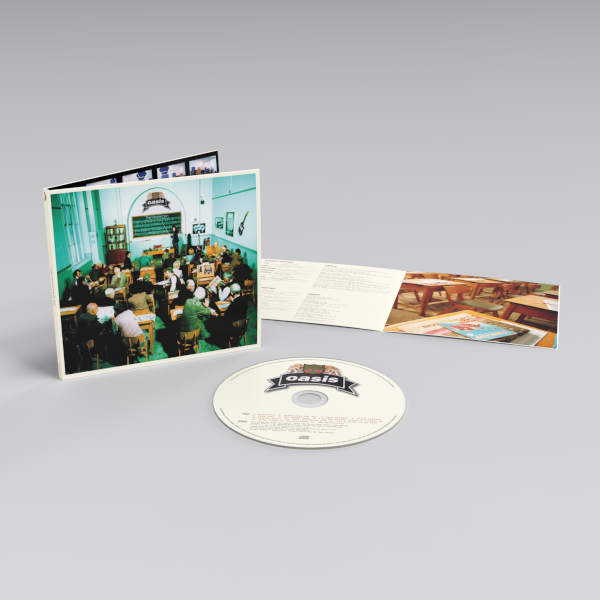 Oasis
The Masterplan - single CD reissue
Tracklisting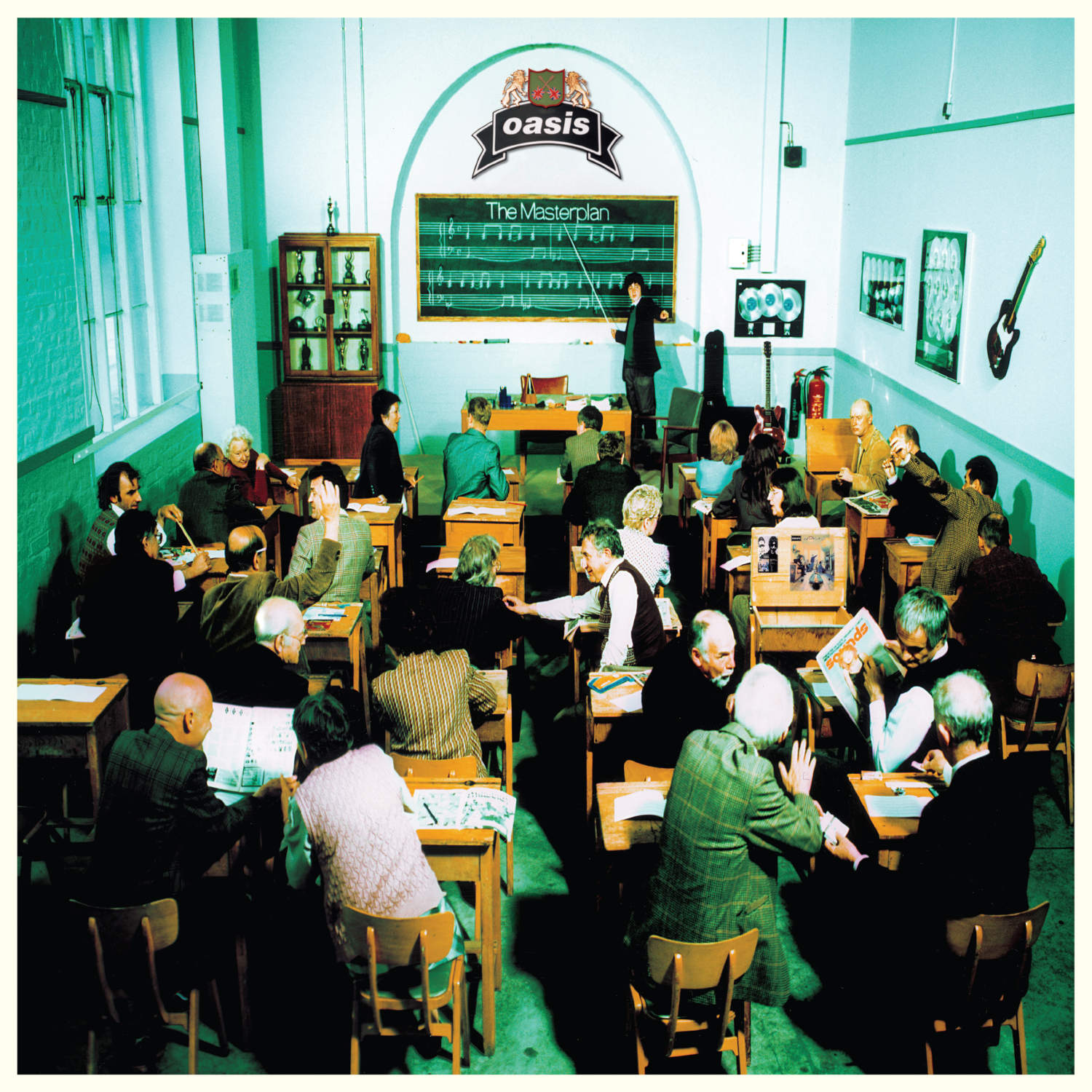 The Masterplan Oasis
/
25th anniversary
LP 1

Side A

Acquiesce (Remastered)
Underneath The Sky (Remastered)
Talk Tonight (Remastered)
Going Nowhere (Remastered)

Side B

Fade Away (Remastered)
The Swamp Song (Remastered)
I Am The Walrus – Live Glasgow Cathouse June '94 (Remastered)

LP 2

Side C

Listen Up (Remastered)
Rockin' Chair (Remastered)
Half The World Away (Remastered)

Side D

(It's Good) To Be Free (Remastered)
Stay Young (Remastered)
Headshrinker (Remastered)
The Masterplan (Remastered)

Acquiesce (Remastered)
Underneath The Sky (Remastered)
Talk Tonight (Remastered)
Going Nowhere (Remastered)
Fade Away (Remastered)
The Swamp Song (Remastered)
I Am The Walrus – Live Glasgow Cathouse June '94 (Remastered)
Listen Up (Remastered)
Rockin' Chair (Remastered)
Half The World Away (Remastered)
(It's Good) To Be Free (Remastered)
Stay Young (Remastered)
Headshrinker (Remastered)
The Masterplan (Remastered)