 News
Original masters used for Dire Straits and Knopfler half-speed vinyl
SDE reports exclusively on mastering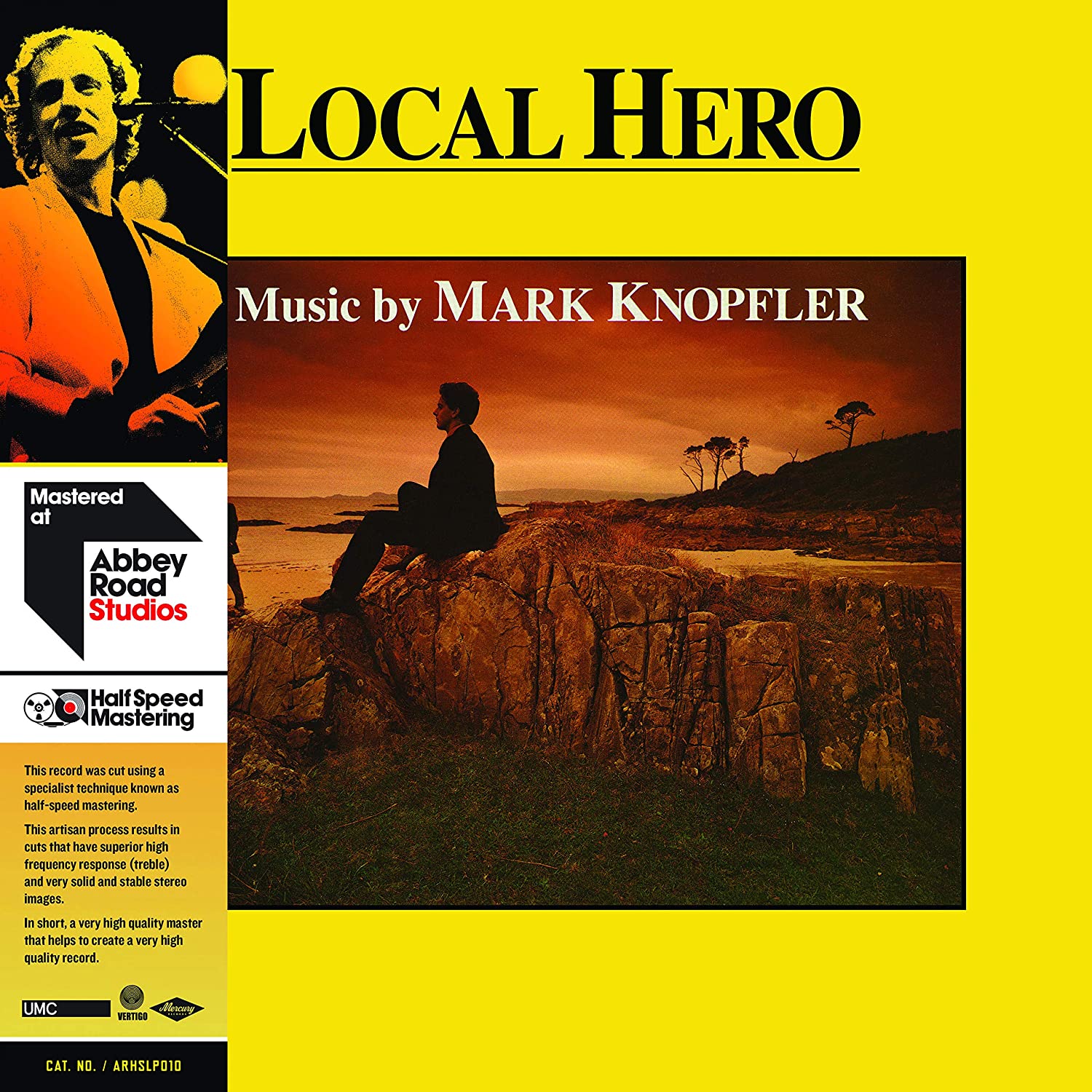 Abbey Road mastering engineer Miles Showell has confirmed to SDE that the forthcoming vinyl reissues of both Dire Straits' Brothers in Arms and Mark Knopfler's Local Hero soundtrack were half-speed mastered from the very original master tapes.

We can hopefully provide more details on this soon (which tapes, how they were located etc.), but Miles confirmed the tape situation after some SDE enquiries and said he was particularly pleased with Local Hero which required some detective work to track down the original master.
In essence, even if you are sceptical about benefits of half-speed mastering, the sources for the mastering of these two titles were as good as they could be (better than previous reissues) and so, in theory, they should sound about as good as they can on vinyl. Brothers in Arms was cut at 45PRM while Local Hero was done at 33RPM.
Both albums are released on 19 March 2021.
Compare prices and pre-order
Dire Straits
Brothers in Arms - 2LP half-speed vinyl
Compare prices and pre-order
Mark Knopfler
Local Hero - half-speed mastered vinyl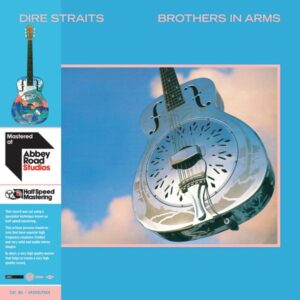 Brothers in Arms 2LP half-speed mastered vinyl
Side 1
So Far Away
Money For Nothing
Side 2
Walk Of Life
Your Latest Trick
Side 3
Why Worry
Ride Across The River
Side 4
The Man's Too Strong
One World
Brothers In Arms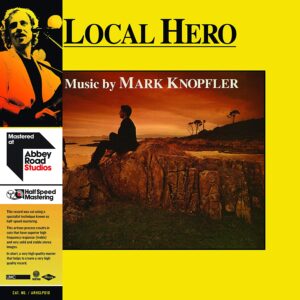 Local Hero half-speed mastered vinyl LP
Side 1
The Rocks And The Water
Wild Theme
Freeway Flyer
Boomtown (Variation Louis' Favourite)
The Way It Always Starts
The Rocks And The Thunder
The Ceilidh And The Northern Lights
Side 2
The Mist Covered Mountains
The Ceilidh: Louis' Favourite / Billy's Tune
Whistle Theme
Smooching
Stargazer
The Rocks And The Thunder
Going Home: Theme Of The Local Hero