 News
Out This Week / on 1 July 2022
Reissues and releases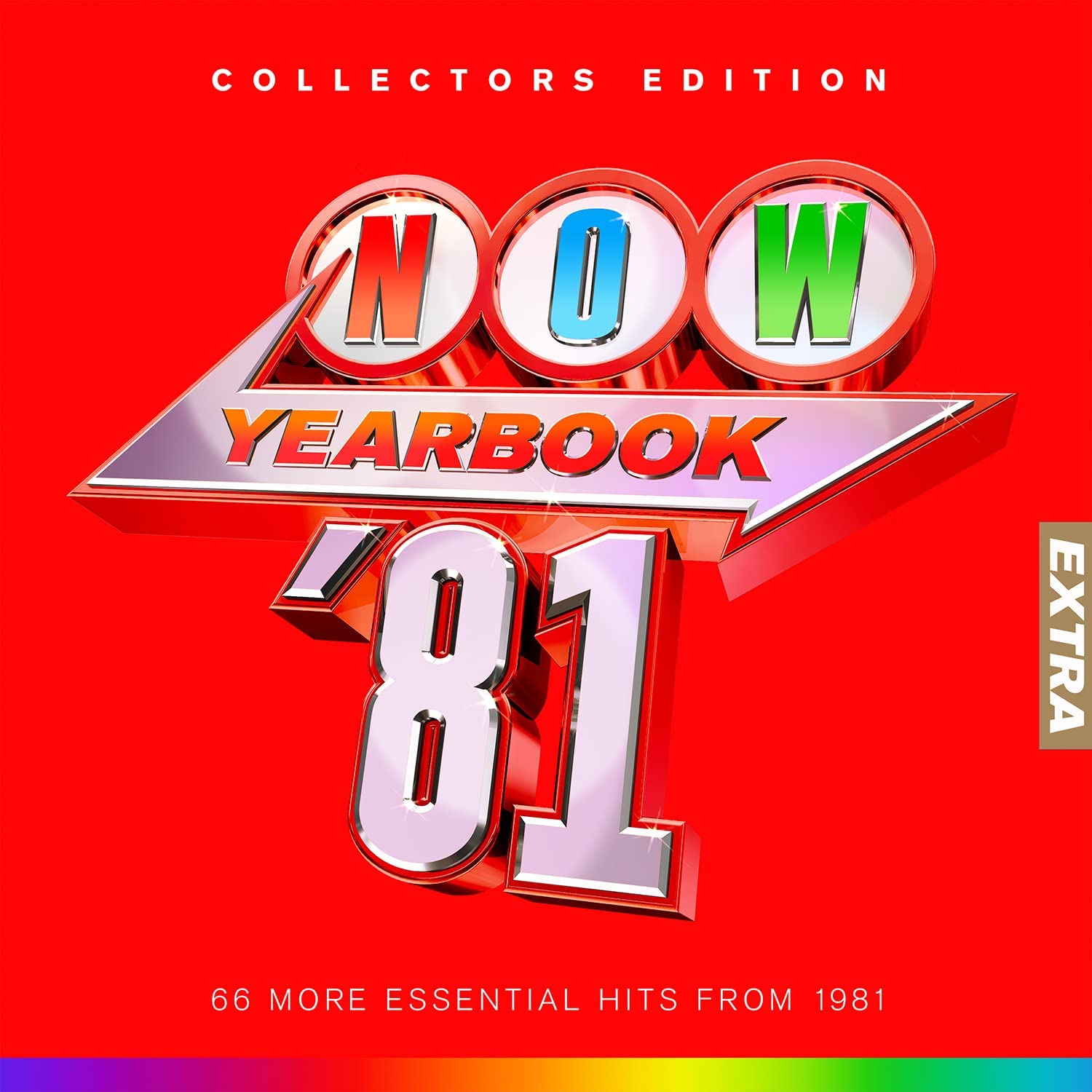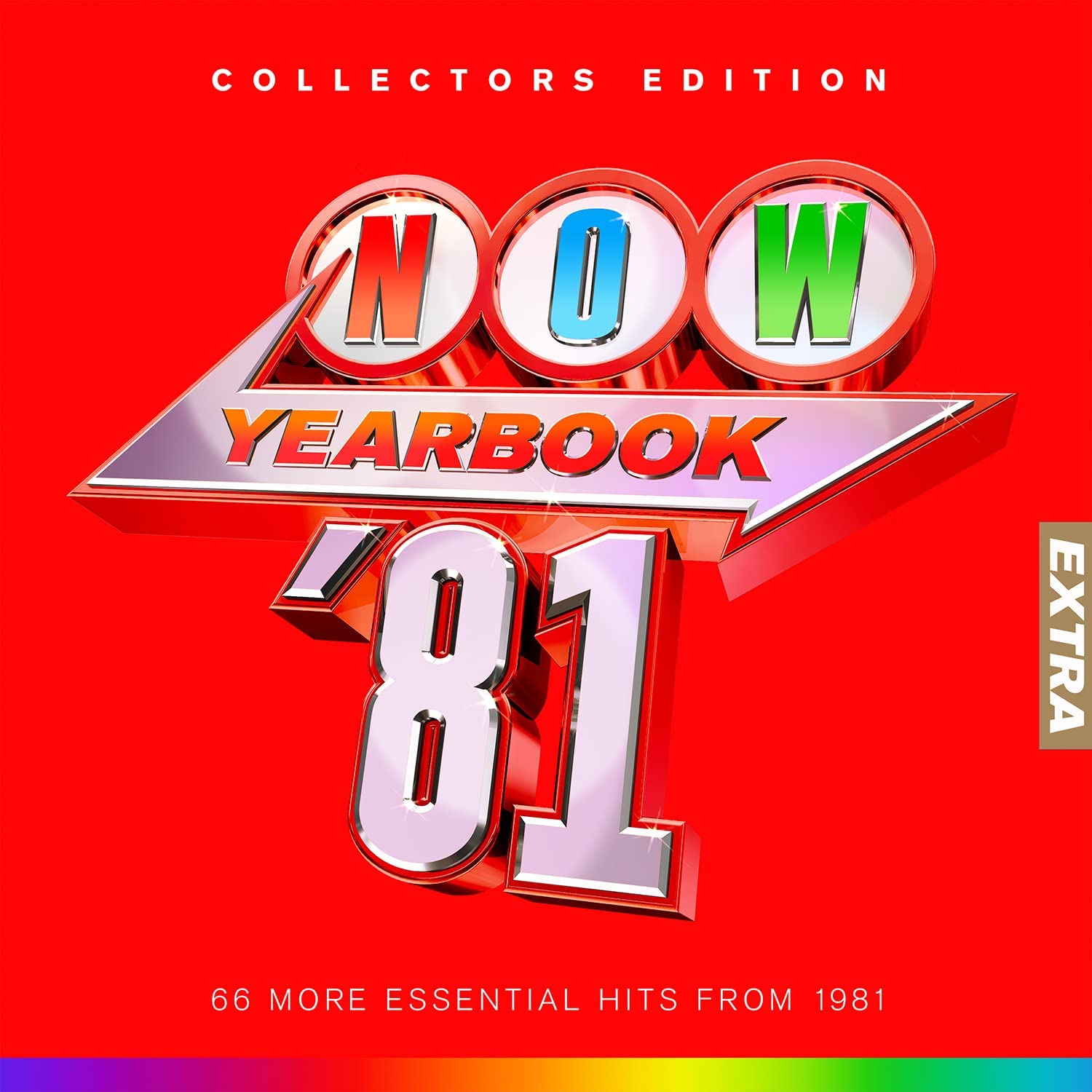 Various Artists / Now Yearbook '81 - Extra CD
The Now That's What I Call Music Team follow up their very well received Yearbook 81 release (watch the SDEtv unboxing video) with a companion 'Extra' set which offers "66 More Essential Hits From 1981".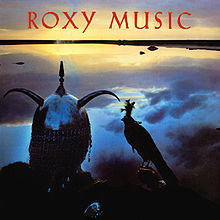 Roxy Music / Half-speed mastered vinyl Vinyl
The last two Roxy Music studio albums, Flesh+Blood and Avalon, complete the 2022 half-speed mastered vinyl reissue campaign.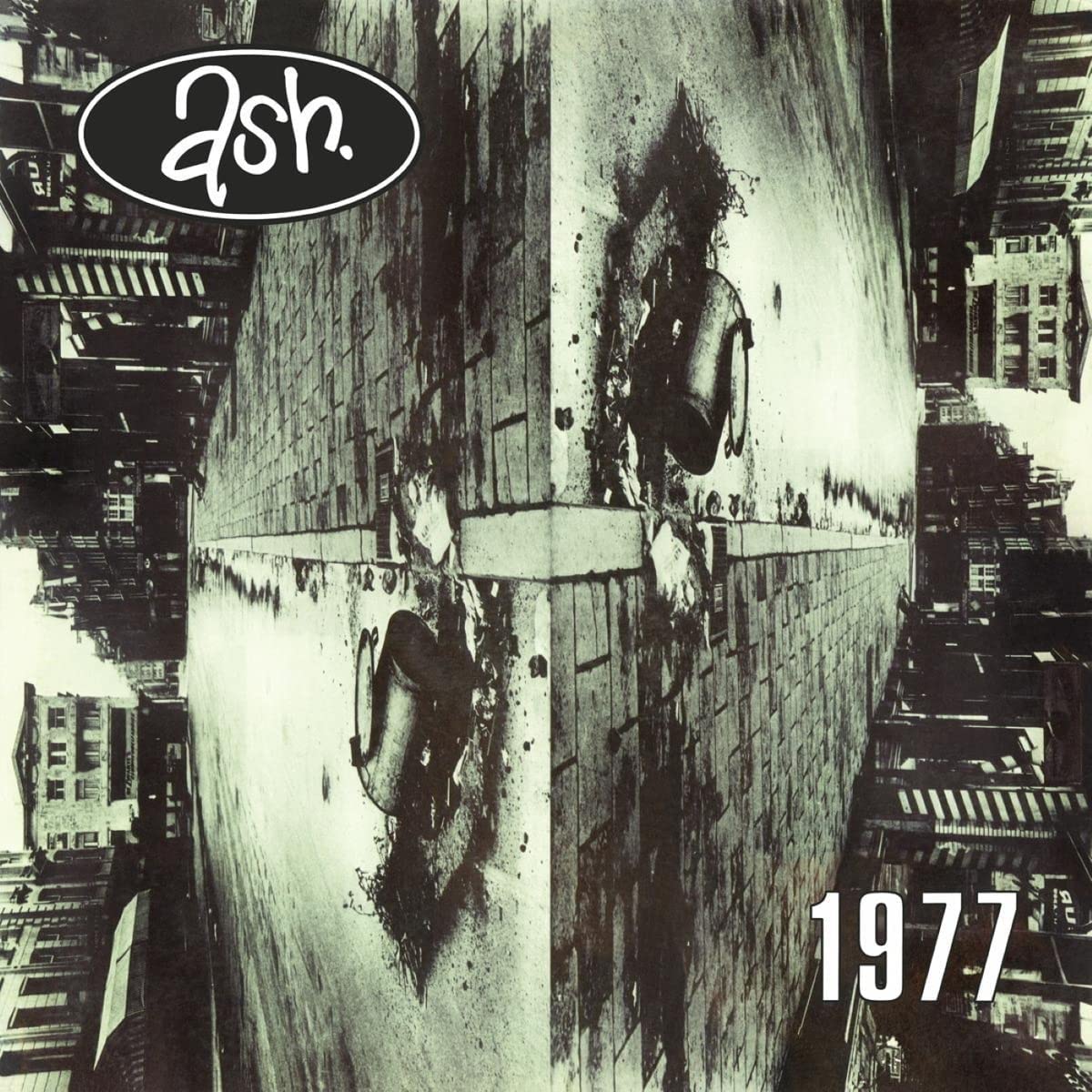 Northern Irish band Ash's debut album, 1977, is being reissued on a special black and white 'splatter vinyl edition'.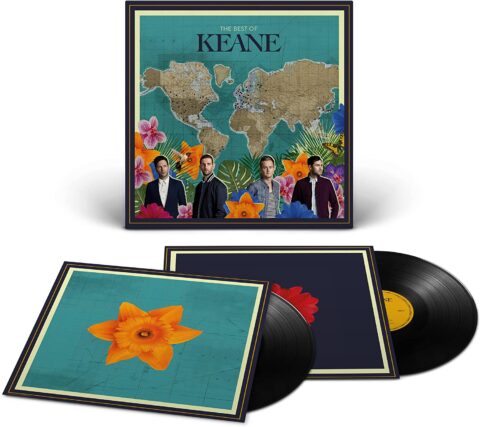 The Best of Keane (2LP vinyl)
Keane's 2013 'best of' is issued on vinyl for the first time. It contains singles from the band's first four studio albums, Hopes and Fears, Under the Iron Sea, Perfect Symmetry and Strangeland. The latter is also being reissued on vinyl this week.
Compare prices and pre-order
Keane
The Best of Keane - 2LP vinyl
Compare prices and pre-order
Keane
Strangeland - vinyl LP
---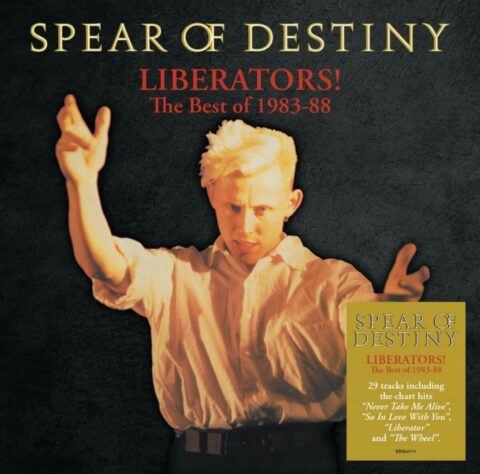 Spear of Destiny / Liberators The Best of 1983-88 (2CD set)
New double-CD package from Edsel that brings together Spear of Destiny music from the Sony and Virgin eras in the 1980s. 29 tracks on the two CDs and a coloured vinyl LP edition offers 12 tracks.
Compare prices and pre-order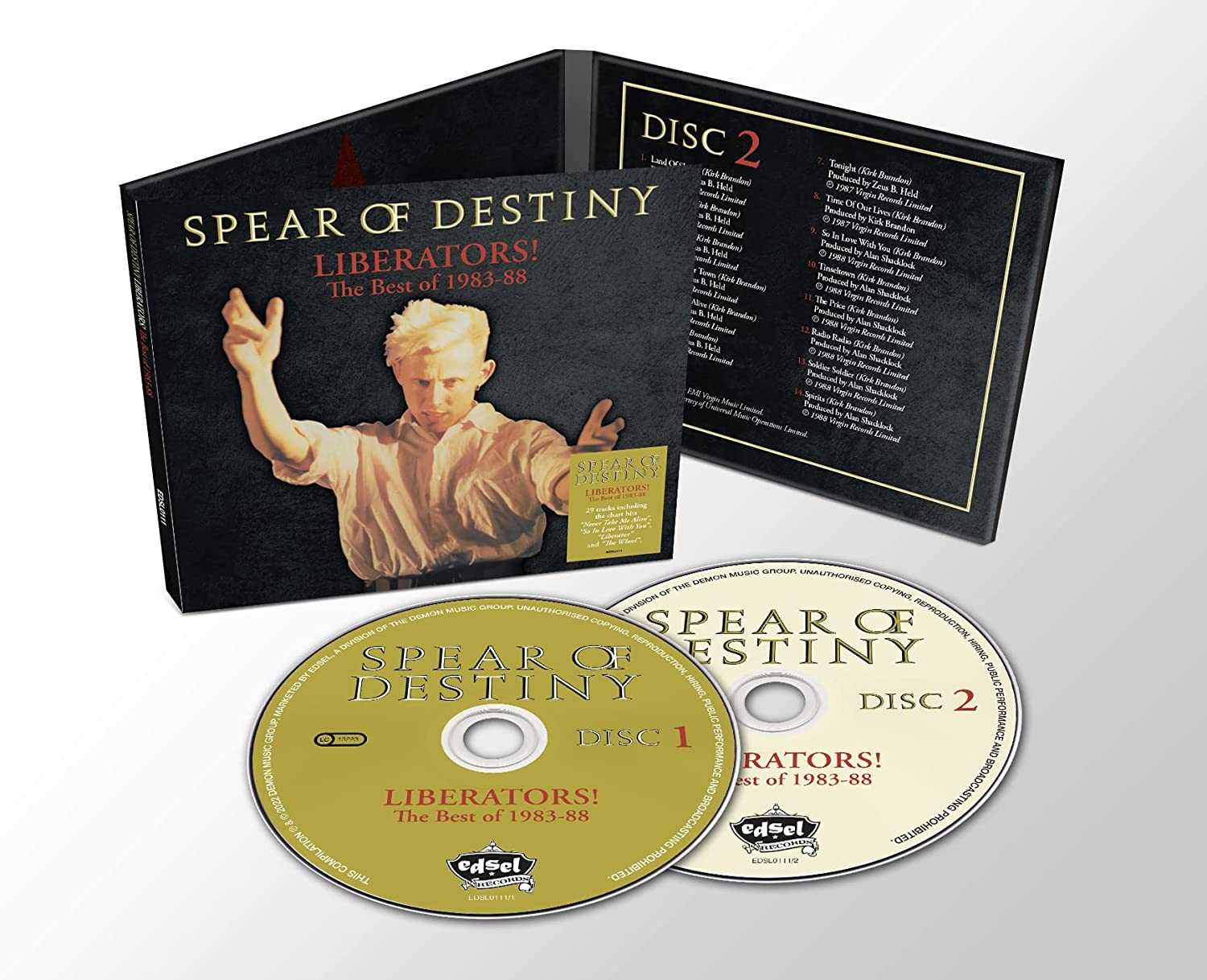 Spear Of Destiny
The Best of Spear of Destiny - 2CD set