 News
Out This Week / on 13 August 2021
New reissues and releases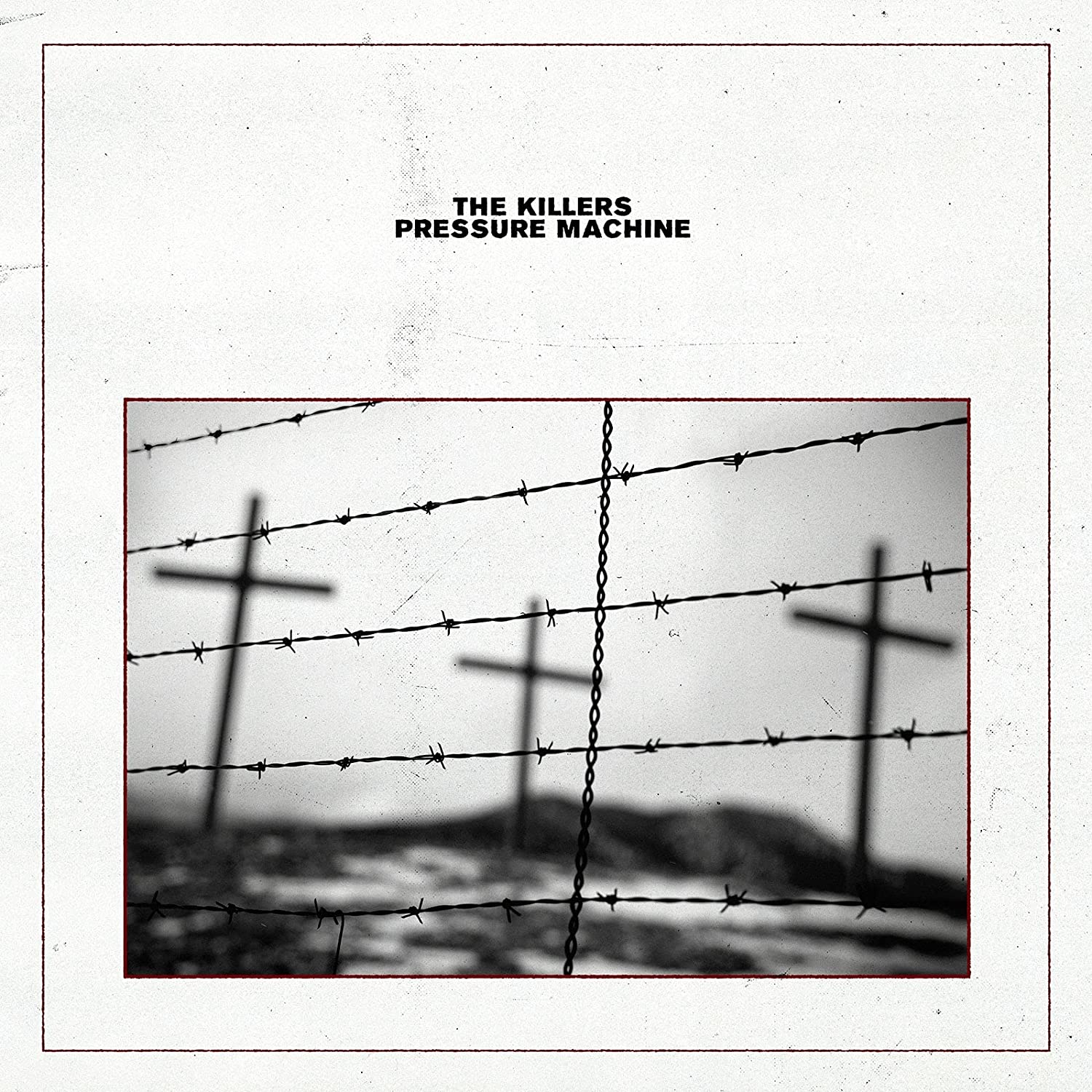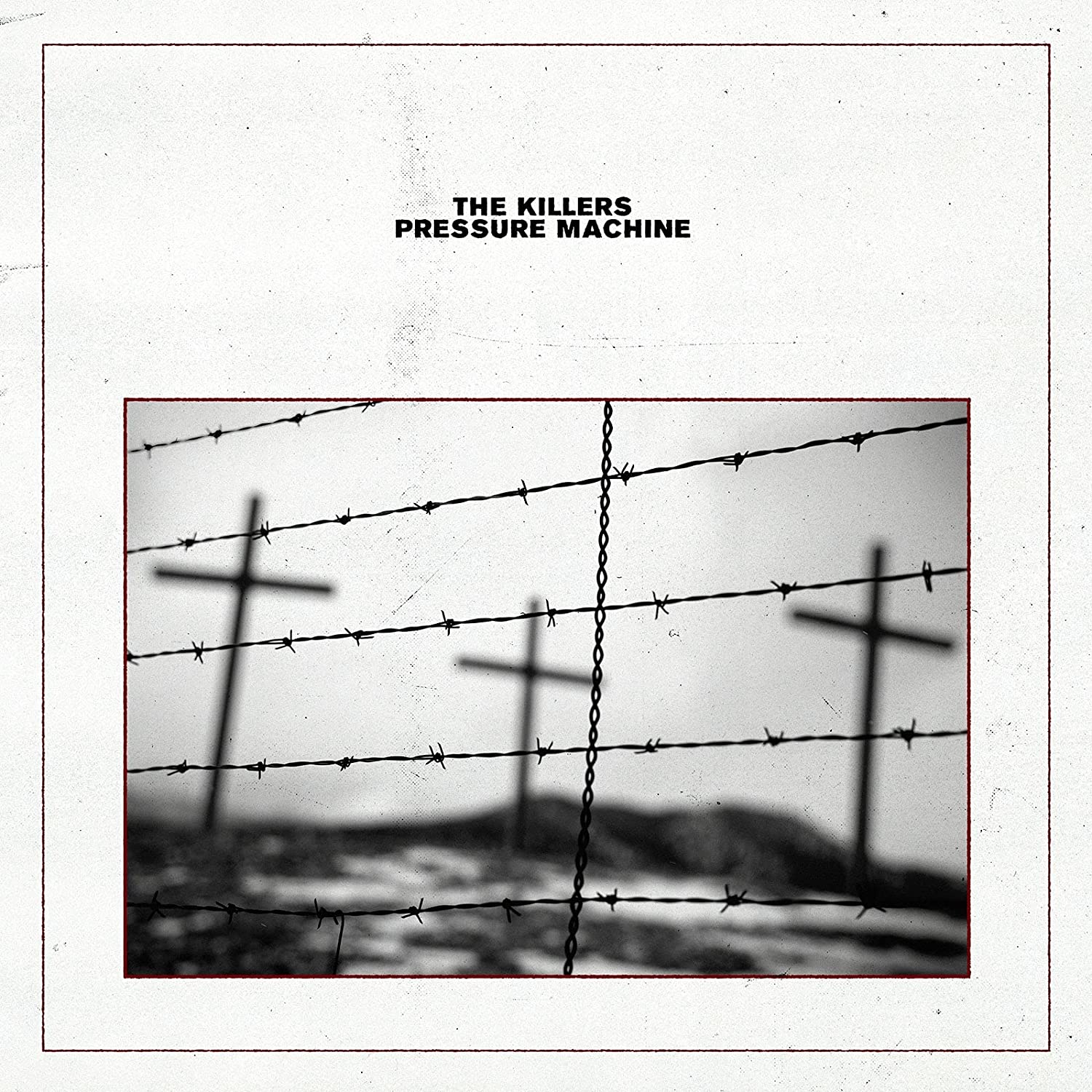 The Killers / Pressure Machine CD, Vinyl
The Killers release their seventh studio album, Pressure Machine.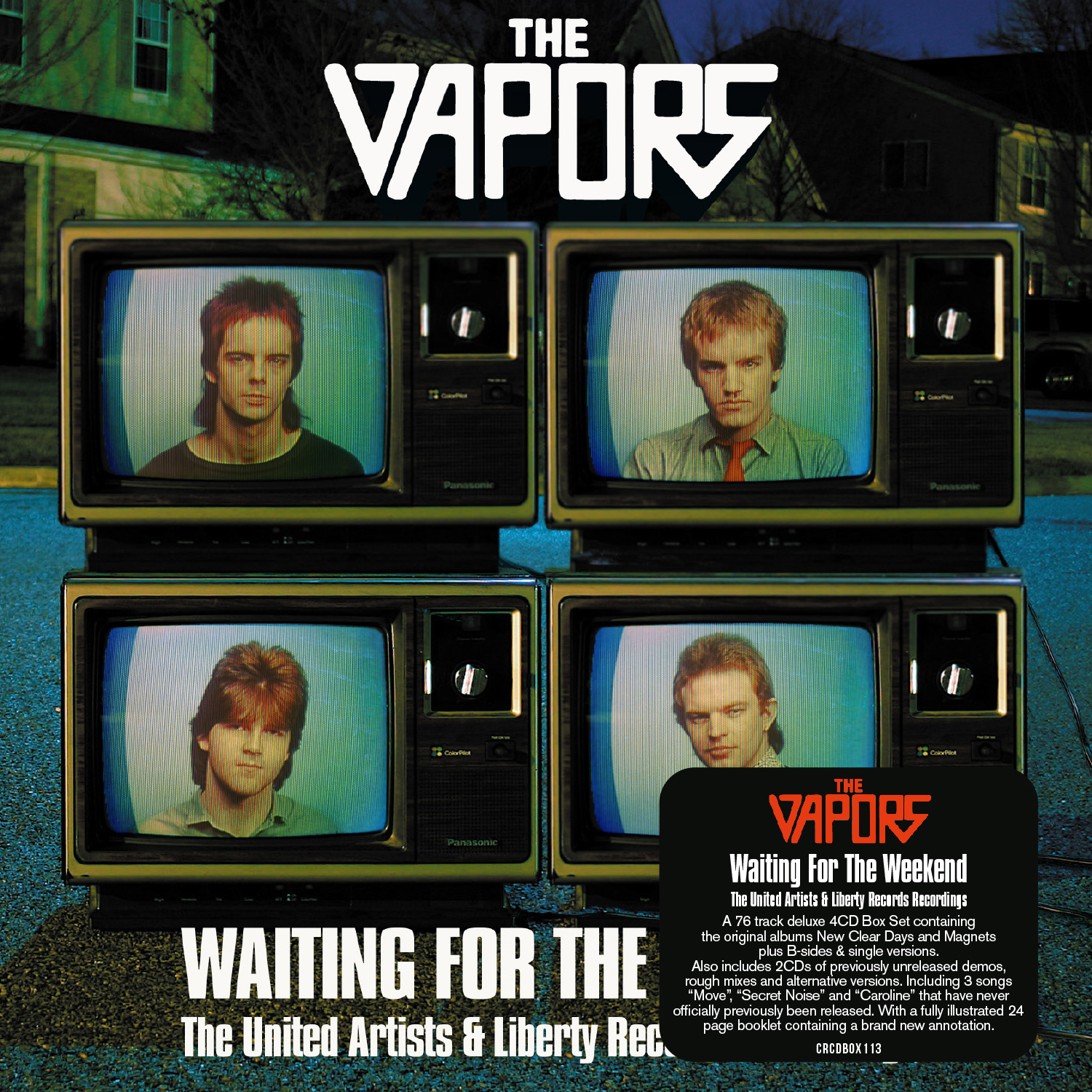 The Vapors / Waiting for the Weekend: The United Artists and Liberty Recordings CD
A deep dive into late Seventies English pop group The Vapors who are best known for their 1980 hit single 'Turning Japanese'. This box includes two albums and two CDs of previously unreleased demos, rough mixes, alternative and live versions.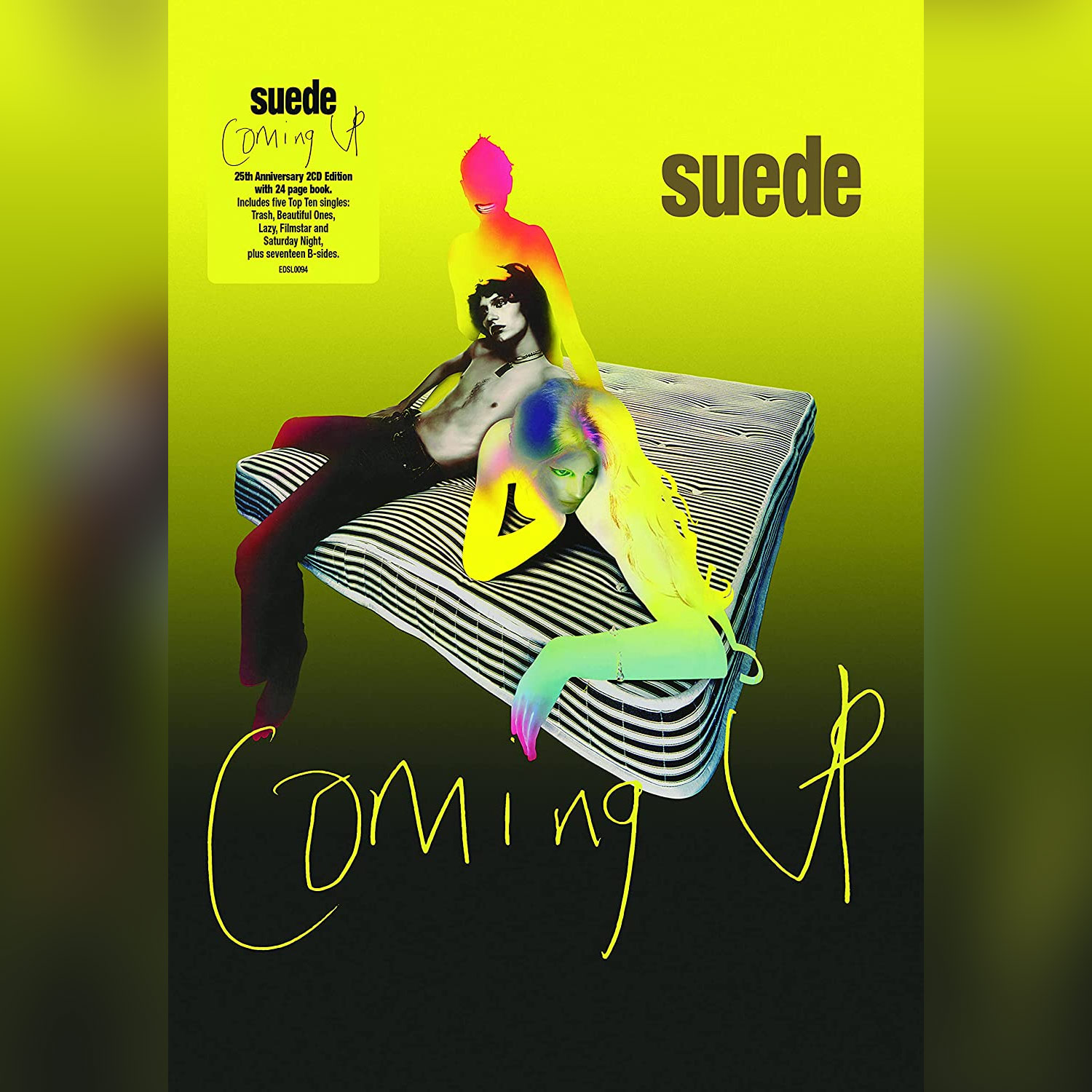 Suede / Coming Up CD, Vinyl
The third reissue in 10 years for Suede's Coming Up, but this no-nonsense combination of album and B-sides (on the tw0-CD set) hits the spot. Clear vinyl also available.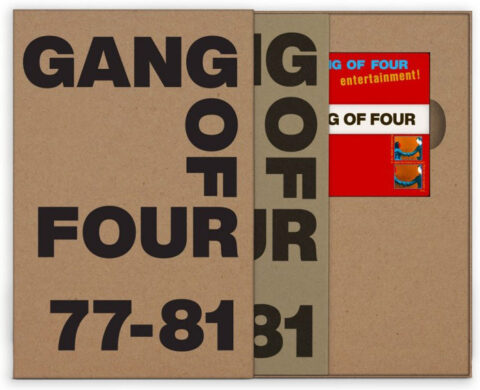 Gang of Four / 77-81 (4CD box set)
77-81 is the four-CD version of the Gang of Four vinyl box that came out earlier this year. This set contains Entertainment! and Solid Gold (both remastered from the original analog tapes), seven exclusive singles, the never officially released Live at American Indian Center 1980 and [paging Mr. McCartney] a download code featuring 26 never-before-issued outtakes, rarities and studio demos from Entertainment! and Solid Gold. Also included is a 100-page, full-colour hand-bound book.
Compare prices and pre-order
Gang of Four
77-81 four-CD box
Compare prices and pre-order
Gang of Four
77-81 4LP vinyl box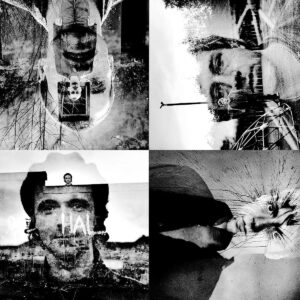 Travis / 12 Memories (vinyl reissue)
Craft Recordings re-release Travis' fourth album. Featuring 'Re-Offender' and 'The Beautiful Occupation' this vinyl was cut at Metropolis Studios and pressed on heavyweight black vinyl.
Compare prices and pre-order
Travis
12 Memories vinyl LP