 News
Out This Week / on 15 April 2022
Reissues and releases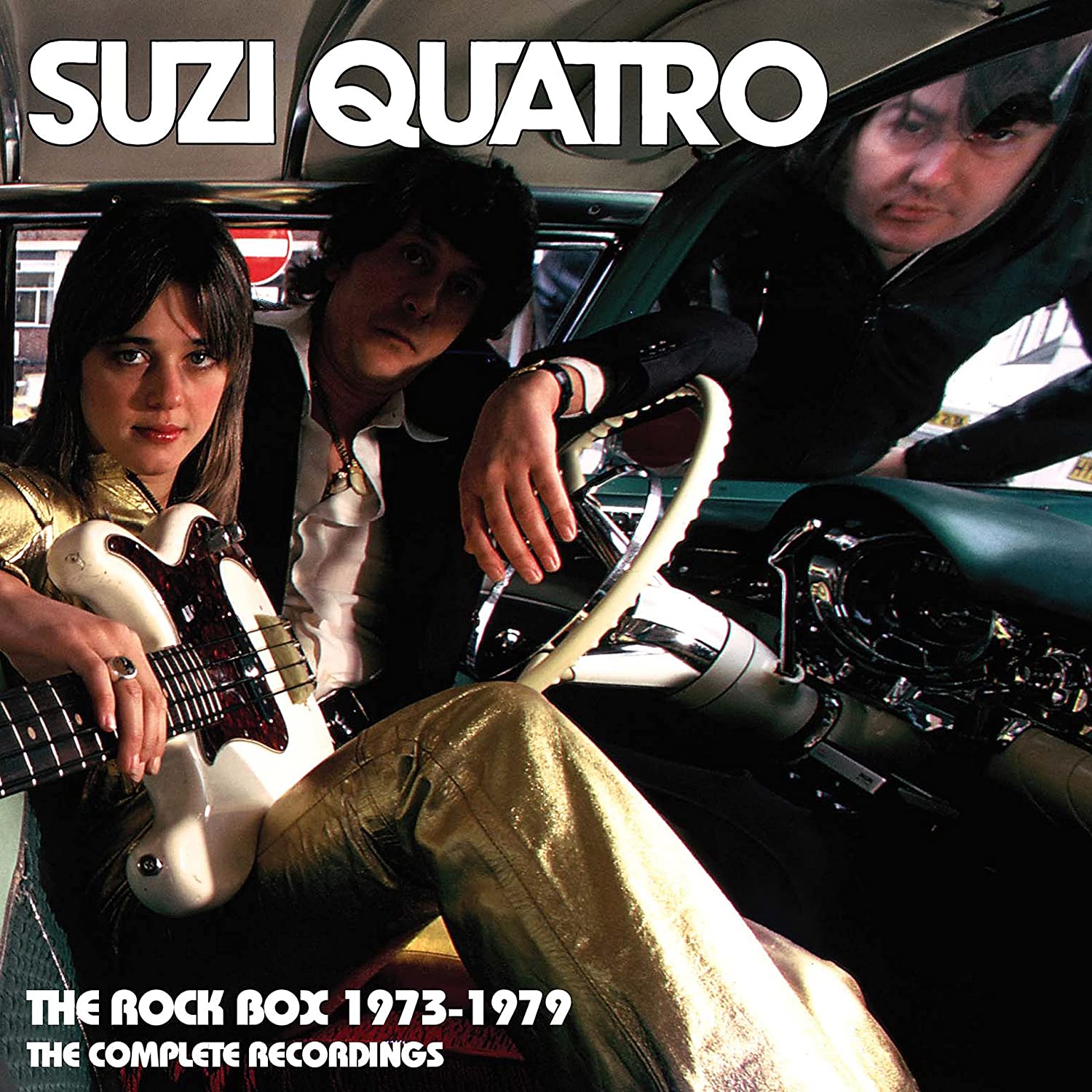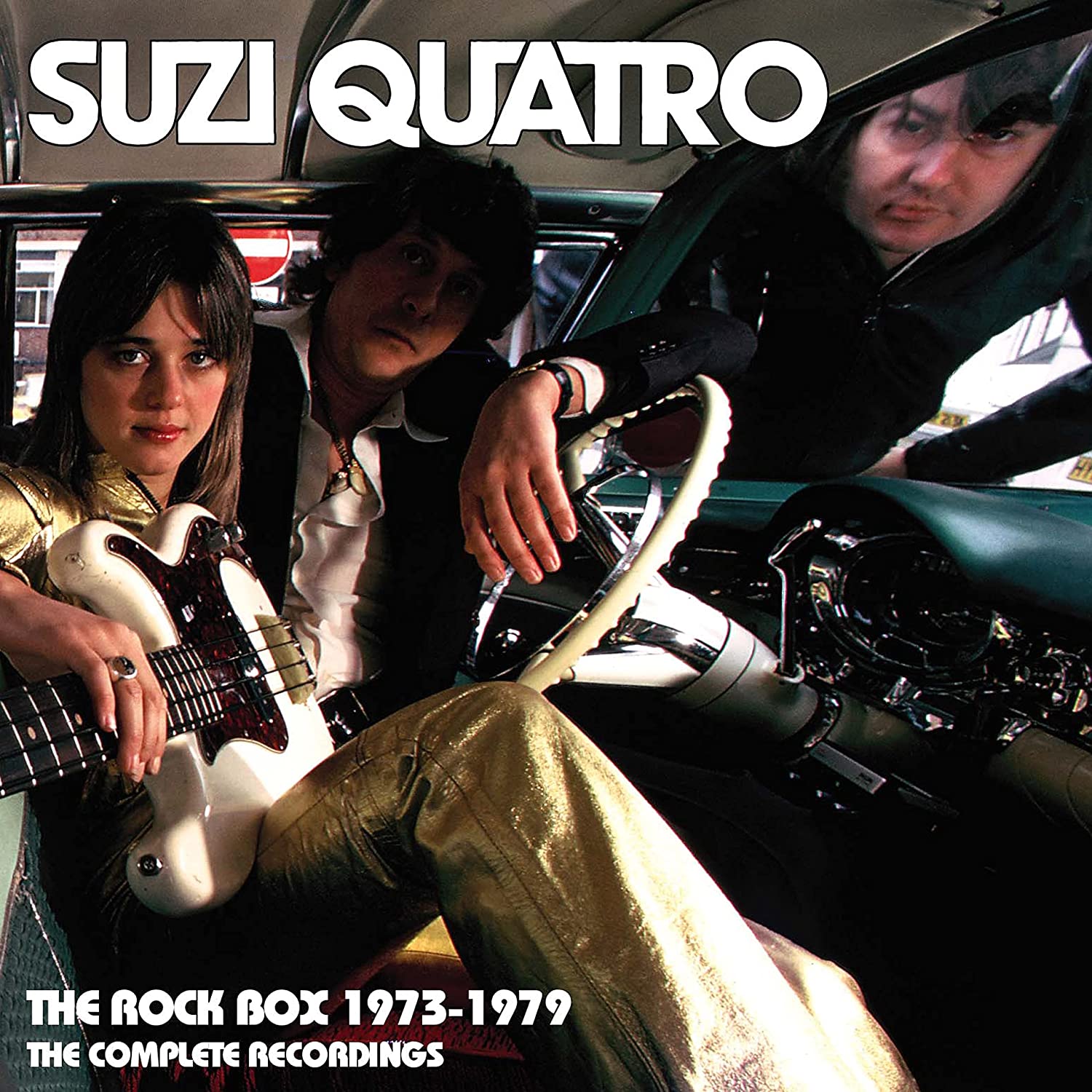 Suzi Quatro / The Rock Box 1973-1979: The Complete Recordings CD, Box Set, DVD
Chrysalis Records issue The Rock Box 1973-1979: The Complete Recordings, a 7CD+DVD collection of Suzi Quatro's '70s output. Featuring six studio albums, a live album and a DVD with promos and rare footage.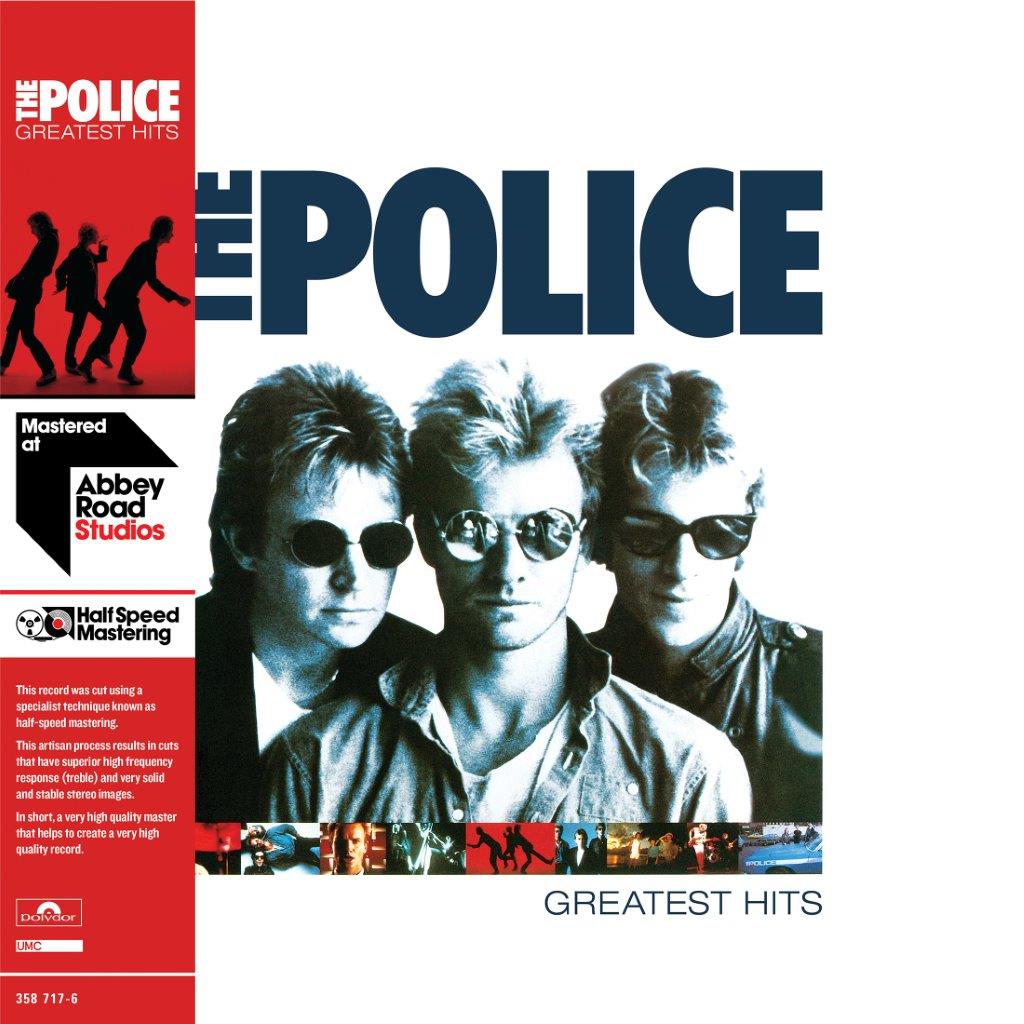 The Police / Greatest Hits Vinyl
A 2LP edition of the 1992 version of The Police's Greatest Hits. Slightly better than 1986's Every Breath You Take: The Singles because it includes the brilliant 'The Bed's Too Big Without You'. Whether anyone needs this across two half-speed mastered vinyl records is another question altogether.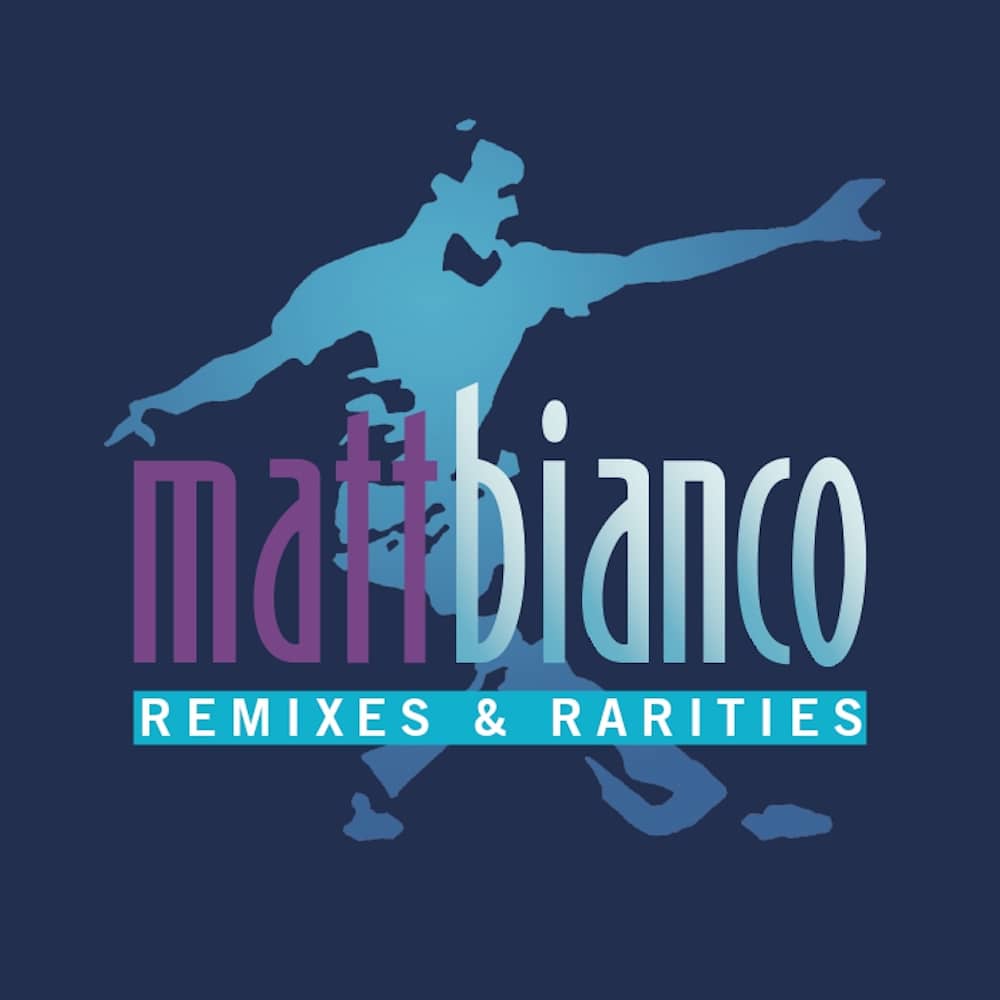 Matt Bianco / Remixes and Rarities CD
Cherry Red continue their long-running Remixes and Rarities series ('invented' by SDE) with this two-CD set focusing on Matt Bianco.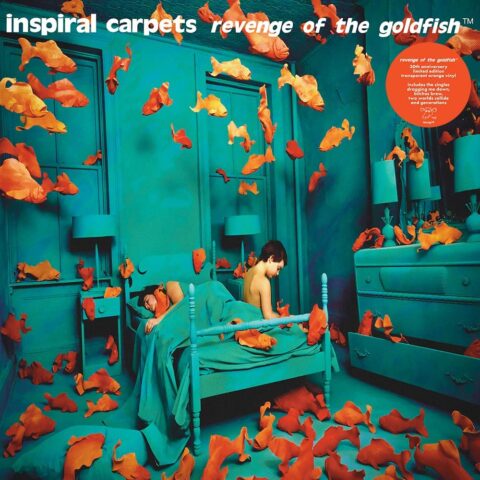 Inspiral Carpets / Revenge of the Goldfish (orange vinyl)
Inspiral Carpets' third album was 1992's Revenge of the Goldfish which featured the singles 'Dragging Me Down', 'Bitches Brew', 'Generations' and 'Two Worlds Collide'. It's now reissued for its 30th anniversary with this transparent orange vinyl edition. Follow-up Devil Hopping is also available on red vinyl.
Compare prices and pre-order
Inspiral Carpets
revenge of the golfish - orange vinyl
Compare prices and pre-order
Inspiral Carpets
devil hopping - red vinyl
---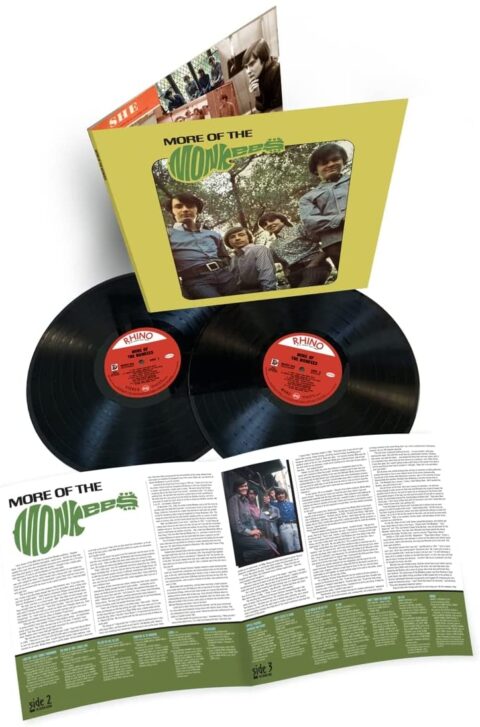 More of the Monkees (2LP vinyl)
Rhino reissue The Monkees' second studio album (from January 1967) as a deluxe and expanded 2LP set. The first LP is the original album, while the second offers 14 bonus tracks.
Compare prices and pre-order
The Monkees
More of the Monkees 2LP vinyl
---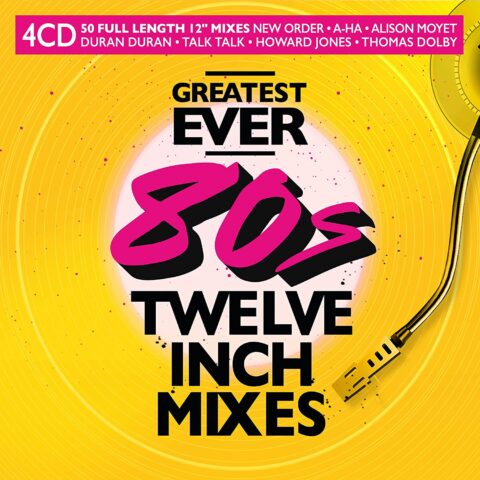 Various Artists / Greatest Ever Twelve-Inch Mixes (4CD)
Wholly unoriginal, but still actually quite good, 12-inch remix compilation. It's only £6 for four CDs, so worth getting just to keep in the car (assuming you have a CD player in your car!).