 News
Out This Week / on 16 December 2022
Reissues and releases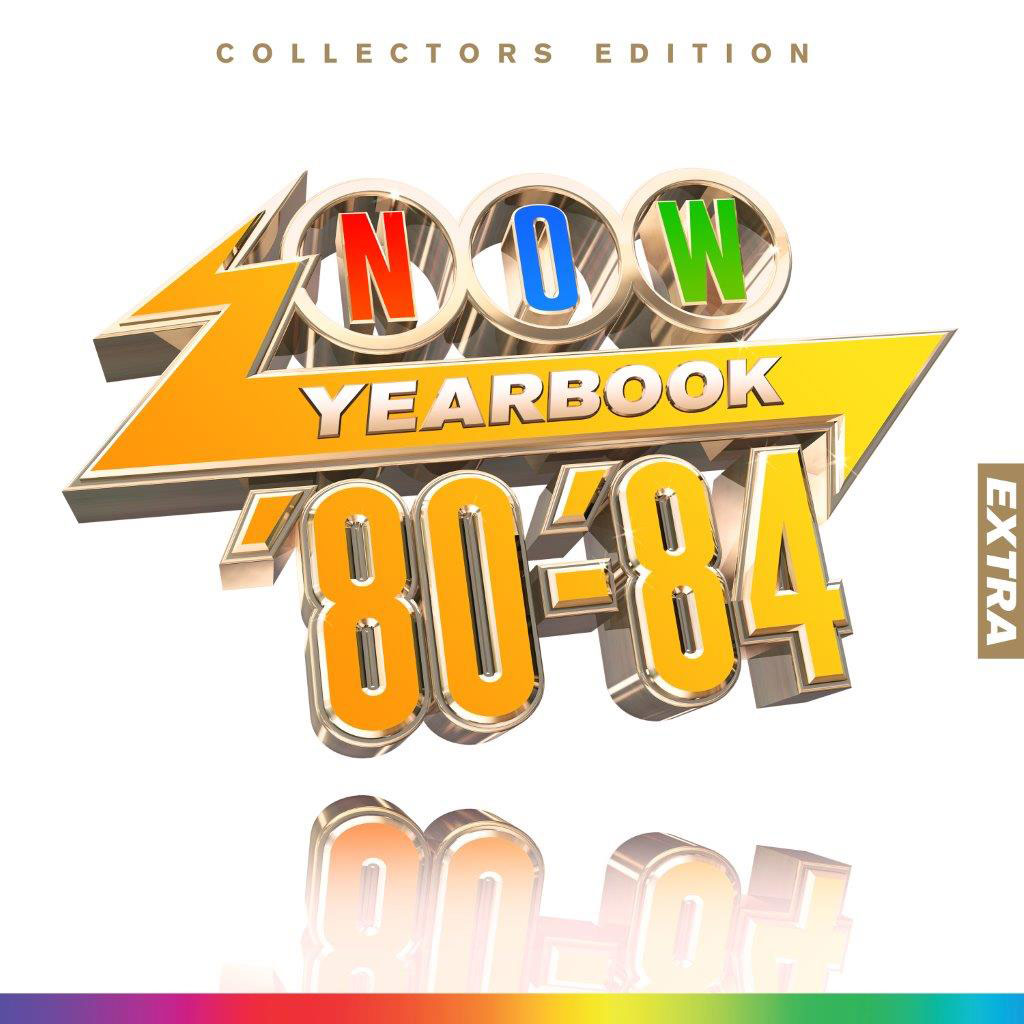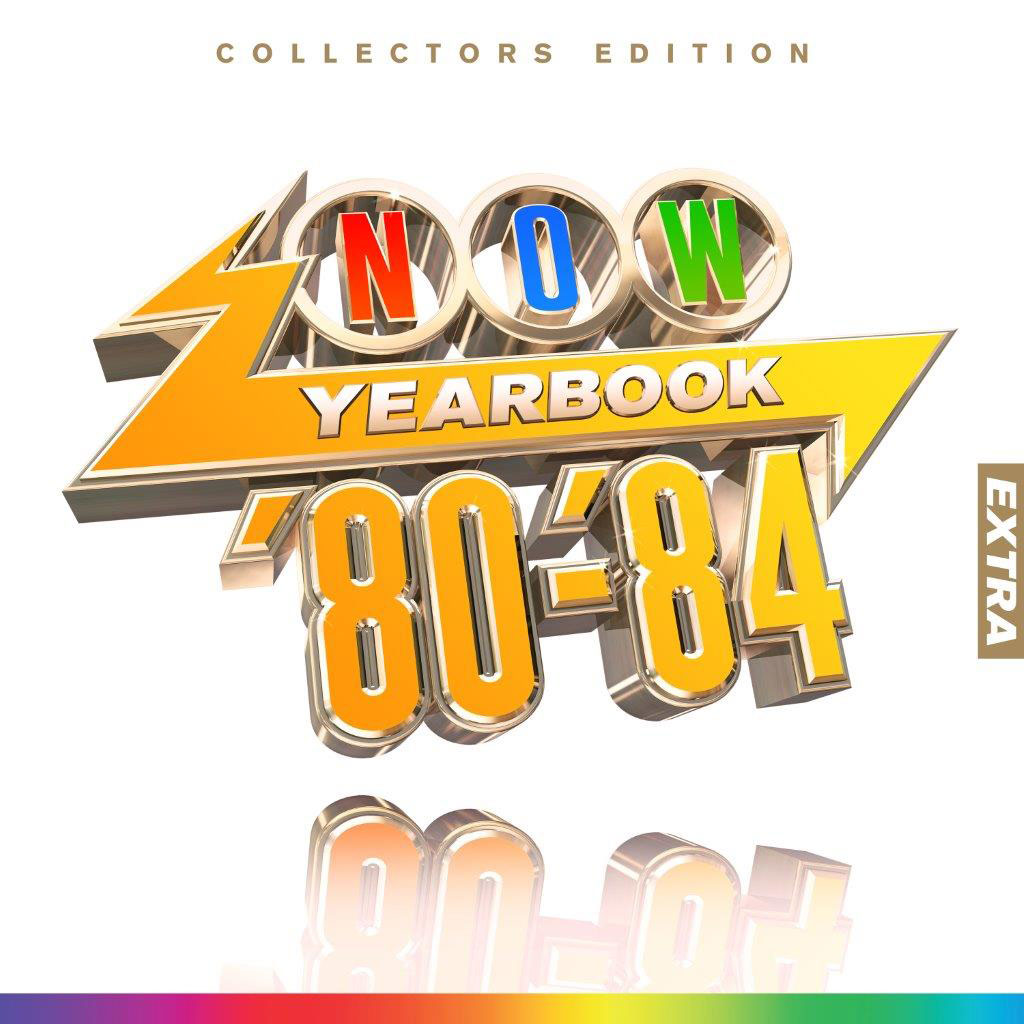 Various Artists / Yearbook 1980-1984: Vinyl Extra Vinyl
The NOW team release Yearbook 1980-1984: Vinyl Extra, a special 5LP coloured vinyl box set that effectively brings together supplemental 'Extra' LPs for the years in question.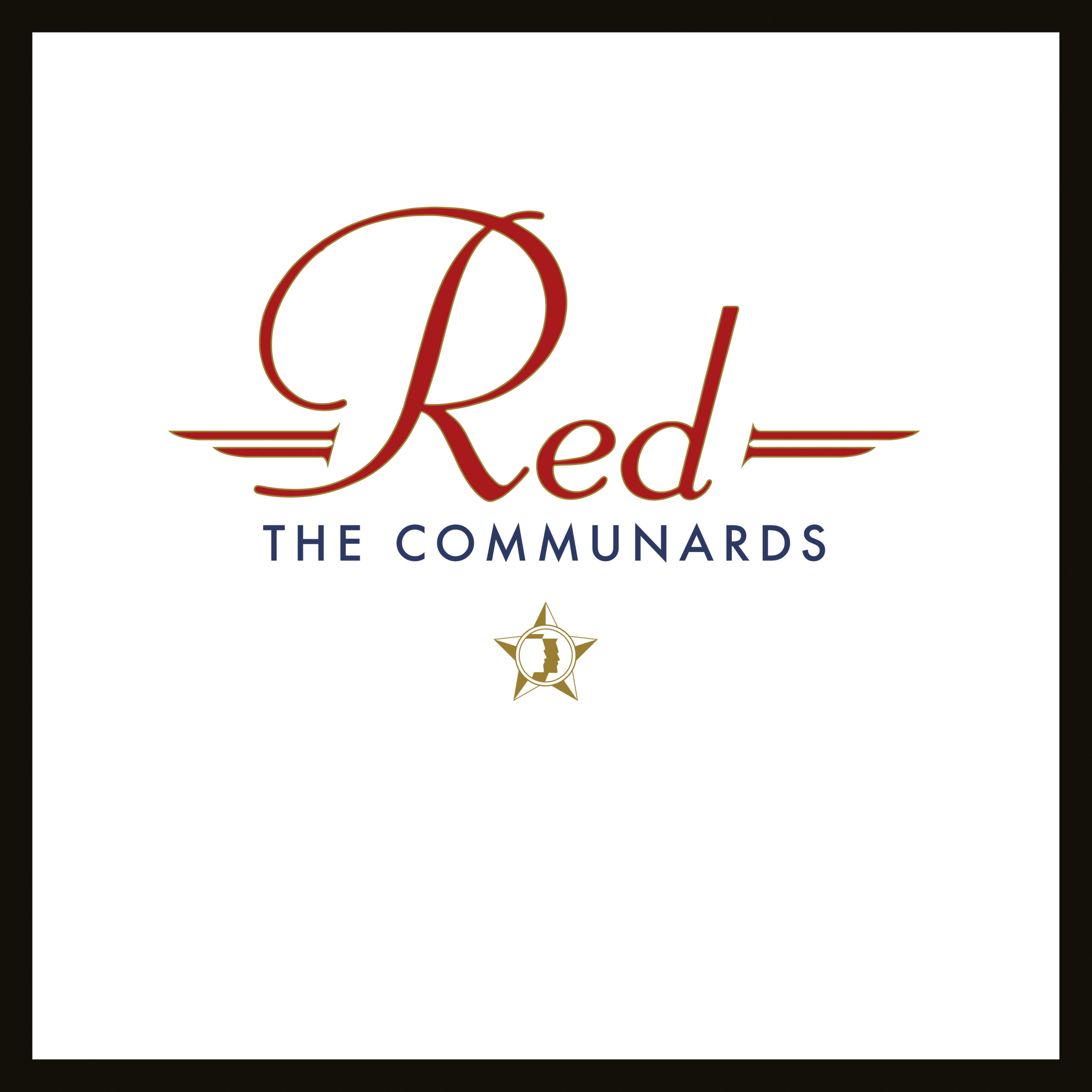 Communards / Red CD, Vinyl
After some delays, London Records 2LP coloured vinyl reissue the Communards second and final studio album, 1987's Red, is released this week.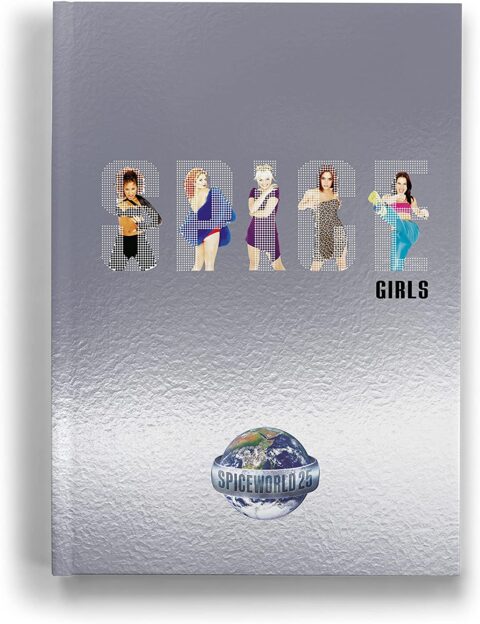 The Spice Girls / Spice World 25 (2CD reissue)
The slightly delayed 25th anniversary, 2CD deluxe edition of the Spice Girls' second album is out this week. This casebound book edition features a bonus CD with mixes, B-sides and rarities and is "curated by the Spice Girls themselves". Yeah, right.
Compare prices and pre-order
Spice Girls
Spice World 2CD deluxe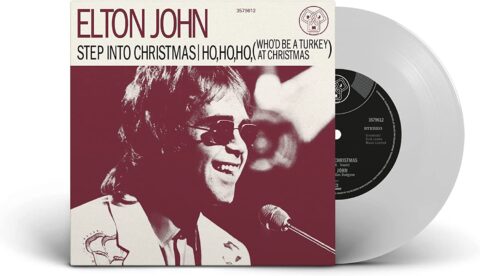 Elton John / Step into Christmas (12″ single)
SDE is naturally keen to support physical single releases because they are so rare these days. Elton John's excellent 'Step into Christmas' was a festive hit originally back in 1973 (where it peaked at #24). Thanks to streaming, its new high was back in 2019 when it reached #8 on the charts. This 2022 version features the original A and B-side and also includes two bonus tracks, one of which is 'Calling It Christmas' by Elton and Joss Stone (although don't let that put you off). Pricey at £22…
Compare prices and pre-order
Elton John
Step into Christmas seven-inch coloured vinyl
---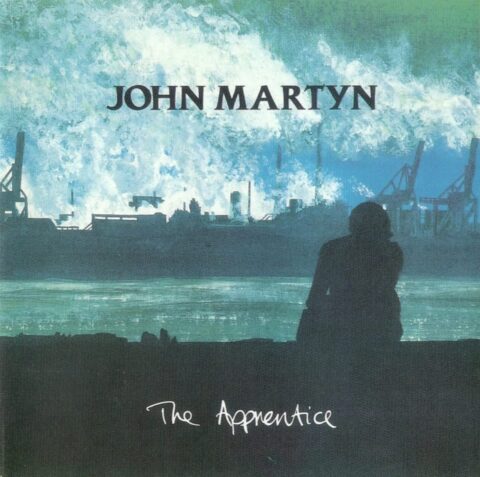 John Martyn / The Apprentice (3CD+DVD box set)
A remastered and expanded edition of John Martyn's 1990 album The Apprentice. Bonus material includes two CDs of Martyn live at the Shaw Theatre in London, which featured a special guest in David Gilmour. The DVD included (NTSC/region-free) is what was issued on VHS in 1990 and was called 'The Apprentice Tour Featuring Dave Gilmour'.
Compare prices and pre-order
John Martyn
The Apprentice - 3CD+DVD reissue
---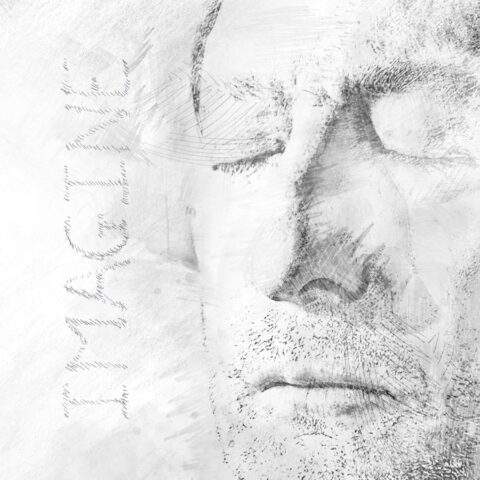 Julian Lennon / Imagine (seven-inch single)
Another physical single this week! Julian Lennon is releasing a limited edition seven-inch single (on white vinyl) of his cover of his dad's song 'Imagine'. A tenner cheaper than Elton John's single!
Compare prices and pre-order
Julian Lennon
Imagine - white vinyl seven-inch