 News
Out This Week / on 24 March 2023
Reissues and releases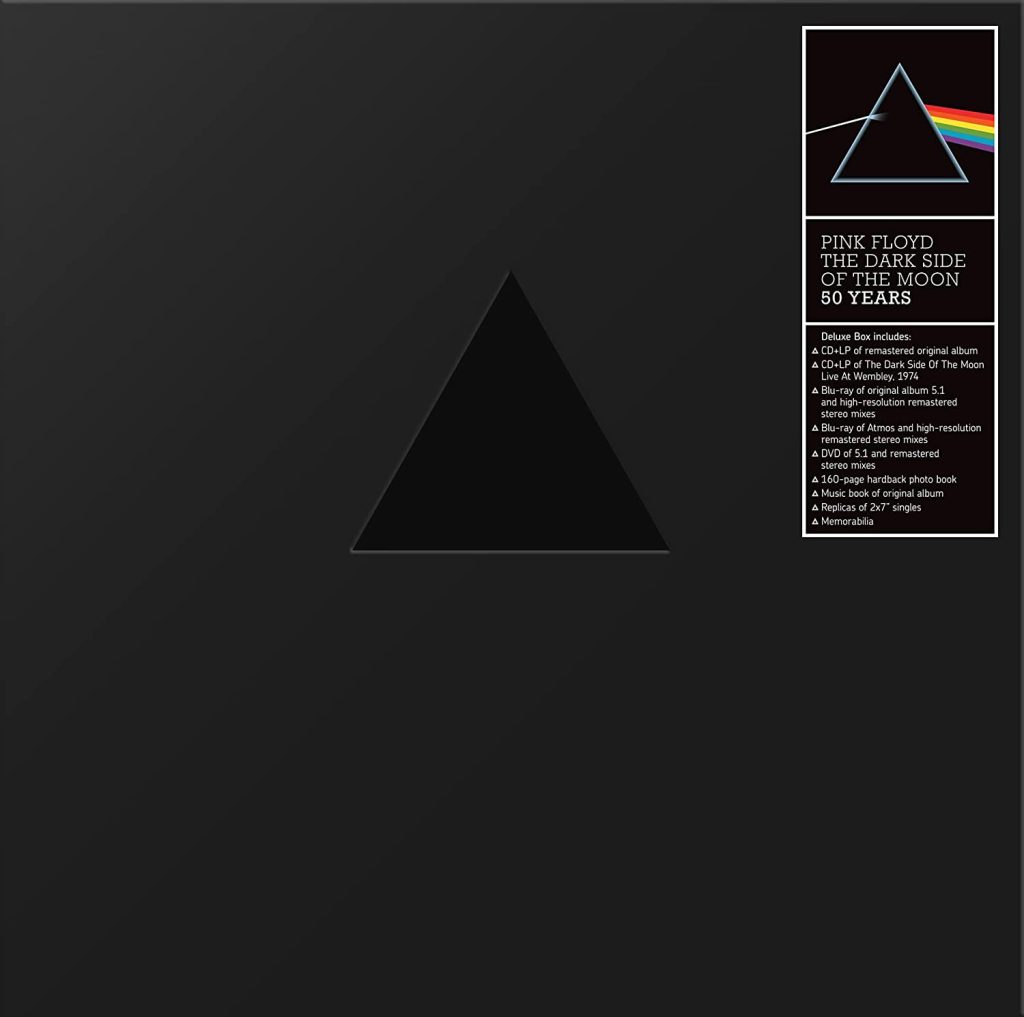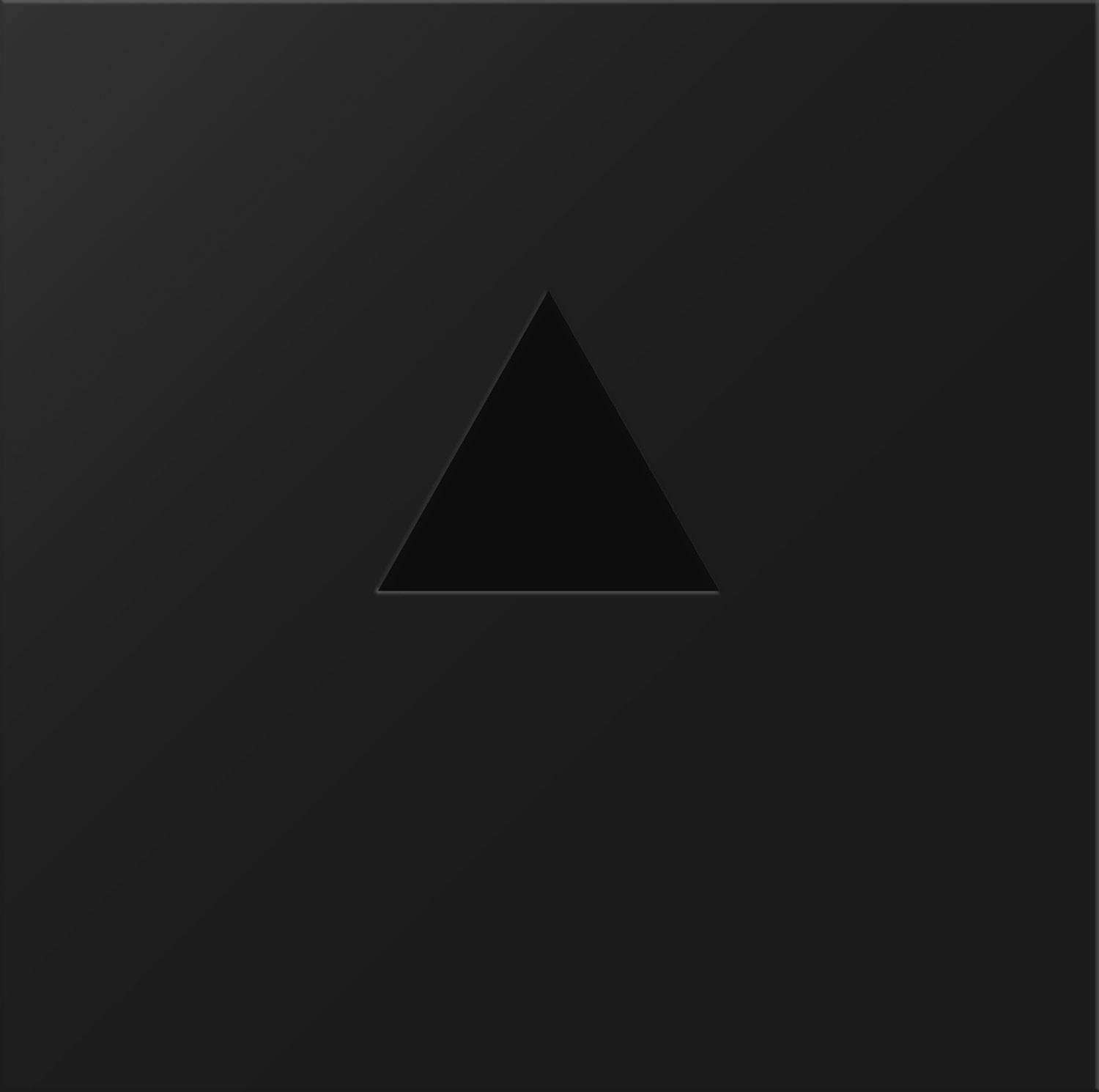 Pink Floyd / The Dark Side of the Moon CD, Vinyl, Box Set, Blu-ray, DVD
An SDE Reader Rating of 1.4 (out of 5) suggests that fans aren't impressed by this 50th anniversary Dark Side of the Moon box set, although the separate release of Live at Wembley Empire Pool on CD and vinyl offers much better value.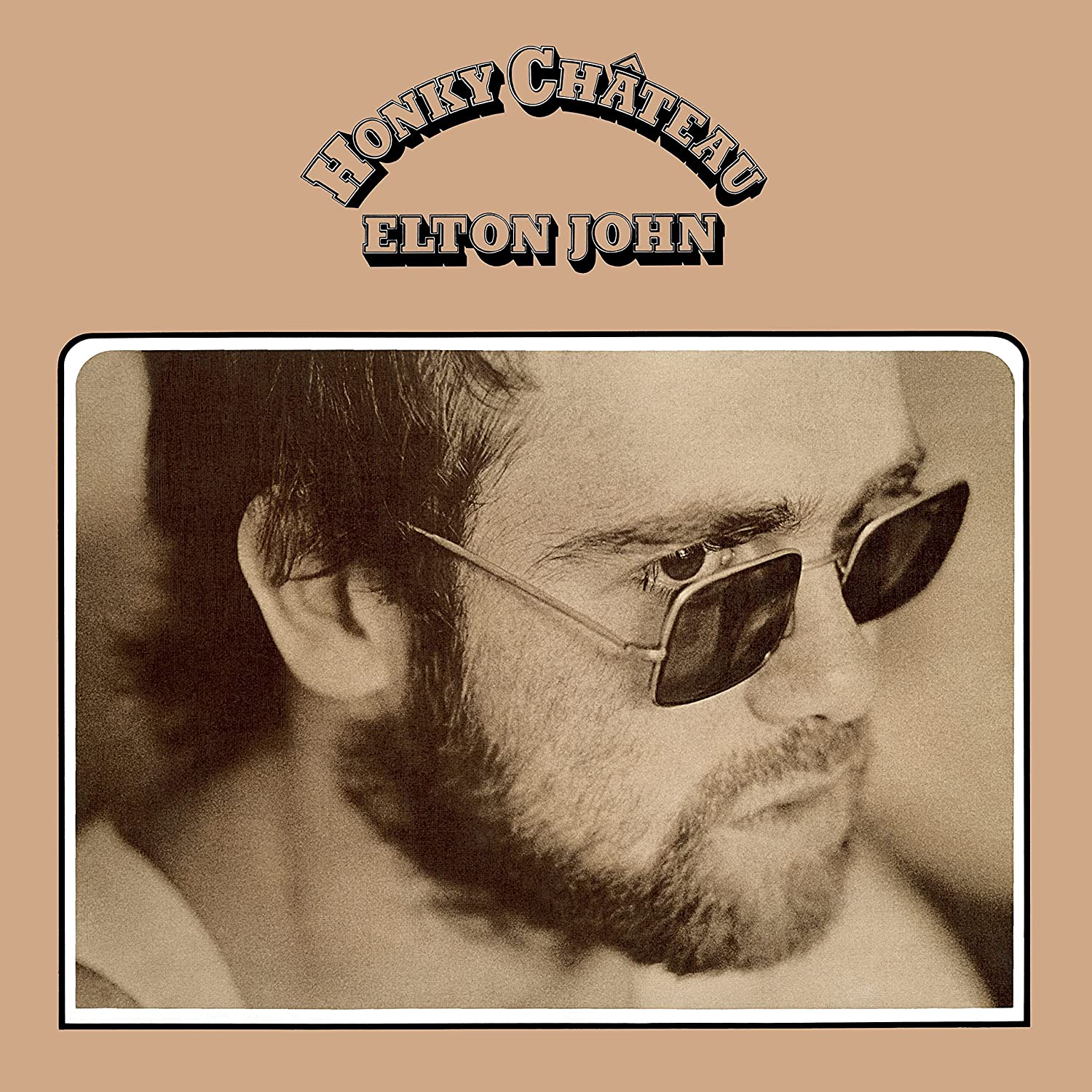 Elton John / Honky Château 50th anniversary CD, Vinyl
Elton John's brilliant Honky Château album from 1972 is reissued on vinyl and CD. Both formats include a newly created selection of outtakes from the original session tapes and the 2CD addition features eight live recordings from a Royal Festival Hall show in 1972.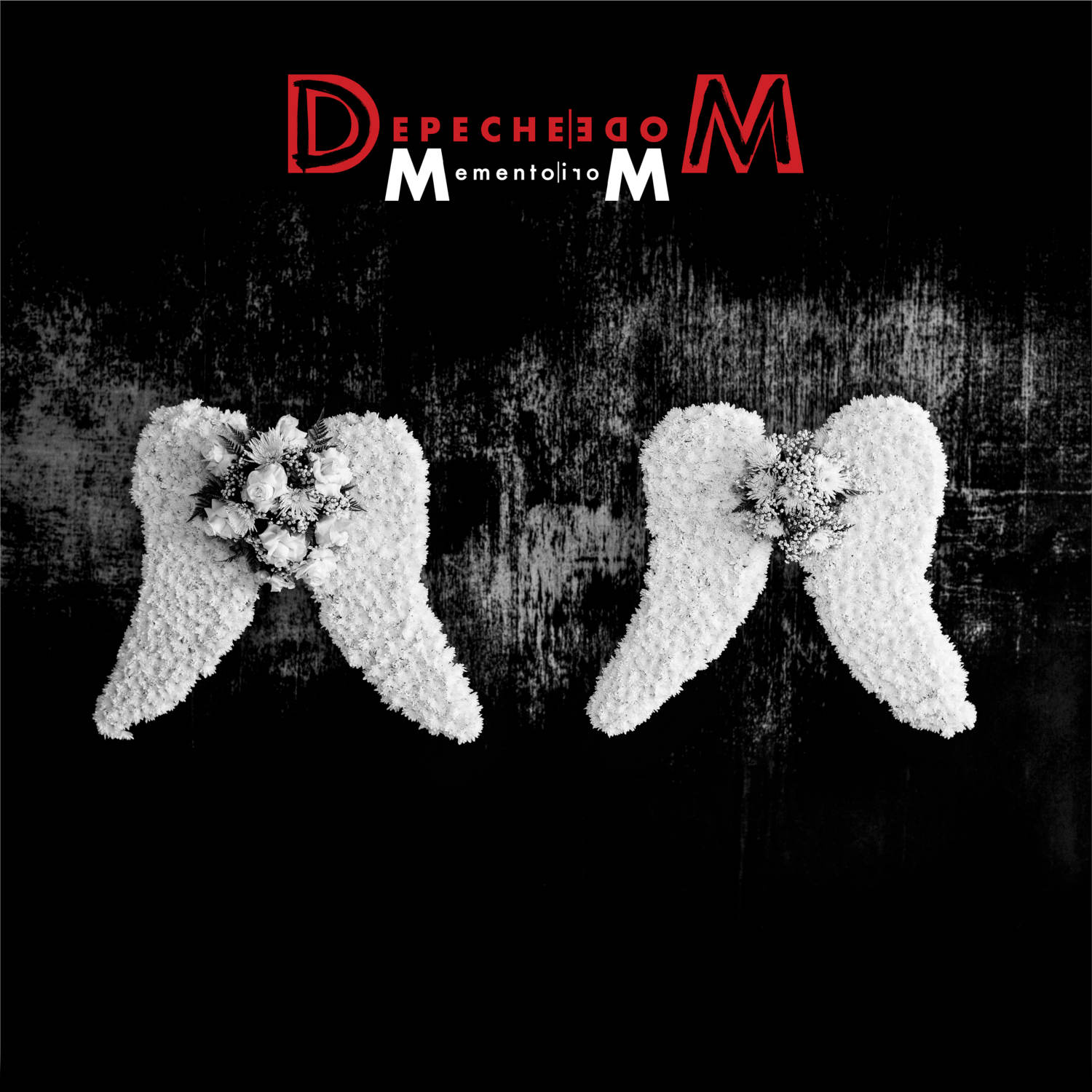 Depeche Mode / Memento Mori CD, Vinyl
Memento Mori is Depeche Mode's 15th studio album and their first as a two-piece line-up of Dave Gahan and Martin Gore, following co-founder Andrew "Fletch" Fletcher's passing in 2022.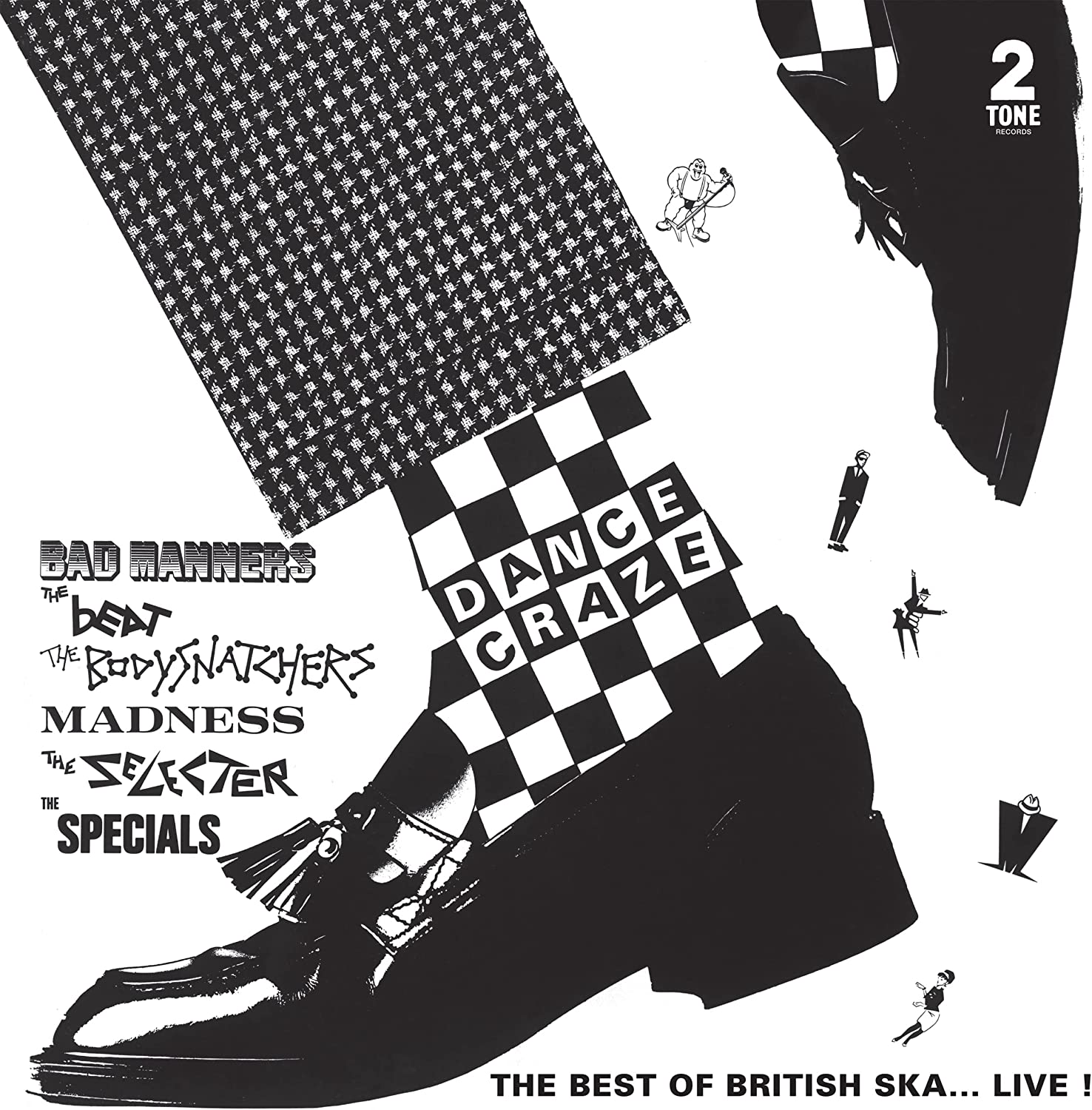 Various Artists / The Best of British Ska... Live! CD, Vinyl
Dance Craze is a 1981 concert film recorded at various venues throughout 1980 at the height of the 2Tone movement. It features exclusive live recordings by The Specials, Madness, The Selecter, The Beat, Bad Manners and The Bodysnatchers. Deluxe 3CD and 3LP sets available and the film has been restored to blu-ray with a Dolby Atmos Mix!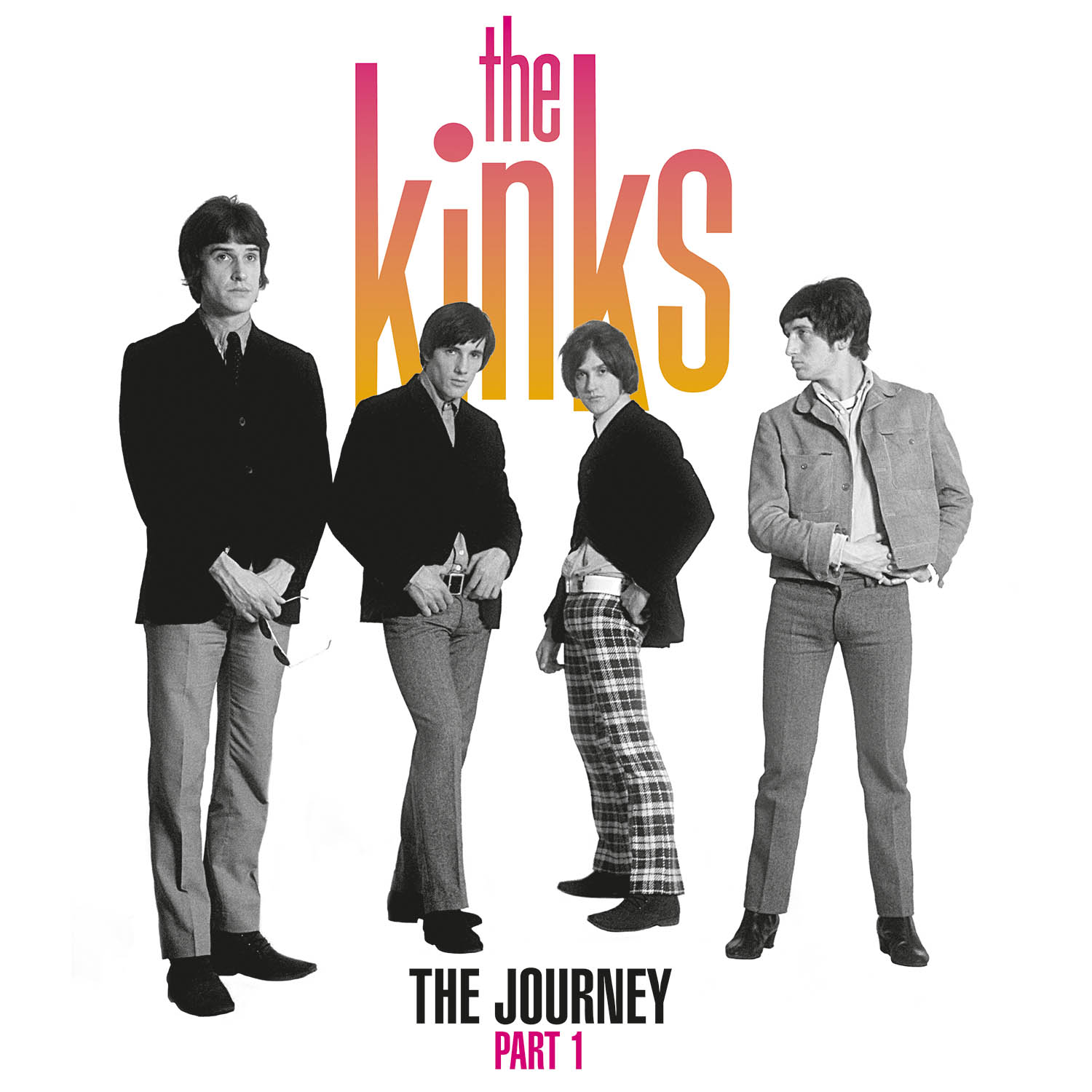 The Kinks / The Journey: Part 1 CD, Vinyl
To mark their 60th anniversary The Kinks have collected tracks in a themed compilation called The Journey: Part 1.