 News
Out This Week / on 16 July 2021
New reissues and releases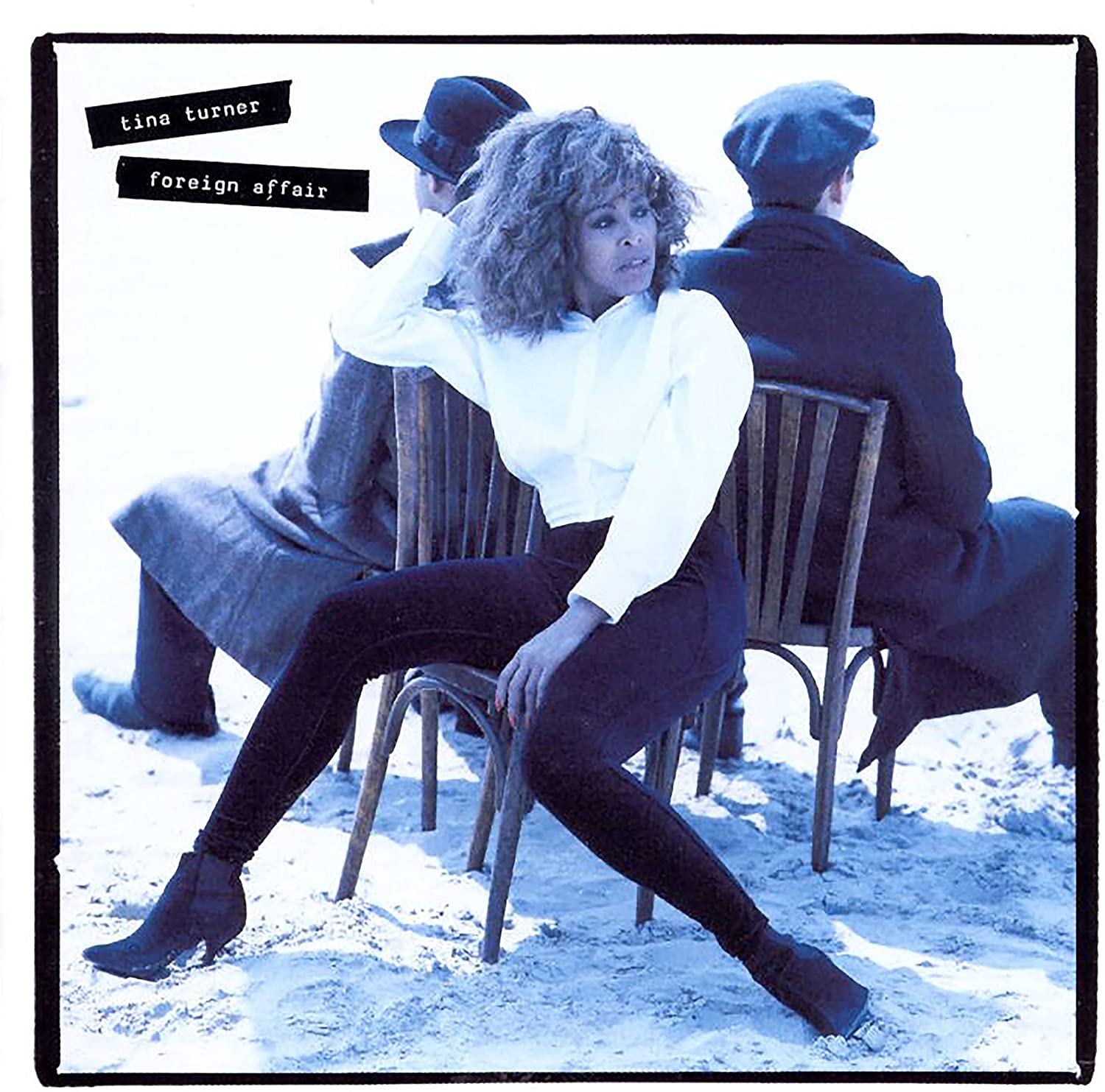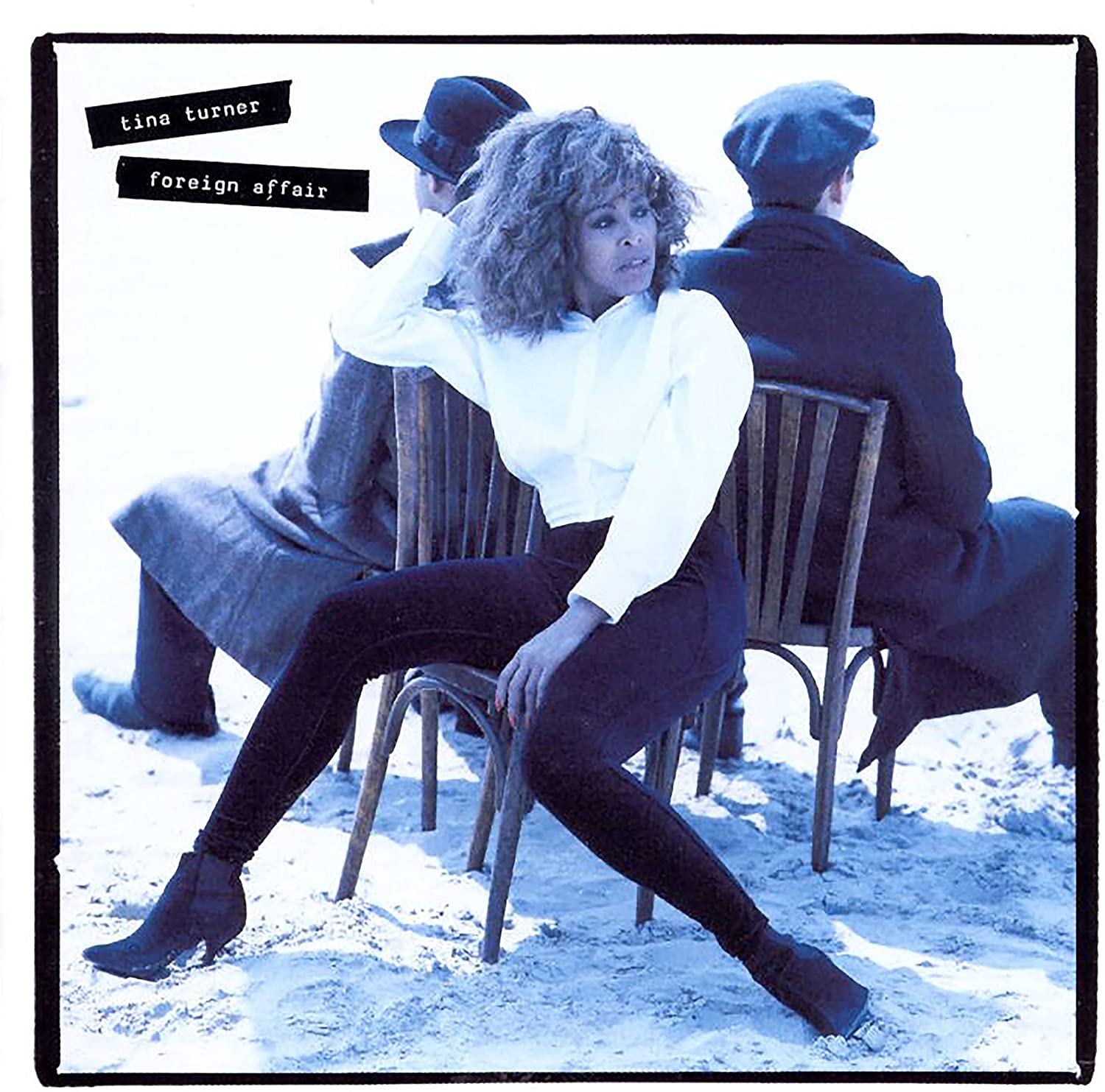 Tina Turner / Foreign Affair CD, DVD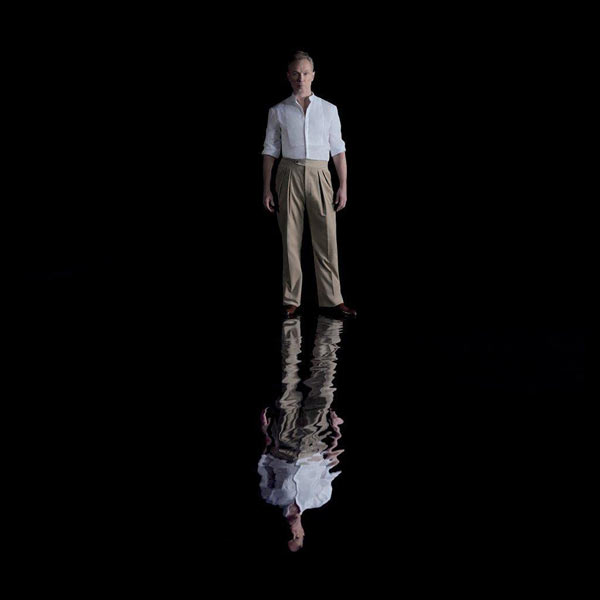 Gary Kemp / INSOLO CD, Vinyl
Gary Kemp releases only his second solo album. Signed CDs still available (UK only)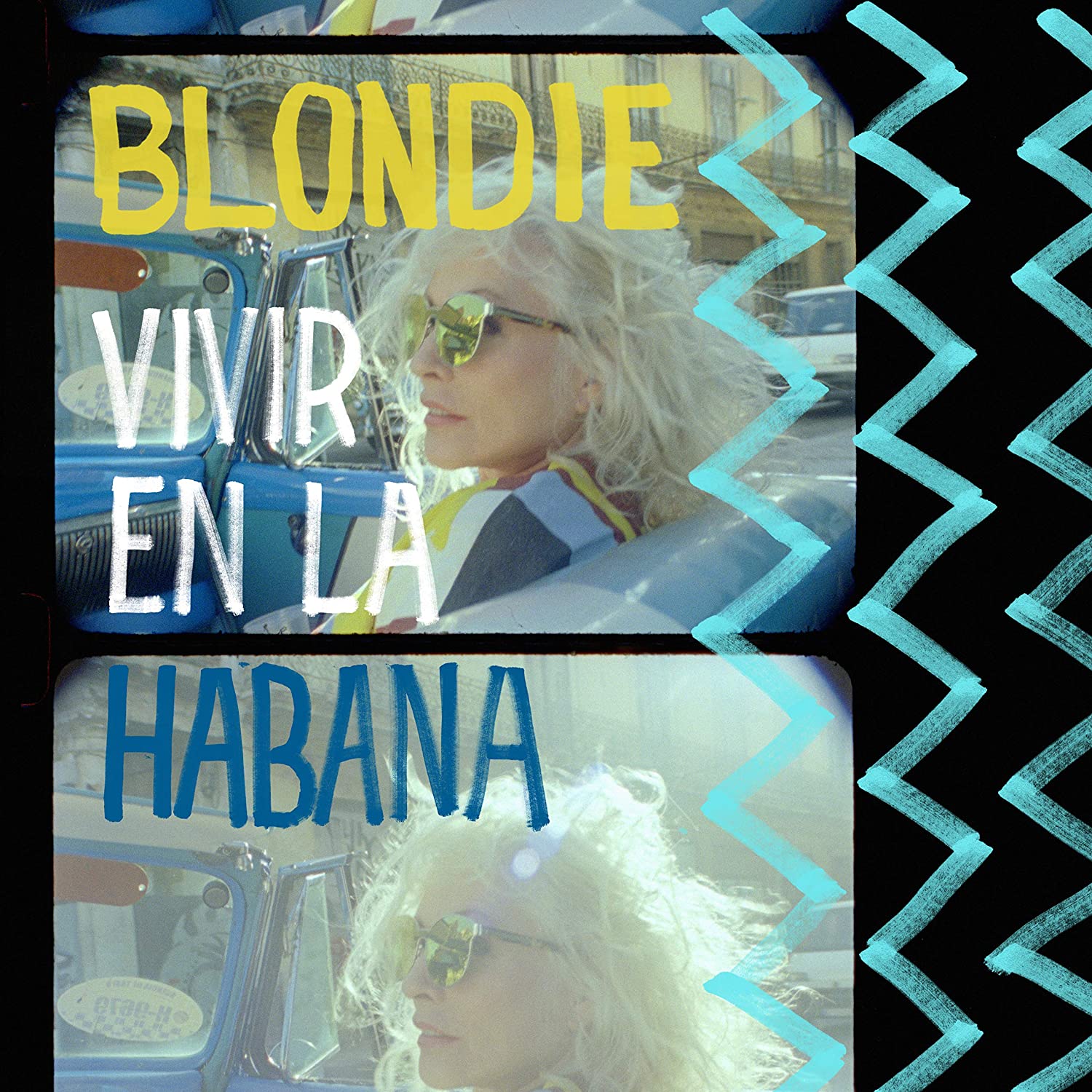 Blondie / Vivir En La Habana Vinyl
Blondie release Vivir En La Habana, an 'official soundtrack' to a new short film capturing the band's 2019 live debut performance in Havana, Cuba.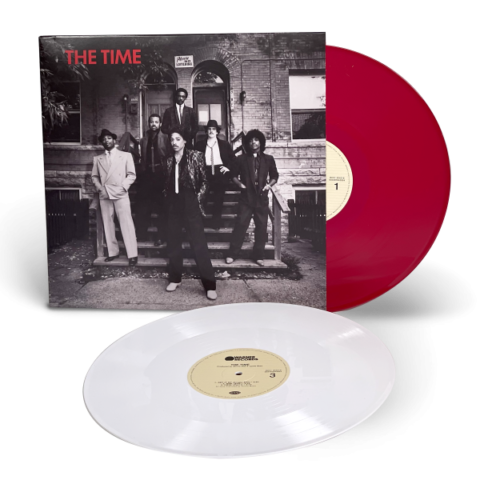 The Time 2LP expanded coloured vinyl
The group was put together by Prince and 40 years ago The Time's eponymous debut album was issued. This new expanded double album offers six bonus tracks on the second LP. They are: 'Get It Up (Single Edit)', 'Girl (Edit)' , 'Cool (Part 1)', 'Cool (Part II)', 'After Hi School (Single Edit)' and 'The Stick (Single Edit)'. Sadly, no CD version of this.
Compare prices and pre-order
The Time
The Time expanded - 2LP coloured vinyl