 News
Out This Week / on 17 March 2023
Reissues and releases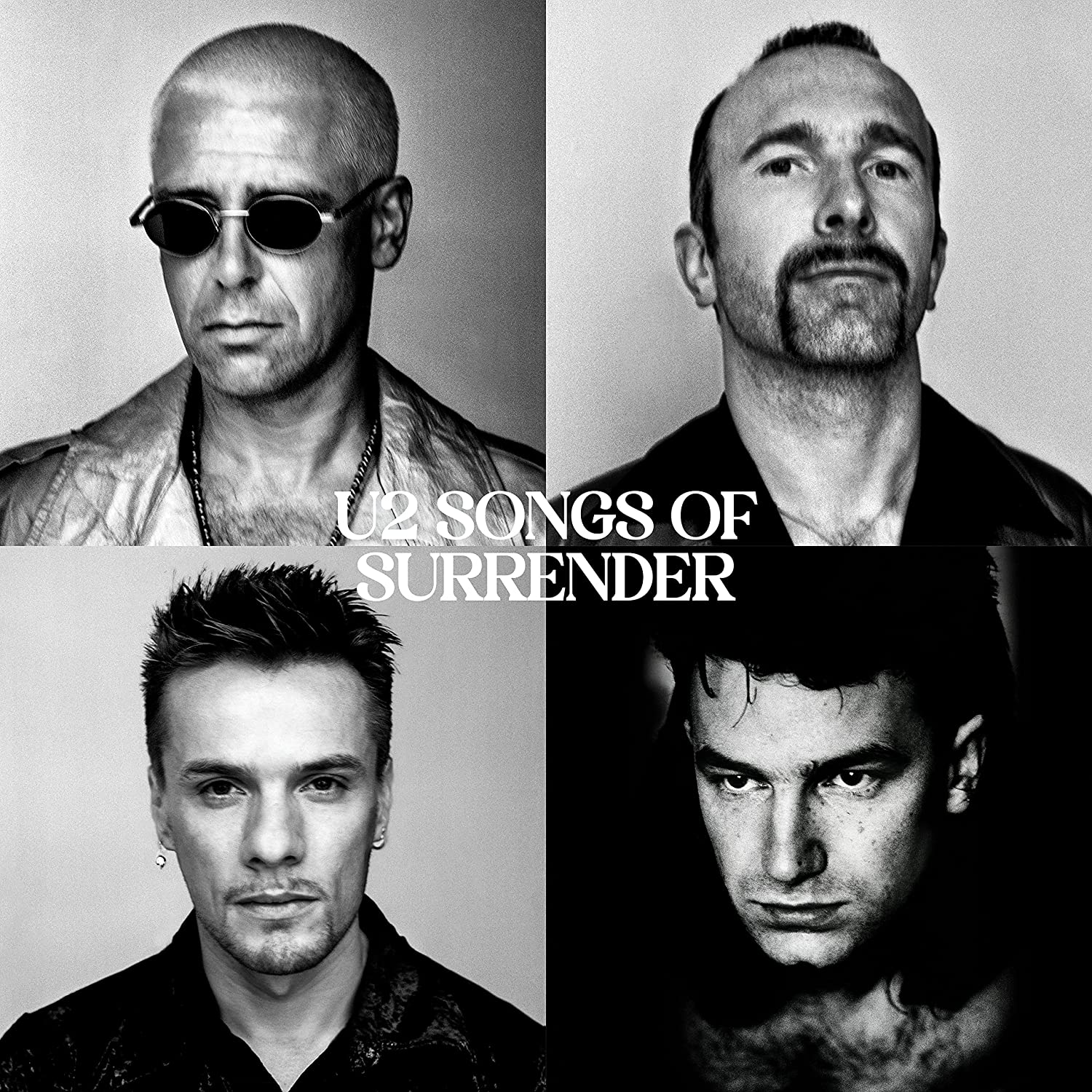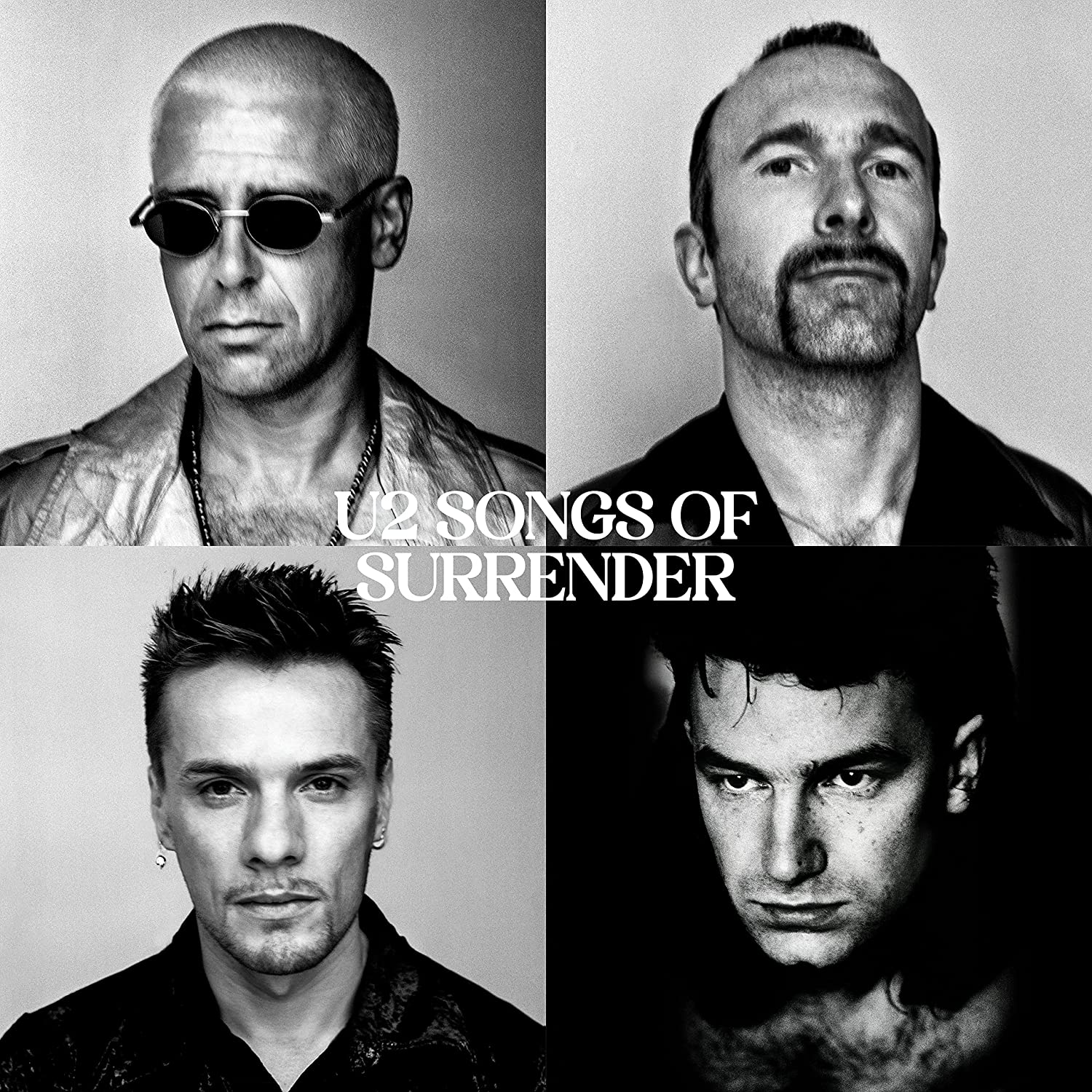 U2 / Songs of Surrender CD, Vinyl, Box Set
U2 release Songs of Surrender, a collection of acoustic & re-imagined recordings from their back catalogue. This release is available over five different physical formats and LOADS of coloured vinyl editions!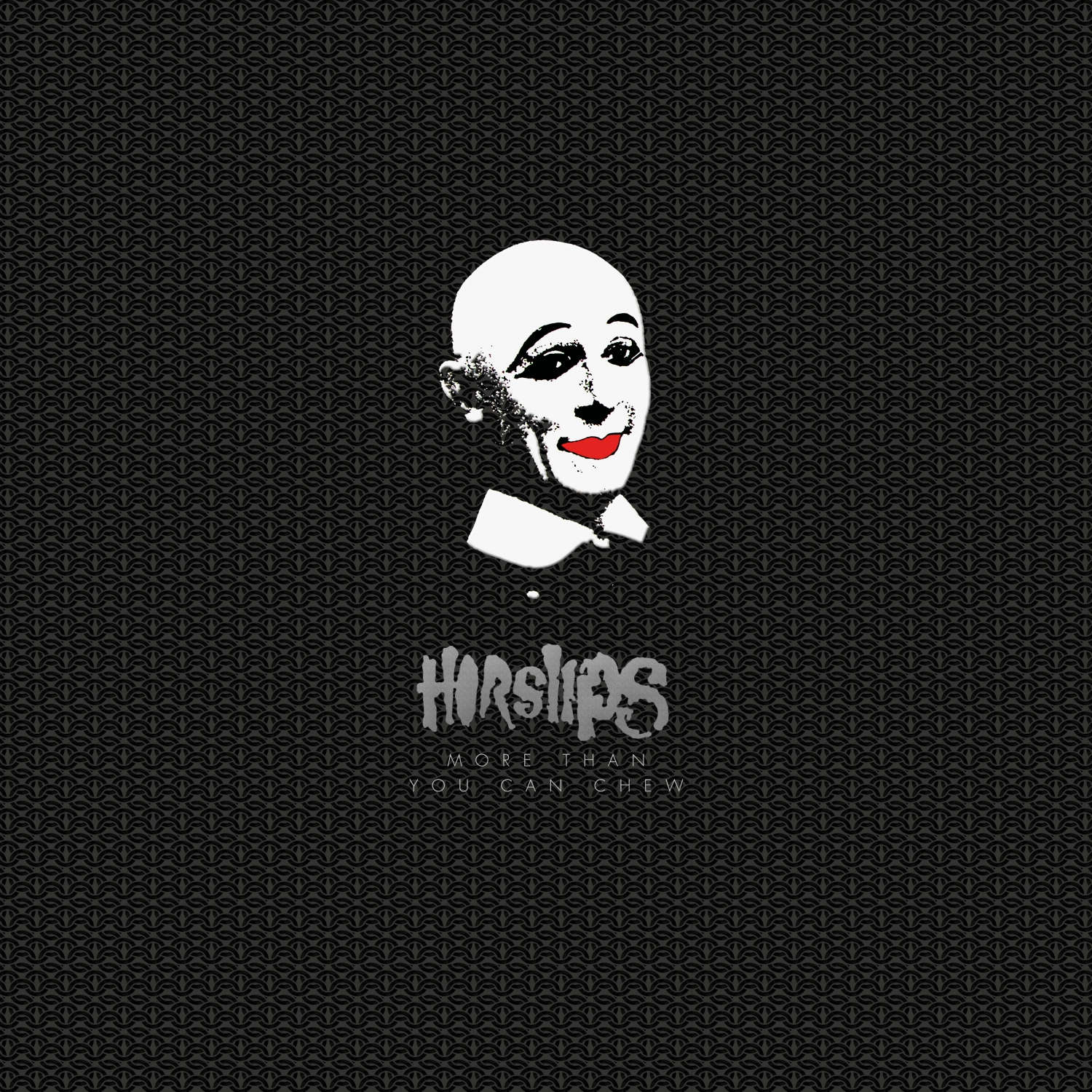 Horslips / More Than You Can Chew CD, DVD
Irish band Horslips, regarded as the 'founding fathers of Celtic Rock', see their 50th anniversary celebrated with More Than You Can Chew, a 35 disc box set that encapsulates their entire career. Click 'read more' to watch an SDEtv unboxing video preview or head to the SDE shop to pre-order.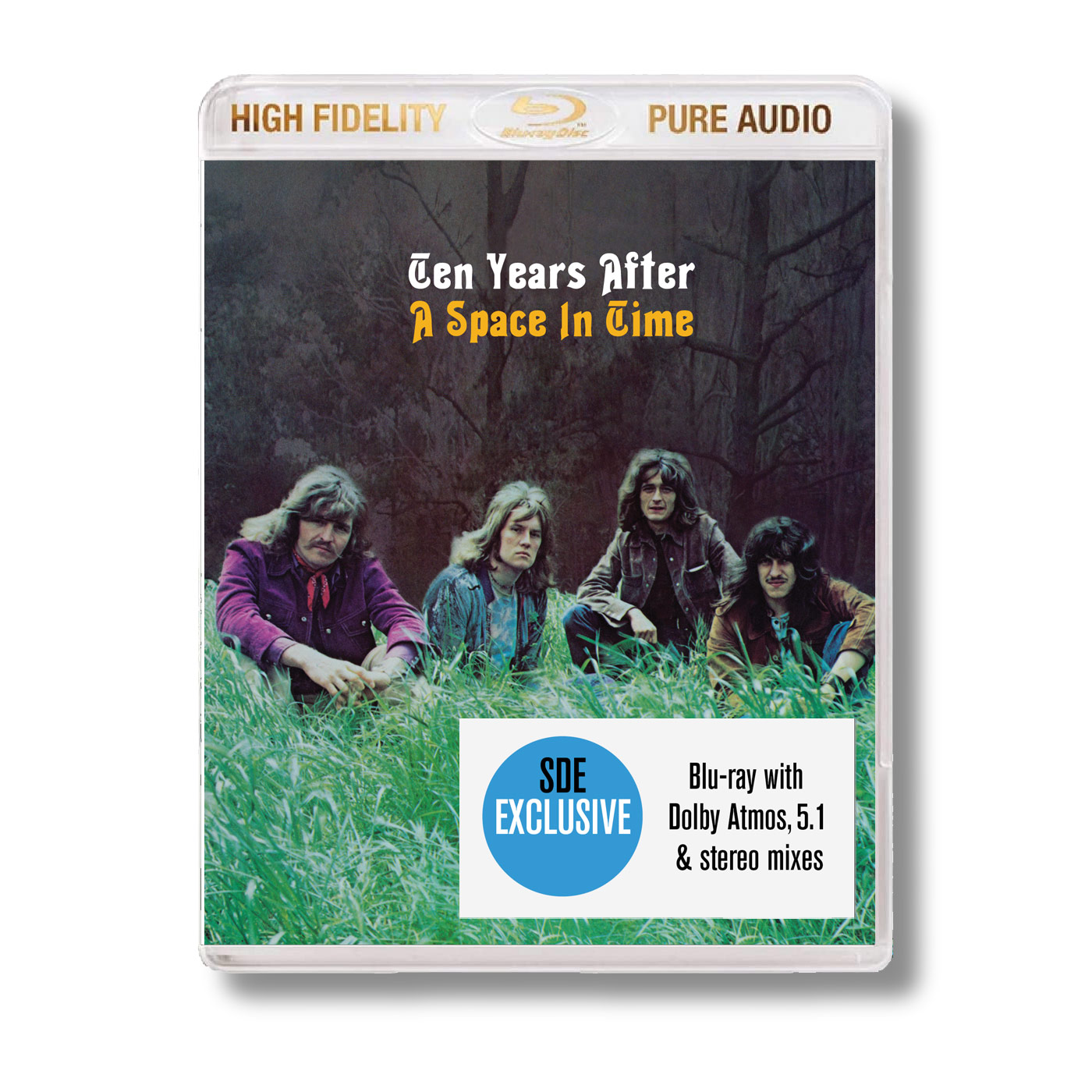 Ten Years After / A Space in Time Blu-ray
A Space in Time, the 1971 album from British rock band Ten Years After, is No 7 in the continuing SDE Surround Series of exclusive Blu-ray Audios with Dolby Atmos Mixes. It features the Atmos Mix, the original Quad Mix, a 5.1 mix and both the new Chris Kimsey stereo mix and the original stereo mix. Sadly, these are now SOLD OUT. There's a 2CD and 2LP set as well.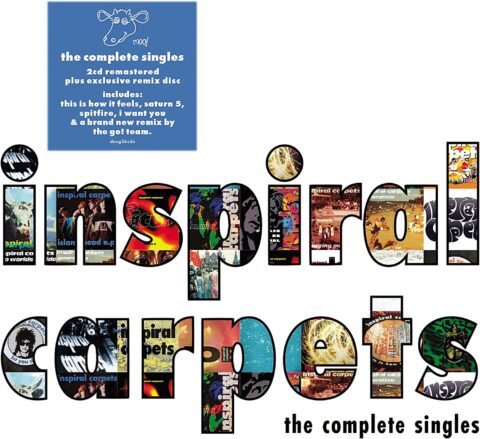 Inspiral Carpets / The Complete Singles
This newly remastered Inspiral Carpets singles collection includes all of their biggest hits, features collaborations with Mark E. Smith & John Cooper Clarke. It's available on 2LP vinyl but the 3CD package has the advantage of a bonus disc of remixes
Compare prices and pre-order
Inspiral Carpets
The Complete Singles - 3CD set
Compare prices and pre-order
Inspiral Carpets
The Complete Singles - 2LP vinyl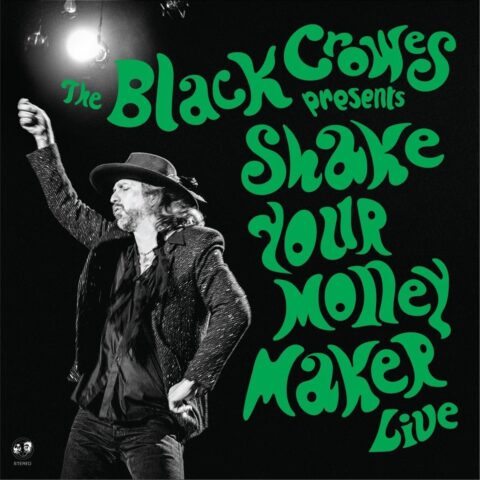 The Black Crowes / Shake Your Money Maker Live
This live album is culled from The Black Crowes 2021-22 tour. It includes the best performances from the tour of each track off the original album and all their hits, live. The record also includes two bonus tracks: covers of 'It's Only Rock n' Roll (But I Like It)' by The Rolling Stones and 'Rock and Roll' by The Velvet Underground.
Compare prices and pre-order
The Black Crowes
Shake Your Money Maker Live - 2CD edition
Compare prices and pre-order
Shake Your Money Maker Live - 2LP vinyl