 News
Out This Week / on 4 August 2023
Reissues and releases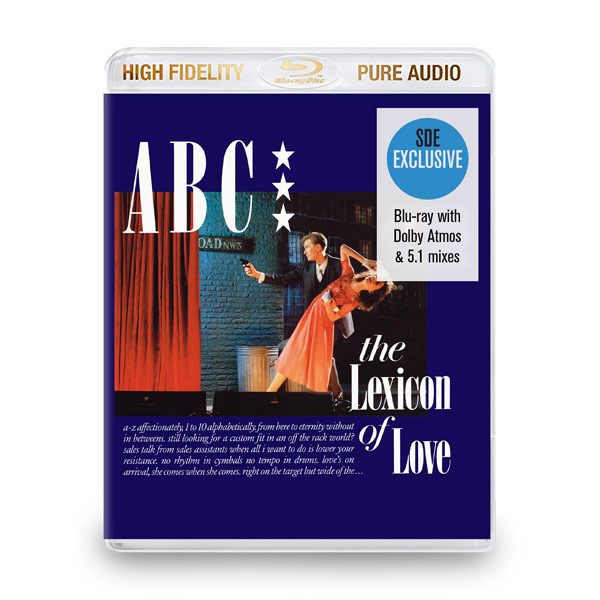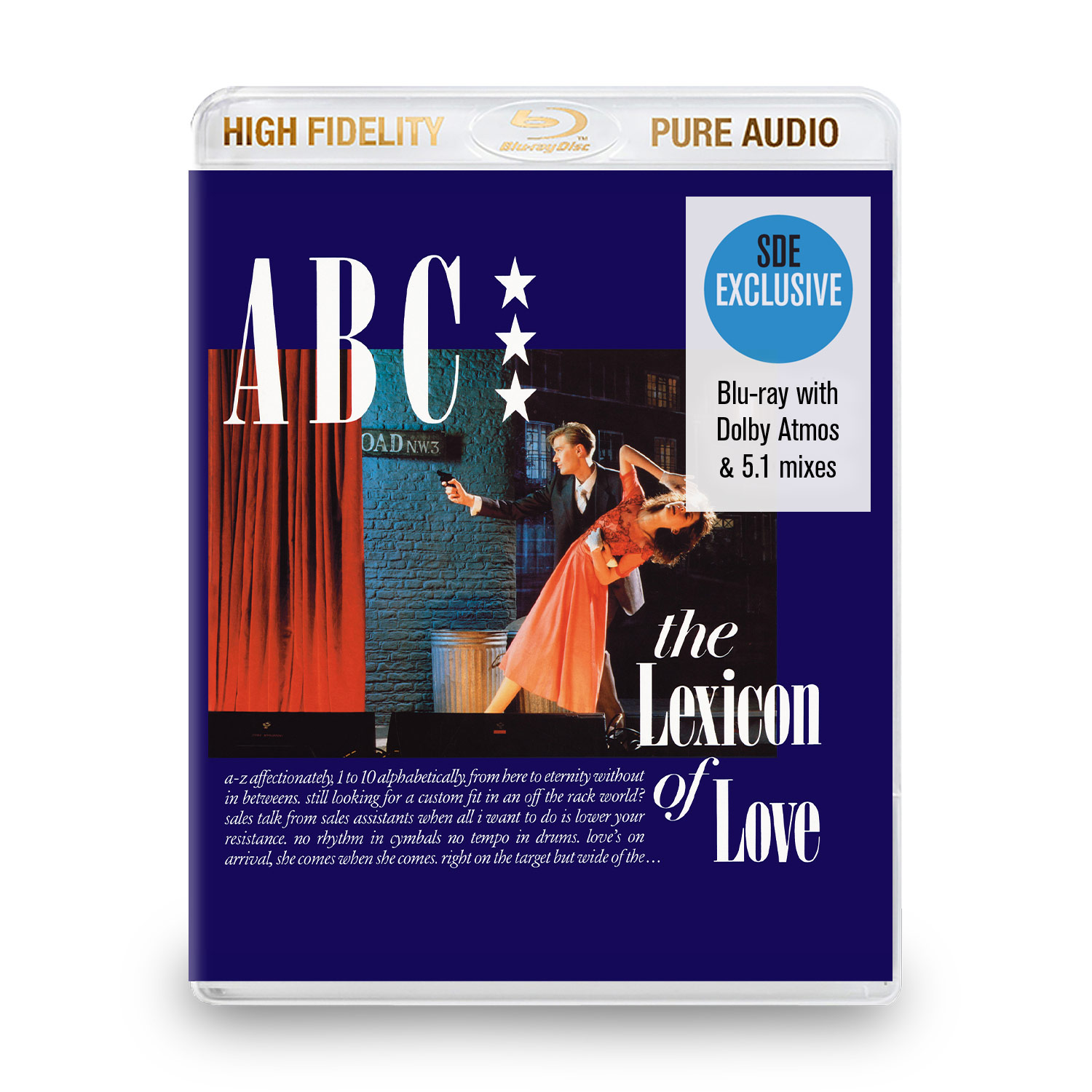 ABC / The Lexicon of Love Vinyl, Blu-ray
ABC's 1982 album is No. 12 in the SDE Surround Series. The blu-ray audio features four new Steven Wilson remixes (including Dolby Atmos and 5.1) plus the original mix of the album in hi-res audio.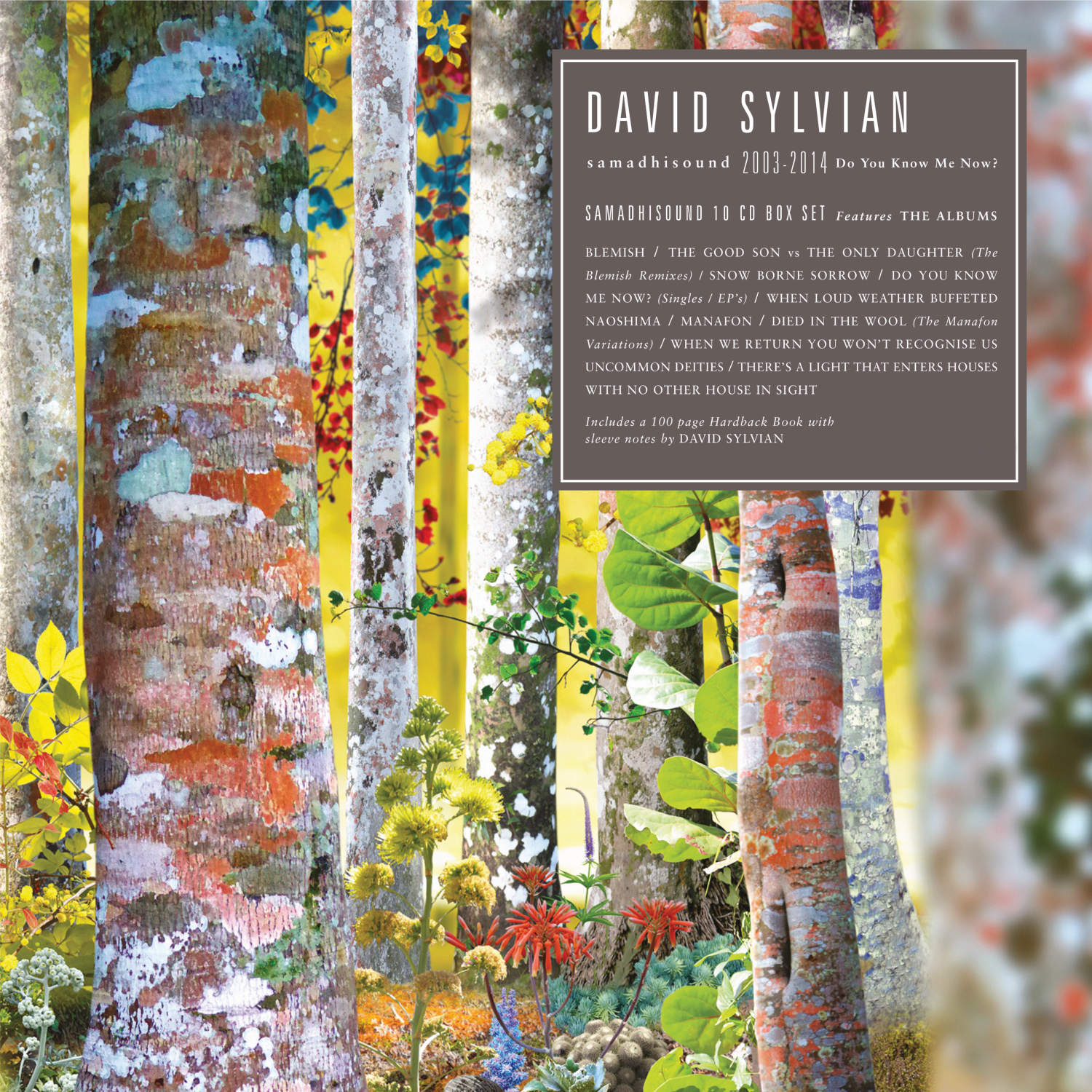 David Sylvian / samadhisound 2003–2014 CD
This new David Sylvian 10CD box set focuses on his post-Virgin output will be released in August. It contains all of David Sylvian's solo albums issued between 2003 and 2014, plus the albums recorded with Nine Horses, Jan Bang & Erik Honoré and Franz Wright & Christian Fennesz.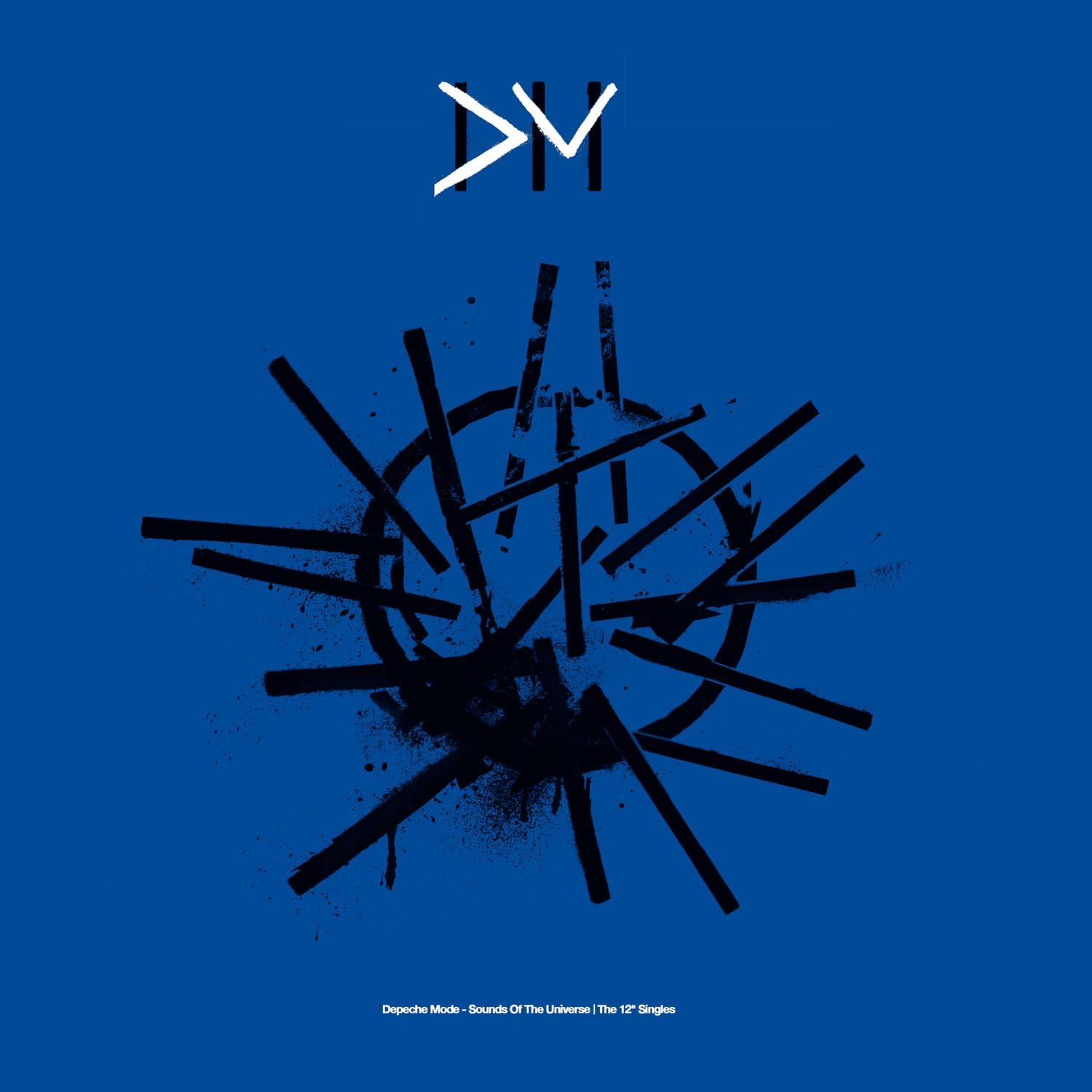 Depeche Mode / Sounds of the Universe: The 12" Singles Vinyl
Depeche Mode continue their 12″ Singles box sets with a seven-record package devoted to their 2009 album Sounds of the Universe.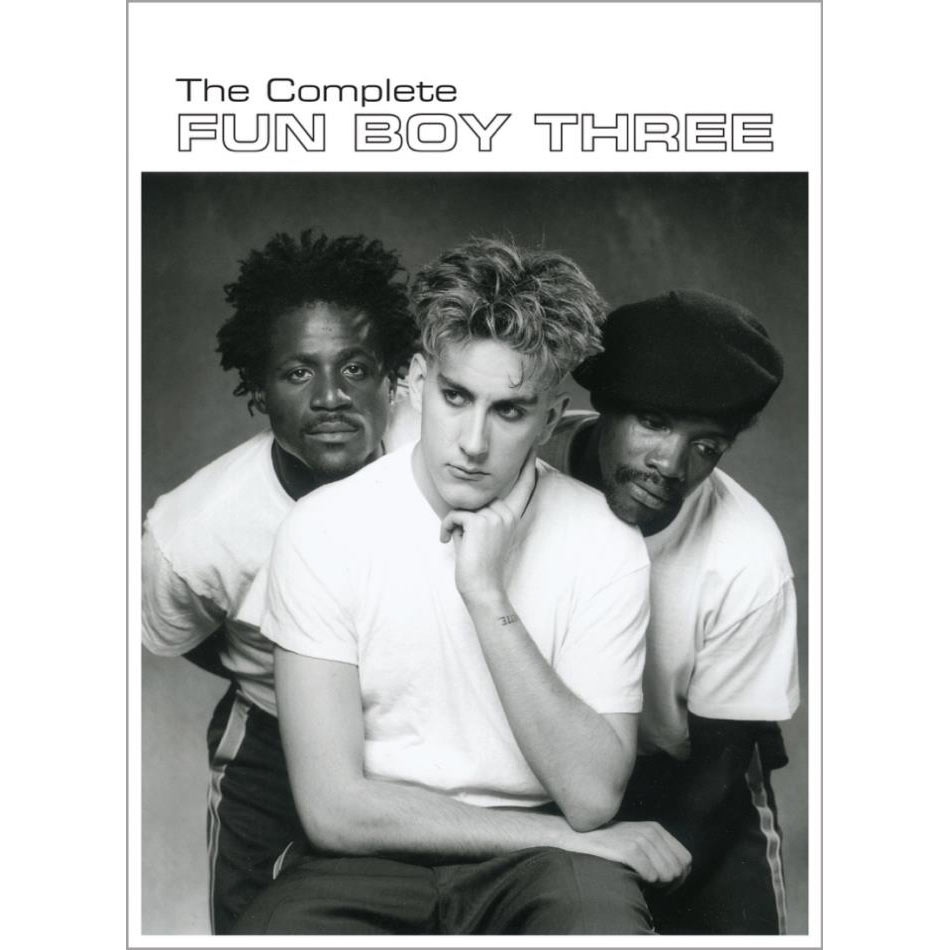 Fun Boy Three / The Complete Fun Boy Three CD, Vinyl
The two short years Fun Boy Three were around (between 1981 and 1983) are remembered with this Complete Fun Boy Three deluxe set which offers 5CDs and a DVD and 69 tracks including albums, singles, B-sides, rarities and videos.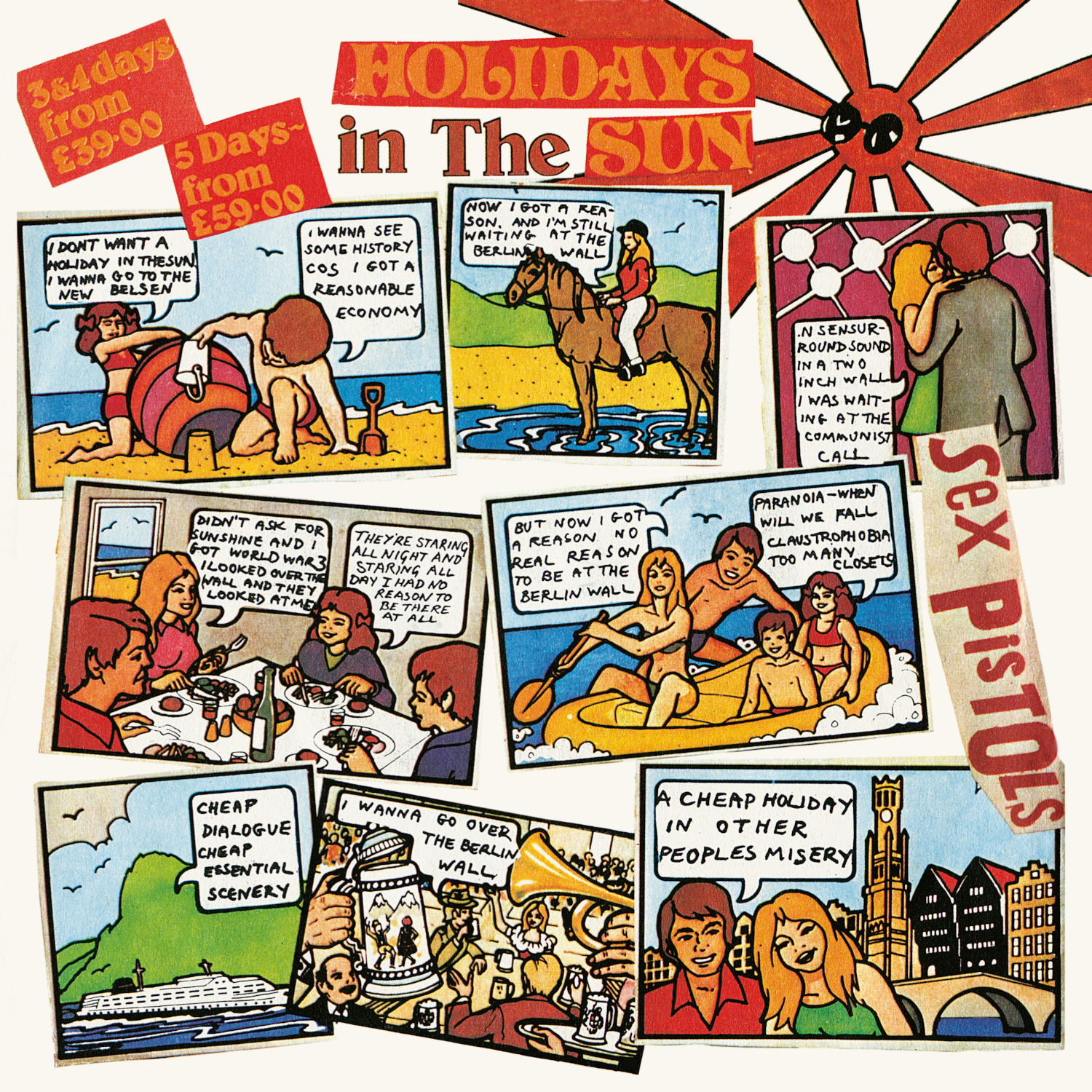 Sex Pistols / Holidays In The Sun Vinyl
First time on coloured vinyl for this limited and numbered seven-inch of the Sex Pistols' 1977 single 'Holidays in the Sun'.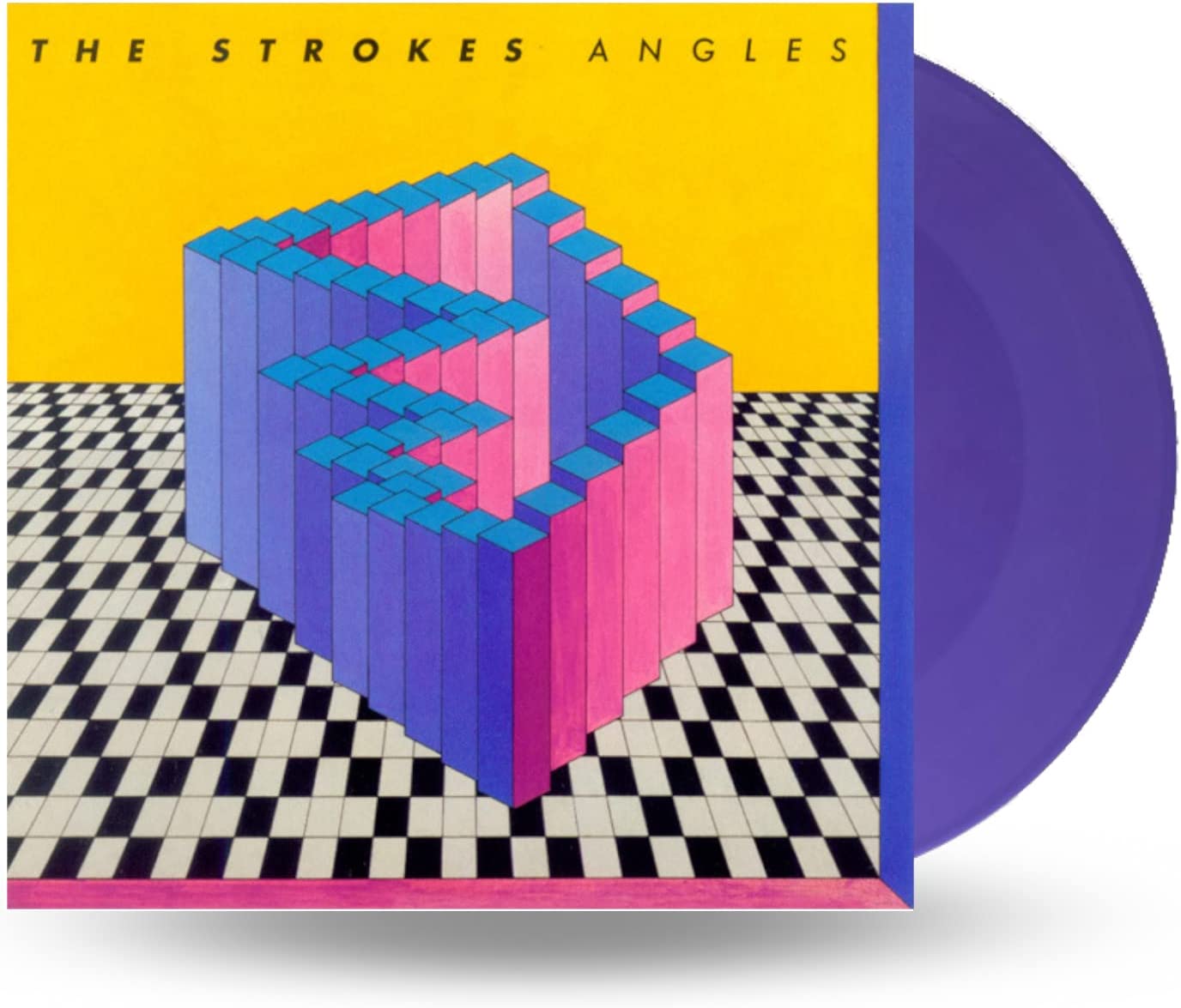 The Strokes / Coloured vinyl reissues Vinyl
The Strokes albums Angles and Comedown Machine are reissued on coloured vinyl.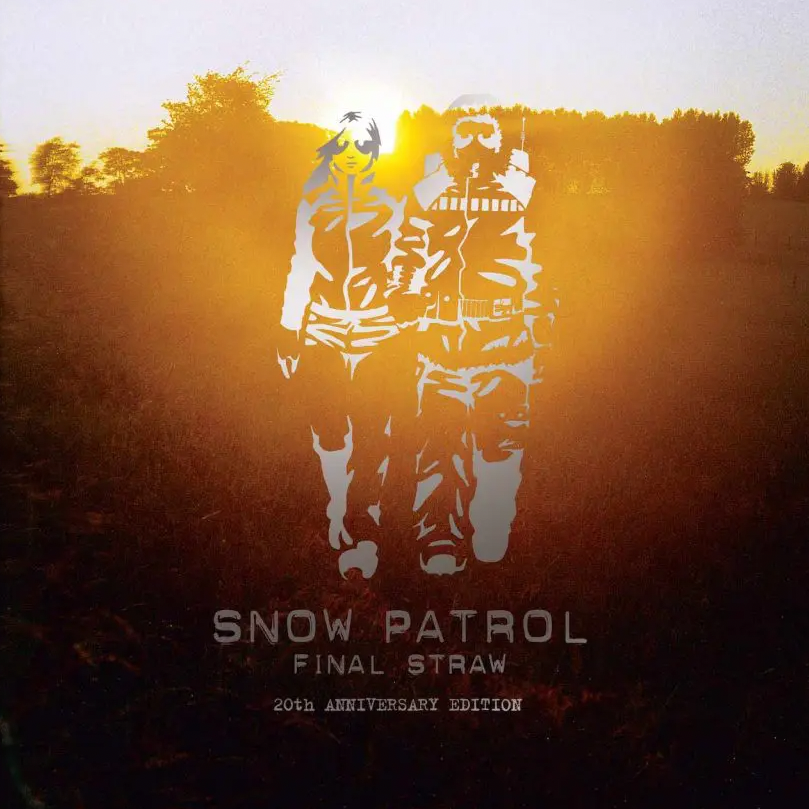 Snow Patrol / Final Straw CD, Vinyl
Snow Patrol will reissue their third album, Final Straw, for its 20th anniversary.