 News
Out This Week / on 2 October 2020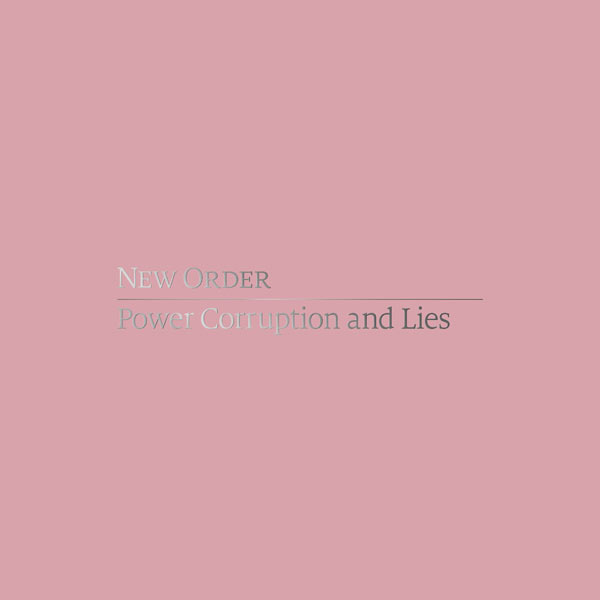 New Order / Power Corruption & Lies definitive edition box CD, Vinyl, DVD
New Order's second album, Power Corruption & Lies is reissued as a 'definitive edition box set.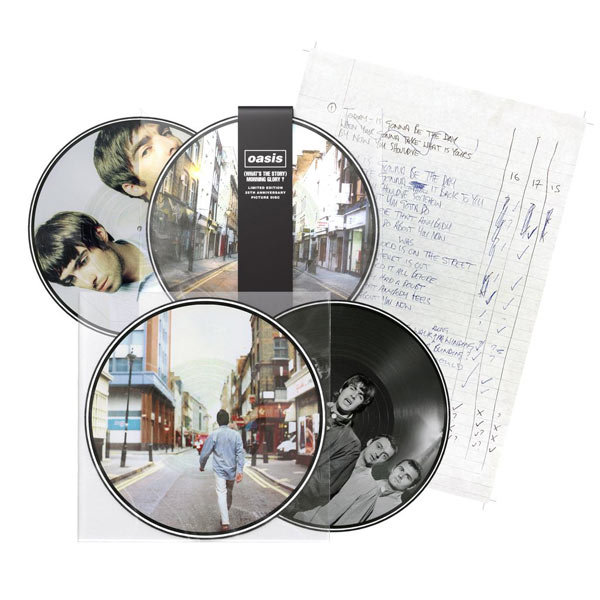 Oasis / (What's The Story) Morning Glory? vinyl picture disc Vinyl
Oasis issue a limited edition 2LP vinyl picture disc edition of their 1995 album (What's The Story) Morning Glory? to mark its 25th anniversary.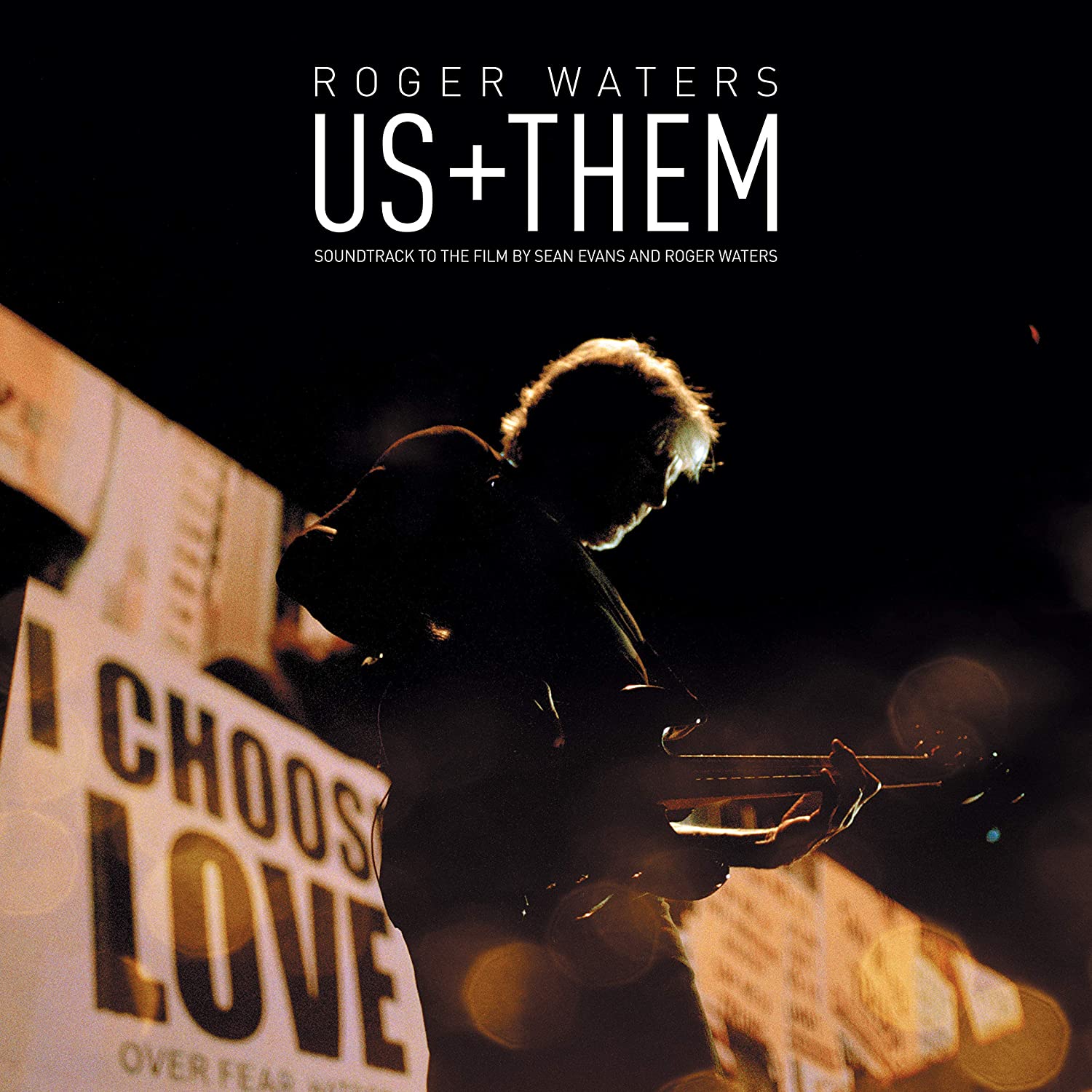 Roger Waters / US + THEM CD, Vinyl, Blu-ray, DVD
Roger Waters' US + THEM concert film, which chronicles his 2017-2018 world tour, is issued on CD, vinyl, blu-ray and DVD.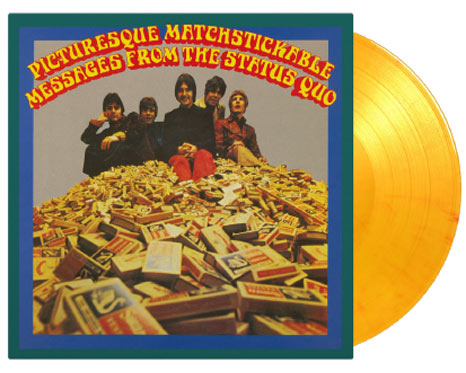 Status Quo / Picturesque Matchstickable Messages From The Status Quo Vinyl
Status Quo's 1968 album, Picturesque Matchstickable Messages From The Status Quo is being reissued as a limited edition 2LP coloured vinyl set which will offer both mono and stereo versions of the band's debut.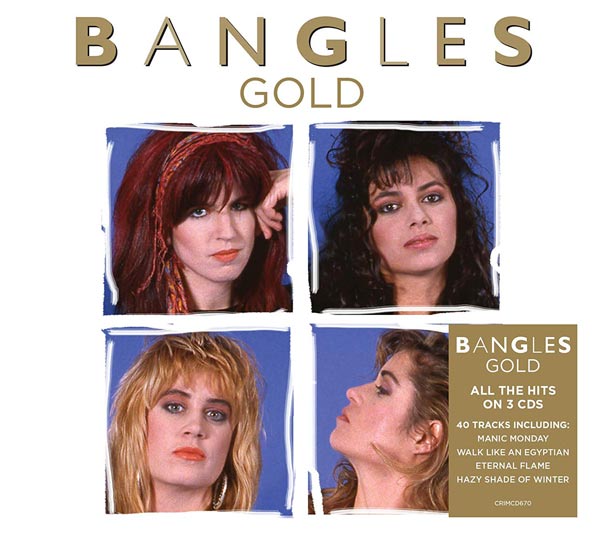 Bangles Gold is a comprehensive three-CD hits collection that not only offers a great bonus disc of remixes, but does so at a 'no brainer' price. There's a vinyl version, as well.
Frank Zappa / Halloween 81 (6CD box set)
Frank Zappa's 31 October and 1 November Halloween-night concerts recorded live at The Palladium in 1981 are released as a six-disc box set featuring 78 unreleased – and newly mixed – live tracks totalling more than seven hours of live performances from three complete concerts. Includes a 40-page booklet.
Compare prices and pre-order
Frank Zappa
Halloween 81 - 6CD box set
---
Pointer Sisterrs / Break Out (2CD deluxe)
Big Break Records re-release their superb 2011 reissue of the Pointer Sisters Breakout Album. Check out the original SDE review from over nine years ago!