 News
Out This Week / on 24 January 2020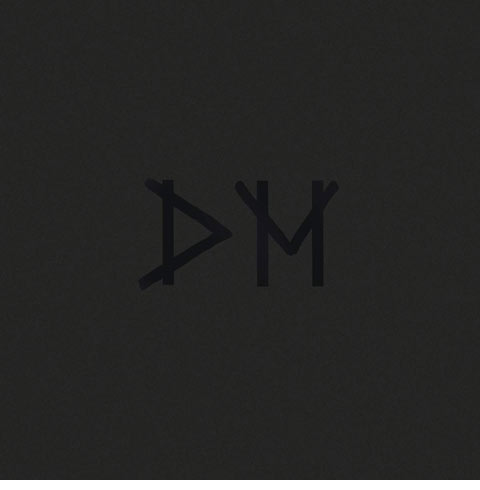 A literal 'black celebration' of Depeche Mode's career with all albums across 14 CDs and four CDs of bonus material. Not cheap. SDEtv unboxing video will be up in the next few days.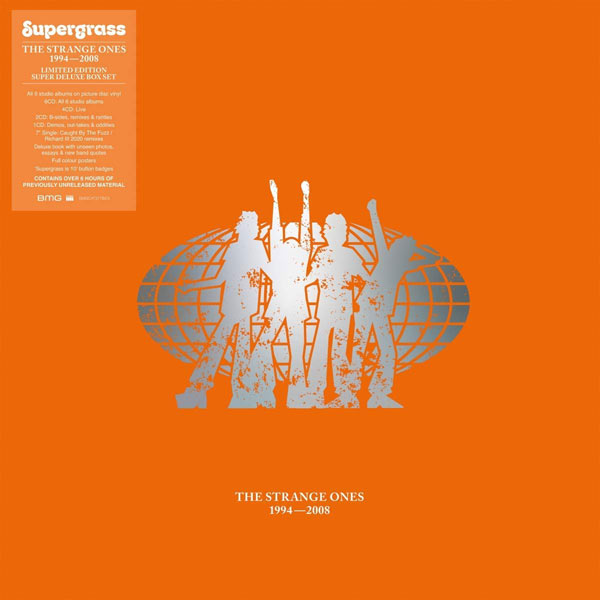 Supergrass / The Strange Ones 1994-2008 CD, Vinyl, Box Set
Supergrass reissue a career-spanning box set The Strange Ones 1994-2008. It features 13 CDs, six vinyl records and more.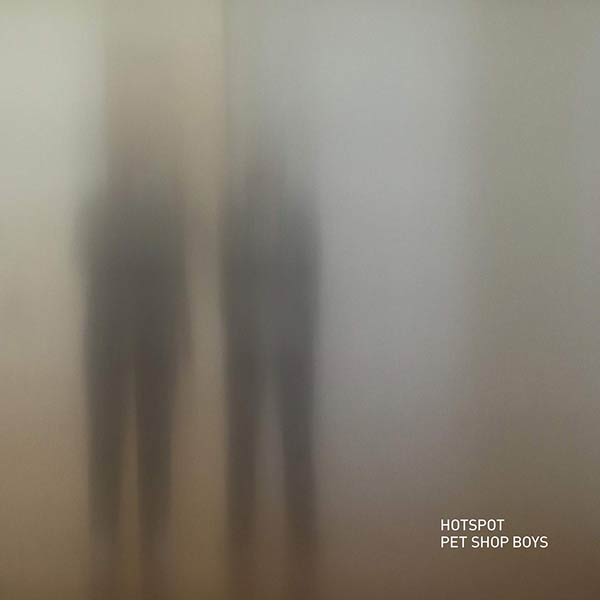 Pet Shop Boys / Hotspot CD, Vinyl
The Pet Shop Boys' release Hotspot, their 14th studio album. Early views point to a possible return to form, but look out for an SDE review soon.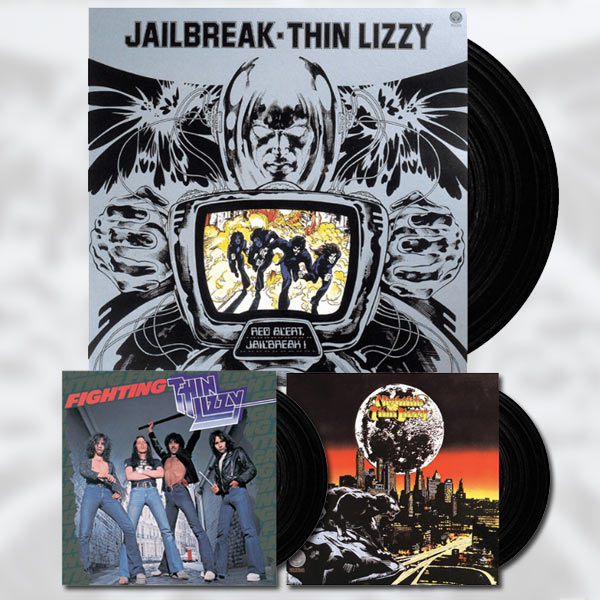 Thin Lizzy / Vinyl reissues Vinyl
Universal Music continue their Thin Lizzy vinyl reissue campaign by re-releasing three classic albums, Nightlife, Fighting and Jailbreak.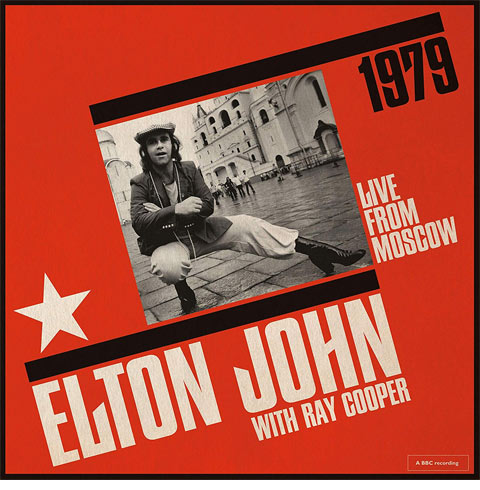 Elton John with Ray Cooper / Live in Moscow CD, Vinyl
Initially issued for RSD 2018 on clear vinyl, Elton John's Live From Moscow concert recording is now more widely available, with a new black vinyl edition out this week, along with the CD debut of the performance.
Electronic  vinyl reissue
The 2013 remaster of Electronic's 1991 album is reissued on vinyl. Not for the first time, since that same remaster was released on vinyl back in 2015. The cover was red then, this time it's black. This includes 'Getting Away With It' which is a great song, but was never on the original album. This means 'Gangster' is bumped to the beginning of side two instead of ending side one. Hmm. Still haven't forgiven EMI for that atrocious 2CD set in 2013.
Compare prices and pre-order
Electronic
Electronic (2013 Remaster) [VINYL]
Sam Cooke / The Complete Keen Years (1957-1960) – 5CD box
The Complete Keen Years (1957 – 1960) five-CD set includes the content of his five originally released Keen LPs plus multiple bonus tracks. Includes a booklet with rare photos and sleeve notes by Michael Corcoran. Issued by Universal Music.
Compare prices and pre-order
Sam Cooke
Sam Cooke: The Complete Keen Years 1957-1960