 News
Pet Shop Boys / new album 'Hotspot'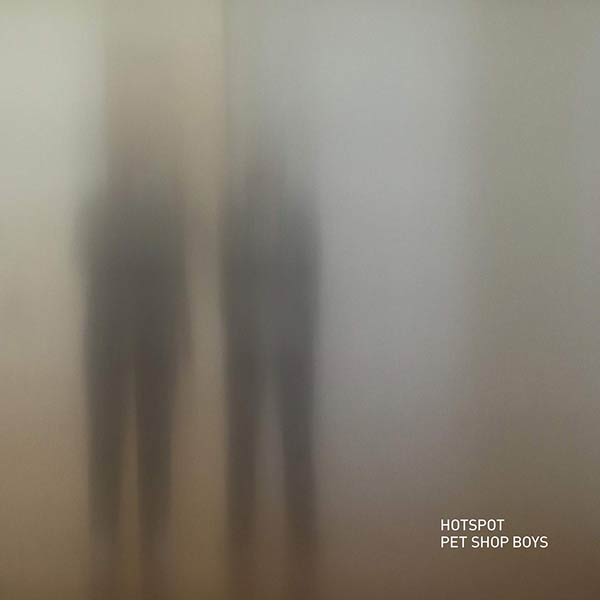 The Pet Shop Boys' new album will be called Hotspot and is due at the end of January next year.

Hotspot is Neil and Chris' 14th studio album and is the follow-up to 2016's Super. It was recorded mostly in Berlin's legendary Hansa Studios [check out SDE's visit in 2016] and like the previous two albums it has been produced by Stuart Price. The Pet Shop Boys have stated that this is the last instalment of a trilogy of Price-produced albums, which suggests they'll use someone else, next time.
The single 'Dreamland' has already been released, and another track, the autumnal 'Burning The Heather' (which features Bernard Butler on guitar) can be previewed below.
Pet Shop Boys say: "We've written much of our music over the last ten years in Berlin and it was an exciting experience to work on this album in the legendary Hansa studios there and add a new dimension to our sound."
Hotspot is released on vinyl and CD on 24 January 2020. There appear to be no special editions for either format.
1. Will-O-The-Wisp
2. You Are The One
3. Happy People
4. Dreamland
5. Hoping For A Miracle
6. I Don't Wanna
7. Monkey Business
8. Only The Dark
9. Burning The Heather
10. Wedding In Berlin