 News
Out This Week / on 29 May 2020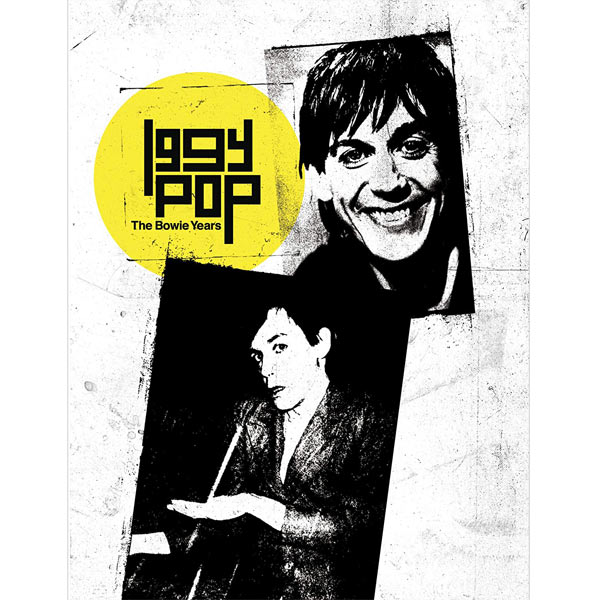 Iggy Pop / The Bowie Years box set CD
Universal Music issue The Bowie Years, a seven CD Iggy Pop box set that presents Iggy's 1977 collaborations with David Bowie – both in the studio and live on stage – including classic albums The Idiot and Lust For Life.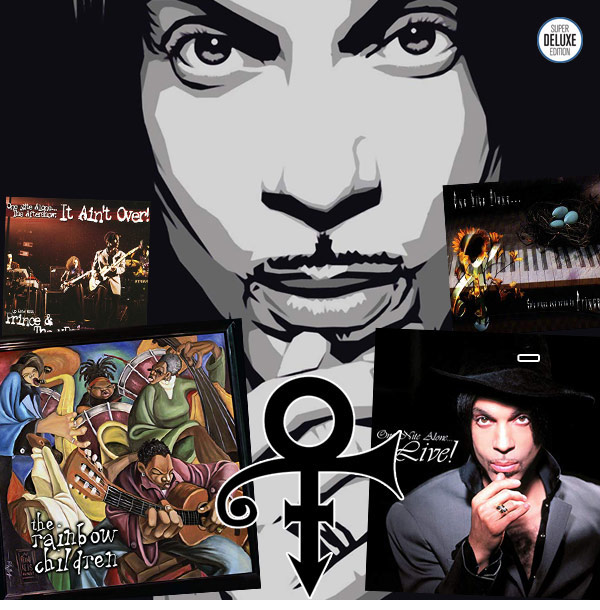 Prince / The Rainbow Children and One Nite Alone CD, Vinyl, DVD
Sony reissue effectively two Prince studio albums ('The Rainbow Children' and 'One Nite Alone') but manage to create six physical products including CD box sets and multiple coloured vinyl editions. 'The Rainbow Children' in particular is ripe for rediscovery.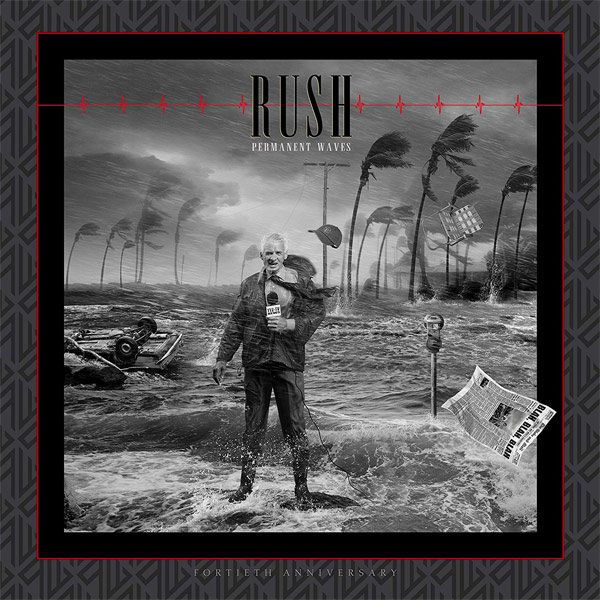 Rush / Permanent Waves CD, Vinyl, Box Set
Rush's 1980 album Permanent Waves is reissued for its 40th anniversary across three physical editions.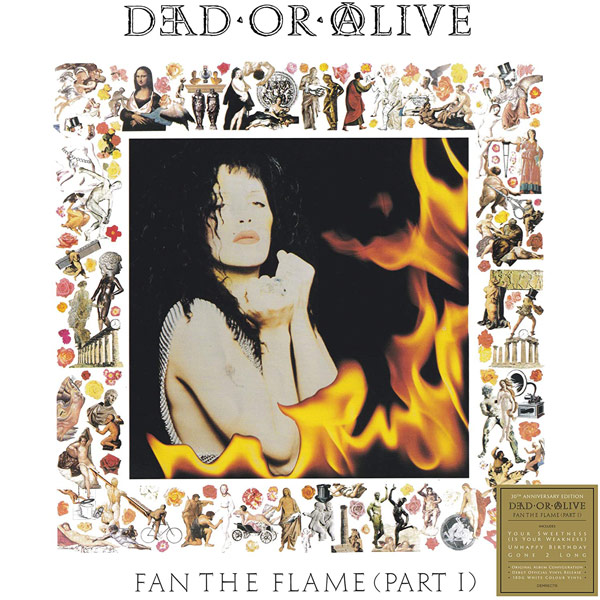 Dead Or Alive / Fan The Flame (Part 1) white vinyl Vinyl
Dead Or Alive's Japan-only Fan the Flame (Part 1) was issued in 1990 but is now The released as a standalone vinyl record for the first time.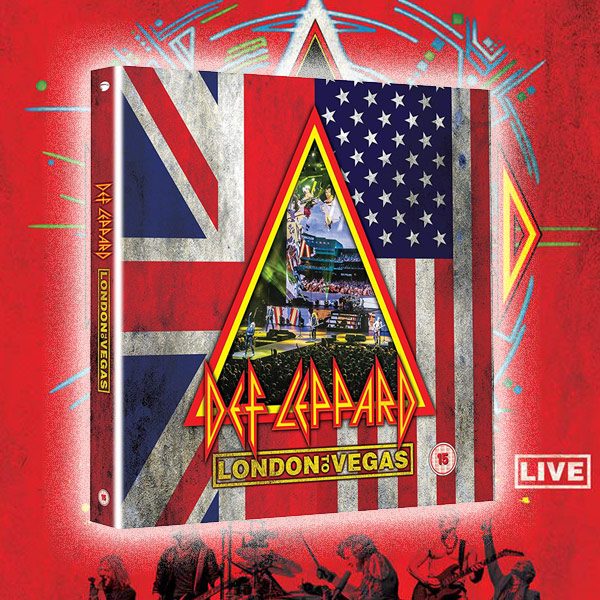 Def Leppard / London to Vegas box sets CD, Vinyl, Box Set, Blu-ray, DVD
Def Leppard go to town with a bevy of live releases on vinyl, CD, Blu-ray and DVD which primarily focus on their December 2018 performance of their mega-selling album Hysteria at London's O2 Arena.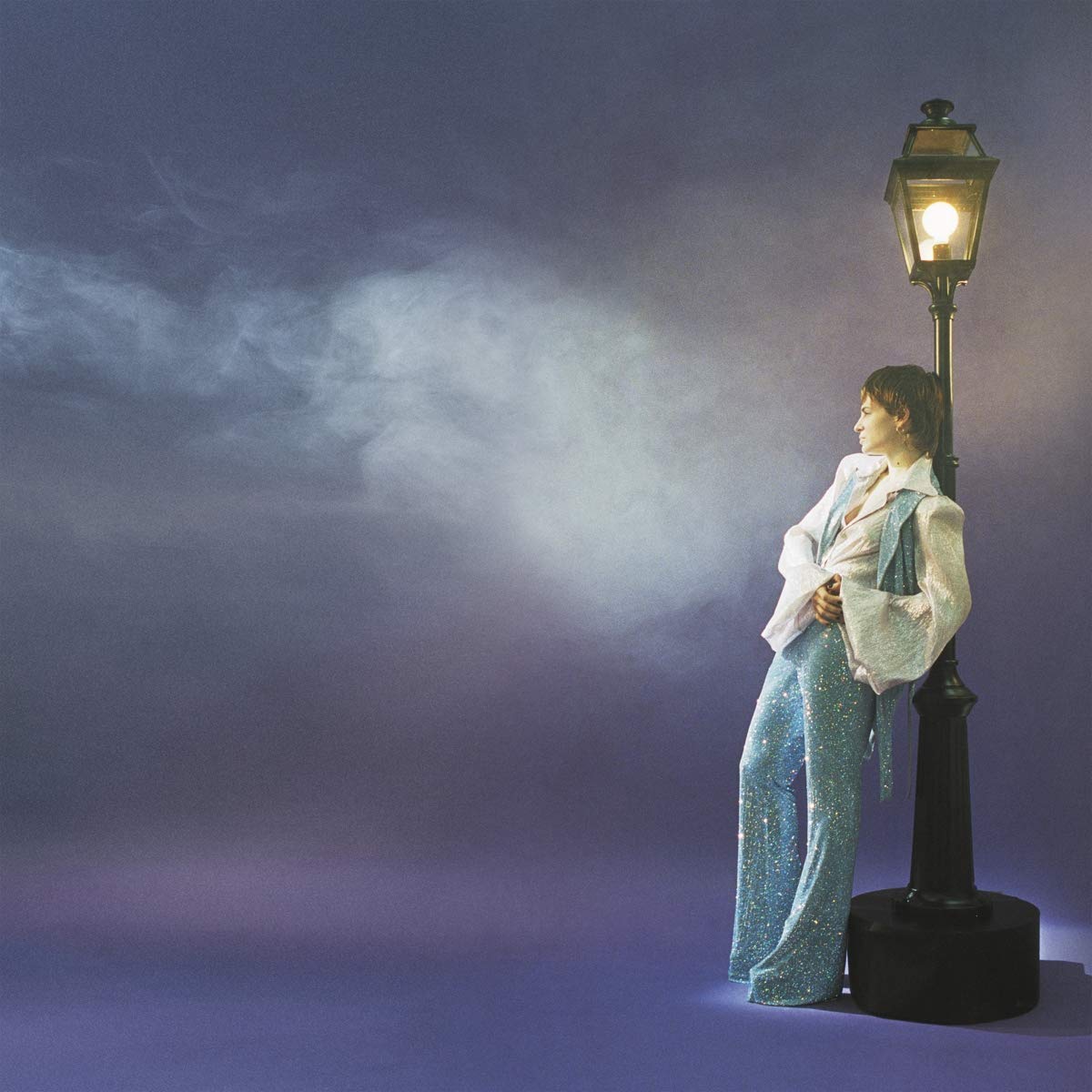 Christine and the Queens / La Vita Nuova CD, Vinyl
Christine and the Queens releases a new EP, La Vita Nuova on vinyl and CD.
Bob Stanley & Pete Wiggs / Occasional Rain
Delayed from April… Bob Stanley and Pete Wiggs from Saint Etienne follow up their 2017 English Weather compilation with Occasional Rain. This is another various artists collection that according to the boys is supposed to evoke "the feel of a wet Saturday afternoon at the dawn of the 70s spent flicking through the racks, wondering whether to buy the new Tull album or maybe take a chance on that Christine Harwood album in the bargain bin." Available on vinyl and CD.
Compare prices and pre-order
Various Artists
Occasional Rain - vinyl LP
Compare prices and pre-order
Various Artists
Occasional Rain - CD