 News
Out This Week / on 28 July 2023
Reissues and releases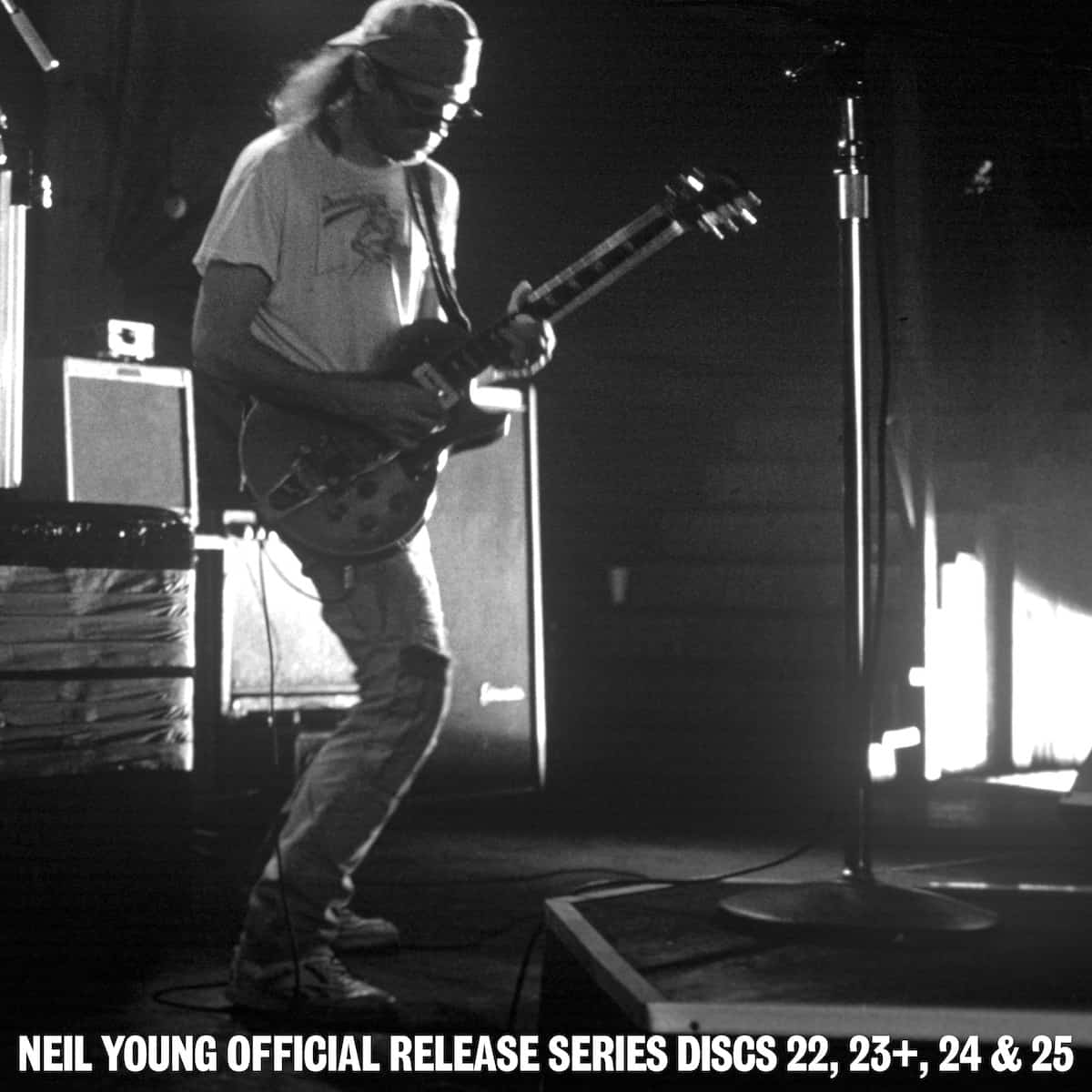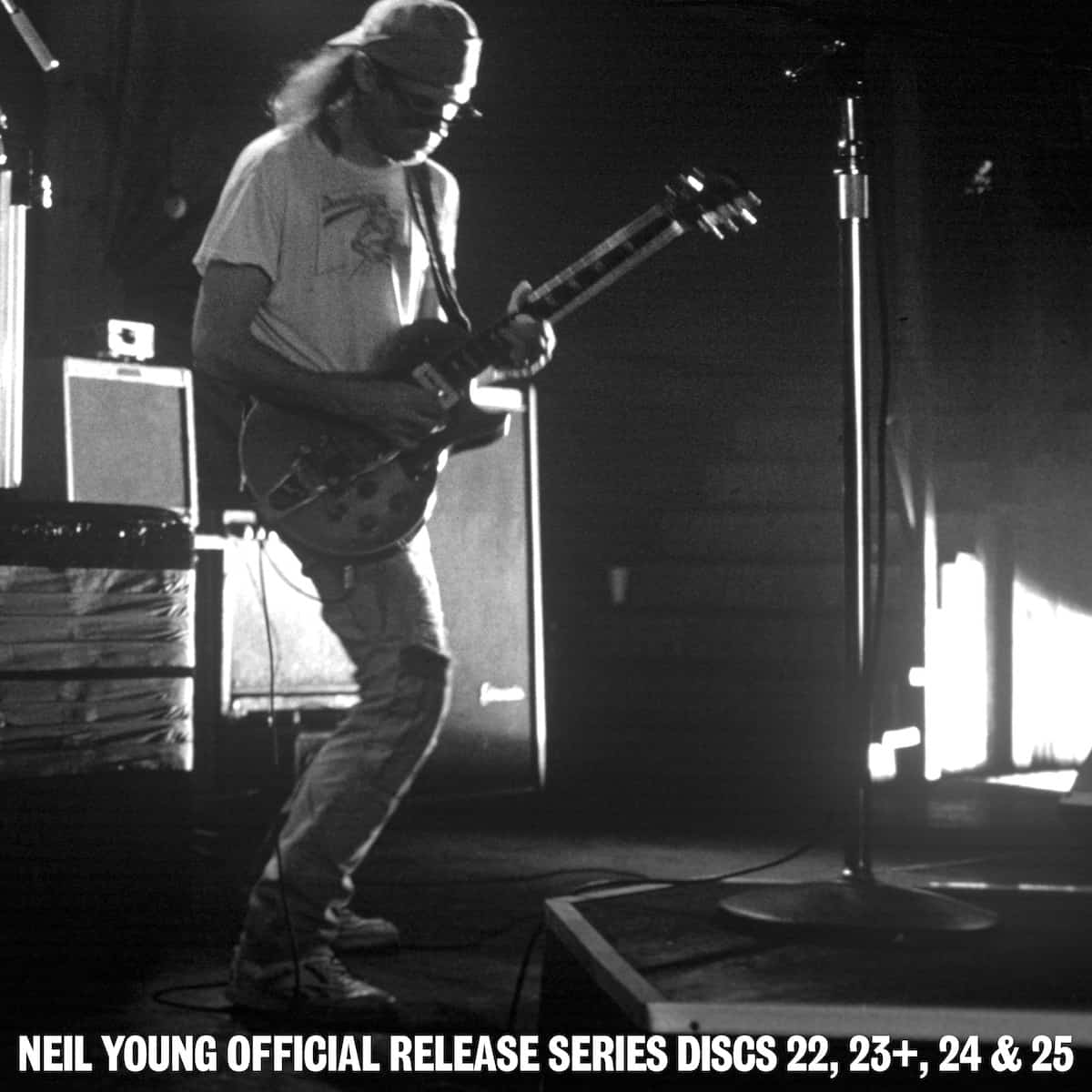 Neil Young / Official Release Series Volume 5 CD, Vinyl
Neil Young continues his occasional Official Release Series box sets with a new volume (No 5) which brings together four albums released in the late '80s/early 90s.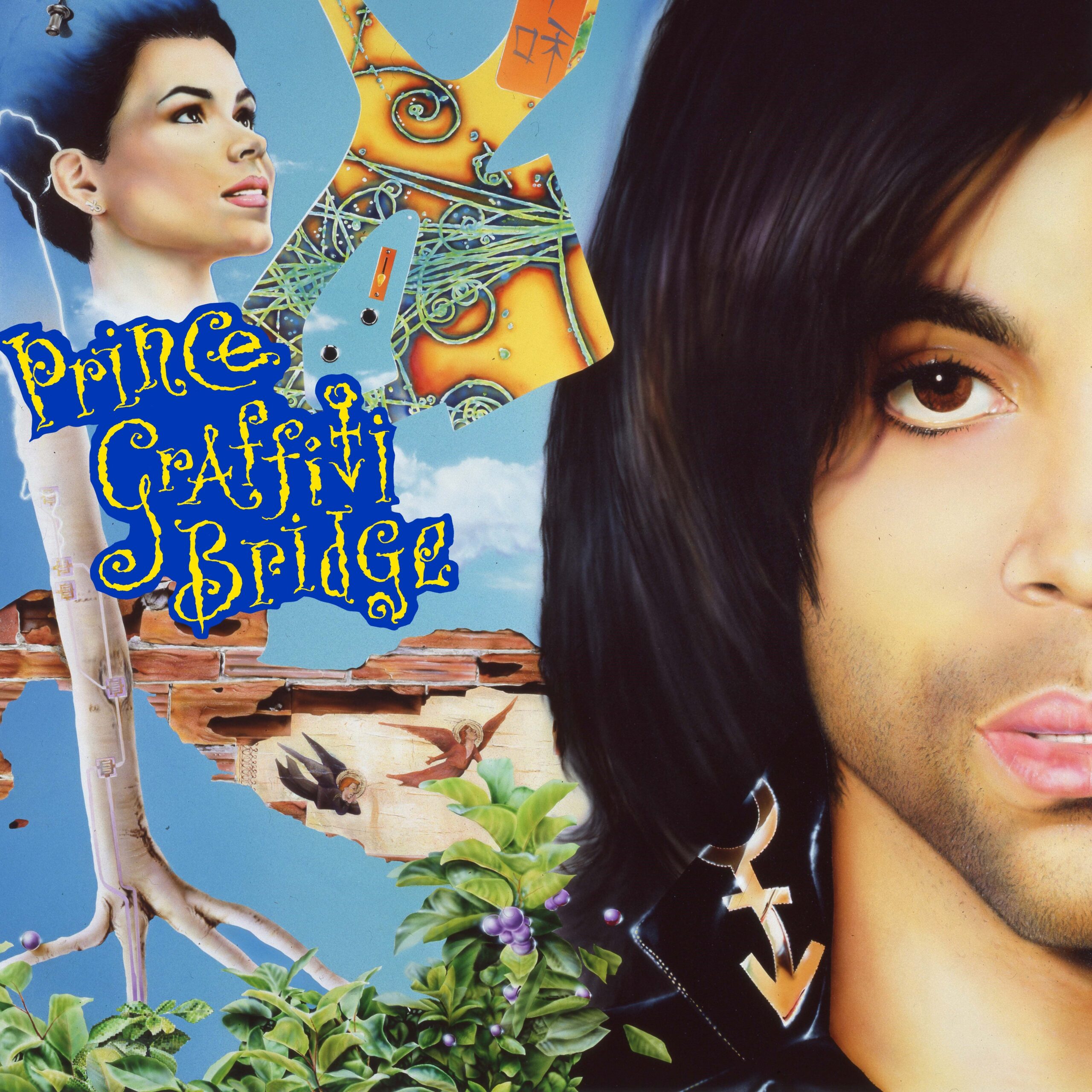 Prince / Vinyl reissues Vinyl
Warners are reissuing five classic Prince albums on vinyl. For You, Lovesexy and Come were issued in July, but the Batman soundtrack and Graffiti Bridge are both out this week.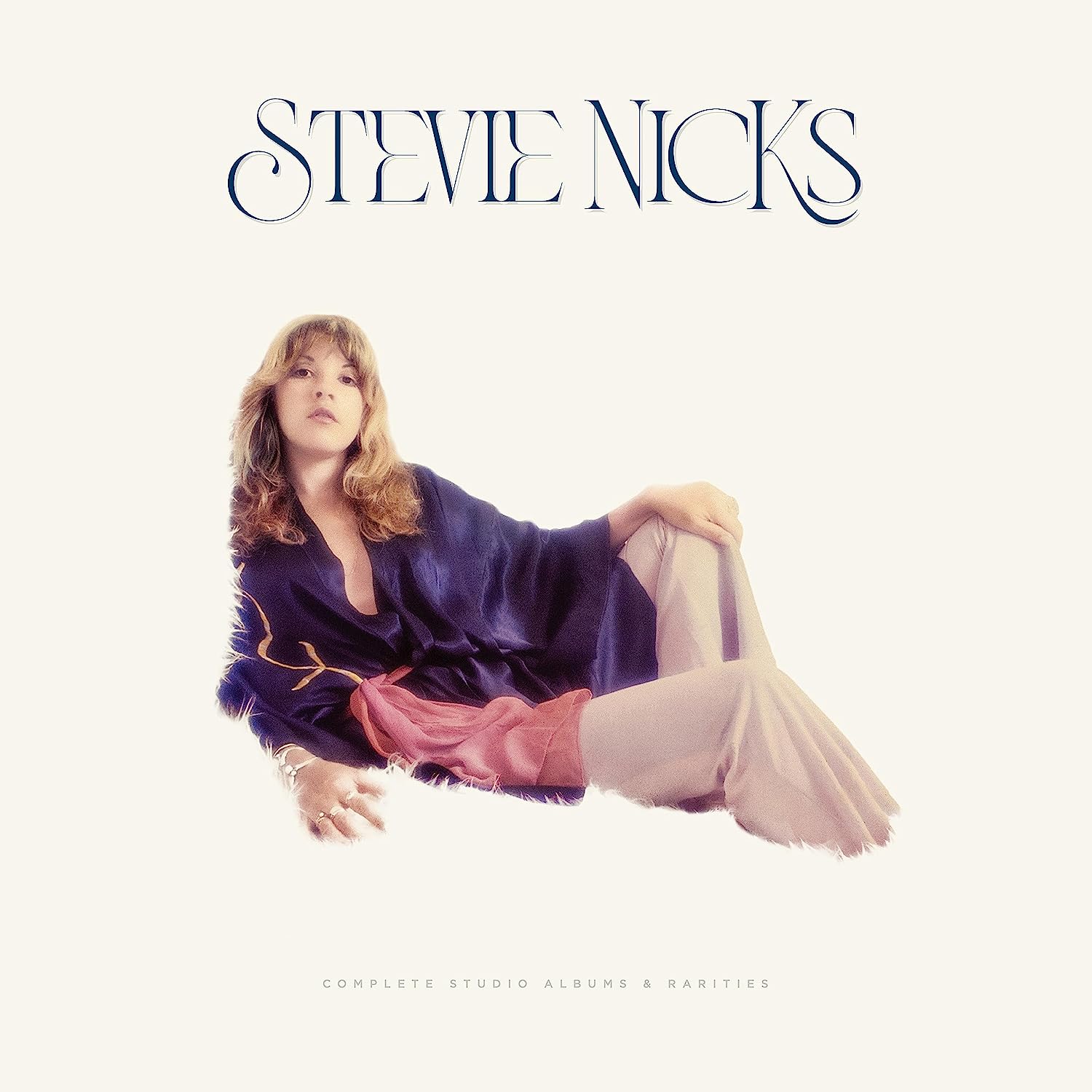 Stevie Nicks / Complete Studio Albums & Rarities CD, Vinyl
Complete Studio Albums & Rarities is a new 10CD box set featuring the solo output of Stevie Nicks.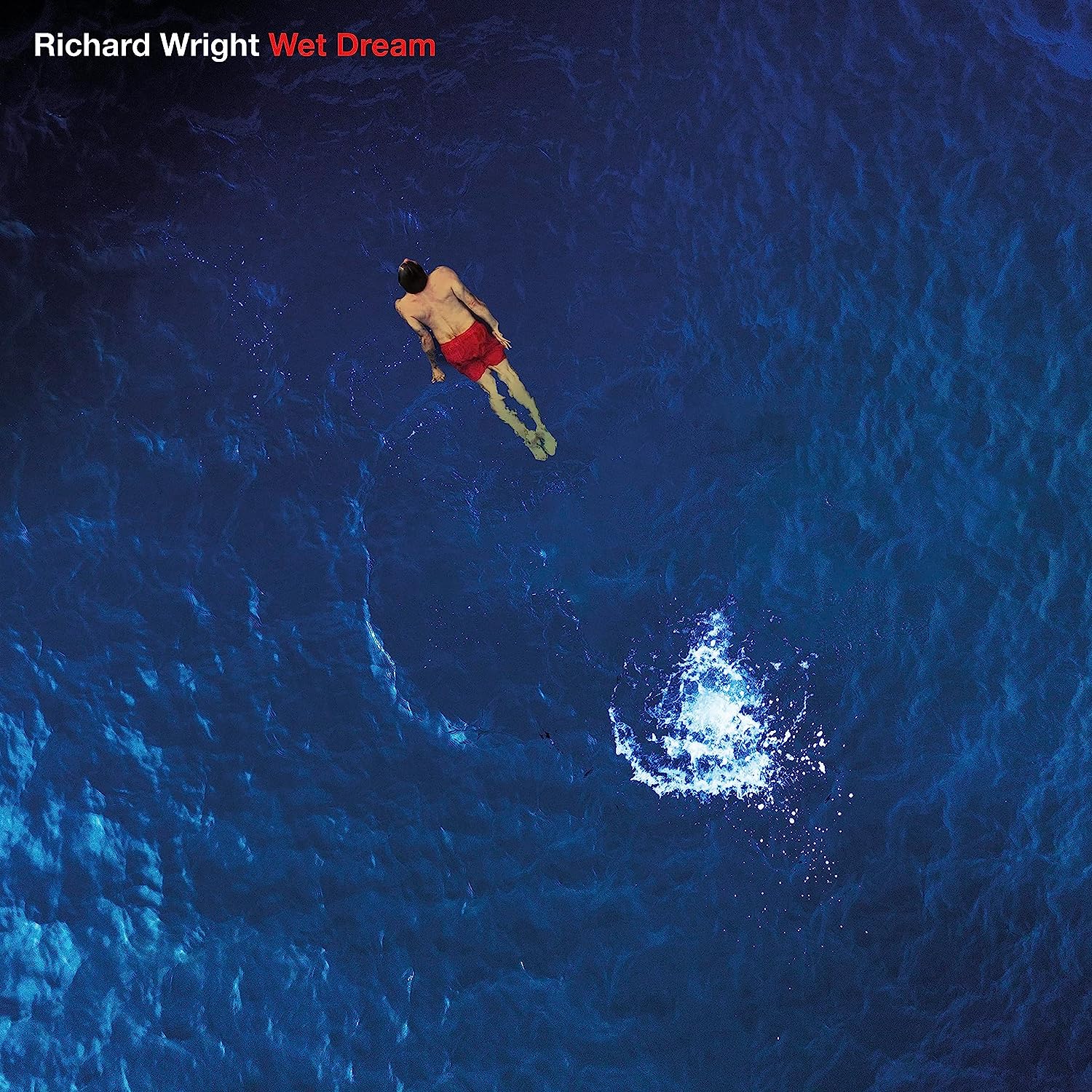 Richard Wright / Wet Dream CD, Vinyl, Blu-ray
Blu-ray and vinyl editions NOT OUT UNTIL SEPTEMBER but the CD is out this Friday on what would have been Richard Wright's birthday and is the first opportunity to hear Steven Wilson's new stereo mix in full.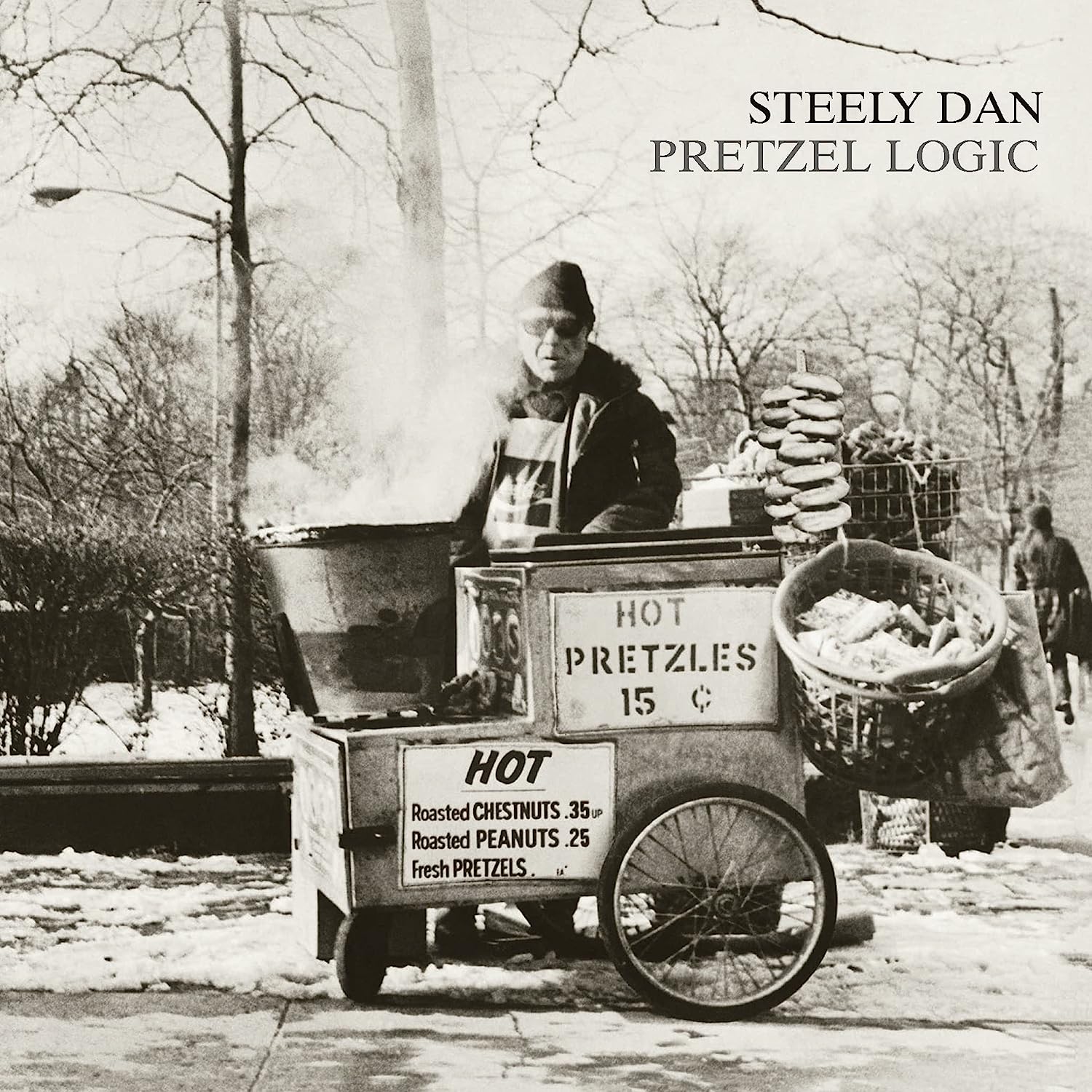 Steely Dan / Pretzel Logic Vinyl
Steely Dan's 1974 album – arguably a career highpoint – is reissued on vinyl.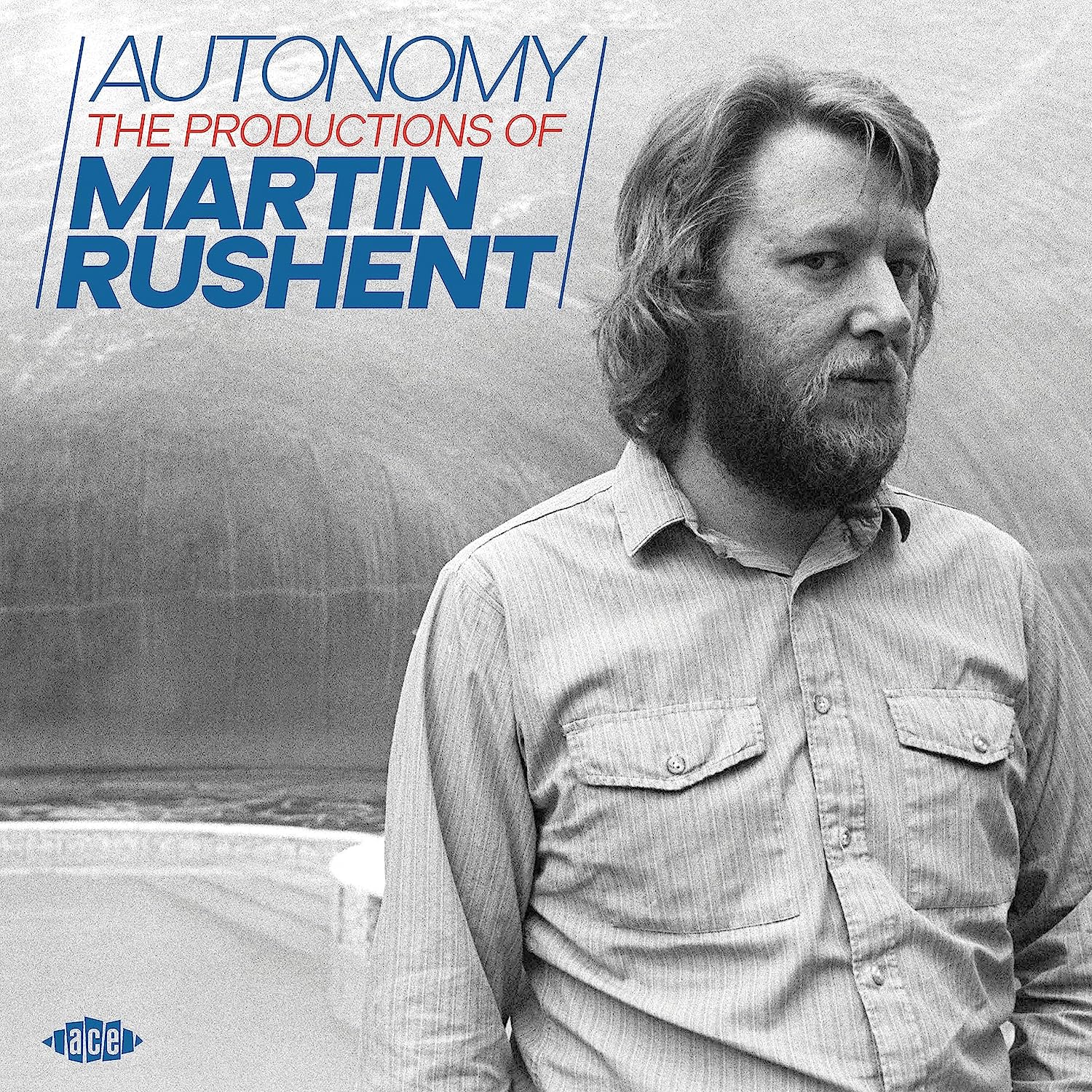 Various Artists / Autonomy: The Productions of Martin Rushent
Autonomy is part of Ace Records' ongoing Producer Series and celebrates the work of Martin Rushent. The 19-track CD has been compiled by broadcaster Gary Crowley.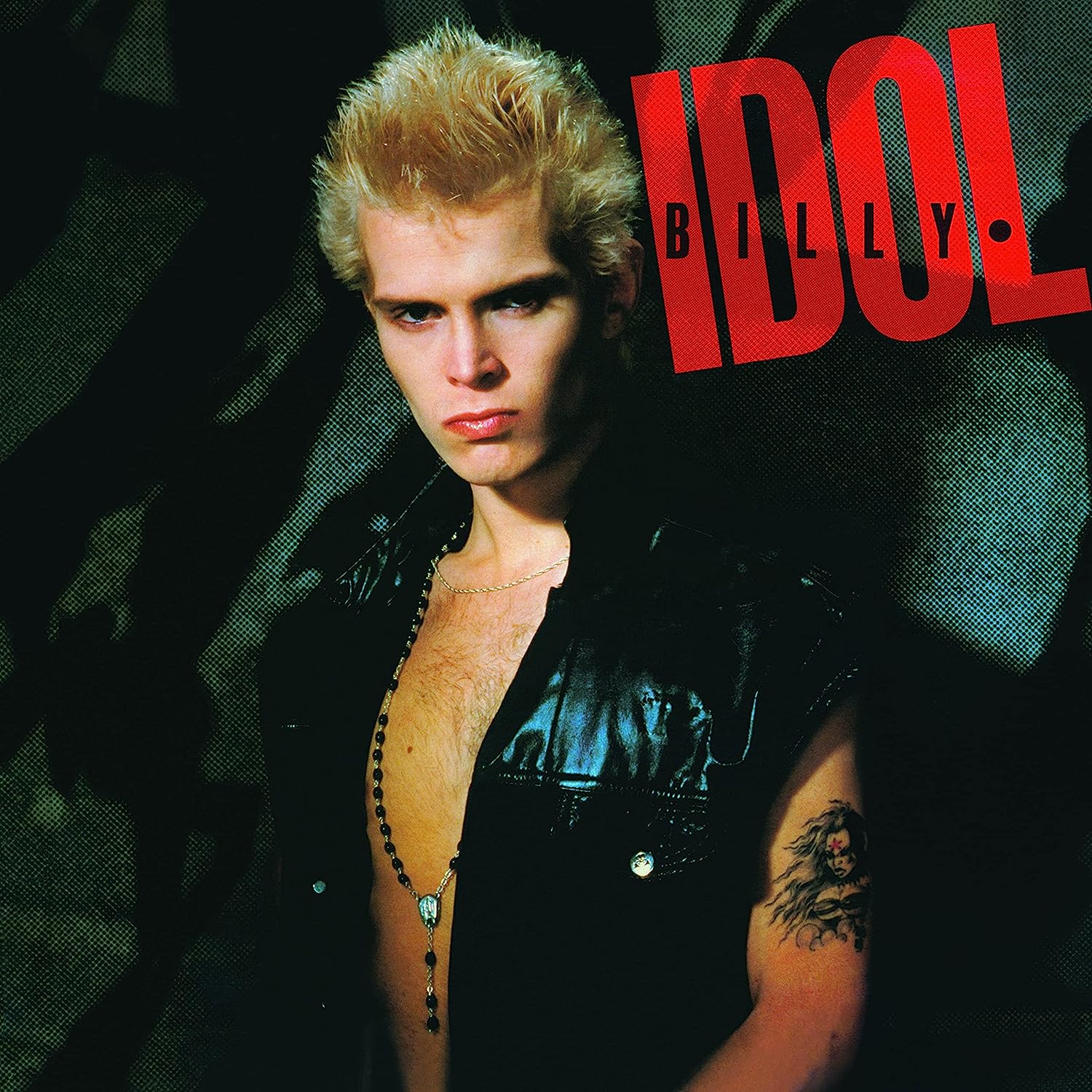 Billy Idol / Billy Idol CD, Vinyl
Billy Idol's 1982 album is remastered and expanded for a 2CD deluxe edition. Single LP vinyl also available.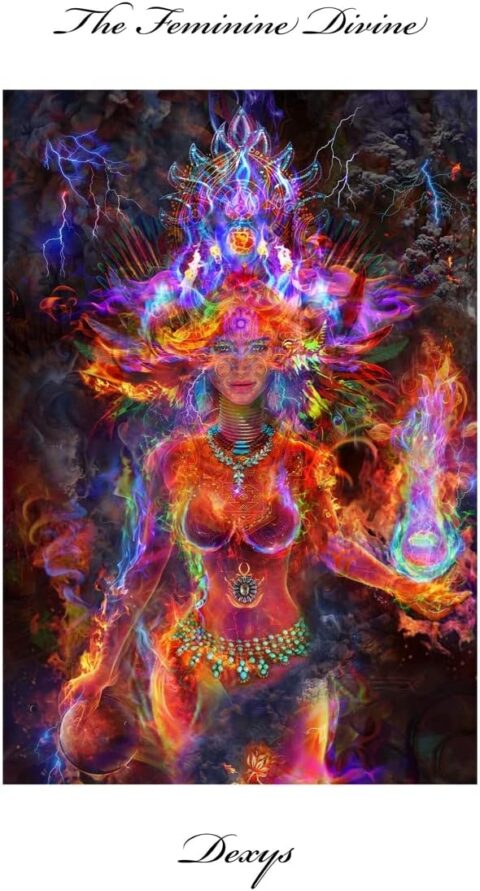 Dexys / The Feminine Divine (new album)
First album of new material from Dexys since 2012's One Day I'm Going to Soar. The Feminine Divine features the single 'I'm Going To Get Free' and has been produced by Pete Schwier and producer Toby Chapman.
Compare prices and pre-order
DEXYS
The Feminine Divine - vinyl LP
Compare prices and pre-order
DEXYS
The Feminine Divine - CD edition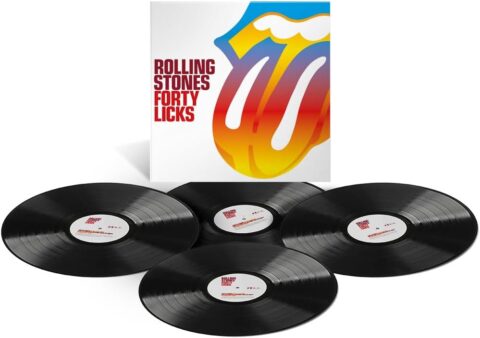 The Rolling Stones / Forty Licks (4LP vinyl)
The 2002 Rolling Stones compilation is reissued as a 4LP vinyl set.
Compare prices and pre-order
The Rolling Stones
40 Licks 4LP vinyl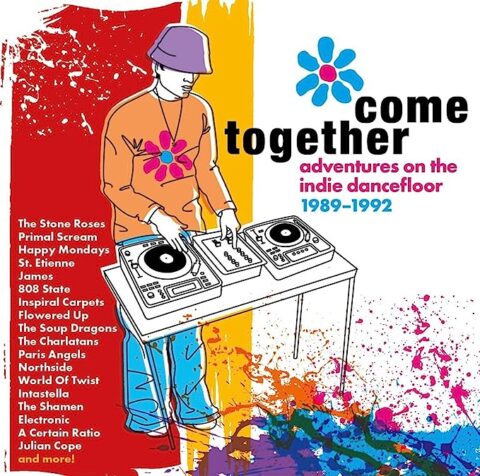 Various Artists / Come Together: Adventures on the Indie Dancefloor 1989-1992
4CD box set that celebrates the Madchester/baggy scene and indie dance. If features the likes of The Stone Roses, Happy Mondays, Inspiral Carpets, The Charlatans etc. and also includes some extended mixes!
Compare prices and pre-order
VARIOUS ARTISTS
COME TOGETHER - ADVENTURES ON THE INDIE DANCEFLOOR 1989-1992 4CD CLAMSHELL BOX