 News
Out This Week / on 3 August 2018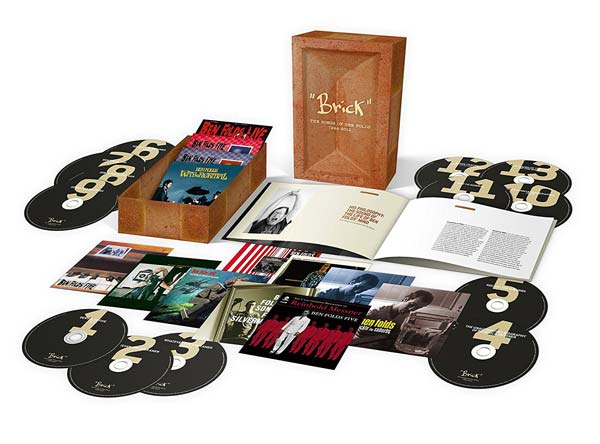 Ben Folds Five / Brick: The Songs of Ben Folds 1994-2012 CD, Box Set
Signed sets are long gone, but this 13CD box is still an impressive collection, featuring all four Ben Folds Five albums (including 2012's comeback album, The Sound of the Life of the Mind), all of Folds' solo albums (up until 2012) as well as live recordings, b-sides and lots of other bonus material. Presented in a unique brick box set.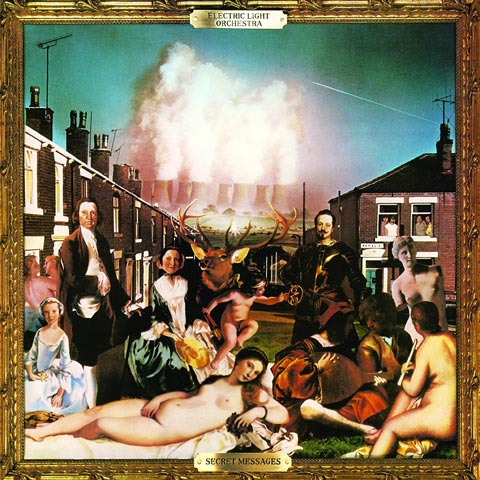 ELO / Secret Messages Vinyl
Secret Messages, the Electric Light Orchestra's (ELO) 1983 album, is reissued as a double vinyl set, reinstating a number of 'missing' tracks 35 years after Jeff Lynne was forced to omit them in order in order to deliver a single album to the record label.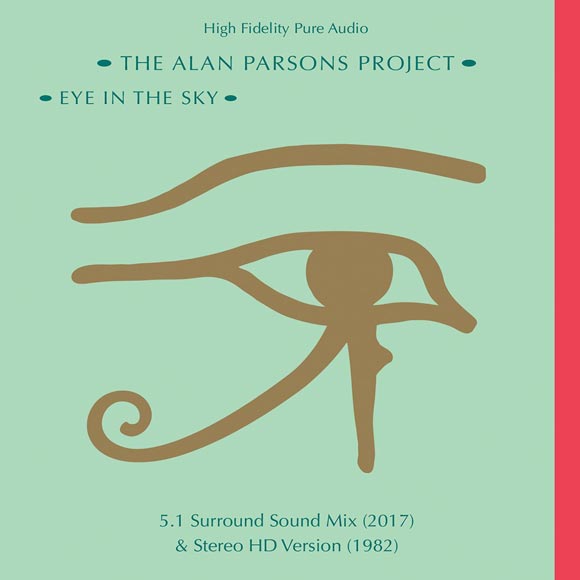 The Alan Parsons Project / Eye in the Sky blu-ray audio Blu-ray
This blu-ray audio – first featured in last year's box set – contains the new 35th anniversary 5.1 surround sound remix and a stereo hi-res (or 'HD') version of the original 1982 mix. Speaking about both last year, Alan Parsons said "audiophiles will be pleased to know that there is a brand new 5.1 Surround Sound mix, which I am extremely pleased with incidentally, and also a Hi Def stereo version taken from the original analog stereo master tape which was recorded simultaneously alongside the digital mix".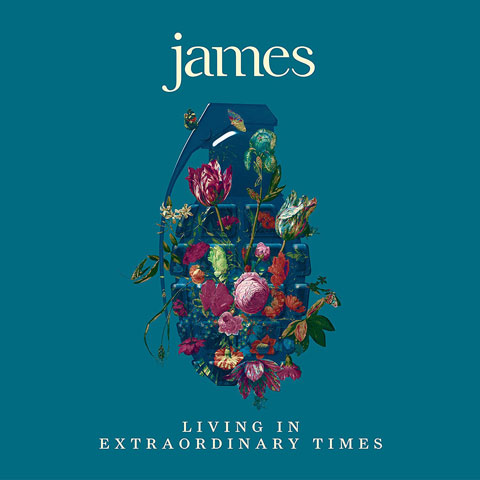 James / Living In Extraordinary Times CD, Vinyl
Living In Extraordinary Times is James' 15th studio long-player and the first since 2016's Girl at the End of the World. It will be available on CD, double black vinyl and a deluxe casebound book CD edition which offers four bonus tracks. The official store offers various bundles and there's an HMV exclusive, too.
The Doors / Hello, I Love You (7″ single)
This anniversary seven-inch single of The Doors' Hello, I Love You and Love Street features the rare mono radio mixes of the songs, a recreation of the unique black & white promo label and is housed in its original Elektra records paper sleeve. It's released ahead of the Waiting For The Sun reissue (due next month). 
---
Jeff Buckley / Mystery White Boy (vinyl LP)
This Jeff Buckley live album – originally issued in 2000 – was compiled by his mother  Mary Guibert from DAT recordings made while Jeff was touring the Grace album. This is a 140g pressing on black vinyl and includes a download code.
Compare prices and pre-order
JEFF BUCKLEY
Mystery White Boy [VINYL]
---
Chris Difford / Pants (CD)
Fancy Pants was a 'musical narrative' co-authored by Squeeze's Chris Difford (with Boo Hewerdine) back in 2016. It was produced as a radio play and was issued as a two-CD set a while back. This single disc edition is effectively a 'best of' Fancy Pants.
Compare prices and pre-order
---
Genesis vinyl reissues
Fourteen albums Genesis albums — all except of their 1969 debut — are reissued on 180 gram vinyl this week. There seems to be no suggestion that these have been remastered in any way… just put out on vinyl, again.
Compare prices and pre-order
Genesis
Invisible Touch [VINYL]
Compare prices and pre-order
Compare prices and pre-order
Genesis
Nursery Cryme [VINYL]