 News
Out This Week / on 3 December 2021
New reissues and releases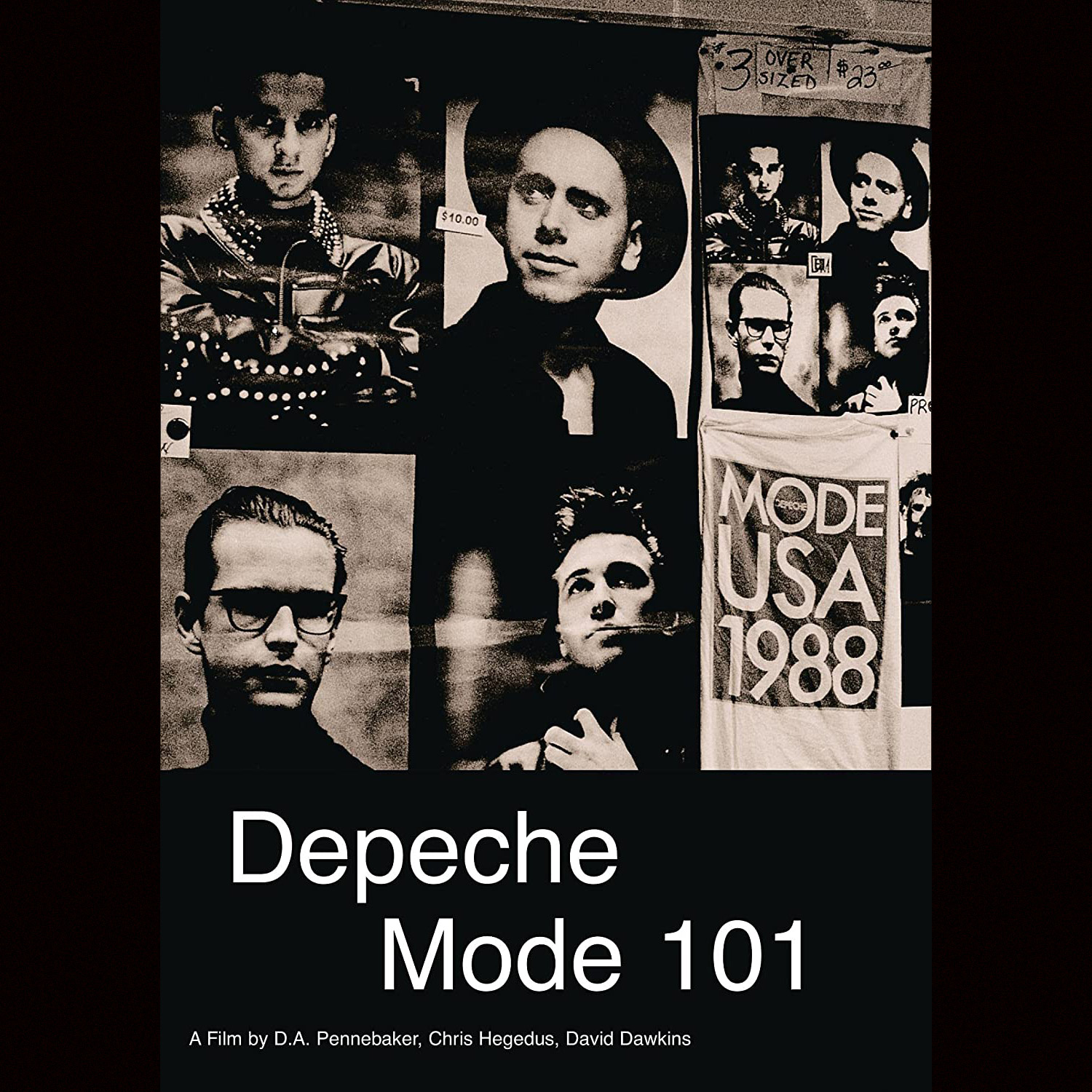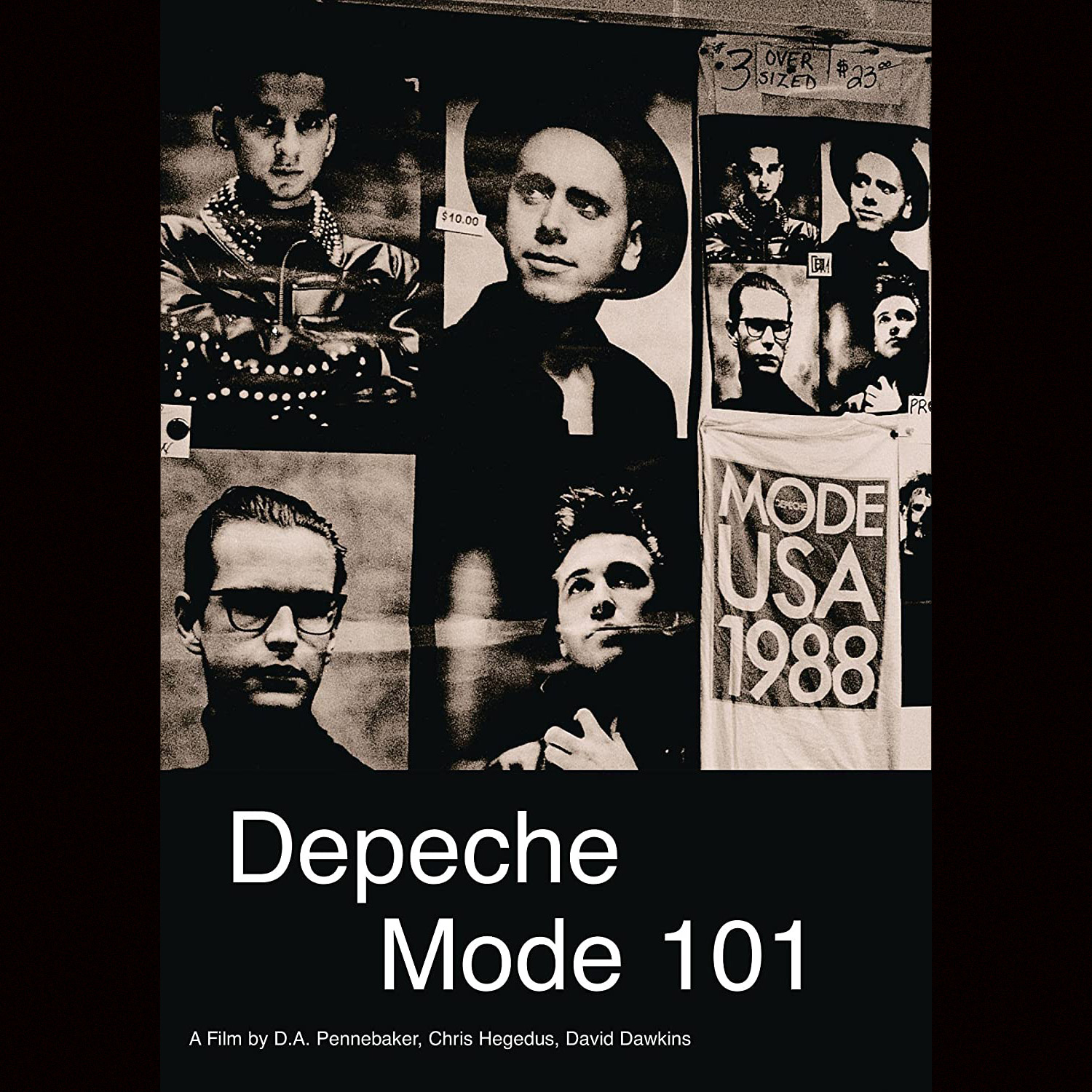 Depeche Mode / 101 box set
Depeche Mode release a deluxe box set edition of their classic 101 documentary/album from 1989. This reissue sees the original film "meticulously upgraded" using 4k scans of the original film reels to create a new HD edition.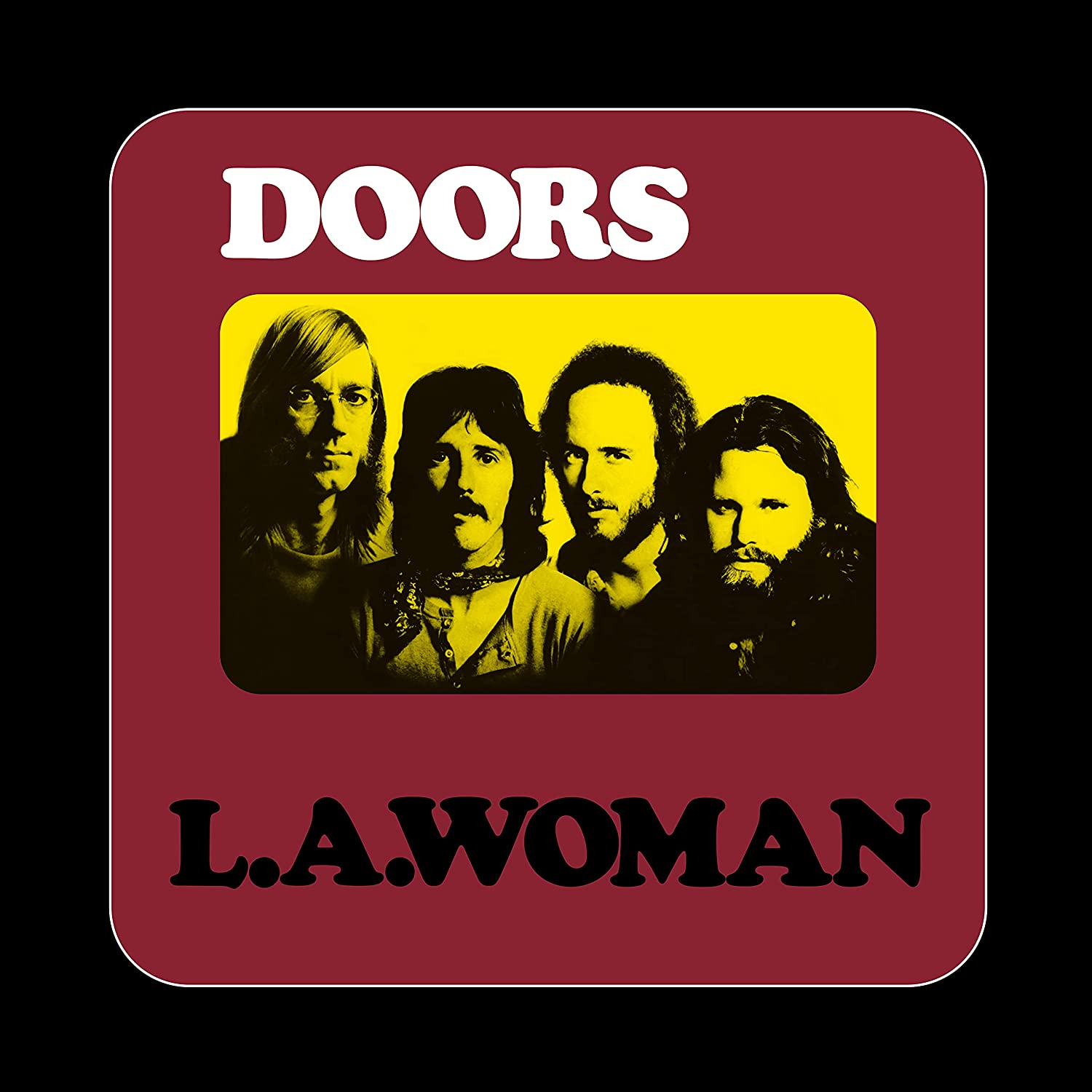 The Doors / L.A. Woman CD, Vinyl
The Doors' 1971 album L.A. Woman is reissued as a 3CD+LP set for its 50th anniversary.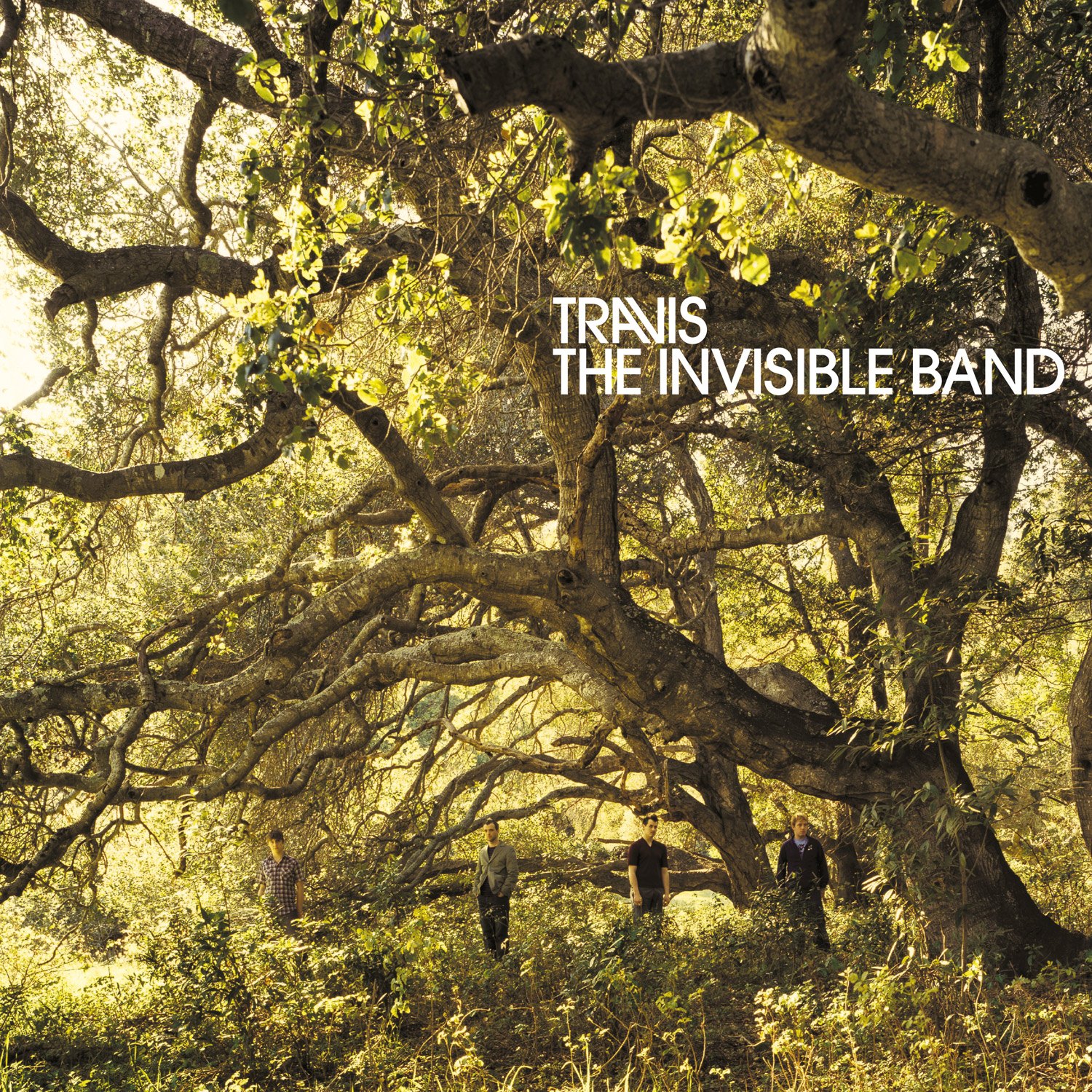 Travis / The Invisible Band CD, Vinyl, Box Set
Travis mark the 20th anniversary of their third album, The Invisible Band. A 2LP+2CD deluxe box set is the top of the range offering.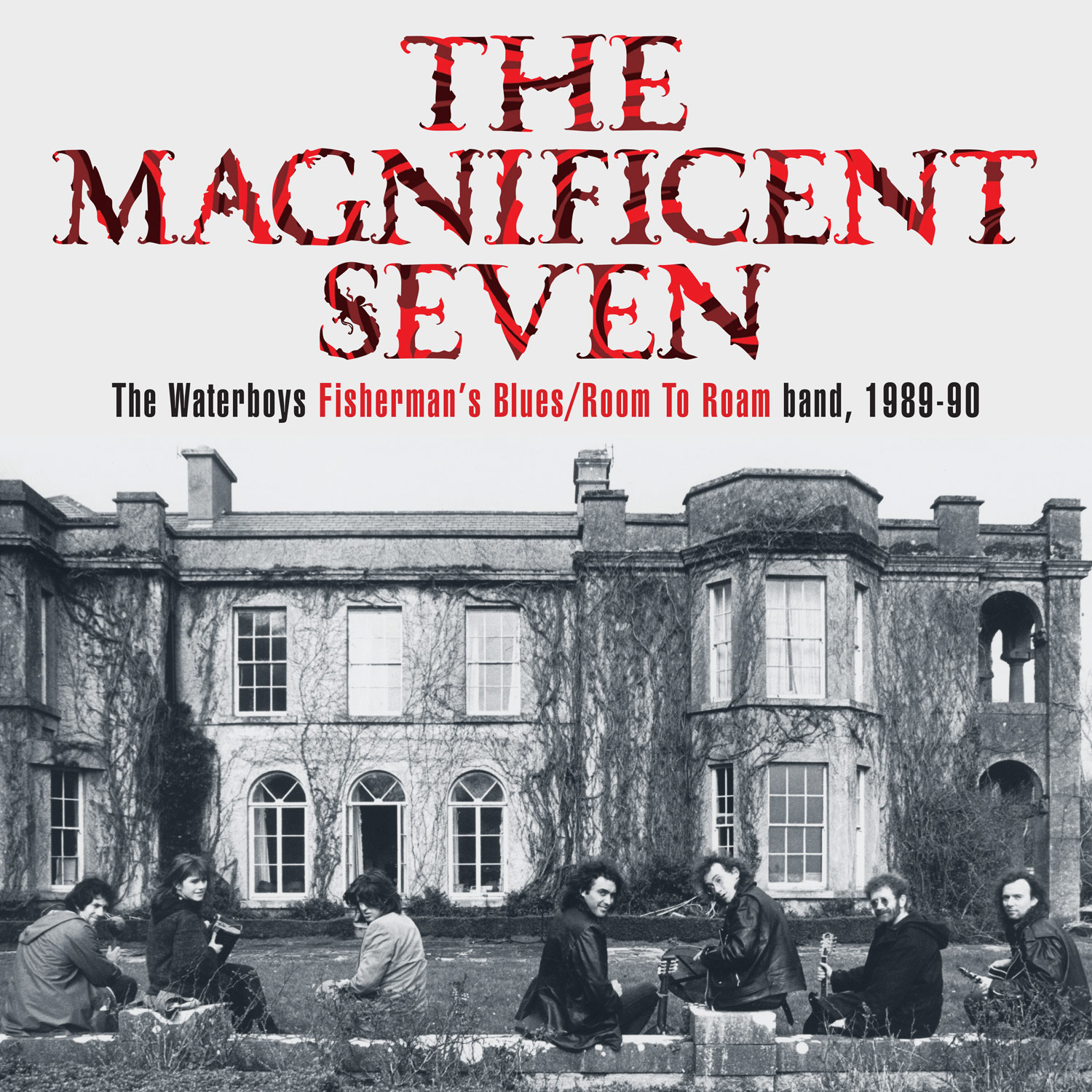 The Waterboys / The Magnificent Seven CD, Vinyl
The Magnificent Seven is a new 5CD+DVD Waterboys box set that tells the story of the seven-piece line up from the Fisherman's Blues 1989 tour through to the release of the band's fifth album, Room to Roam in 1990.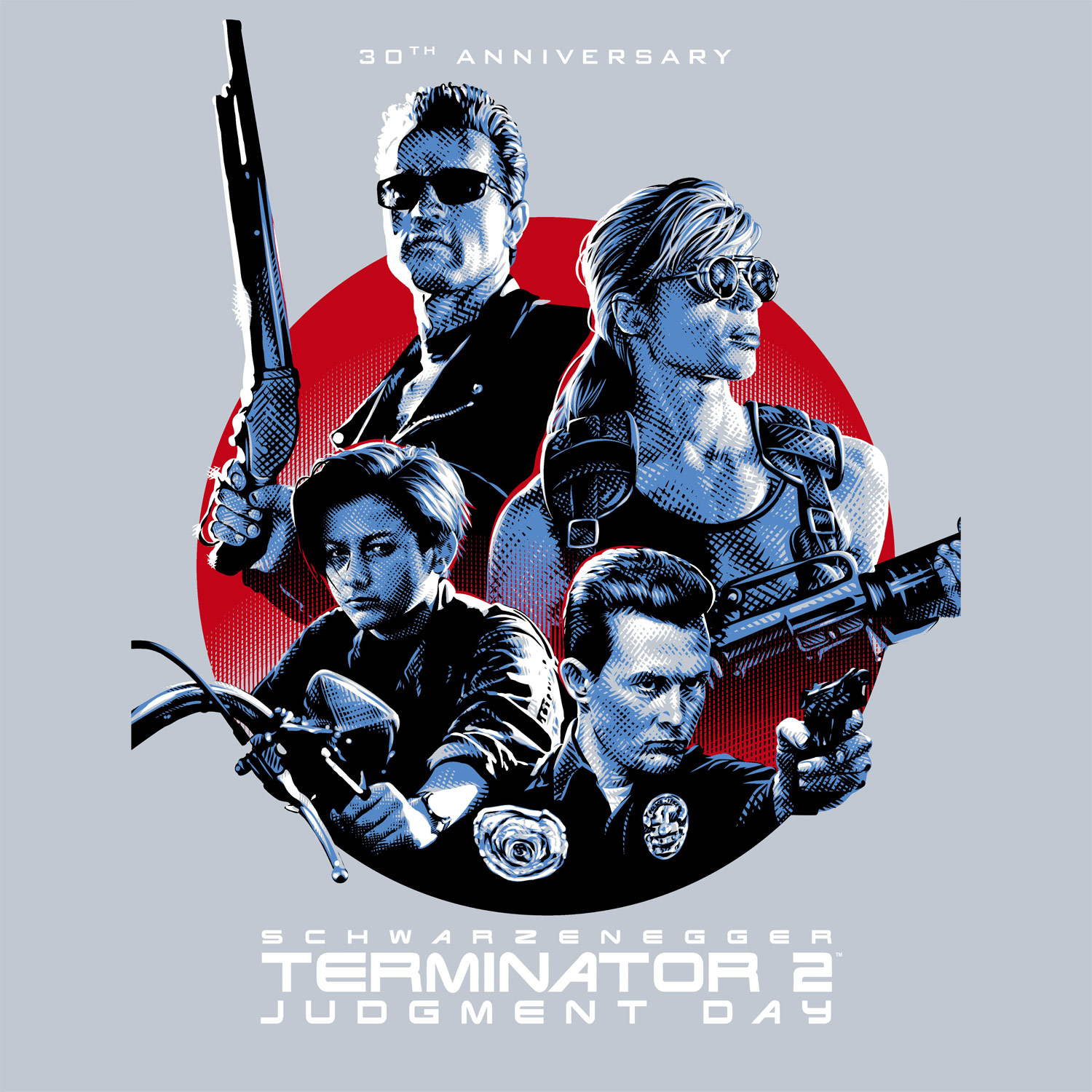 James Cameron / Brad Fiedel / Terminator 2: Judgement Day Vinyl, Blu-ray
Great value package with pairs a 2LP coloured vinyl version of Brad Fiedel's soundtrack with a 3 x blu-ray set (all-region discs) which features 4K UHD, blu-ray & blu-ray 3D versions of Terminator. Comes with a lenticular print.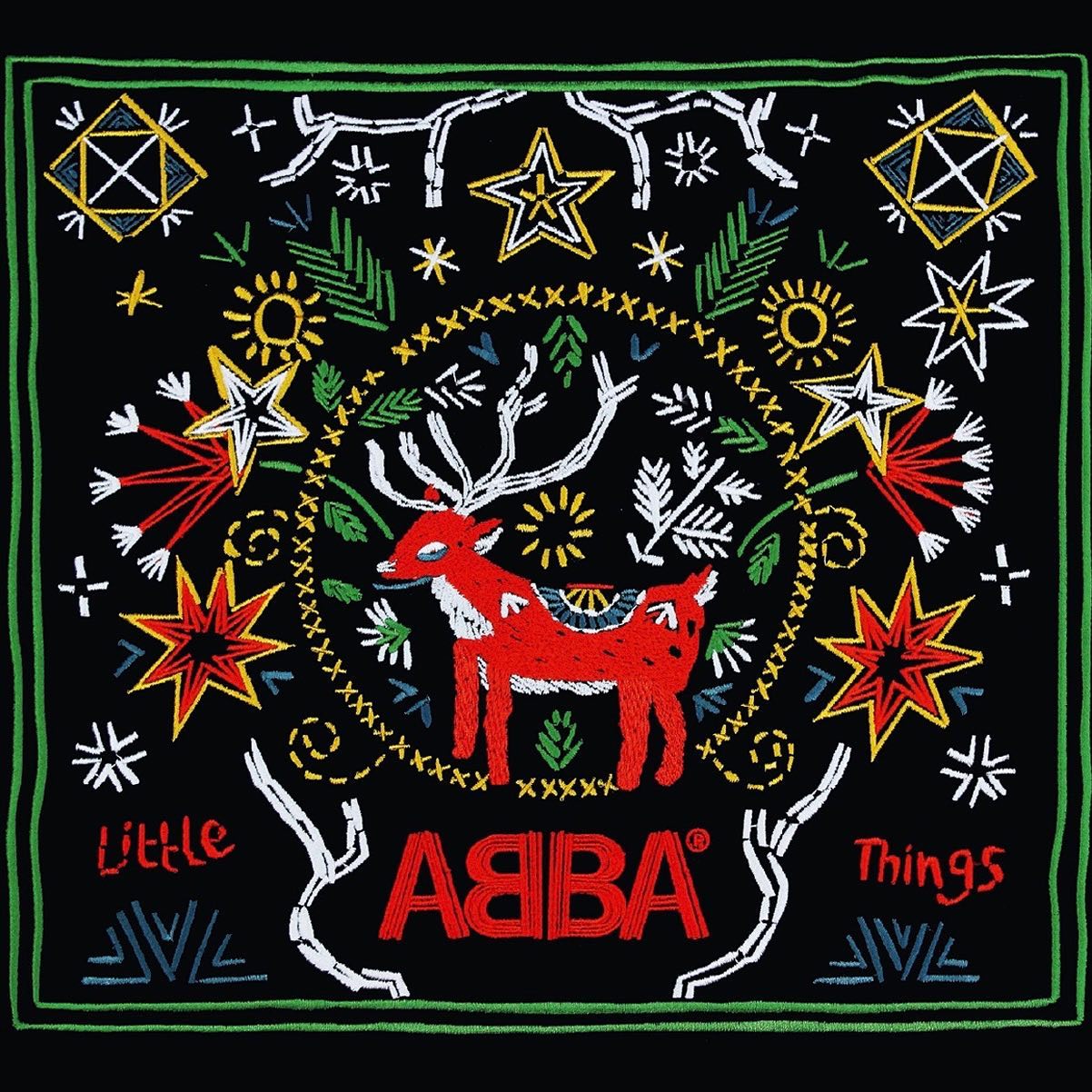 ABBA release a fourth single from Voyage. It's available on CD.