 News
Out This Week / on 29 January 2021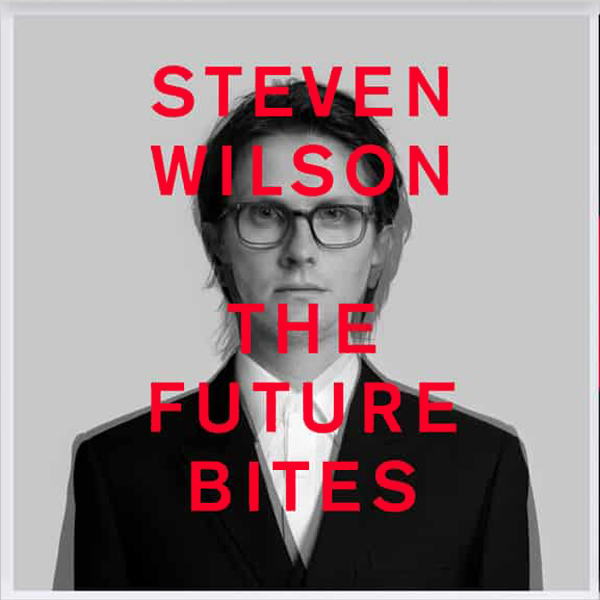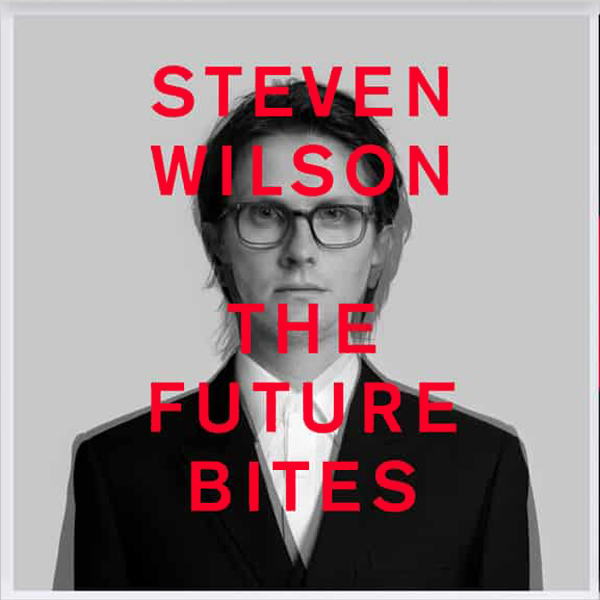 Steven Wilson / The Future Bites CD, Vinyl, Box Set, Blu-ray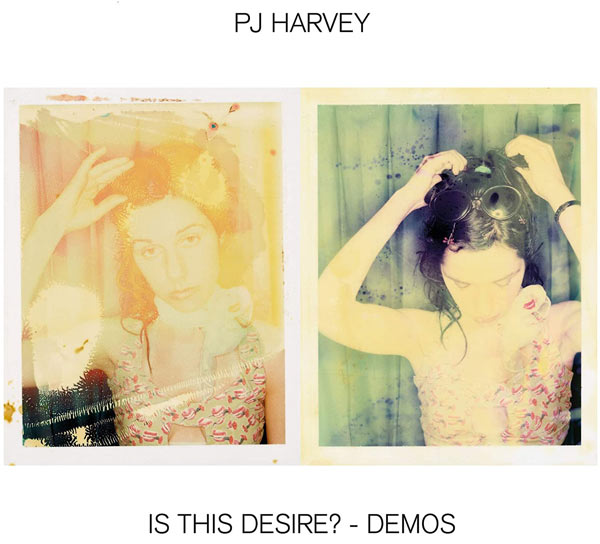 PJ Harvey / Is This Desire? reissue CD, Vinyl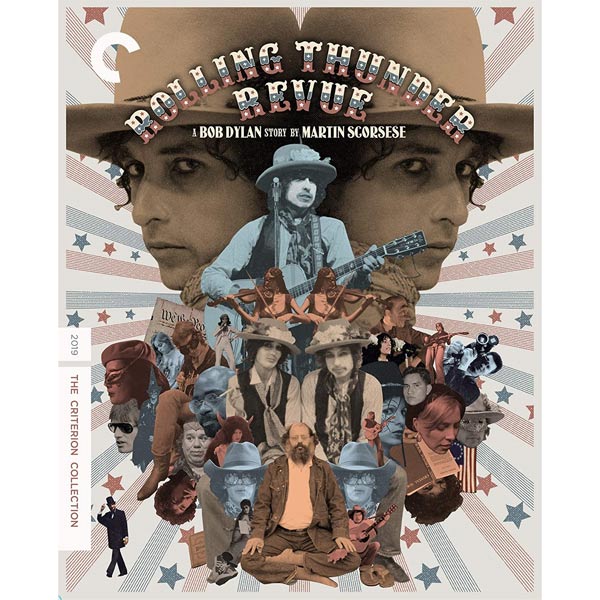 Bob Dylan / Rolling Thunder Revue: A Bob Dylan Story By Martin Scorsese Blu-ray, DVD
Criterion will issue a special edition blu-ray of Martin Scorsese's documentary about Bob Dylan's Rolling Thunder Revue tour of 1975.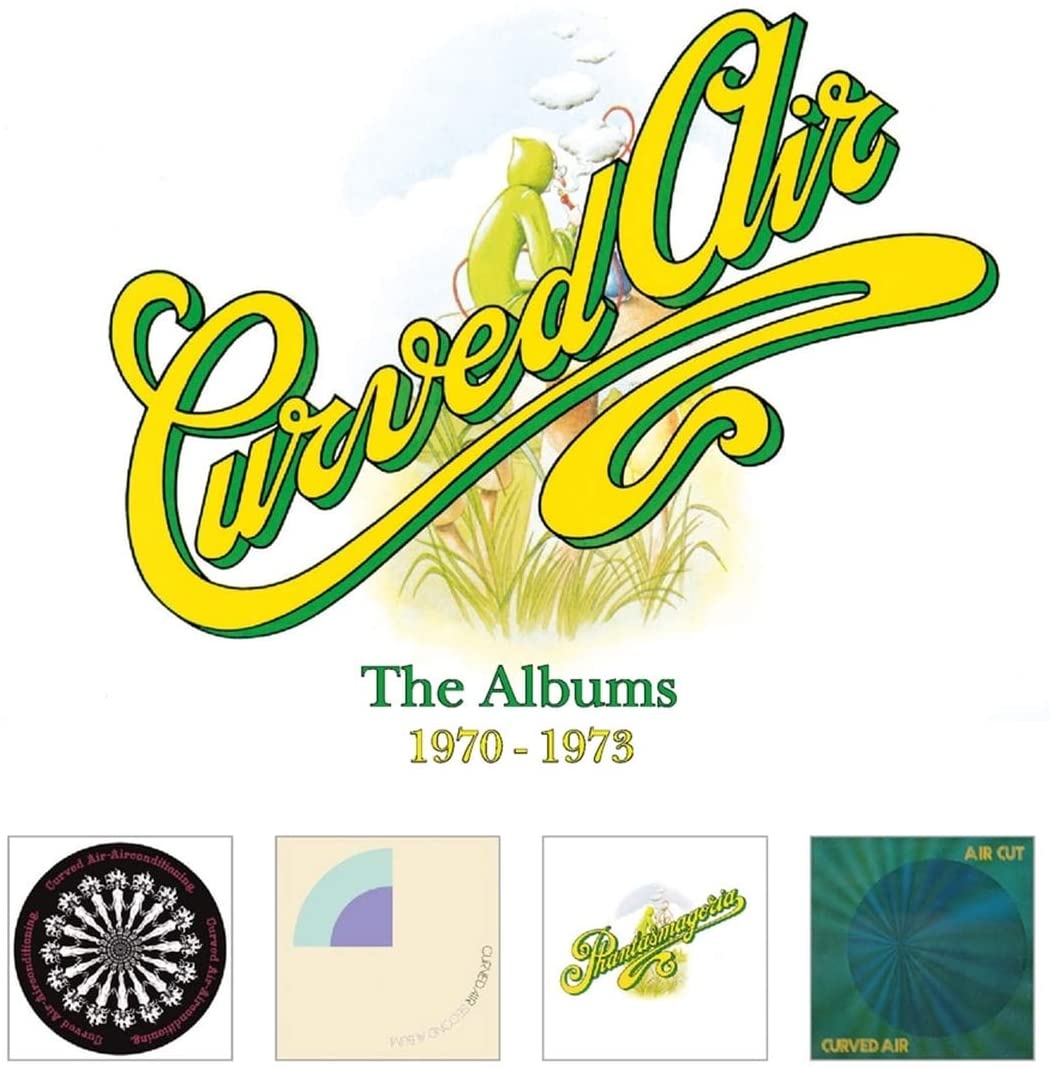 Curved Air / The Albums 1970-1973 CD
This is a new Curved Air four-CD box set called The Albums 1970-1973. It features remastered albums.
Kevin Godley / Muscle Memory (CD album)
Kevin Godley's 'remote collaboration' project was left floating in the wreckage of PledgeMusic until UK indie The state51 Conspiracy rescued it. The concept is that artists/musicians would contribute and instrumental and Godley would turn it into a finished track.

Compare prices and pre-order
Kevin Godley
Muscle Memory
Spare Snare / The Complete BBC Radio Sessions 1995-2018
Triple-CD set from the Scottish band which features three John Peel Sessions, two Marc Riley Sessions – and yes, an Aled Jones Session – along with sessions for Radio Scotland. Clamshell box packaging with a 36-page booklet.

Compare prices and pre-order
Spare Snare
The Complete BBC Radio Sessions 1995 -2018