 News
Out This Week / on 31 May 2019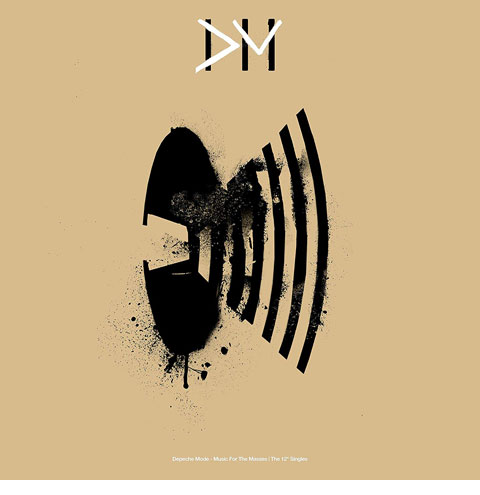 Depeche Mode / 12" Singles box sets Vinyl
Depeche Mode continue with their 12-inch vinyl box set reissue campaign with packages around the singles pulled from their fifth and six albums Black Celebration and Music For The Masses.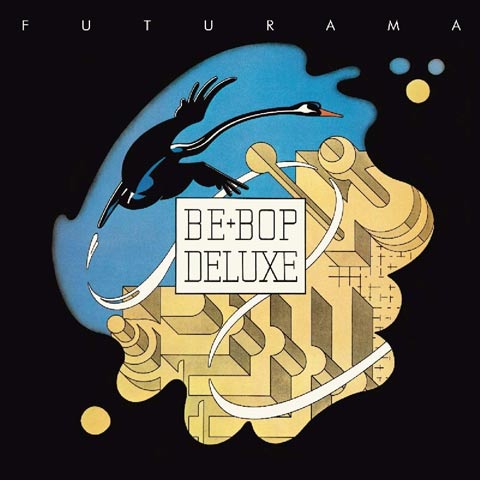 BeBop Deluxe / Futurama box set CD, Box Set, DVD
English prog rock band Be Bop Deluxe's 1975 album Futurama is reissued by Esoteric as a 4-disc expanded box set.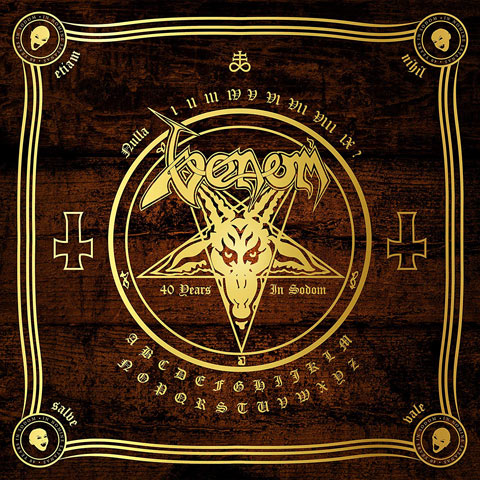 Venom / Nomine Satanas Vinyl
This Venom box is enormous and features nine coloured vinyl records, all newly remastered. Includes albums, live audio and unreleased demos and rehearsals. SIGNED sets still available.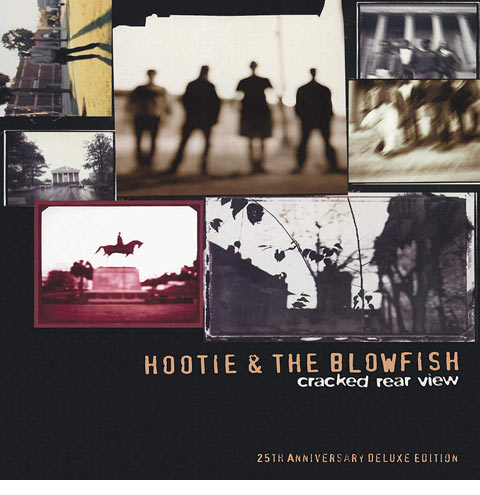 Hootie & the Blowfish / Cracked Rear View deluxe edition CD, DVD
Hootie & The Blowfish celebrate the 25th anniversary of their debut album Cracked Rear View with a new lavish deluxe edition set.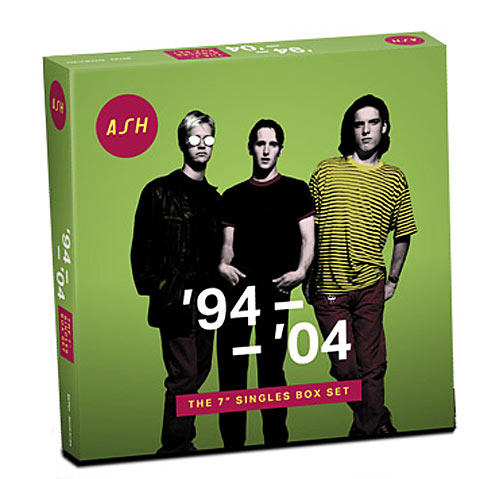 Ash / 94-04: The 7" Singles Box Set Vinyl
BMG will issue 94-04: The 7″ Singles Box Set, an Ash vinyl collection compiling seven-inch singles issued between 1994 and 2004.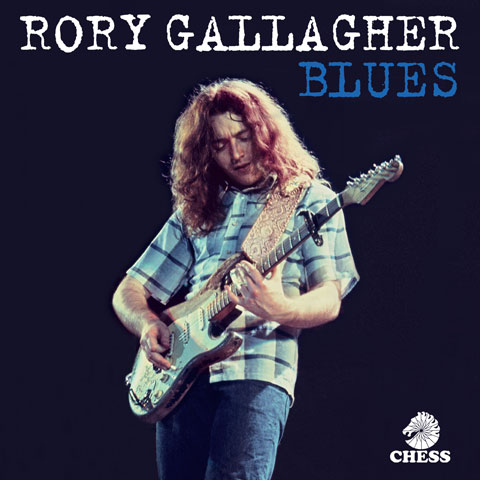 Rory Gallagher / Blues CD, Vinyl
Irish guitar ace Rory Gallagher is remembered next month with a new collection entitled Blues.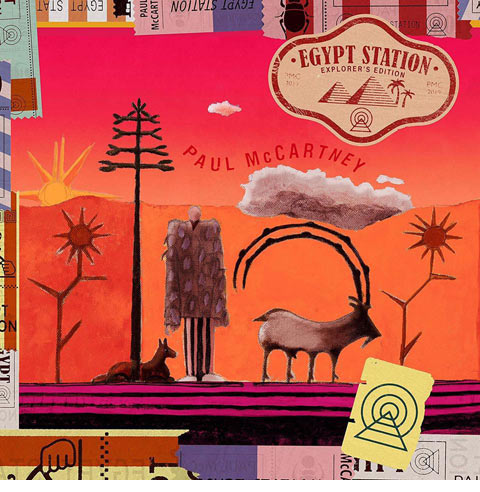 Paul McCartney / Egypt Station Explorer's Edition CD, Vinyl
The 2CD set of Paul McCartney's Egypt Station 'Explorer's Edition' is already out (still available via the SDE shop) but this week the elusive coloured vinyl 3LP edition should ship. We sold out of our allocation at SDE but hoping to get some more!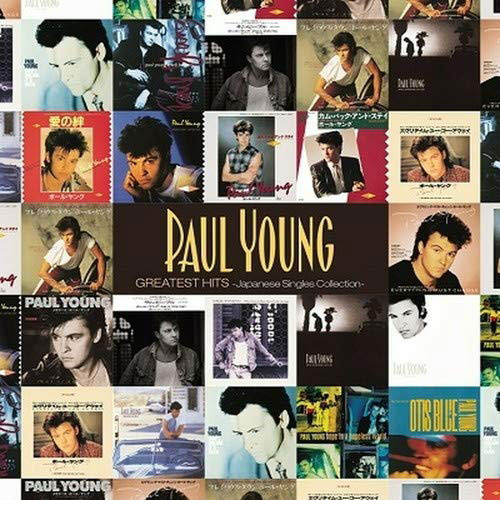 Paul Young / Greatest Hits: Japanese Singles Collection CD, DVD
Sony Music Japan are issue a new Paul Young best of. Greatest Hits: Japanese Singles Collection features 18 singles and includes a DVD of videos.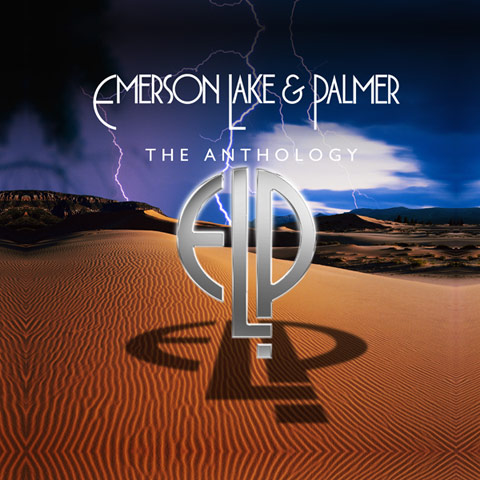 Emerson Lake & Palmer / The Anthology (1970-1998) Vinyl
Pet Shop Boys / Inner Sanctum (Japanese 2CD)
This two-CD edition of the Pet Shop Boys' 2018 at Royal Opera House performance is exclusive to Japan.