 News
Out This Week / on 4 November 2022
Reissues and releases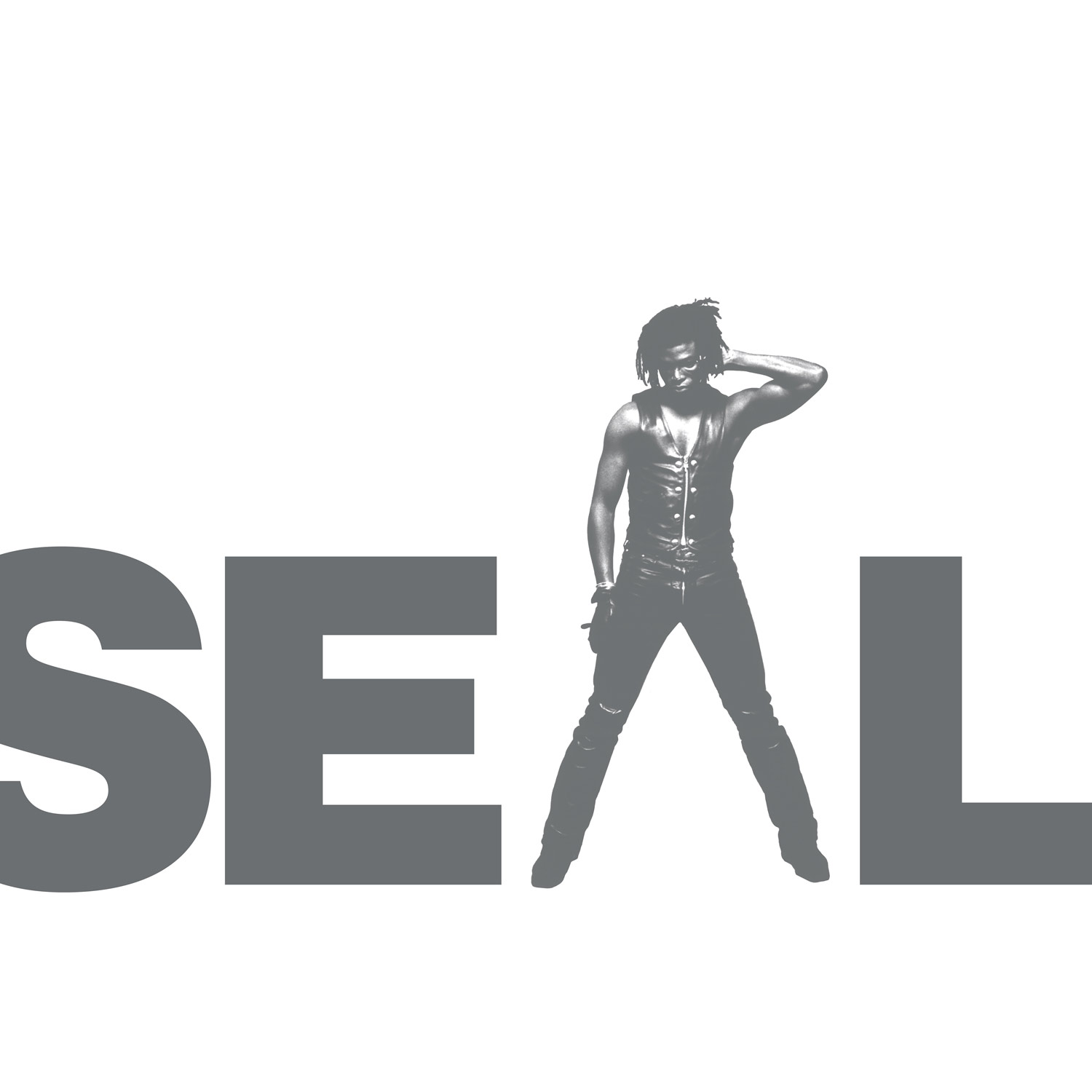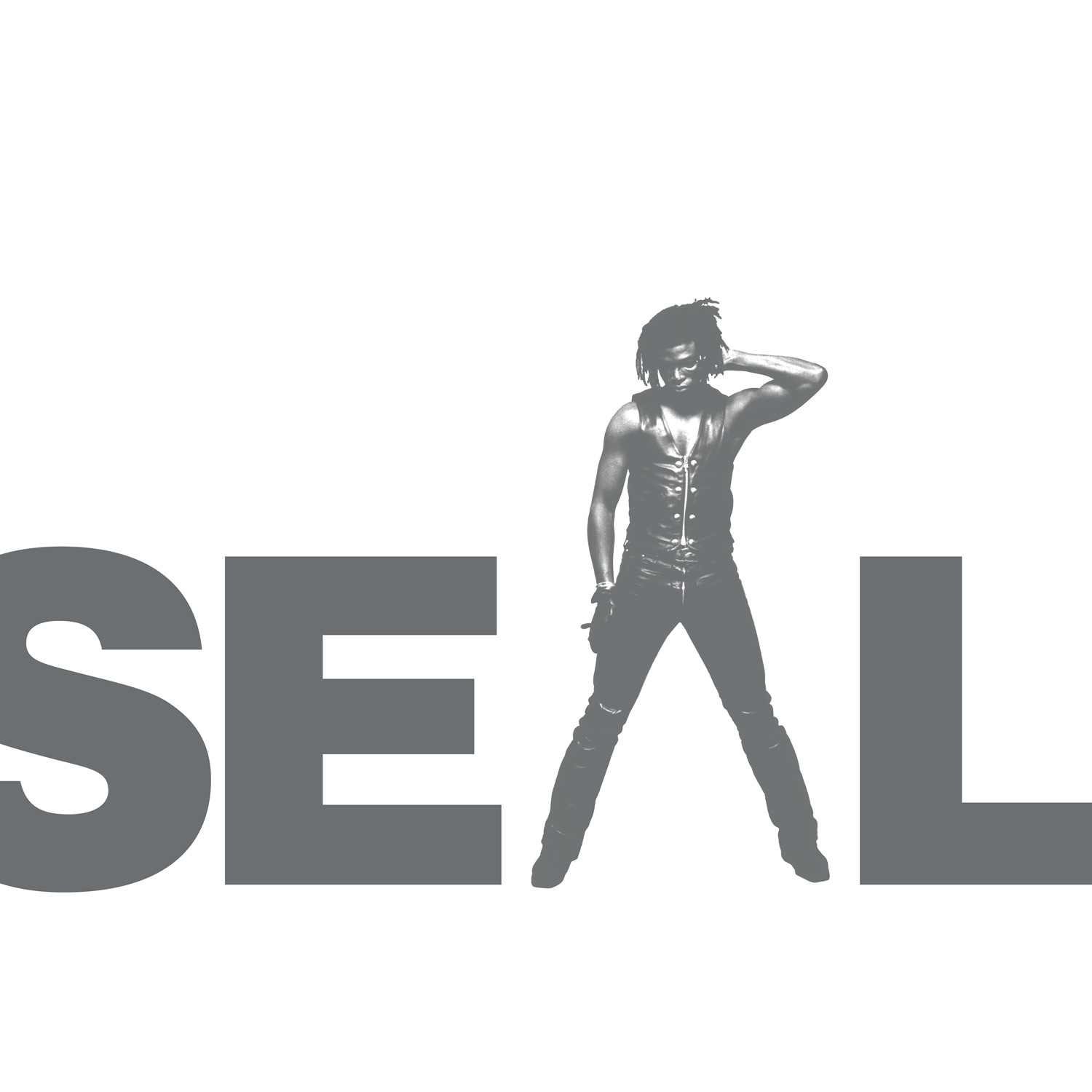 Seal's self-titled debut album from 1991 is reissued as a 4CD+2LP deluxe set.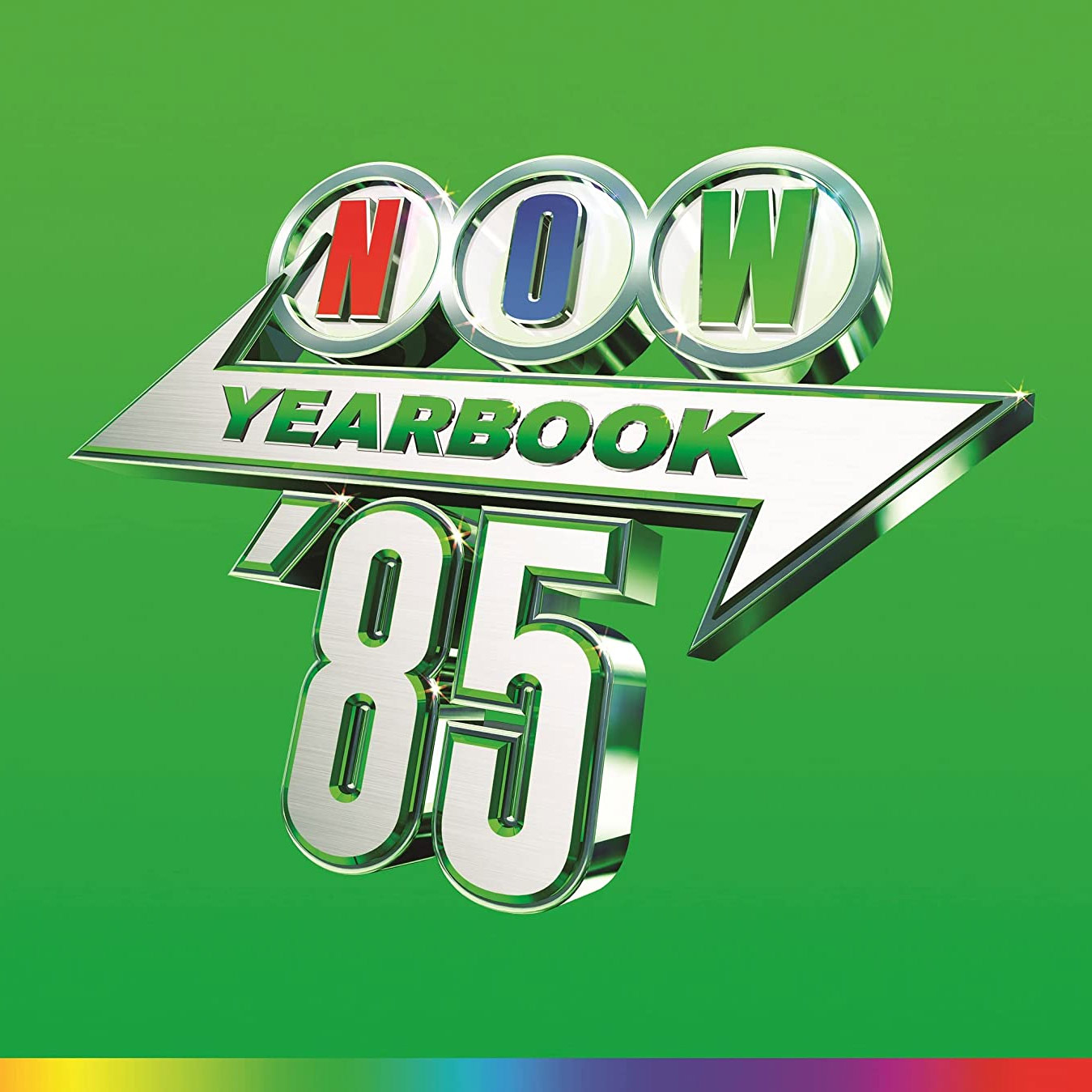 Various Artists / Now Yearbook 85 CD, Vinyl
The NOW Yearbook series continues and returns to the 1980s for Now Yearbook 85. Deluxe hardcover 4CD set and coloured triple vinyl are the formats to go for.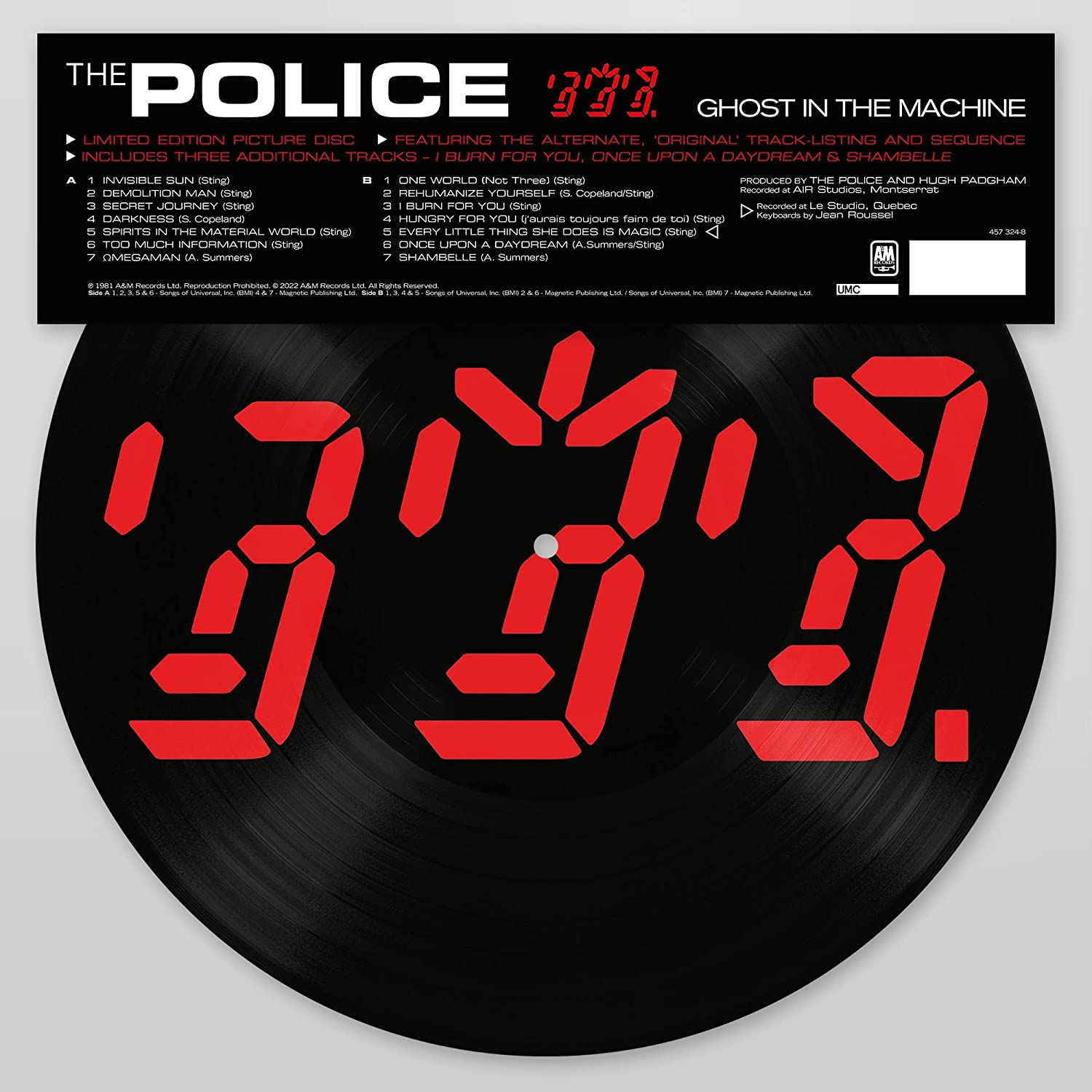 The Police / Ghost in the Machine Vinyl
Police's fourth album, 1981's Ghost in the Machine, is reissued as a vinyl picture disc with a rejigged track listing.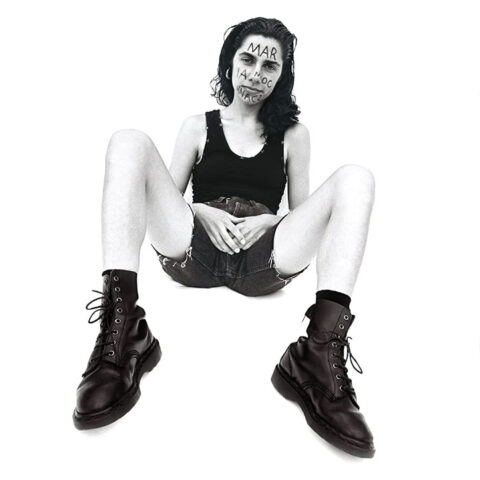 PJ Harvey / B-Sides, Demos & Rarities
59-track collection of B-sides, demos and rarities from the PJ Harvey. 14 tracks are previously unreleased. Big investment if you want the 6LP vinyl box.
Compare prices and pre-order
PJ Harvey
B-sides demos and rarities - 3CD set
Compare prices and pre-order
PJ Harvey
B-sides demos and rarities - 6LP vinyl set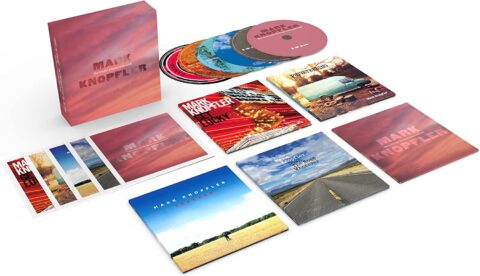 Mark Knopfler / The Studio Albums 2009-2018
Delayed 6CD set offers the following Mark Knopfler studio albums: Get Lucky (2009), Privateering (2012), Tracker (2015) and Down The Road Wherever (2018) and a collection of studio b-sides and bonus tracks (plus two previously unreleased songs). Audio has been overseen by original mastering engineer Bob Ludwig at Gateway Mastering.
Compare prices and pre-order
Mark Knopfler
The Studio Albums 2008-2018 - 6CD set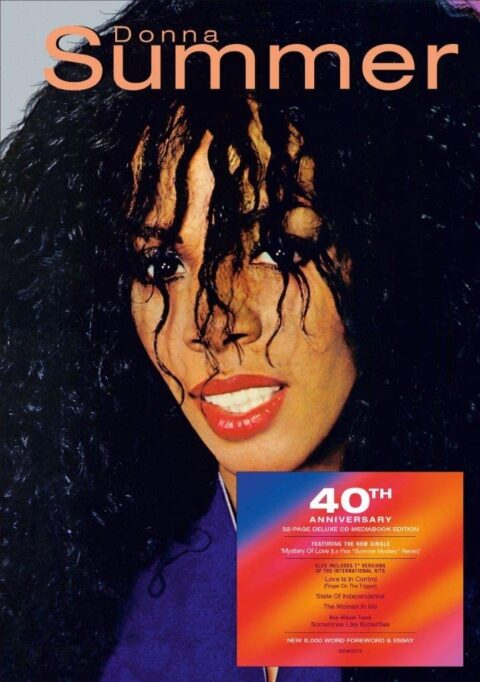 Donna Summer 40th anniversary book edition
Donna Summer's 1982 album is reissued in deluxe 32-page 'mediabook' format. Includes extra tracks (seven-inch versions and remixes). A 2LP red and blue coloured vinyl set (with bonus tracks) is also available.
Compare prices and pre-order
Donna Summer
Donna Summer deluxe CD
Compare prices and pre-order
Donna Summer
Donna Summer 2LP coloured vinyl