 News
Out This Week / on 8 February 2019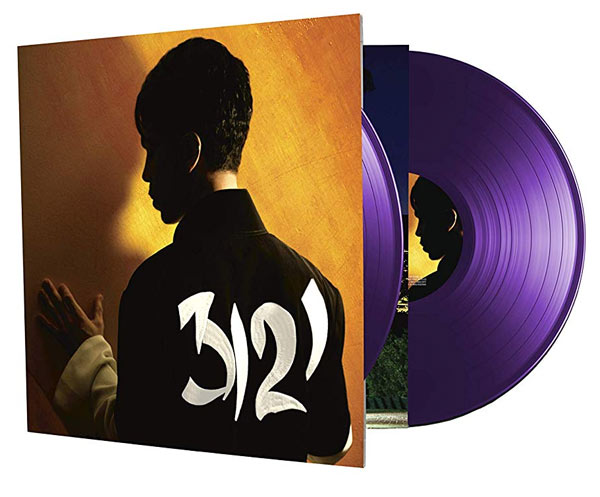 Prince / Musicology, 3121, Planet Earth vinyl reissue Vinyl
The Prince Estate and Sony's Legacy Recordings reissue three of Prince albums: Musicology, 3121 and Planet Earth. All three are reissued on CD and released for the first time on vinyl. PURPLE vinyl to boot!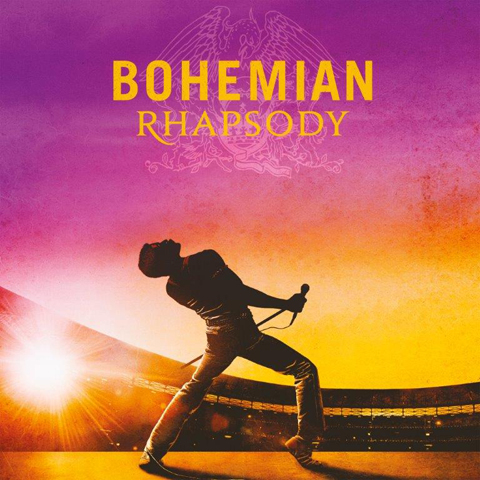 Queen / Bohemian Rhapsody: The Original Soundtrack CD, Vinyl
Hollywood Records release a CD soundtrack to the Queen/Freddie Mercury biopic Bohemian Rhapsody and have scored something of a coup, by managing to license the audio of the band's classic 20 minute performance at Live Aid. Out on vinyl this week.
LCD Soundsystem / Electric Lady Sessions
New album was recorded live at New York's Electric Lady Studios. Includes a cover of Heaven 17's '(We Don't Need This) Fascist Groove Thang'
Compare prices and pre-order
LCD Soundsystem
Electric Lady Sessions [VINYL]
Imogen Heap / Speak For Yourself (limited coloured vinyl)
Imogen Heap's second studio album was originally self-funded and issued in the USA on her own label in 2005. It contains the hit 'Hide and Seek', a song which benefitted from being featured on the finale of season two of US teen TV drama 'The O.C.' Order this limited coloured vinyl from The SDE Shop.
The Lemonheads / Varshons II
The Lemonheads' first record in 10 years is a covers album and includes songs originally by Nick Cave, Yo La Tengo, The Bevis Frond, Eagles and more.
Compare prices and pre-order
The Lemonheads
Varshons 2 - vinyl LP
Compare prices and pre-order
The Lemonheads
Varshons 2 - CD edition
Chas & Dave / The Other Side Of (new album)
The Other Side of Chas & Dave is an album of ballads. The booklet includes a song-by-song commentary in the booklet, specially written for this compilation by Chas himself. Available on CD and 180g WHITE vinyl.
Compare prices and pre-order
Chas & Dave
The other side of chas & dave - white vinyl