 News
Prince's Musicology, 3121 and Planet Earth to be reissued on purple vinyl
First time on vinyl • Limited PURPLE vinyl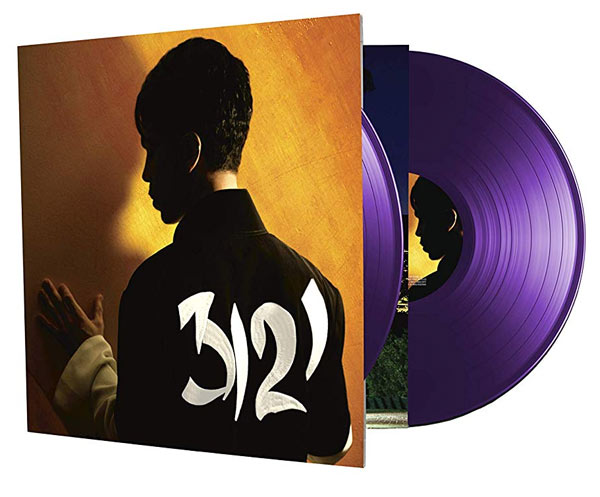 The Prince Estate and Sony's Legacy Recordings have announced reissues of a trio of Prince albums: Musicology, 3121 and Planet Earth. All three will be reissued on CD and released for the first time on vinyl in February next year, with limited PURPLE vinyl pressings available.

These albums saw Prince re-establish himself as a creative and commercial force with 2004's Musicology winning two Grammys and 2006's 3121 debuting at number one on the Billboard 200. Both records saw Prince rein in his penchant for self-indulgence (no bloated triple-album sets!) and deliver tight 12-track studio outings. 3121 in particular harks back to the glory days in parts with some fine songs like the title track (echoing Sign 'O' The Times era), 'Black Sweat', and the funk workout of 'Get On The Boat'. The rather atypical 'Te Amo Corazón' was chosen as the first single.



Prince was restless and sometimes contradictory in his search for ways to market and sell his albums in the era of illegal downloading and declining sales. He initially embraced the internet but by 2007 wasn't so keen and ended up giving away 2007's ultimately disappointing Planet Earth album with The Mail on Sunday. Prince got his big bucks from the corporation but the sorry looking card wallet and the 'free' status was ultimately detrimental to the art.




All three albums will be released on vinyl and CD. Musicology and 3121 are both 2LP vinyl editions on limited PURPLE vinyl. Planet Earth is a single LP on purple vinyl and the CD and LP editions recreate the lenticular cover that was used on later pressings.

There are released on 8 February 2019. Purple vinyl editions can be pre-ordered from the SDE shop using this link or the buttons below.
<![CDATA[
/**/
]]>
Musicology
(2LP purple vinyl)
Side A
1. Musicology
2. Illusion, Coma, Pimp & Circumstance
3. A Million Days
Side B
4. Life 'o' the Party
5. Call My Name
6. Cinnamon Girl
Side C
7. What Do U Want Me 2 Do?
8. The Marrying Kind
9. If Eye Was the Man in Ur Life
Side D
10. On the Couch
11. Dear Mr. Man
12. Reflection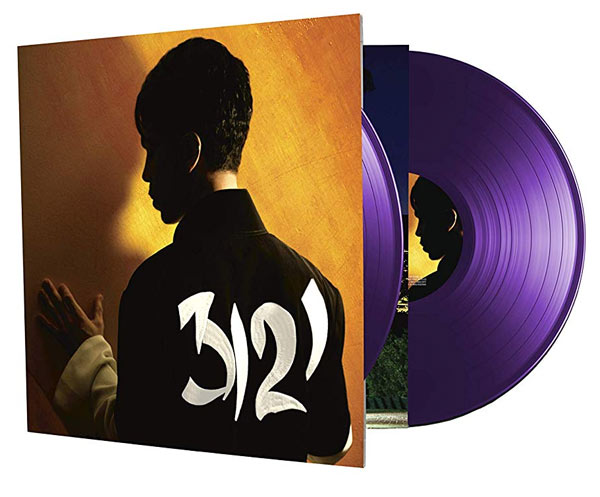 3121 vinyl
(2LP)
Side A
1. 3121
2. Lolita
3. Te Amo Corazón
Side B
1. Black Sweat
2. Incense and Candles
3. Love
Side C
1. Satisfied
2. Fury
3. The Word
Side D
1. Beautiful, Loved and Blessed
2. The Dance
3. Get On the Boat
Planet Earth
Side A
1. Planet Earth
2. Guitar
3. Somewhere Here On Earth
4. The One U Wanna C
Side B
5. Future Baby Mama
6. Mr Goodnight
7. All The Midnights In The World
8. Chelsea Rogers
9. Lion Of Judah
10. Resolution