 News
Out This Week / on 9 November 2018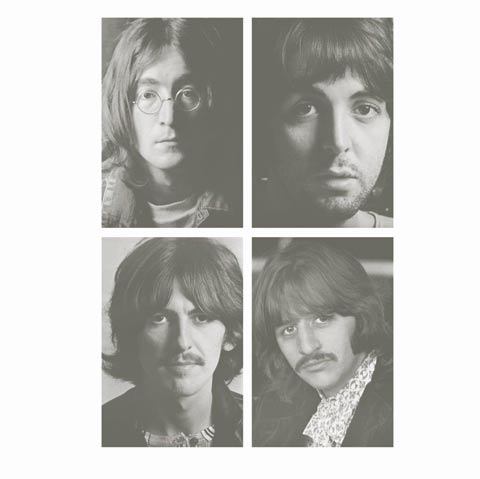 The Beatles / The White Album reissue CD, Vinyl, Blu-ray
The Beatles' 1968 self-titled double album, universally known as the 'White Album' is reissued for its 50th anniversary in November across four physical editions, including a seven-disc super deluxe edition. This is gonna be a good one.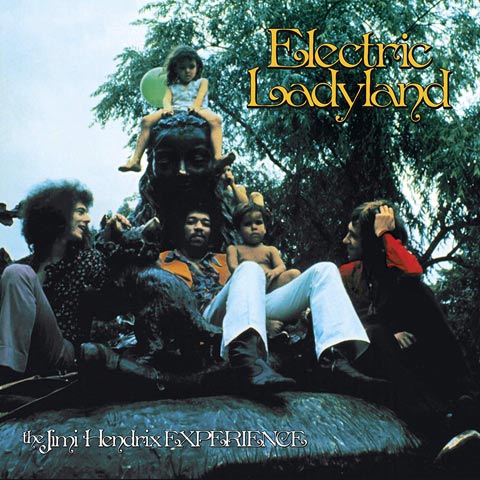 Jimi Hendrix / Electric Ladyland 50th anniversary
Sony's Legacy Recordings and Experience Hendrix, L.L.C. will reissue a 50th anniversary edition of Jimi Hendrix's third and final studio album Electric Ladyland.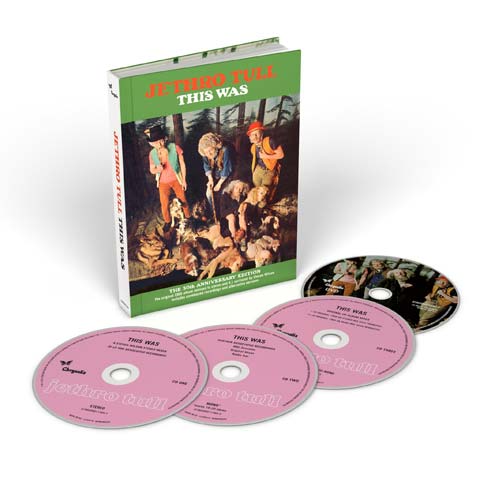 Jethro Tull / This Was 50th anniversary CD, DVD
Jethro Tull's 1968 debut album, This Was, is reissued as a 3CD+DVD deluxe edition with stereo and surround mixes by Steven Wilson and rare recordings.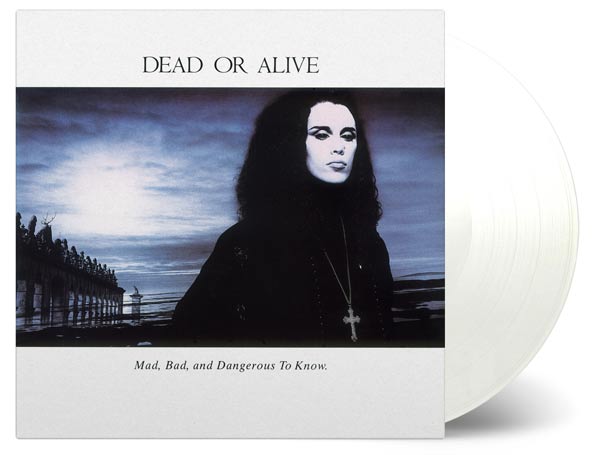 Dead or Alive / Mad, Bad and Dangerous to Know white vinyl Vinyl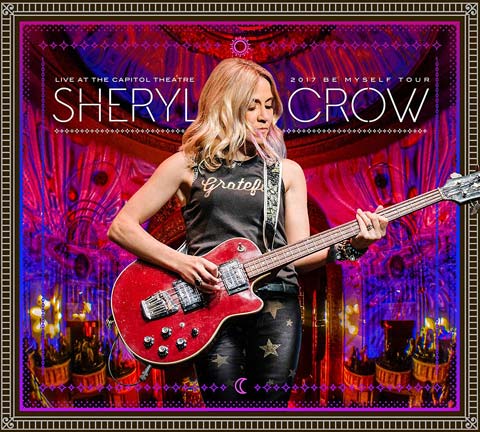 Sheryl Crow / Live at the Capitol Theatre Blu-ray, DVD
Sheryl Crow issues Live at the Capitol Theatre, an audio-visual combo package that celebrates the final show of her 2017 Be Myself Tour.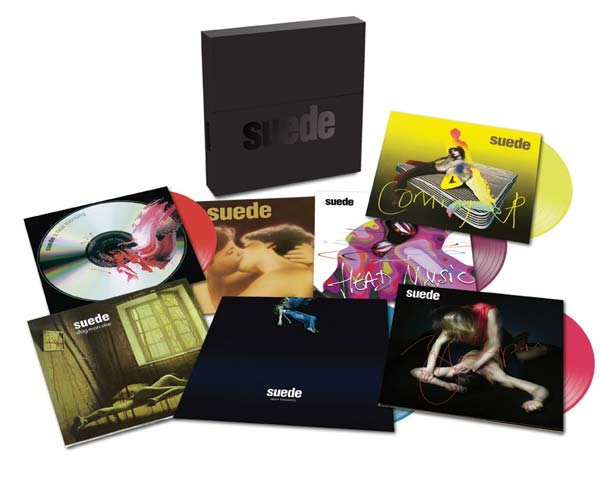 Suede / Studio Albums 93 to 16
Delayed from last week… Studio Albums 93 to 16 a new 10LP Suede box set that brings together Suede's five original studio albums and Bloodsports and Night Thoughts from 2013 and 2016. Limited coloured vinyl version has gone, but black vinyl edition still available.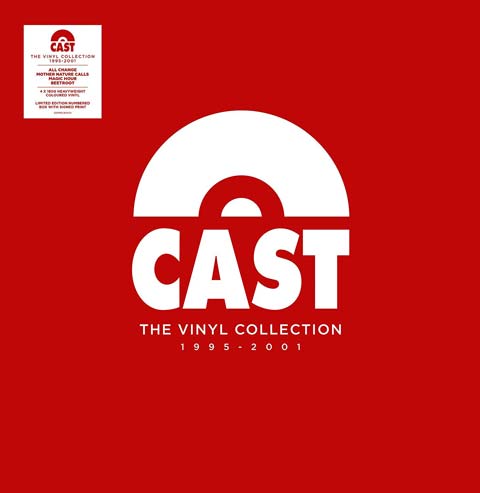 British Britpop era band Cast's four Polydor studio albums are collected in The Vinyl Collection 1995-2001, a new 4LP set that features coloured vinyl pressings of all four record and comes with a SIGNED print.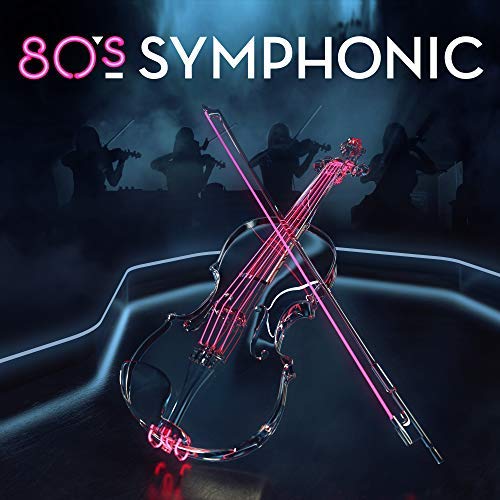 Various Artists / 80s Symphonic CD, Vinyl
80s Symphonic is a new – and rather unique – '80s compilation that features original recordings, from hit songs of the decade, combined with orchestral arrangements. Bowie's 'Let's Dance', newly orchestrated by Nile Rodgers, is the headline track. This has already been issued on CD but the 2LP vinyl is out this week.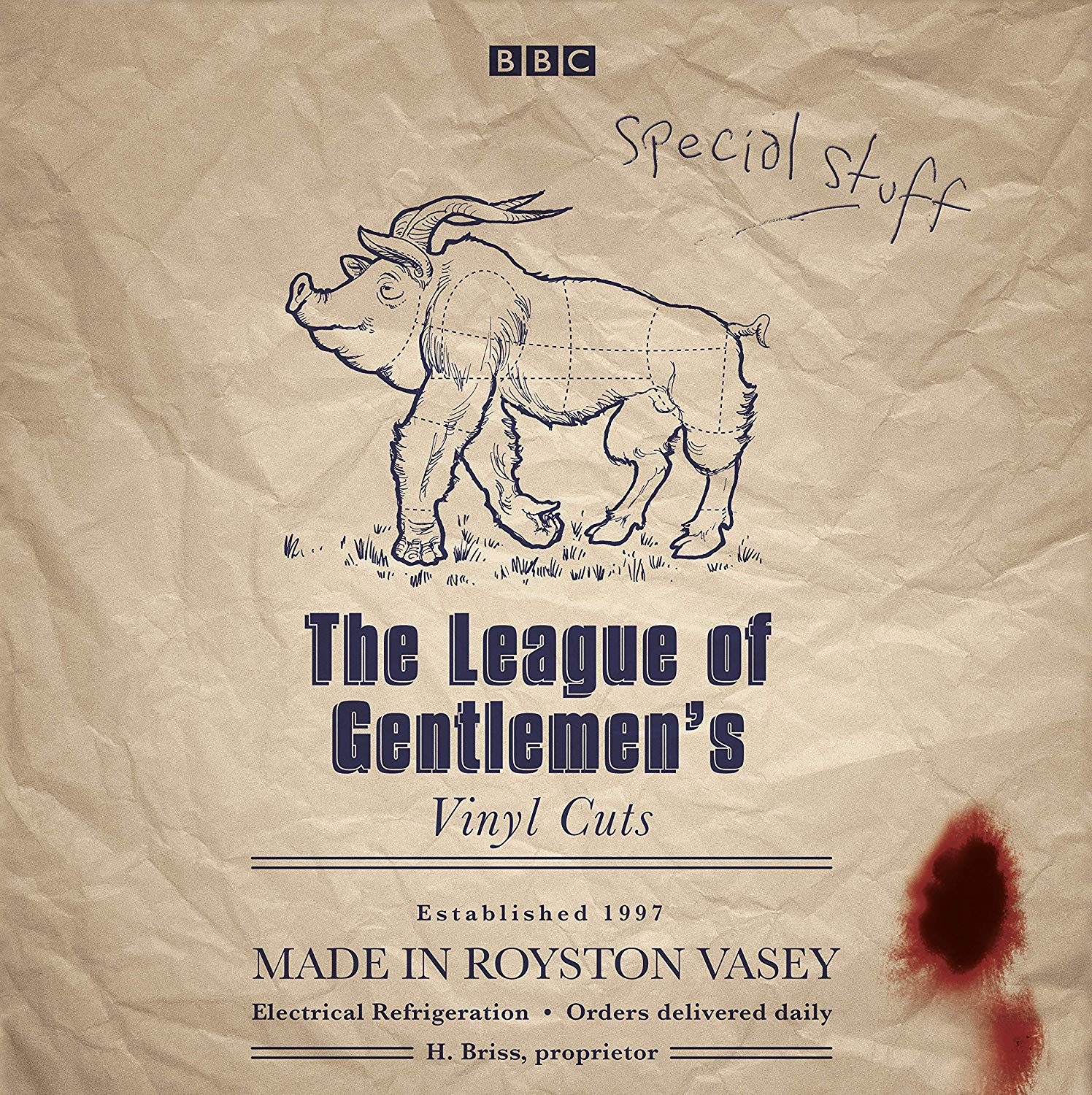 The League of Gentlemen / Vinyl Cuts Vinyl
Delayed from last week, this lavish coloured vinyl box set celebrates British comedy TV series The League of Gentlemen. The 12LP set has been put together in collaboration with creators Mark Gatiss, Steve Pemberton, Reece Shearsmith and Jeremy Dyson and comes with a print signed by the four of them.
Cast / Greatest Hits (clear vinyl)
Britpop favourites Cast have a new greatest hits package out on vinyl which spans six albums and the years 1995-2017. This is pressed on groovy CLEAR vinyl and is available to order from the SDE shop.