 News
Pink Floyd announce standalone blu-ray of The Dark Side of the Moon
Features Atmos, 5.1 and hi-res stereo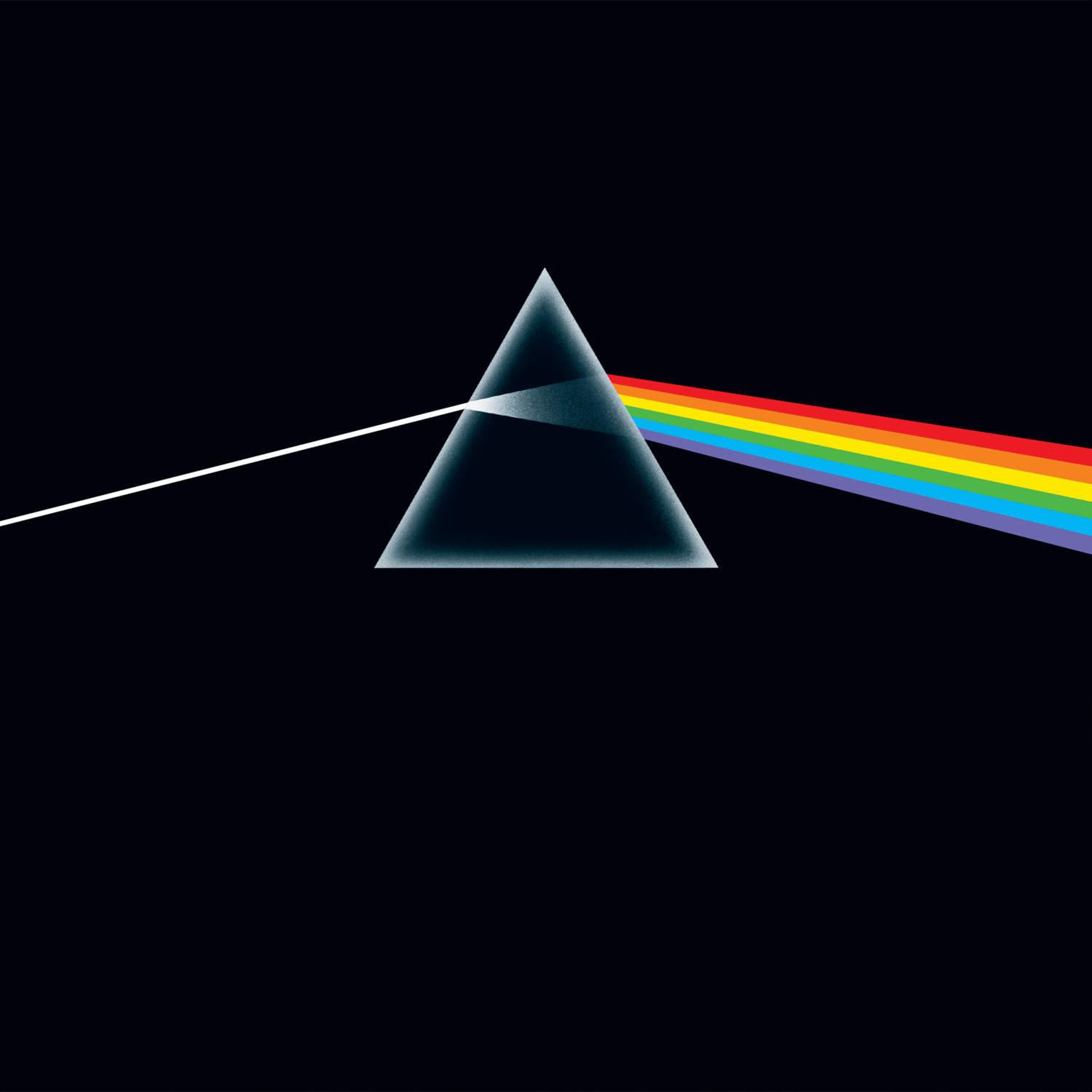 Pink Floyd have announced 'breakout' versions of the 50th anniversary edition of The Dark Side Of The Moon, including a blu-ray audio with the new Dolby Atmos Mix.
New CD and vinyl editions are also available, but it's the blu-ray that will be most of interest to audiophile fans since the Dolby Atmos Mix is finally 'unlocked' from the expensive box set released earlier this year.
In fact, arguably, the standalone product is an improvement on what is in the box, since it brings together Dolby Atmos, 5.1 mix (24/96) and the (very) hi-res stereo mix (24/192). In the super deluxe edition these were split across two discs.
This blu-ray audio (no video) features the following audio streams:
Dolby Atmos Mix
5.1 Surround Mix (24/96)
Remastered Stereo Mix (24/192)
The spatial audio mixes are by James Guthrie. This is presented in a softpack die-cut gatefold with yet another variation of the famous front cover. Commemorative postcards, stickers and a 24-page booklet are included.
The Dark Side Of The Moon blu-ray is released on 13 October 2023, via Warner Records. You can pre-order the blu-ray from the SDE shop via this link or using the buttons below (newly announced SDE-exclusive Duran Duran blu-ray included for your convenience).
Tracklisting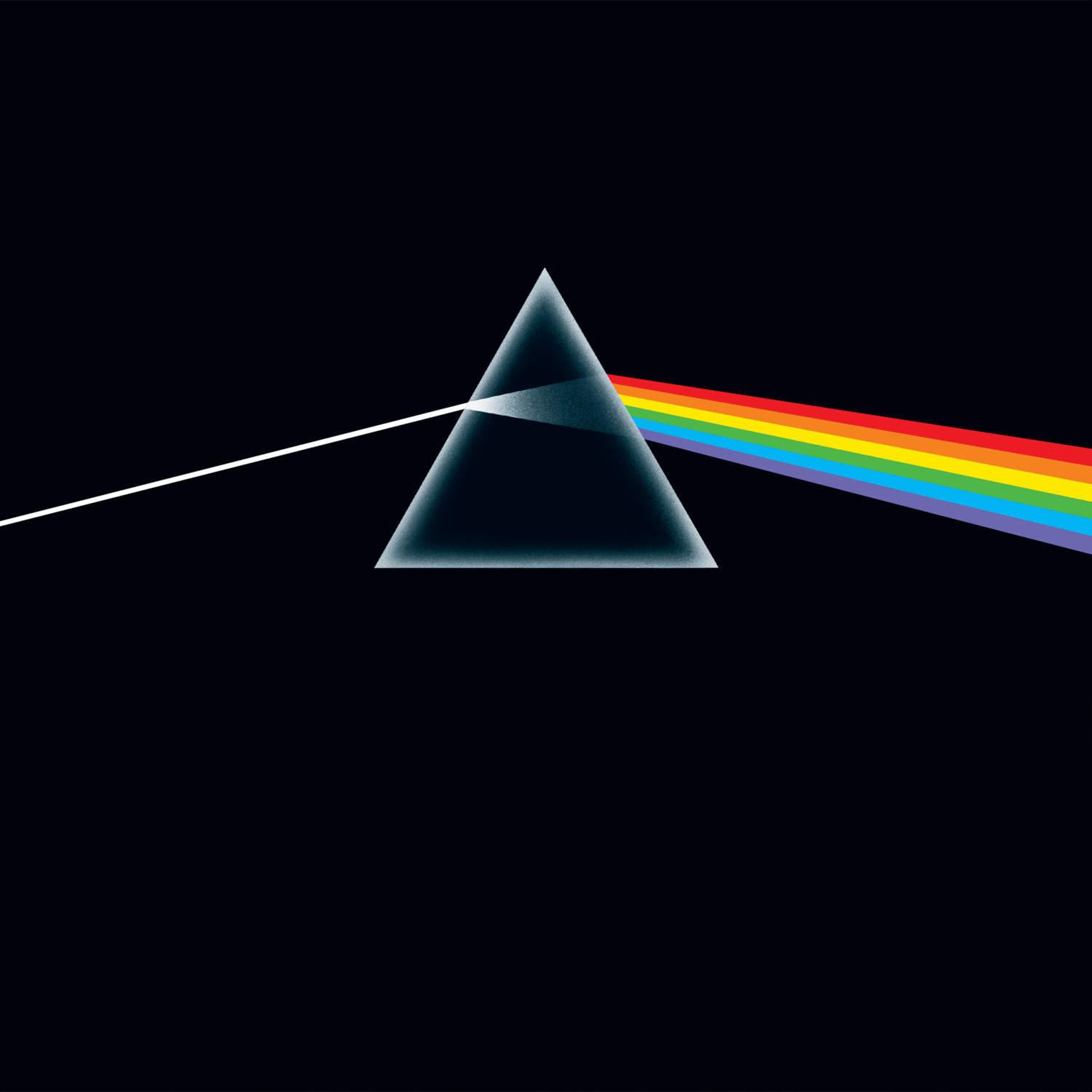 The Dark Side Of The Moon Pink Floyd
/
standalone blu-ray audio
Dolby Atmos Mix, 5.1 Surround Mix (24/96), Remastered Stereo Mix (24/192)

Speak to Me
Breathe (In the Air)
On the Run
Time
The Great Gig in the Sky
Money
Us and Them
Any Colour You Like
Brain Damage
Eclipse