 News
Pink Floyd / Piper at the Gates of Dawn mono vinyl reissue
Mono vinyl in standard packaging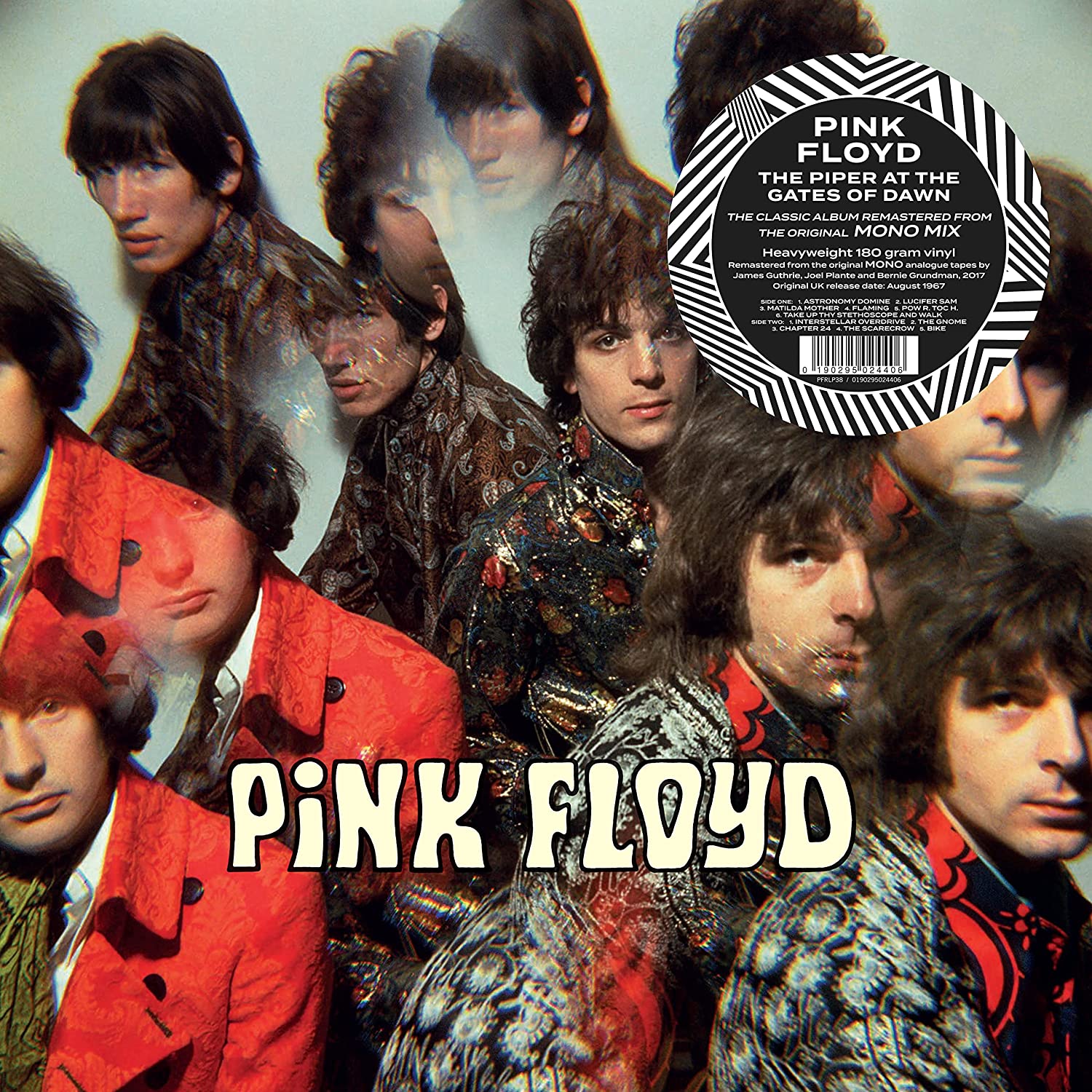 The mono version of Pink Floyd's debut album, The Piper at the Gates of Dawn, will be reissued in March. The classic 1967 album was remastered in 2017 from the original mono analogue tapes by James Guthrie, Joel Plante and Bernie Grundman and was reissued in special packaging for Record Store Day in 2018.
This 180g vinyl reissue offers exactly the same audio as the RSD edition but in standard vinyl packaging with a bespoke sticker on the front.
The Piper at the Gates of Dawn mono vinyl is released on 4 March 2022.
Compare prices and pre-order
Pink Floyd
The Piper at the Gates of Dawn - mono vinyl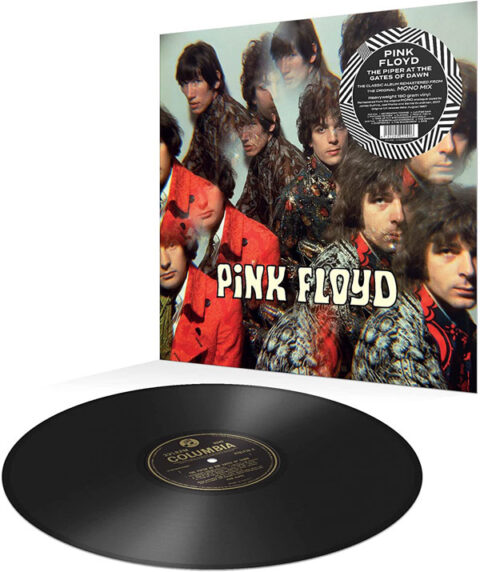 Tracklisting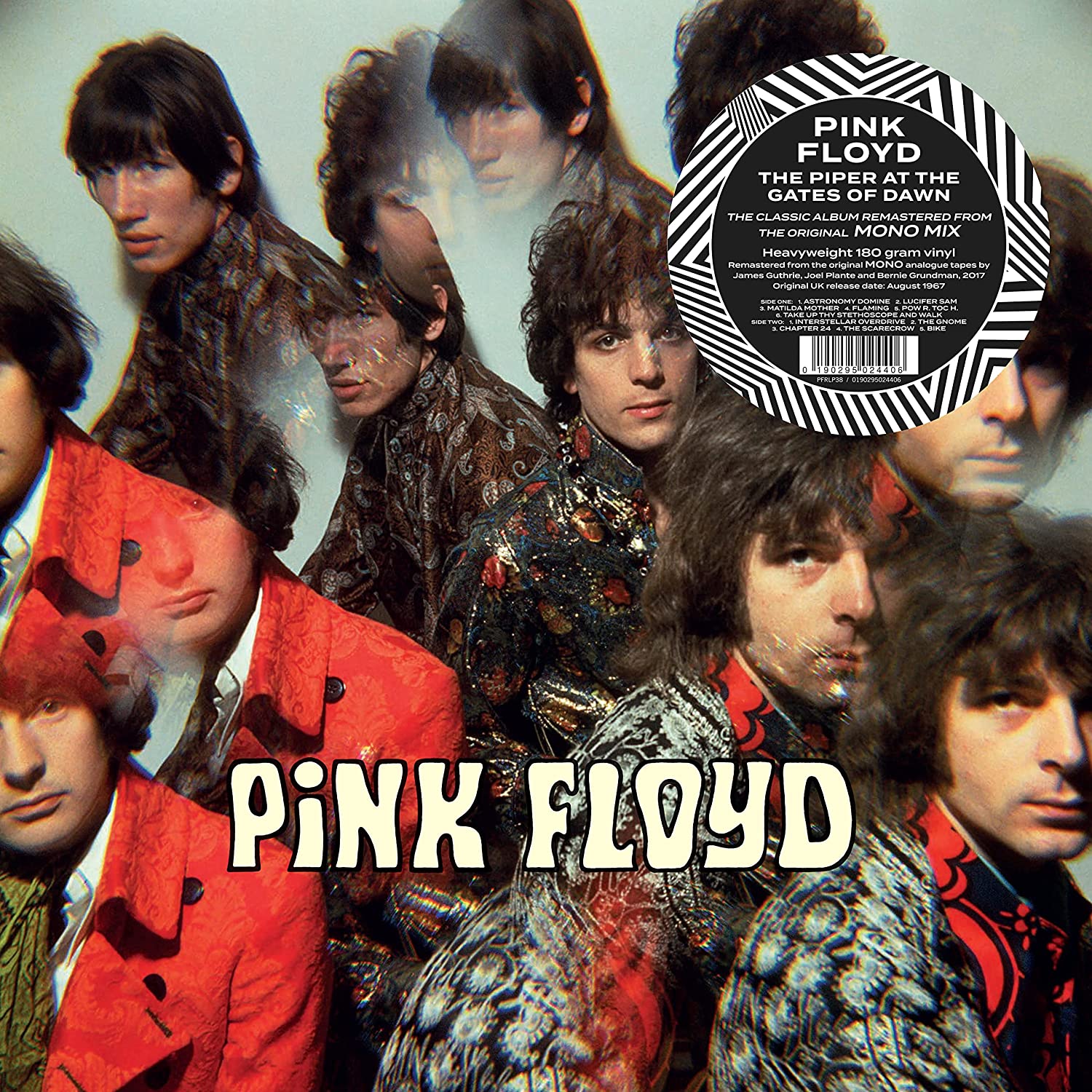 Piper at the Gates of Dawn Pink Floyd
/
Mono vinyl LP
Side A

Astronomy Dominé
Lucifer Sam
Matilda Mother
Flaming
Pow R. Toc H.
Take Up Thy Stethoscope and Walk

Side B

Interstellar Overdrive
The Gnome
Chapter 24
The Scarecrow
Bike