 News
PJ Harvey / The Peel Sessions
The reissue series continues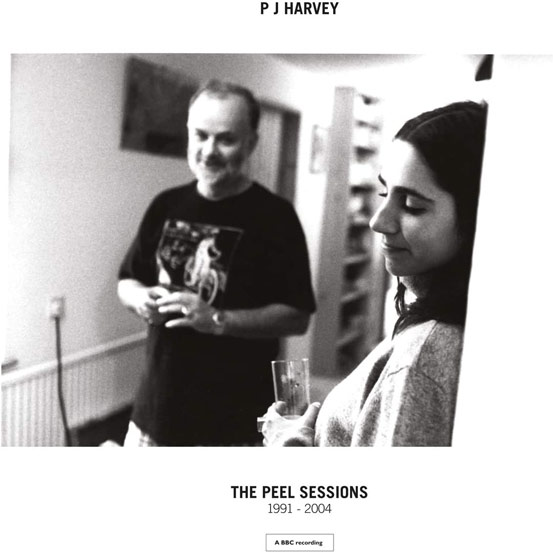 PJ Harvey's sessions with the late Radio 1 DJ John Peel will be reissued on vinyl next month.

The 12-track collection spans 1991-2004 and was originally issued on vinyl and CD back in 2006. As with the recent studio album reissues, this is only coming out again on vinyl and like those other packages, this single vinyl LP was cut by Jason Mitchell at Loud Mastering. The presentation will be consistent with the original.
The Peel Sessions 1991-2004 will be released on 28 May 2021.
Compare prices and pre-order
PJ Harvey
The Peel Sessions 1991-2004 [VINYL]
Tracklisting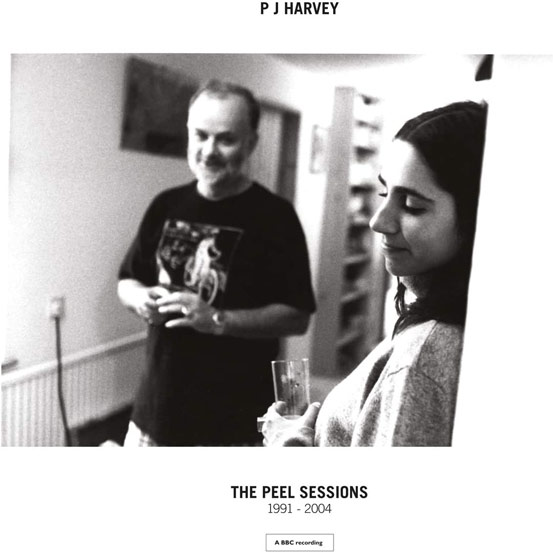 The Peel Sessions PJ Harvey
/
Side 1

Oh My Lover – Peel 29.10.91
Victory – Peel 29.10.91
Sheela-Na-Gig – Peel 29.10.91
Water – Peel 29.10.91
Naked Cousin – Peel 2.3.93
Wang Dang Doodle – Peel 2.3.93

Side 2

Losing Ground – Peel 5.9.96
Snake – Peel 5.9.96
That Was My Veil – Peel 5.9.96
This Wicked Tongue – Peel 10.11.00
Beautiful Feeling – Peel 10.11.00
You Come Through – John Peel Tribute 16.12.04