 News
PJ Harvey / White Chalk reissue
Demos album & vinyl reissue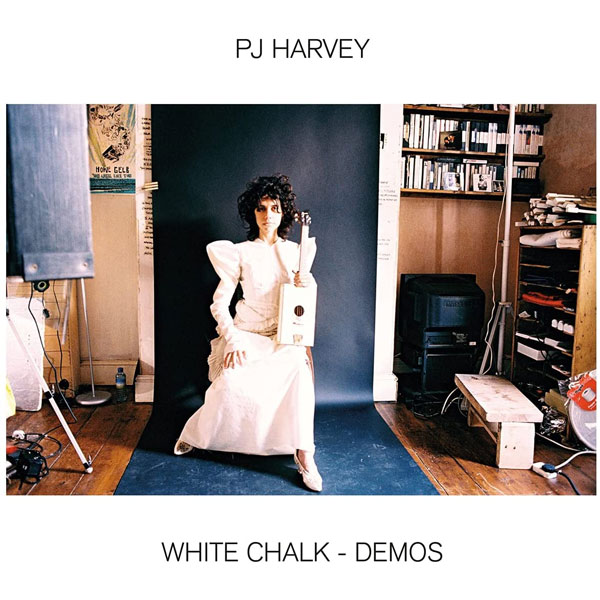 White Chalk, PJ Harvey's seventh studio long-player, will be reissued in June as a 'demos' album on CD and vinyl. The original record will also be put out as a vinyl-only re-release.
Originally released in September 2007, White Chalk was produced by PJ Harvey, Flood and John Parish. It features the singles 'When Under Ether', 'The Piano' and 'The Devil'.
All 11 album tracks feature in demo form on the Demos album, which as with previous reissues, comes with new artwork. The original album on vinyl is "faithful to the original recording and package", with cutting by Jason Mitchell at Loud Mastering under the guidance of original co-producer John Parish.
White Chalk and White Chalk – Demos will be released on 25 June 2021. The vinyl records come with download cards in the UK, but not in the USA (it's not clear what happens in Europe and elsewhere, although maybe some SDE readers can confirm).
Compare prices and pre-order
PJ Harvey
White Chalk - Demos CD edition
Compare prices and pre-order
PJ Harvey
White Chalk Demos - vinyl LP
Compare prices and pre-order
PJ Harvey
White Chalk original album - vinyl LP
Tracklisting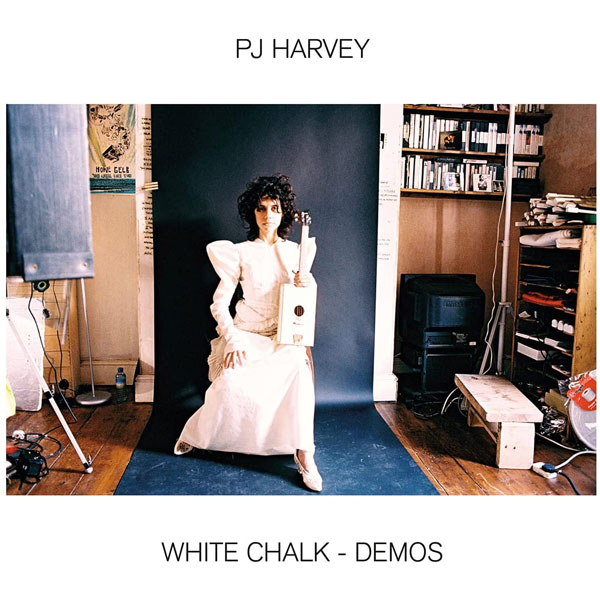 White Chalk Demos PJ Harvey
/
CD and vinyl
The Devil – Demo
Dear Darkness – Demo
Grow Grow Grow – Demo
When Under Ether – Demo
White Chalk – Demo
Broken Harp – Demo
Silence – Demo
To Talk To You – Demo
The Piano – Demo
Before Departure – Demo
The Mountain – Demo