 News
Placebo / Never Let Me Go
New studio album & tour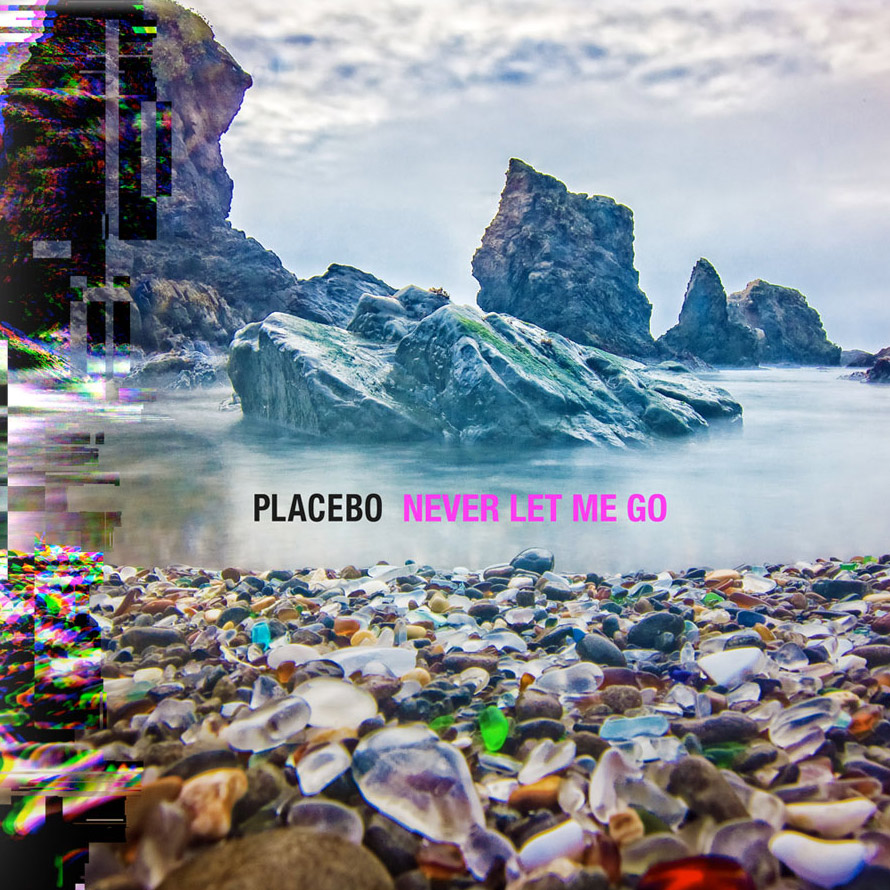 Placebo will release their eighth studio album, Never Let Me Go, in March next year.
The 13-track long-player is the follow up to 2013's Loud Like Love and is available to pre-order via the Official Placebo Shop, with exclusive coloured vinyl and signed bundles on offer. Any pre-orders placed on the official shop before 15 November come with access to priority pre-sale tickets for the 2022 UK and European tour.
You can preview 'Surrounded By Spies' from the new record, above.
As well as the exclusive shop pink vinyl, there is a standard indies red vinyl and Rough Trade in the UK are offering a very limited (300 copies) violet coloured 2LP vinyl set.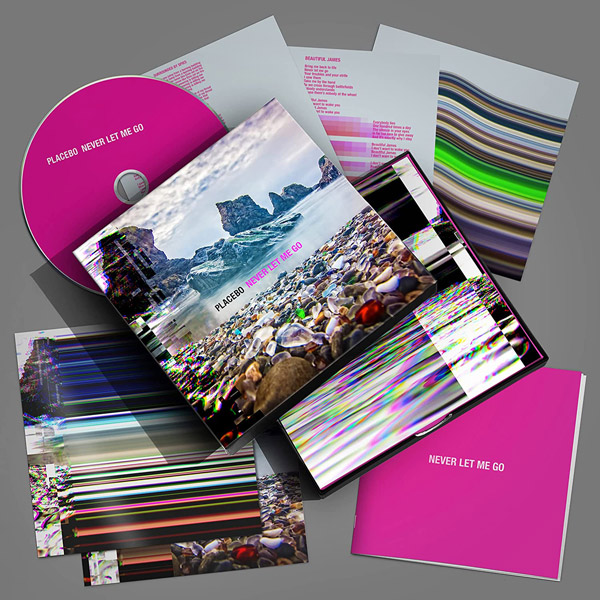 In terms of CD editions, there's nothing with any extra tracks (no format offers extra tracks) but there's a small CD box on the official store with 13 lyric cards and an 'immersive booklet' (whatever that may be). This appears to be the same as the Amazon UK exclusive, except with Amazon you get a lenticular print.
Never Let Me Go will be released on 25 March 2022.
---
Browse the Official Placebo Shop for exclusives & bundles or check out highlights below
---
Compare prices and pre-order
PLACEBO
Never Let Me Go - 2LP black vinyl
Compare prices and pre-order
PLACEBO
Never Let Me Go - Amazon exclusive CD box with lenticular print
Compare prices and pre-order
PLACEBO
Never Let Me Go - CD edition
Tracklisting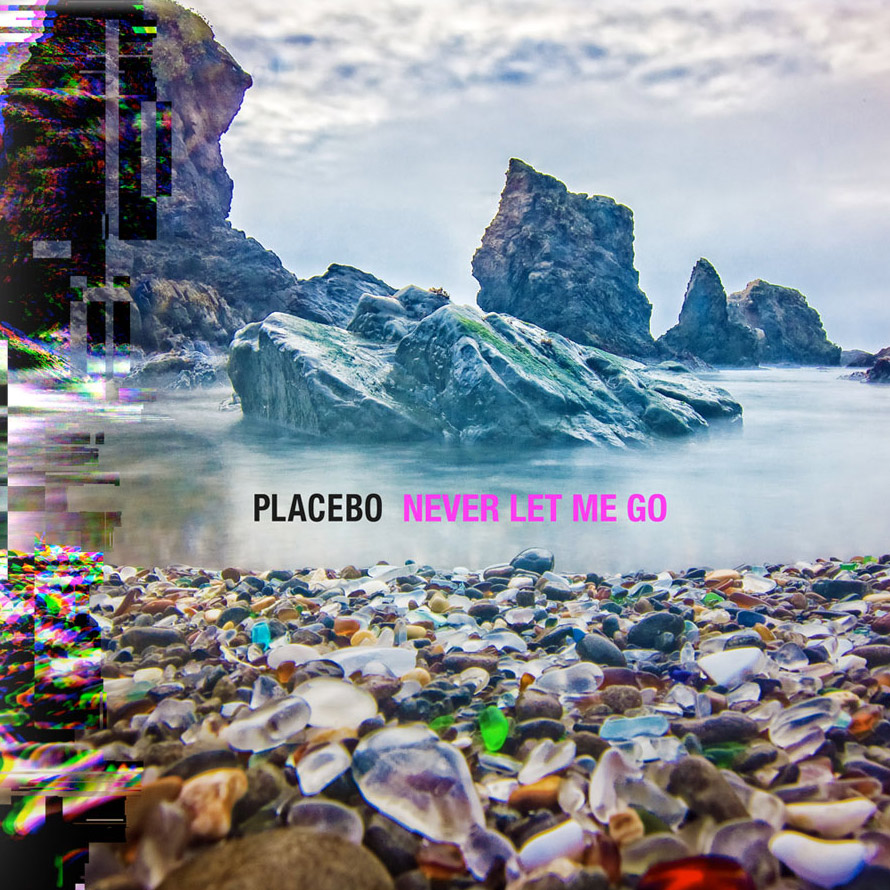 Never Let Me Go Placebo
/
Forever Chemicals
Beautiful James
Hugz
Happy Birthday In The Sky
The Prodigal
Surrounded By Spies
Try Better Next Time
Sad White Reggae
Twin Demons
Chemtrails
This Is What You Wanted
Went Missing
Fix Yourself