 News
Pre-order a SIGNED CD of Elbow's new album 'Giants Of All Sizes'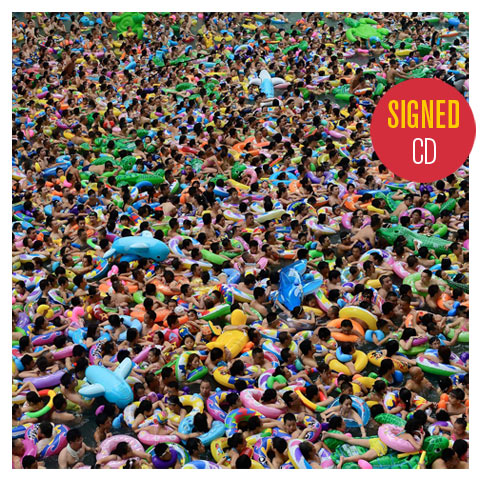 Elbow release Giants Of All Sizes, their eighth studio album, in October and you can get in early and secure a SIGNED CD right now.

The nine-track album was recorded in Hamburg, Vancouver and Salford and was produced and mixed by keyboard player Craig Potter.
Guy Garvey describes the album as "an angry, old blue lament which finds its salvation in family, friends, the band and new life."
Giant Of All Sizes will of course also be available on vinyl and is released on 11 October 2019.
Compare prices and pre-order
Elbow
Giants of All Sizes - SIGNED CD
Compare prices and pre-order
Elbow
Giants of All Sizes - vinyl LP
Compare prices and pre-order
Elbow
giants of all sizes - standard CD
1. Dexter & Sinister
2. Seven Veils
3. Empires
4. The Delayed 3:15
5. White Noise White Heat
6. Doldrums
7. My Trouble
8. On Deronda Road
9. Weightless