 News
Pre-order a signed CD of Van Morrison's forthcoming 'Latest Record Project'
Pre-order a SIGNED deluxe 2CD set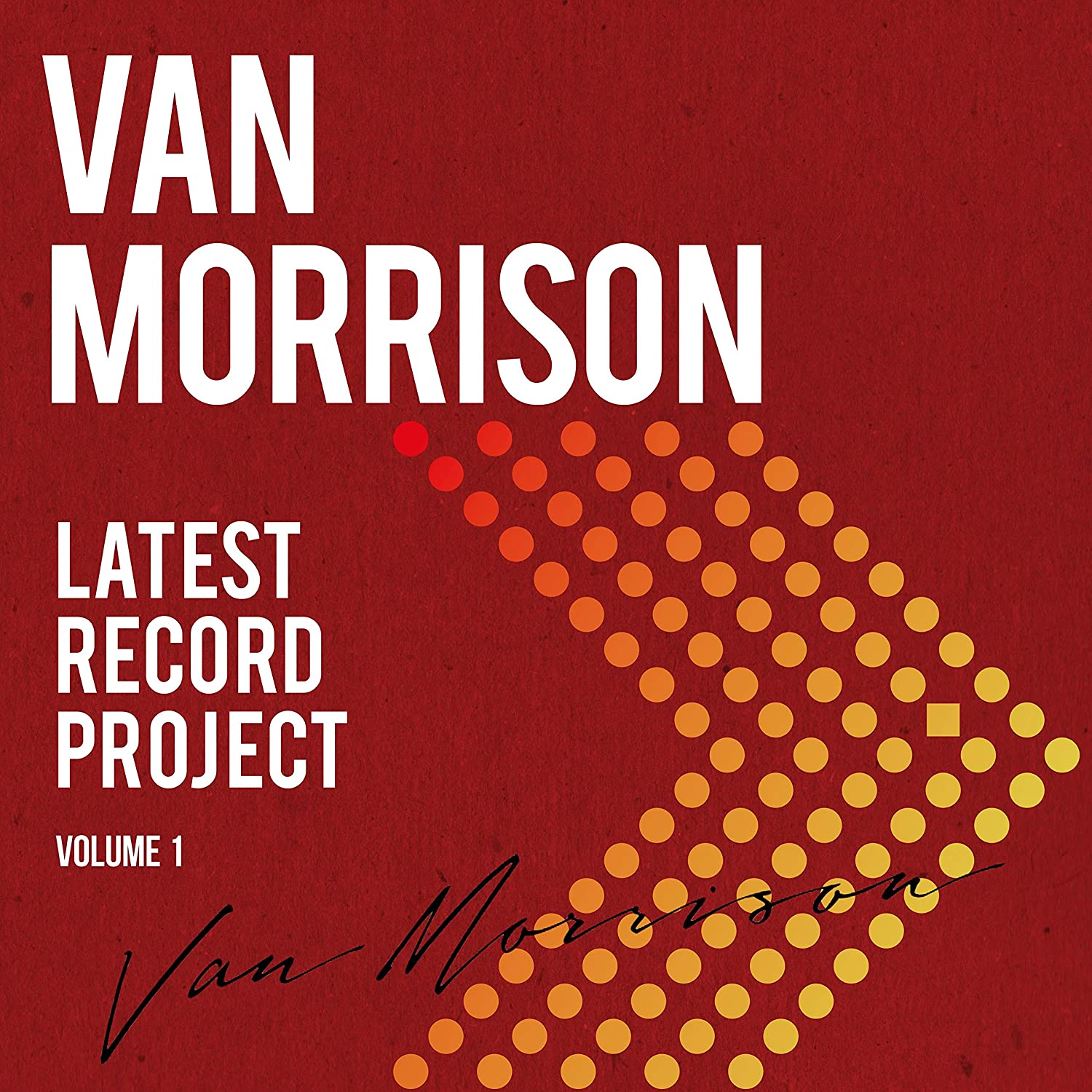 Van Morrison's new album will be called Latest Record Project, Vol 1 and fans can pre-order a signed two-CD set from Amazon in the UK.

Latest Record Project is a double album and the title, artwork and songs ('Why Are You On Facebook?') have generated much discussion online! However the label describe the album as simply "a 28-track delve into Van's ongoing love of blues, R&B, jazz and soul".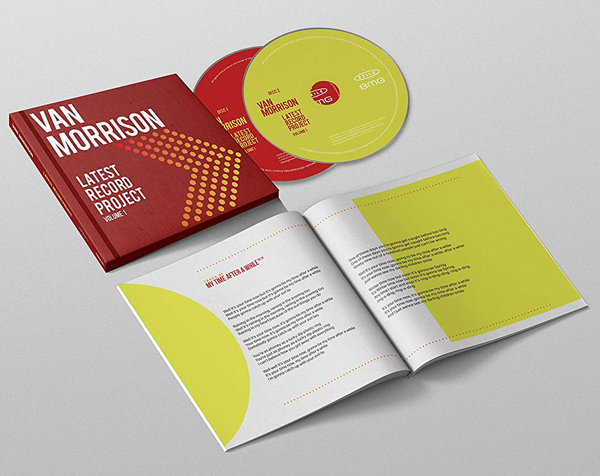 The two-CD set is presented as a deluxe casebound book edition and includes full lyrics. This comes with a signed insert (there's a cheaper, standard 2CD which doesn't offer this more 'deluxe' packaging).
If you are looking for other options, Van's official store offers CD/vinyl bundles with signed lyric sheets and the like. The vinyl edition is a 3LP set and there's some test pressings on the shop, also. The signed two-CD deluxe packaged version is exclusive to Amazon UK.
Latest Record Project will be released on 7 May 2021.
Note! Alternative option for signed sets is JPC in Germany The have both 2CD deluxe signed and 3LP vinyl signed. (they ship internationally).
Compare prices and pre-order
Van Morrison
Latest Record Project - signed 2CD set
Compare prices and pre-order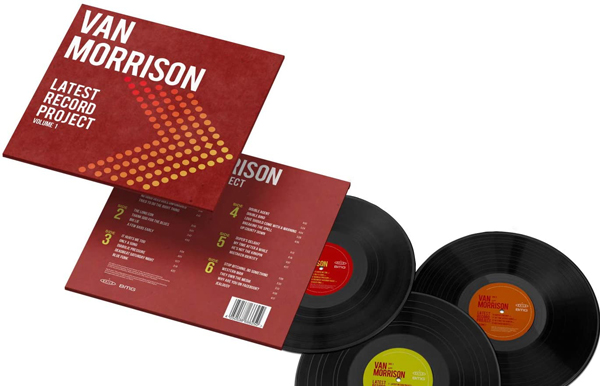 Van Morrison
Latest Record Project - 3LP vinyl
Compare prices and pre-order
Van Morrison
Latest Record Project - standard 2CD set